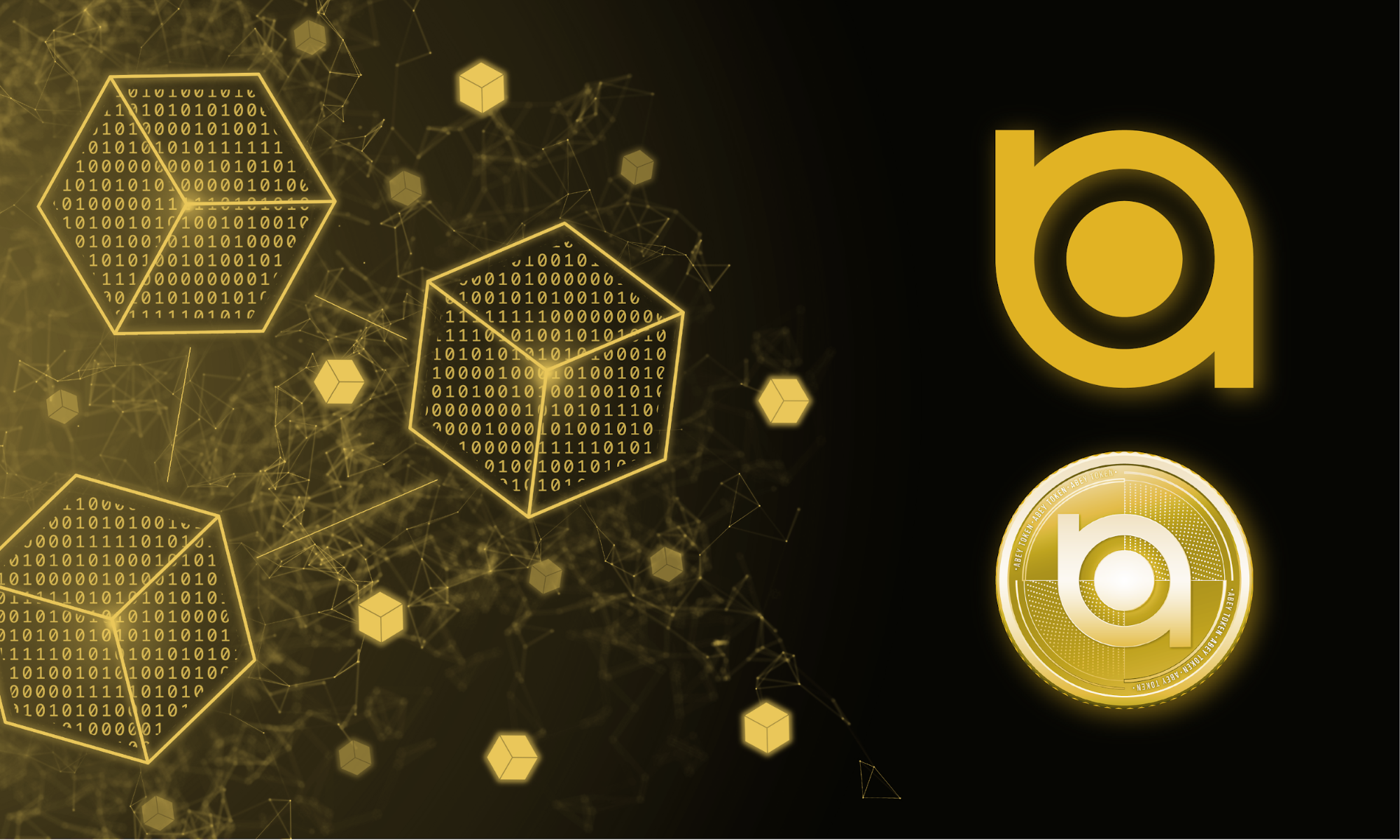 This is a sponsored story. Its content does not constitute financial advice. Please remember that the value of investments, and any income from them, can fall as well as rise so you could get back less than you invest. If you are unsure of the suitability of your investment please seek advice.
At the time of writing, ABEY announced it has been adding an average of 20,000 active ABEY 2.0 addresses each week since the beginning of August 2021. ABEY developers say there are more than 120,000 active ABEY 2.0 addresses today, quadrupling from 30,000 addresses at the beginning of August. 
This growth comes after the ABEY token was listed on international cryptocurrency exchange Liquid Global, further bolstering its ecosystem's growth and improving the token's liquidity.
The ABEY token was first listed on the ZBX.one exchange last year and started trading at around $0.60 - its price has since surged to surpass the $2.50 mark amid a wider cryptocurrency market rally.
ABEY's liquidity is set to surge with the new token listing as the cryptocurrency is now available to Liquid's massive user base. As one of the world's leading cryptocurrency-to-fiat exchanges, Liquid Global creates an easy on-ramp for users to ABEYCHAIN and the crypto world as a whole.
What is ABEYCHAIN?
ABEYCHAIN is a public blockchain leveraging its unique hybrid consensus architecture while creating an ecosystem for developers to create fully scalable smart contract-based solutions. The blockchain has solved the blockchain trilemma.
The blockchain relies on a hybrid consensus that consists of the Delegated Proof-of-Stake (DPoS) and Proof-of-work (PoW) algorithms. Through them, ABEYCHAIN ensures scalability to process a high volume of transactions while maintaining its decentralization.
Any developer, individual, and community can take advantage of the network's low transactions fees and high performance to create new decentralized applications (DApps) that can democratize access to financial services or more.
It further stands out by supporting cross-chain interoperability. ABEYCHAIN's ecosystem now consists of a number of dApps including the XSwap decentralized exchange and the aCash (ACT) stablecoin, paired 1:1 with USDT.
ABEYCHAIN also featured a dedicated NFT marketplace , the ABEYCHAIN Storage Network, which provides high-quality data storage using a novel layer built within the IPFS network, and the ABEY Marketplace, where decentralized applications can be showcased, bought, and sold.
The network is supported by the ABEY Foundation, which contributes governance, research, and guidance while helping maintain the integrity of the technology supporting the network. The Foundation believes the ABEYCHAIN can accommodate up to 10,000 transactions per second.
Liquid Global's Reach
Liquid Global is consistently ranked among the top 10 and 20 regulated cryptocurrencies exchanges throughout the world and provides some of the deepest liquidity available on the market for the BTC/JPY pair.
The cryptocurrency trading platform was founded back in 2014 and is focused on providing a great user experience and world-class services. IT's an institutional-grade exchange that caters to the needs of both consumers and blockchain projects.
It currently has over 800,000 customers in over 100 countries and lists over 80 tokens. It has recently seen its trading volume hit a new all-time high above $1.1 billion. The listing is a new milestone for the ABEY Foundation, which helps the ABEY token become available for more people throughout the world.
The ABEYCHAIN has been continuously growing and expanding over the last few months. It has over 150,000 users taking advantage of its ecosystem, which allows for top cryptoassets to be seamlessly transferred from other blockchains onto its network.
In the future, ABEYCHAIN plans to continue to drive innovation to better serve its users while ensuring more people worldwide have access to the ABEY token and decentralized applications.
To learn more about the ABEYCHAIN blockchain, visit its website at http://www.abey.com
This website is only provided for your general information and is not intended to be relied upon by you in making any investment decisions. You should always combine multiple sources of information and analysis before making an investment and seek independent expert financial advice.
Where we list or describe different products and services, we try to give you the information you need to help you compare them and choose the right product or service for you. We may also have tips and more information to help you compare providers.
Some providers pay us for advertisements or promotions on our website or in emails we may send you. Any commercial agreement we have in place with a provider does not affect how we describe them or their products and services. Sponsored companies are clearly labelled.