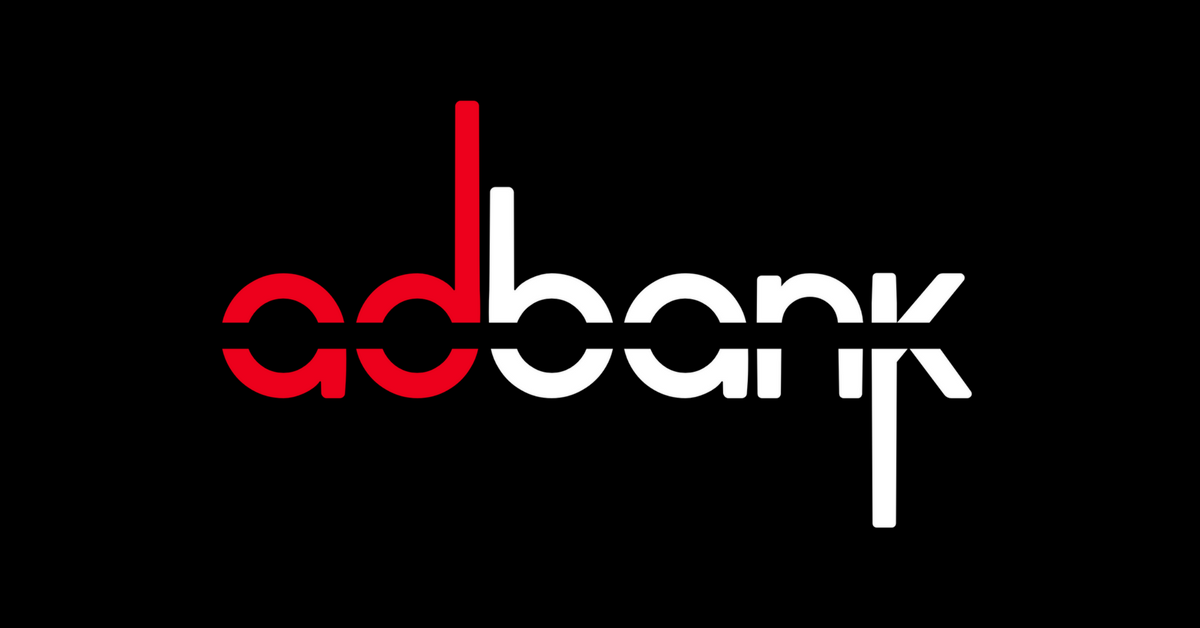 This is a sponsored guide and does not represent investment advice from CryptoCompare. Please do your due diligence when dealing with any Initial Coin Offering and never invest more than what you can afford to lose.
The Problem
Despite its phenomenal growth in the last decade, digital advertising is fundamentally broken. The $230 billion industry will lose nearly $16.5 billion this year to ad fraud, doubling last year's figures. Digital ad networks, the "middlemen", take 48 cents of every dollar on average - and that's before fraud comes into the picture.
The root of all these issues stems from an inherent lack of transparency as digital networks tightly seal their data away from third party audits, so much so that they have been dubbed "walled gardens" by advertisers and publishers.
Advertisers simply do not know how much of their marketing dollars are actually being spent on genuine human traffic, they simply have to trust the ad networks that the data being shown is accurate. Google reported in 2014 that 56% of all website traffic is driven by bots and the pace of fraud has not slowed down since then with ad fraud steadily increasing year-over-year.
Consequently, the publishers and advertisers are at the mercy of middlemen who take a significant percentage of the investment made in digital advertising. They are not properly incentivized to solve the problem of fraud when the data cannot be audited, effectively allowing them to grade their own homework.
What is Adbank
Society has seen different kinds of industries adopt blockchain technology in order to address the inherent problems posed by middlemen that have too much power. The digital advertising industry is not an exception and that is where the Adbank platform comes in, an advertising platform that will leverage the blockchain technology to provide a transparent advertising ecosystem.
The Adbank platform is based on the Ethereum blockchain and has a patent-pending anti-fraud system that aims to eliminate the need for a middleman and to dramatically reduce advertising fraud. Through a combination of on-chain and off-chain services, Adbank is positioned to deliver the benefits of high-speed, low-latency, and high throughput technologies as well as the immutability and transparency of the blockchain.
How Adbanks works
Adbank's core features will be an ad network with a analytics and an anti-fraud AI engine that is available via their open API for other ad networks to tap into and leverage the benefits of the blockchain and their unique tools. The network will enable publishers and advertisers to connect directly while leveraging the programmatic/real-time-bidding experience that is used by the majority of advertisers everyday. This will empower the industry to take advantage of the benefits only a blockchain can provide while preserving the tools that are beloved by the industry.
Adbank's anti-fraud AI engine is based on their submitted patents on new forms of fraud detection based on AI and blockchain tech. This engine will have access to the entire platform, going through advertising databases, user logs, ad images, rendering web pages, blockchain transactions, and artificial intelligence learning. These anti-fraud techniques will allow many types of fraud to be detected. The whitepaper reads:
"Adbank's patent pendings cover a wide range of anti-fraud techniques...Some examples include finding transactional blockchain activity coupled with web pages that fail to render all expected ads to detect a predatory publisher on the system, catching unexpected and typical shifts in website visitors along with many frequently and atypical mass selling of tokens to other currency on the blockchain to indicate a publisher that's buying traffic, and selling the profits as quickly as possible to avoid detection..."
The Adbank team will offer a public API that is compatible with several platforms and devices, and also a system to allow users to participate in the network. With the public API feature, Adbank's goal is to allow any ad network to benefit from the platform services while also growing the Adbank ecosystem. With the system previously mentioned, Adbank plans to benefit the users featuring a system of anti-fraud reports in which the users could give their contribute reviewing the reports and in exchange for ADB tokens.
The Purpose of the ADB Token
The Adbank ecosystem will be powered by the Adbank token (ADB).  The ADB token will work as a medium of exchange between advertisers and publishers, in which each ADB represents an ad or ads. Adbank's ADB tokenized ecosystem eliminates the noise of non-advertising based transactions to provide its patent-pending anti-fraud AI engine the cleanest possible data to dramatically reduce the problem of ad fraud. The token allows the AI to function at scale in a way that is impossible with fiat-based systems or even other cryptocurrencies.
When an ad is displayed on a publisher site, an amount of ADB tokens is transferred from the advertiser to the publisher. Tokens can also be exchanged for other cryptocurrencies or be used to purchase analytics packages. Additionally, the Adbank ecosystem will allow network users to act as reviewers for the AI generated anti-fraud reports, allowing them to earn ADB tokens.
The Adbank token sale will take place on the 14th of December, 2017. The ICO token supply represents 51% of the total token supply, so there will be a total of 510,000,000 ADB tokens available, for 0.000033 ETH each during the offering. The ICO funding cap is 10,000 ETH and is expected to end on the 21st of January, 2017 or when the funding cap is reached.
This website is only provided for your general information and is not intended to be relied upon by you in making any investment decisions. You should always combine multiple sources of information and analysis before making an investment and seek independent expert financial advice.
Where we list or describe different products and services, we try to give you the information you need to help you compare them and choose the right product or service for you. We may also have tips and more information to help you compare providers.
Some providers pay us for advertisements or promotions on our website or in emails we may send you. Any commercial agreement we have in place with a provider does not affect how we describe them or their products and services. Sponsored companies are clearly labelled.