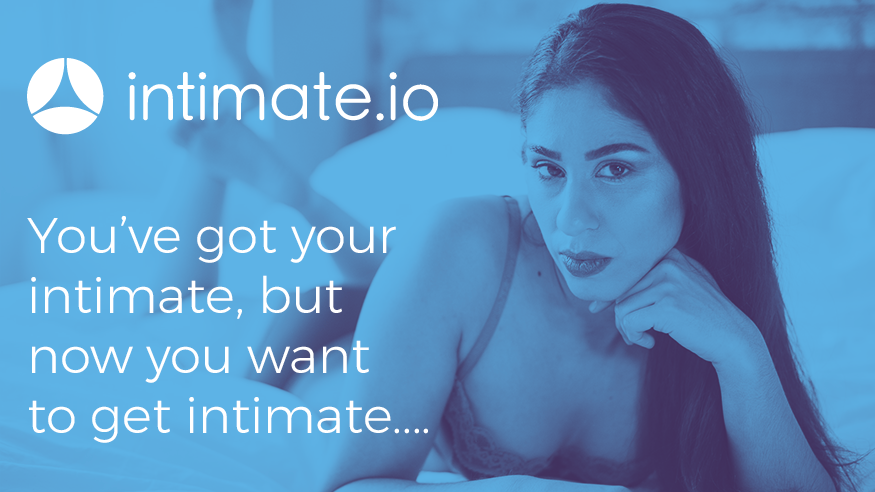 This is a sponsored guide and does not represent investment advice from CryptoCompare. Please do your due diligence when dealing with any Initial Coin Offering and never invest more than what you can afford to lose.
Overview - How to spend
intimate.io offers a pseudonymous payments and reputation system to a wide variety of businesses that have been marginalised by traditional banking systems for far too long. Those businesses include legal, tax entities in all vertical including; live camming, sexual health apps, porn, fetish and kink, swinging, ecommerce for novelties and lingerie.
By utilising blockchain technology and deploying a range of safety features such a reputation system, private 3rd party ID verification, two party escrow and staking, intimate.io offers a new level of security for in-person interactions. This includes the growing number of online dating services, as well as sugar daddy or seeking arrangement type services.
Once you have acquired your intimate (following this buyers guide) you can either hodl until people no longer enjoy sex, or you can get amongst the action yourself and choose to #getintimate, privately and safely using your ITM.
Video
intimate.io - the adult cryptocurrency from intimate on Vimeo.
Use Cases
There are a variety of key use cases that demonstrate the full functionality of the intimate blockchain.

Paying for porn or live camming - users will be able to send payment directly from their ERC20 wallet to the platform provider without having to type in their credit card details and billing address, safe in the knowledge that it won't appear on their bill.
Two people going on a date or hooking up - Through the use of third party oracles (such as ID verification companies) and historical reputation built up through interactions, users can choose to reveal selected information to a prospective partner without revealing their personal identity.
A seeking arrangement or sugar daddy arrangement - Rather than relying on your potential partner to honestly select the right drop down when filling out their profile, they can place ITM into a staking bond to prove the ultimate sugar daddy status - in exchange they can see that the sugar baby really is 21…
Industry B2B payments - There has has already been a huge demand to internalise as many industry payments via intimate. The key driver is the extortionate fees the industry is charged on transactions especially cross border payments.
Partners
intimate.io have already signed 25+ partner who will be accepting the intimate token soon after launch - the first of these integrations will be complete by the end of July.
New partners are being on-boarded every week, current partners include: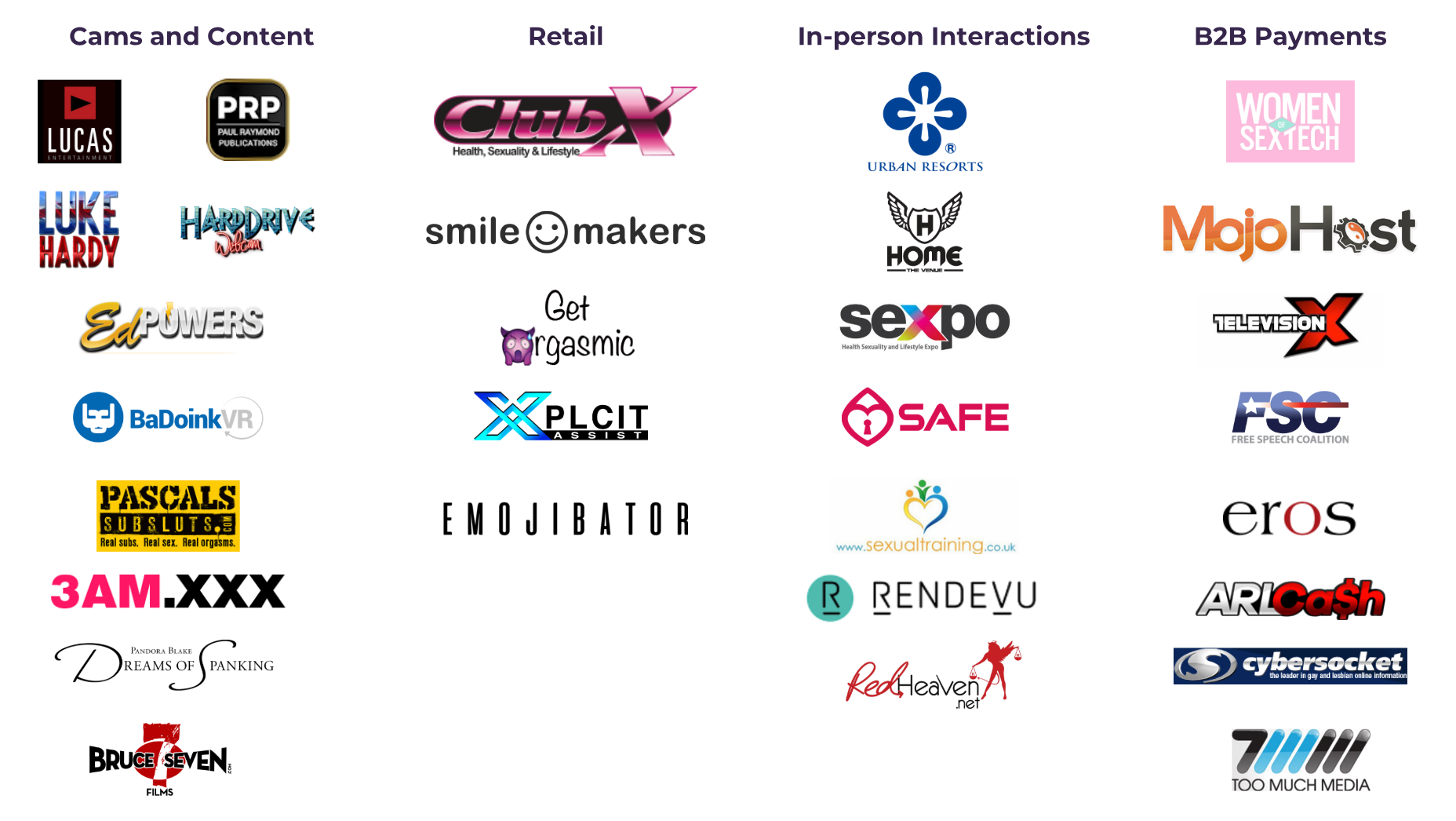 More information:
The intimate.io buyers guide is contains a step by step guide from acquiring ETH to purchasing ITM
The intimate.io whitepaper is available in the following languages:
🇬🇧 https://intimate.io/whitepaper
🇷🇺 https://intimate.io/whitepaper-ru
🇩🇪 https://intimate.io/whitepaper-de
🇪🇸 https://intimate.io/whitepaper-es
🇨🇳 https://intimate.io/whitepaper-zh
🇰🇷 https://intimate.io/whitepaper-ko
This website is only provided for your general information and is not intended to be relied upon by you in making any investment decisions. You should always combine multiple sources of information and analysis before making an investment and seek independent expert financial advice.
Where we list or describe different products and services, we try to give you the information you need to help you compare them and choose the right product or service for you. We may also have tips and more information to help you compare providers.
Some providers pay us for advertisements or promotions on our website or in emails we may send you. Any commercial agreement we have in place with a provider does not affect how we describe them or their products and services. Sponsored companies are clearly labelled.