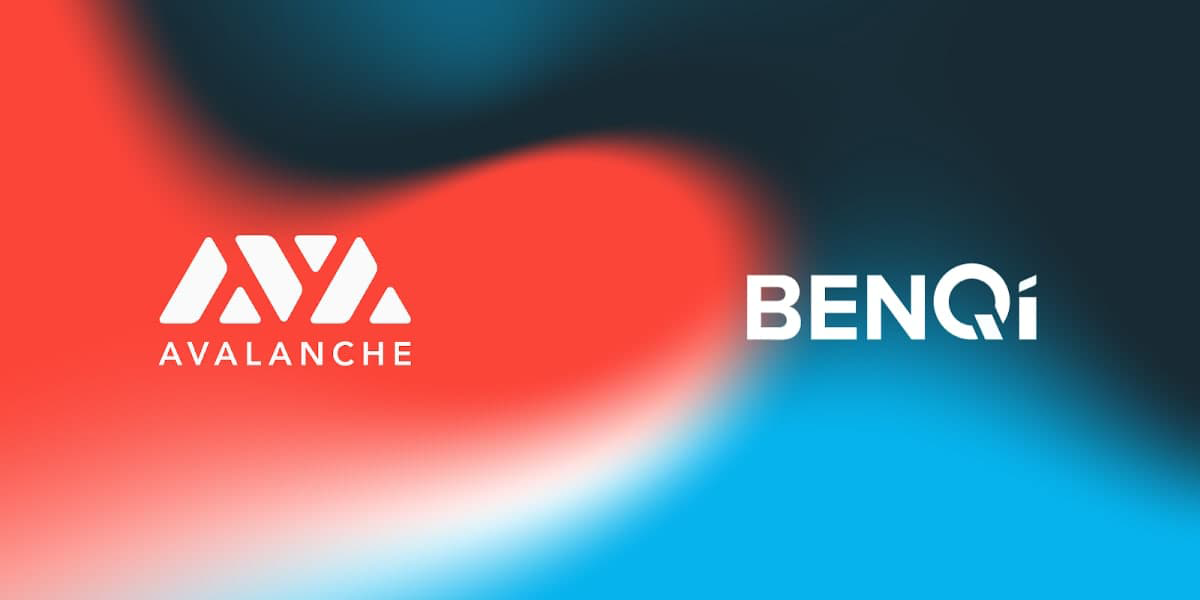 A major factor that has deterred some people from connecting to Decentralized Finance (DeFi) lending is the amount spent on transactions on the Ethereum blockchain.
The popularity of cryptocurrency loans is fast-growing as people's eyes have been opened to the benefits of crypto loans as opposed to loans from traditional banks.
Benefits include speed of transaction, low-interest rates, and transparency. But these benefits are overshadowed by Ethereum network's high transaction fees. 
BENQi's solution has been to build a DeFi liquidity protocol that is based on the Avalanche network, a highly decentralized platform with cheaper, super-fast transactions.
What BENQI Offers
BENQi's goal is to create a favorable user experience. To achieve that, extensive research was conducted in order to create a better alternative to Ethereum and a successor for building smart contracts has been found - Avalanche.
BENQi's lending and borrowing platform makes it easier for both crypto newbies and enthusiasts to carry out seamless transactions.
Users are also able to move their assets from other networks to the Avalanche network as provision has been made for that, using bridges including the existing Avalanche Ethereum Bridge (AEB).
What Makes BENQI Different?
With BENQI being the first lending and borrowing protocol on Avalanche, the foundation has been set for a better experience in DeFi as users can enjoy the Avalanche Network with over 900 validator nodes compared to the Binance Smart Chain with just 21 validator nodes.
Users benefit from low transaction fees at high speed and the security of a decentralized network.
BENQi's strategic investors include Ascensive Assets, Dragonfly Capital, MarketAcross, Mechanism, Arrington XRP, Spartan, TRGC, MarketAcross, Woodstock, AVA Labs, Morningstar Ventures, GBV, Skynet Trading, Moon Inc, Rarestone Capital, and Genblock Capital.
How BENQI Works
BENQI operates on Avalanche Contract Chain (C-Chain) - an Ethereum Virtual Machine (EVM) compatible chain that works using the Metamask wallet, similar to the Binance Smart Chain. Users would be rewarded with QI governance token as the protocol will be running Liquidity Mining (LM) incentives for 5 years.
This means that liquidity providers would be able to earn passive income through liquidity mining by receiving a percentage of the trading fees.
The lending protocol is especially advantageous for those who have chosen to hold their crypto assets for a long period but are still looking to venture into other opportunities for additional capital.
Users will be able to instantly supply and withdraw liquidity from a shared liquidity market, instantly borrow using their supplied assets as collateral, and have a live and transparent view of interest rates around the clock based on the asset's market supply and demand.
All of these transactions would be carried out seamlessly without having to worry about network congestions, high transaction fees, and the speed of transactions anymore.
This website is only provided for your general information and is not intended to be relied upon by you in making any investment decisions. You should always combine multiple sources of information and analysis before making an investment and seek independent expert financial advice.
Where we list or describe different products and services, we try to give you the information you need to help you compare them and choose the right product or service for you. We may also have tips and more information to help you compare providers.
Some providers pay us for advertisements or promotions on our website or in emails we may send you. Any commercial agreement we have in place with a provider does not affect how we describe them or their products and services. Sponsored companies are clearly labelled.