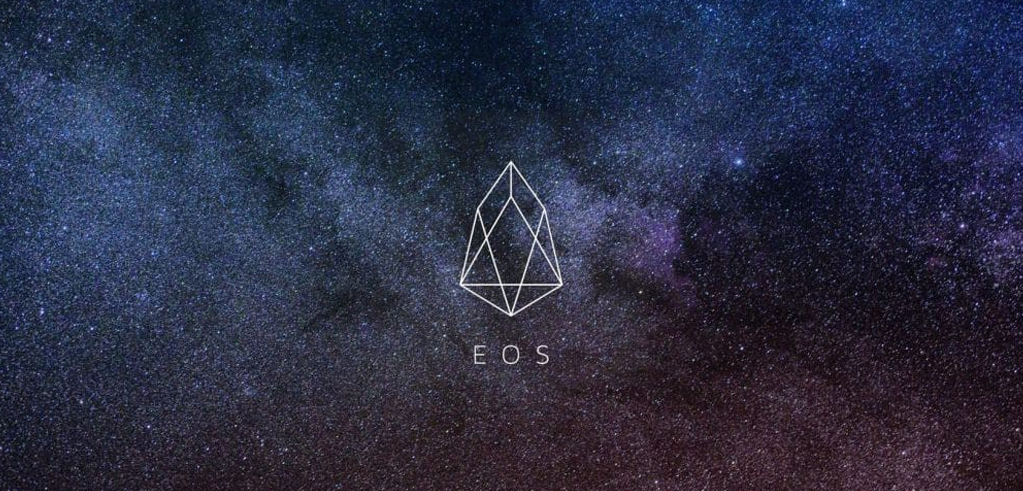 With discussions about new projects coming to market all the time, let's take a minute to unpack one of the projects that tends to garner a lot of questions, EOS, and what exactly decentralized applications (dApps) are. These terms are both thrown around a lot, but not everyone is so clear on the subject. So here are the basics you wanted to know about EOS and dApps (but were too afraid to ask).
Decentralized Applications (dApps)
At the heart of EOS and much of the growing cryptocurrency movement are decentralized applications, also known as "dApps." The crypto community has a heavy leaning towards decentralization, and so the next logical step in that direction is a focus on not just what we do, but how we do it.
Decentralized applications are like traditional applications, but with a decentralized infrastructure. Unlike regular applications, dApps are completely open source, instead of being closed and owned by a company, and they're distributed on a blockchain. To keep things simple, that means that dApps don't have a central authority that governs them and controls what happens with the application unilaterally.
In order to make changes to the application, the way it runs, etc., the community needs to reach an agreement for anything to move forward. This decentralized style of building applications minimizes the chances of any manipulation or abuse by a ruling party. Additionally, tokens are distributed for use in the application (and can typically be purchased from exchanges as well), meaning that there aren't barriers for entry based on local currencies. There are many dApps still under developmental phases and even running today. Some of the more well-known ones many may already be familiar with, including "The SAFE Network" and a whole list of many more that you can browse on stateofthedapps.com.
EOS.io
The next question you might have is "What the heck is 'EOS,' anyway?" A lot of talk about dApps often includes this project since that's what its primary focus is, but a lot of people in the community still aren't very clear about what exactly its goal is. Let's fix that.
EOS Token vs EOS.io Platform
Before going any further, we need to go over the difference between the EOS token and the EOS.io platform. The first one, the EOS token, is an ERC-20 token distributed on the Ethereum network. This token is/was used for fundraising to acquire capital for the EOS.io platform. The tokens themselves hold no specific use for the EOS platform launch in the future, but there's a high probability that registered EOS token holders will receive new tokens for the EOS platform launch after things go live. This has not been confirmed yet, but it would be consistent with the team's previous handling of airdrops for token holders in the past.
The second part of the EOS question is the actual platform itself. Though it has not launched yet, the EOS project has some lofty goals. Referring to itself as "the most powerful infrastructure for decentralized applications," the platform is an open, blockchain-based system that is designed to further promulgate and assist in the creation of more dApps in the economy.
The EOS platform is intended to help solve many of the current issues the cryptocurrency world is running into now. An easy way to think about it is as another platform, like Ethereum, that wants to solve some of the problems Ethereum is experiencing now. According to EOS, those problems include issues of scalability, flexibility, and usability by enabling both vertical and horizontal scaling of dApps. If you want to learn more about the nitty gritty of the project, readers can find the official whitepaper here on GitHub.
This website is only provided for your general information and is not intended to be relied upon by you in making any investment decisions. You should always combine multiple sources of information and analysis before making an investment and seek independent expert financial advice.
Where we list or describe different products and services, we try to give you the information you need to help you compare them and choose the right product or service for you. We may also have tips and more information to help you compare providers.
Some providers pay us for advertisements or promotions on our website or in emails we may send you. Any commercial agreement we have in place with a provider does not affect how we describe them or their products and services. Sponsored companies are clearly labelled.