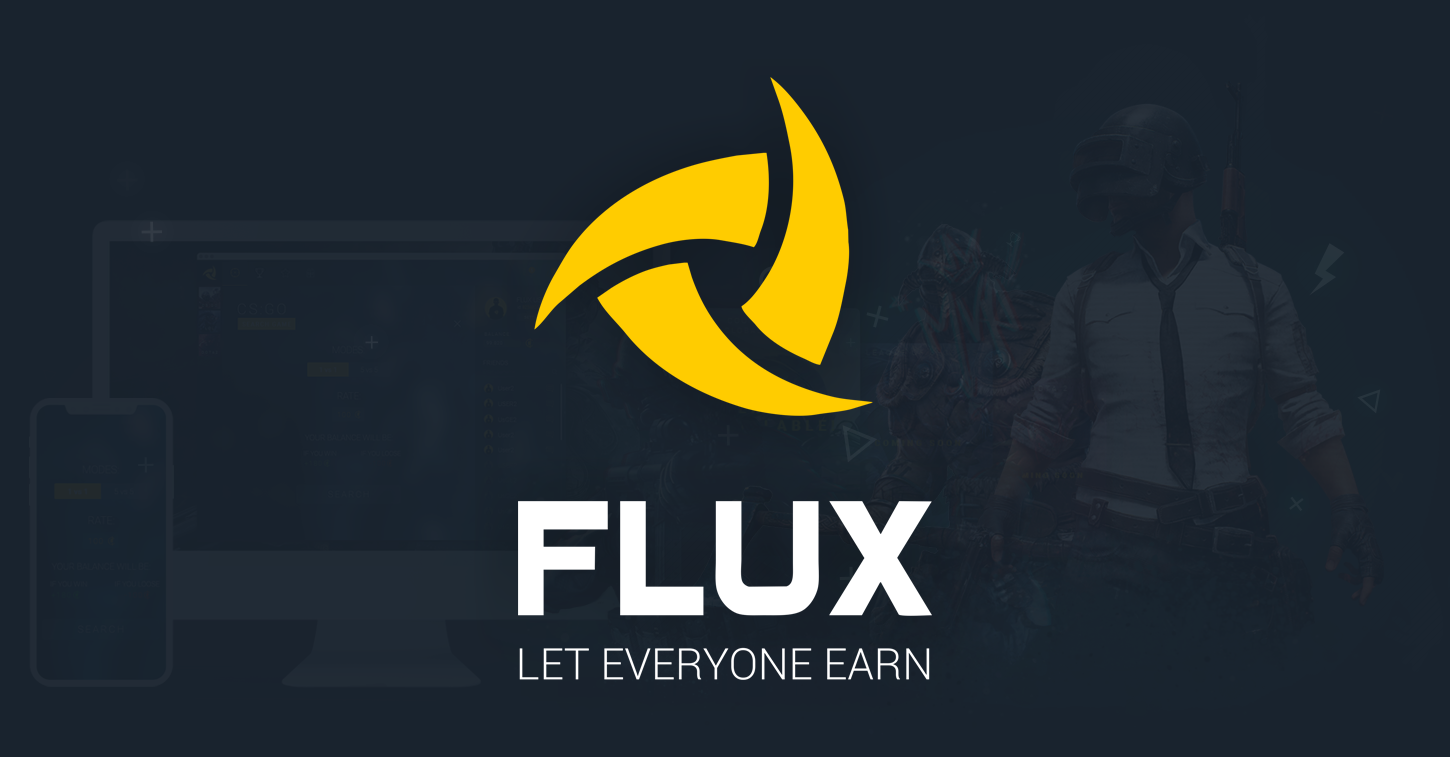 This is a sponsored guide and does not represent investment advice from CryptoCompare. Please do your due diligence when dealing with any Initial Coin Offering and never invest more than what you can afford to lose.
Gaming is currently the fastest-growing industry out there, reaching over 2.3 billion users and producing over 100 billion dollars in annual revenue. Global trading market for gaming industry has reached $7bn for 2017 with hundreds of billions of transactions processed the same year and the streaming industry, although undervalued, is also gaining traction through platforms like Twitch and Youtube Live.
Although the gaming industry continues to grow, there are still several problems in the industry, many of which have been revealed through the massive growth of gaming popularity. One of these problems is the lack of liquidity which makes it hard for gamers to exchange in-game items or currency.
On the other hand, game developers have also seen their earnings reduced by popular markets and publishers, receiving on average 30%.
What is FLUX
FLUX is a decentralized global gaming ecosystem that allows players to get rewards for competing, trading and streaming. It also allows developers to crowdfund their own game ideas inside of the platform and to earn from the games uploaded. Through the use of blockchain and smart contract technology, FLUX aims to cover all areas of the gaming space in order to create an ecosystem that is rewarding both for gamers and developers. The white paper reads:
"Flux ecosystem unites all of the components of the industry. Now everybody can earn the rewards they deserve in Flux token that can be easily exchanged on the open market."
For Gamers: FLUX's ecosystem allows players to compete on the platform's games and to earn tokens through the Matchmaking platform. It also allows them to trade items on the Trading platform and to purchase of items on the FLUX store. Moreover, gamers can also broadcast their matches through the FLUX Streaming platform which can be integrated with Twitch. Streamers earn rewards from videos.
For Developers: Developers can take advantage of FLUX to upload their games and to receive part of the transaction and betting fees related to all the matches, trades and purchases that took place in their game. They can also crowdfund the development of a game on the platform itself, in which case, the fees are also distributed to investors.
How does it work?
Matchmaking: FLUX allows players to compete against each other from a list of available guides. They can bet on the match through a secure and transparent matchmaking process, powered by smart contracts. Each game relies on a arbiter that will define the game outcome. When the match comes to an end, the winner will receive the funds from the bet. Game developers earn a percentage of the winnings.
Users can bet with e BTC, ETH, LTC, EUR, or Visa/MasterCard payments but all payouts are made with FLUX.
FLUX Trading and Store: The FLUX trading platform allows users to trade items, including in-game items and currency, digital skins and digital games packages. All of the above items can be purchased initially from the FLUX store using the FLUX token.
FLUX Crowdfunding: With FLUX, you can create a pitch for your project in order to be funded by the community and to create a certain game. Investors received a percentage of the matchmaking fees, a pre-order and VIP package in invested game. The FLUX coins given to the game developer will  be securely and transparently controlled by the FLUX platform and pre-sale purchases.
FLUX Streaming: FLUX will leverage the popularity of streaming by giving streamers certain rewards. It allows users to receive donations from Twitch and FLUX simultaneously as well as a FLUX payout based on the number of views.
Token & ICO
FLUX is an Ethereum-based ERC20 token that is used as the main currency of the platform. It is used for user bets, for trading and purchases and for the crowdfunding process. Although users can bet with other currencies, all payouts are made with FLUX.
In order to fund the development and marketing of the platform, FLUX is currently hosting an Initial Coin Offering (ICO) which started on the 10th of December and will last until the 31st of January Users can participate in the token sale with Ethereum (ETH), Bitcoin (BTC), USDT, DASH, ETC, LTC, ZEC, VISA, MASTERCARD, USD, EUR, SHAPESHIFT and benefit from participation bonuses.
This website is only provided for your general information and is not intended to be relied upon by you in making any investment decisions. You should always combine multiple sources of information and analysis before making an investment and seek independent expert financial advice.
Where we list or describe different products and services, we try to give you the information you need to help you compare them and choose the right product or service for you. We may also have tips and more information to help you compare providers.
Some providers pay us for advertisements or promotions on our website or in emails we may send you. Any commercial agreement we have in place with a provider does not affect how we describe them or their products and services. Sponsored companies are clearly labelled.