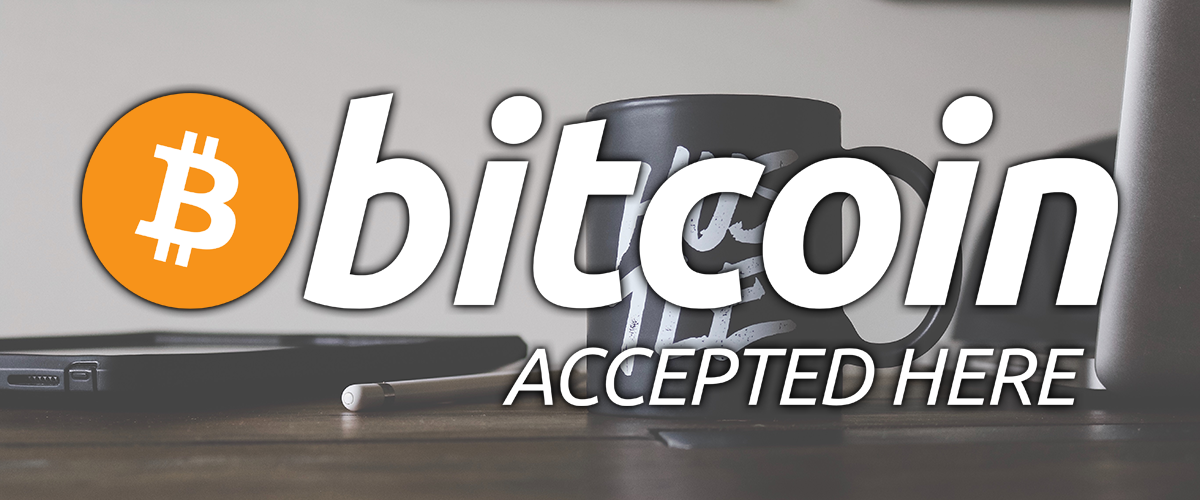 There are some free image hosting options online. However, not all of them are the same. Some of these services take this a step further and not only allow you to host images for free, they will also pay you Bitcoin for doing so! The profits you make will depend on the amount of people that view the image on the website. The revenue from ads is split with you and deposited into your balance.
In this guide, we're going to show you how to make money uploading images with Supload, an image hosting service that pays its users 50% of its profits generated from ads displayed on its website.
Let's get started
Part 1 - Create an account
Step 1: Click here to go to Supload
Step 2: Click "Sign Up" to create an account

Step 3: Enter your username, email and password and click "Sign Up"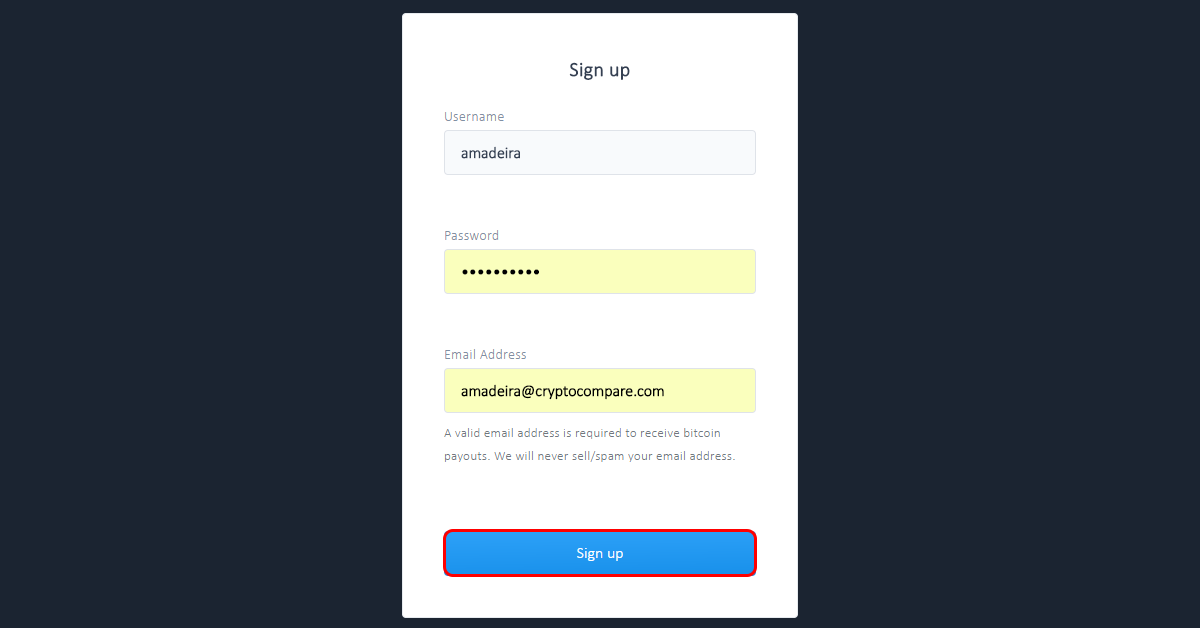 You'll be redirected to your Dashboard. Before we start uploading, let's change our withdrawal address.
Part 2 - Change Wallet Address
Step 1: Click "Bitcoin"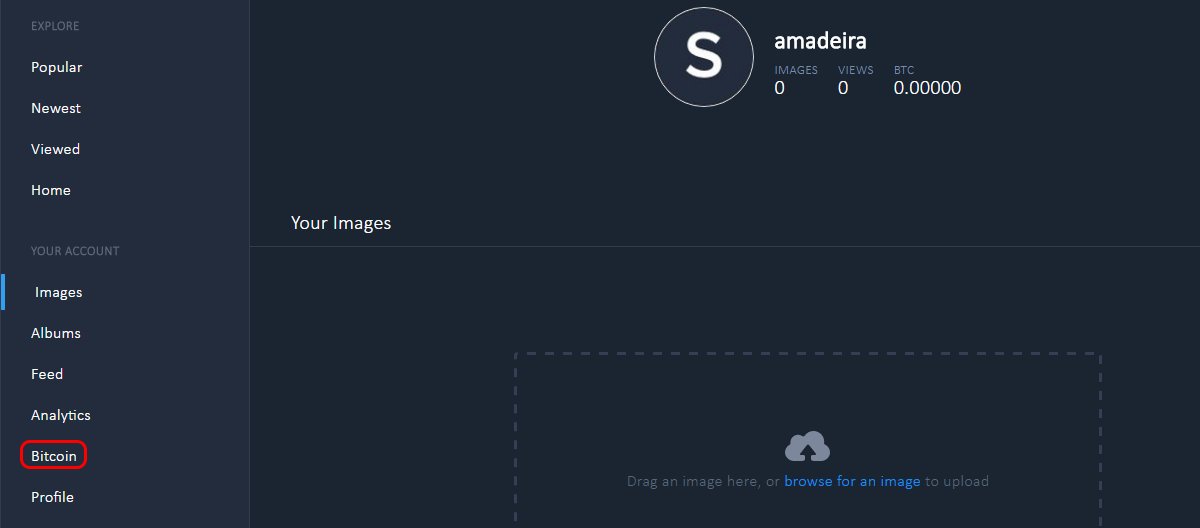 Step 2: Click "Add withdraw address"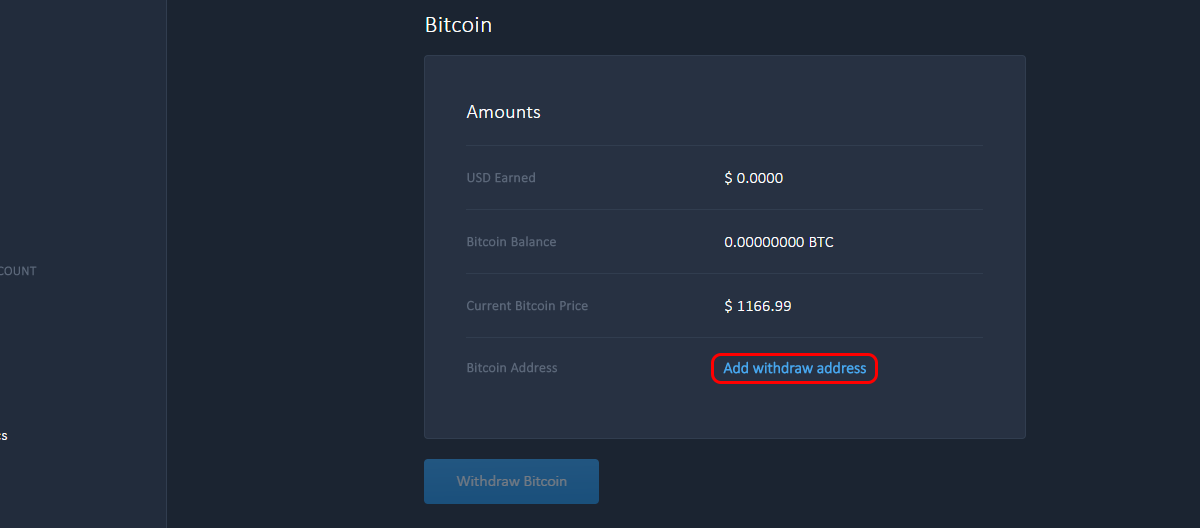 Step 3: You'll be prompted to enter your password. Type it and click "Verify"

Step 4: Enter your wallet address and click "Save"

Now, whenever you want to withdraw your profit, just click "Withdraw". You can also change the wallet address at any time (There is a $1.00 minimum to withdraw). Now, let's upload an image.
Part 3 - Upload an image
Step 1: Click the "upload" button on the upper right corner of the screen

Step 2: Choose and image and click "Open"

Step 3: Let's change the image details. Click "Edit"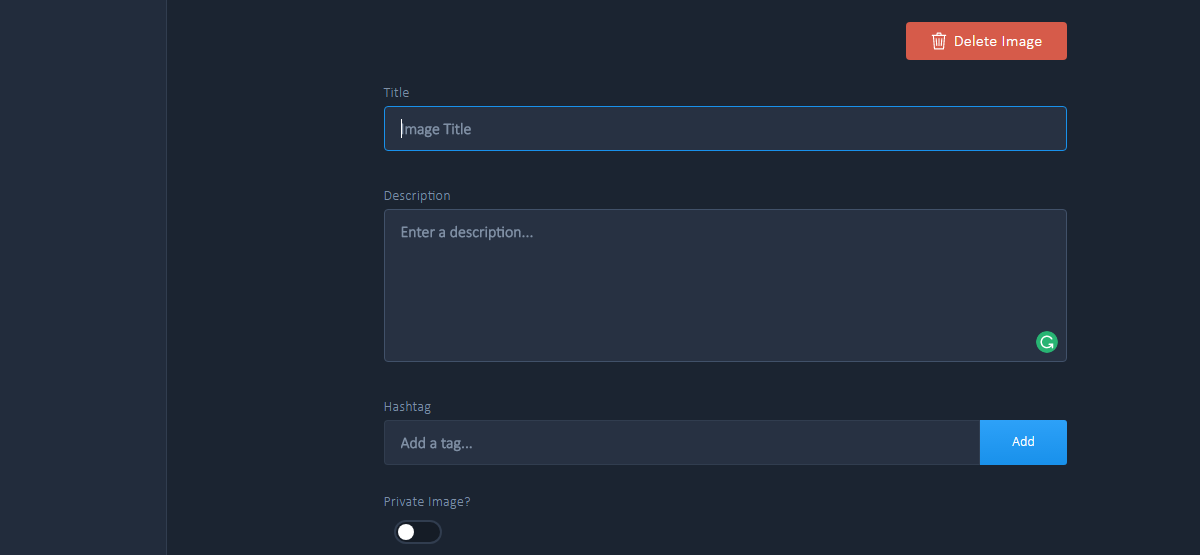 Step 4: Enter the image details and press enter

You can now copy the link to the image page or the direct image link at the bottom. Note that only the link to the image page will allow you to earn BTC.
This website is only provided for your general information and is not intended to be relied upon by you in making any investment decisions. You should always combine multiple sources of information and analysis before making an investment and seek independent expert financial advice.
Where we list or describe different products and services, we try to give you the information you need to help you compare them and choose the right product or service for you. We may also have tips and more information to help you compare providers.
Some providers pay us for advertisements or promotions on our website or in emails we may send you. Any commercial agreement we have in place with a provider does not affect how we describe them or their products and services. Sponsored companies are clearly labelled.