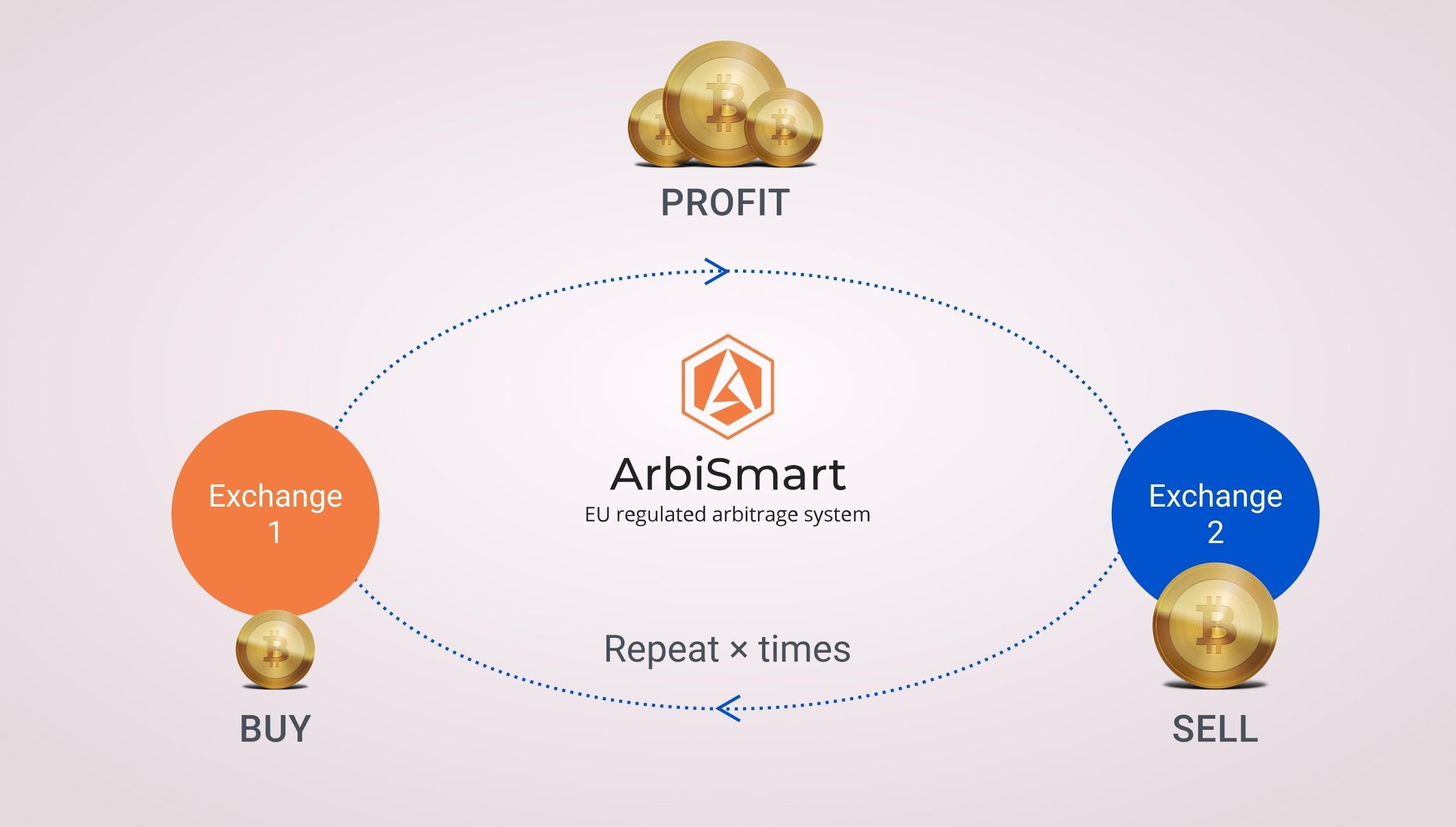 A new platform has been making waves recently in the crypto community by guaranteeing that you can make your Bitcoin work for you with close to zero risk.
The new platform, ArbiSmart, is a fully automated, EU licensed, crypto arbitrage platform that enables you to deposit funds in fiat or crypto and then get on with your day while the platform's advanced AI-based algorithm earns you a steady, reliable passive income.
What if Bitcoin's price drops?
Cryptocurrency arbitrage is seen as one of the lowest-risk forms of investment in the cryptocurrency space. While trading cryptoassets, crypto arbitrage involves taking advantage of a scenario where a single currency can temporarily be available at different prices, at the same time, on multiple exchanges.
The ArbiSmart platform's ability to earn a profit does not depend on the price of Bitcoin, as the automated system can perform multiple tasks simultaneously, with unparalleled speed and efficiency. The platform scans 35 different exchanges at once to identify a coin displaying short-term price disparities.
The system then buys the cryptocurrency where it's being sold at the lowest available price, and instantly sells it on the exchange where it's trading higher to make a profit. ArbiSmart takes advantage of these opportunities before price differences are resolved.
Can ArbiSmart be trusted?
One of the company's major selling points is it is licensed in the EU. ArbiSmart is a fully regulated financial services provider that complies with strict requirements designed to protect the integrity of client accounts.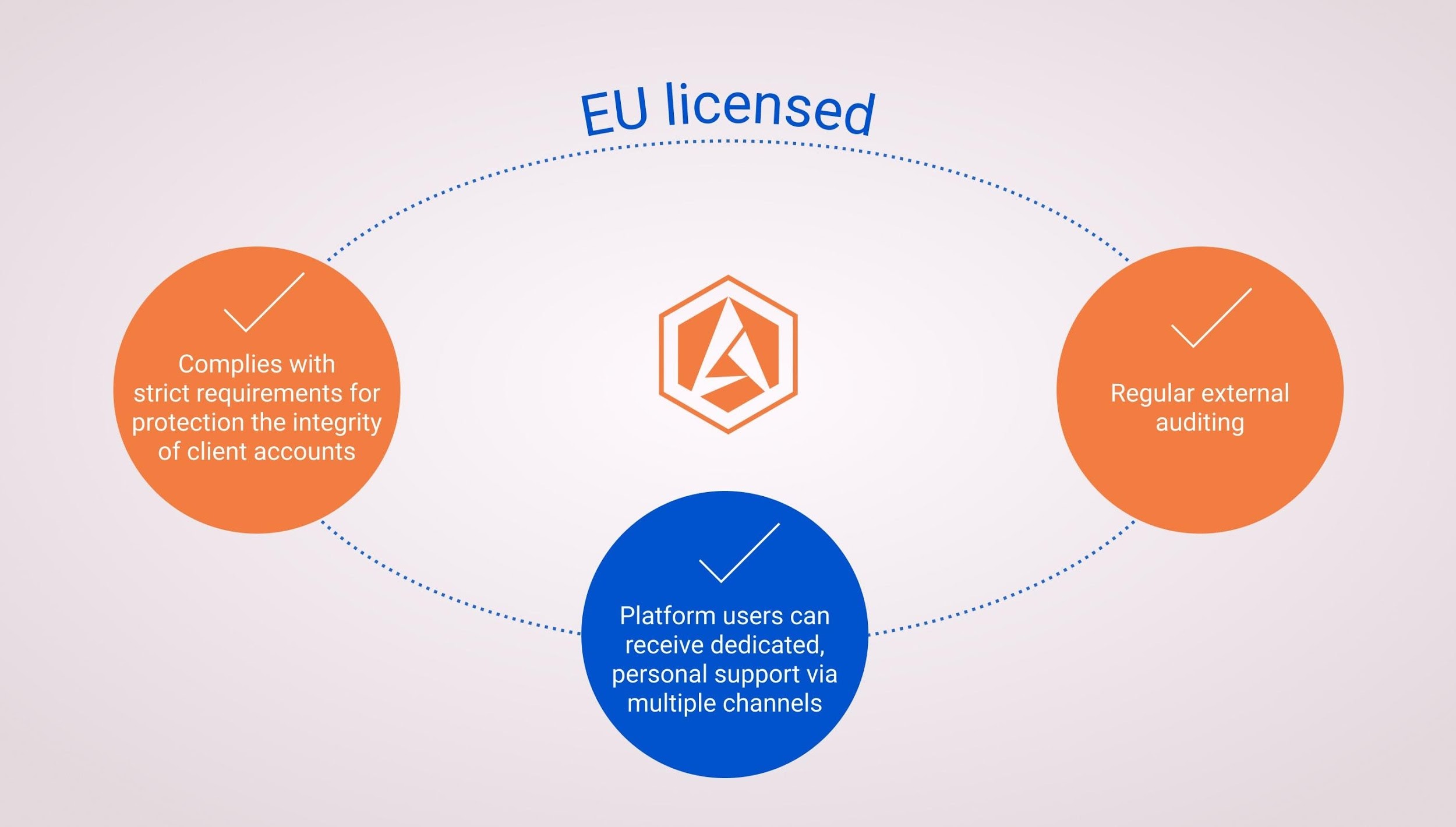 The firm has regular external audits as well as safeguards, including an insurance fund to cover all client capital, anti-money laundering, and ID verification procedures. It enforces the highest-level security checks, data encryption and security protocols.
Its clients can receive personal support via a multitude of channels, As with any new player in the cryptocurrency space, it's main resilience tests will be seen in what the community thinks.
How the crypto community sees ArbiSmart
Looking at the main social media platforms – Facebook, Telegram and Twitter - there seem to be no red flags and the feedback is, overall, very positive. The company has a great reputation and some pretty enthusiastic client reviews.
How long until I see a profit?ArbiSmart offers users annual returns ranging from 10.8% to 45%, depending on the amount you deposit. The company lays out the exact amount you can expect to earn at each of the account levels both on an annual and a monthly basis.
If a user deposits €25,000, they will make 24% a year in profit, meaning €6,000 in passive income. On a monthly basis, this equals around €500. Profits are earned on a daily basis and can be withdrawn in BTC, ETH, or EUR at any time.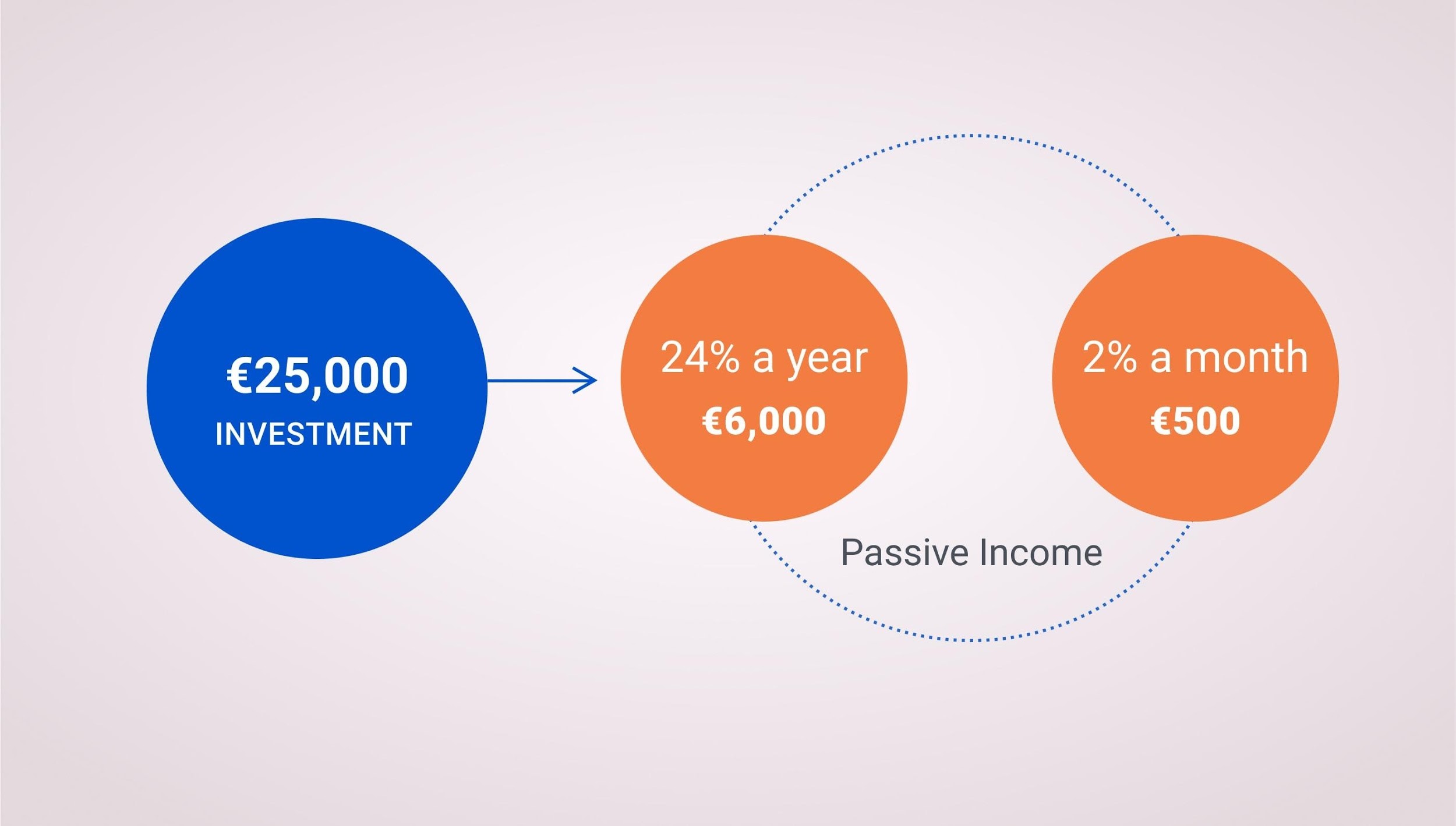 Profits may even higher than the numbers guaranteed by ArbiSmart, since when you register with ArbiSmart and deposit currency, your funds are converted into RBIS, the platform's native token, and then used for crypto arbitrage trading.
In addition to the profits made via ArbiSmart's arbitrage, users will also earn capital gains on the steadily increasing value of the token. Not only has RBIS risen in value by 120% in the last 18 months, but it is also experiencing growth as its liquidity increases, along with the popularity of ArbiSmart.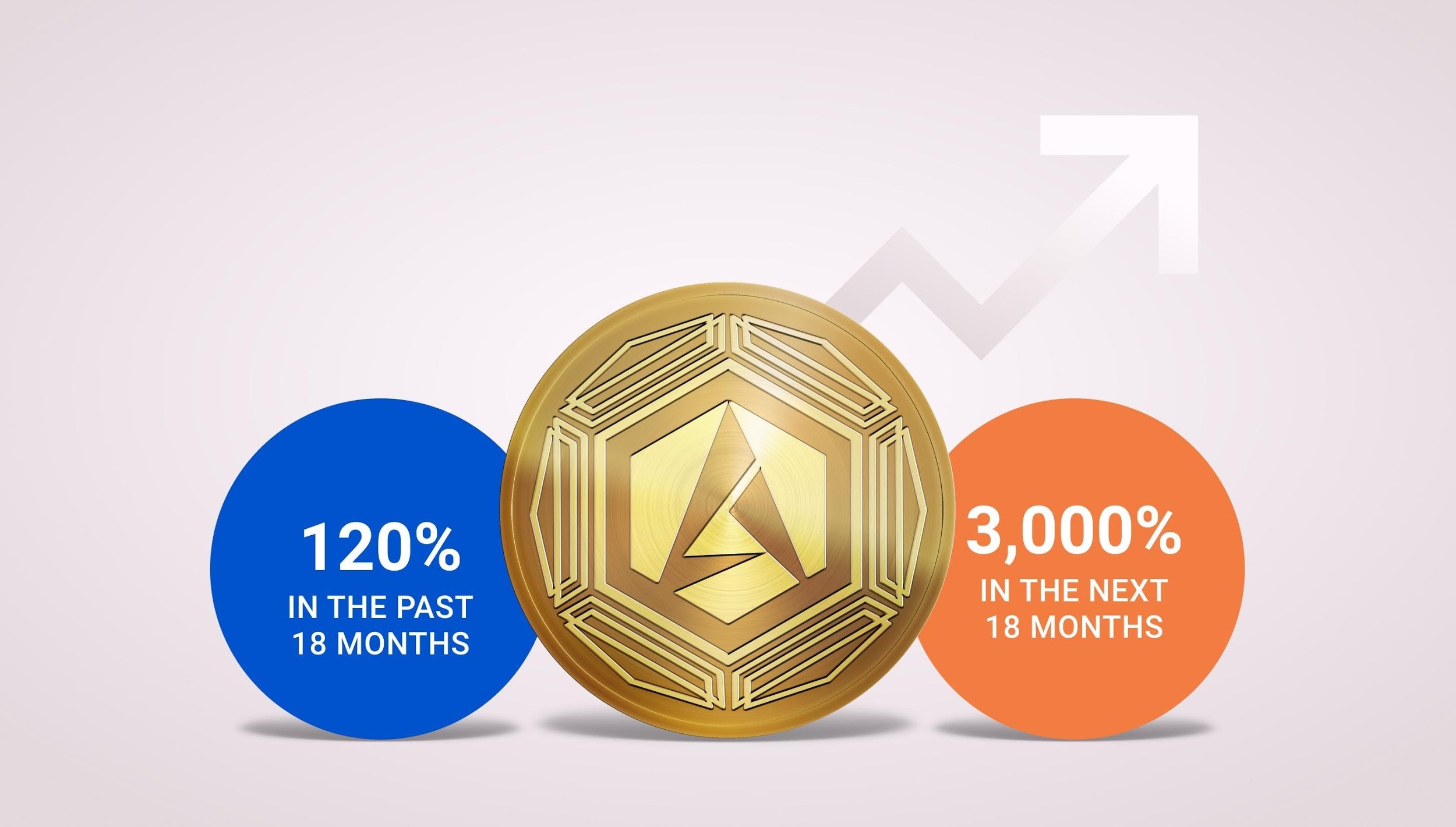 ArbiSmart seems to be living up to the hype, with a secure, regulated platform, professional, personal assistance and of course, most importantly, unmatched passive income from your Bitcoin, with almost no risk. If you'd like to learn more about the company, or arbitrage in general, register a free account at arbismart.com
This website is only provided for your general information and is not intended to be relied upon by you in making any investment decisions. You should always combine multiple sources of information and analysis before making an investment and seek independent expert financial advice.
Where we list or describe different products and services, we try to give you the information you need to help you compare them and choose the right product or service for you. We may also have tips and more information to help you compare providers.
Some providers pay us for advertisements or promotions on our website or in emails we may send you. Any commercial agreement we have in place with a provider does not affect how we describe them or their products and services. Sponsored companies are clearly labelled.