This is a sponsored guide and does not represent investment advice from CryptoCompare. Please do your due diligence when dealing with any Initial Coin Offering and never invest more than what you can afford to lose.
What is Worldcore?
Worldcore is an innovative payment processing company that is designed to make the banking experience as pleasant and simple as it is possible.
In 2015, after obtaining a license from the Czech National Bank, the Worldcore Platform was launched. The company has started offering a wide range of products such as multi-currency accounts with all payment features of traditional bank account, Worldcore API, Worldcore Checkout and prepaid debit cards. Later on, smart invoicing, face & voice biometrics authentication for accounts access and payouts to Visa, MasterCard, and UnionPay were added as features to the platform.
Worldcore ICO Details

Team:
Alexey Nasonov

: CEO, Founder.
Sean

 

Patterson :

 

Marketing and Public Relations Manager.

Andrey Zamovsky

:

 

Chief Blockchain Architect.
Worldcore will be holding its ICO on October 14, 2017. The ICO token supply represents 87% of the total token supply. Each WRC token will be sold for $0.10 at the offering. The ICO is expected to end on November 15, 2017, any unsold tokens will be burned.
Token Reserve Split (13%):
Bonus:
10% Bonus t

o participants who have purchased tokens 

within 12 days before the start of ICO (presale)

;
5% Bonus t

o early-bird buyers who have purchased 

tokens on the first day of ICO

;
How to prepare for the Worldcore ICO (Buy ETH or BTC)
Today, we're going to show you how to participate in the Worldcore ICO event which is currently ongoing.
The first thing you'll need is ETH or BTC in order to buy WRC with, you can use an exchange like Coinbase and others to purchase Bitcoin or Ether.
You will also need to create an Ether wallet to store and interact with your WRC tokens. 
In this guide, we are using myetherwallet.com. Please be careful with phishing sites, as there are many.
Part 1 - Create an Ether wallet
Step 1: Click here to go to MyEtherWallet
Step 2: Enter a strong password and click "Create new wallet"

Step 3: Store your Private Key. Click "Download Keystore File (UTC/JSON)"

Step 4: Once the Keystore File has been downloaded, click "I understand. Continue."

Step 5: You can also save or write down your private key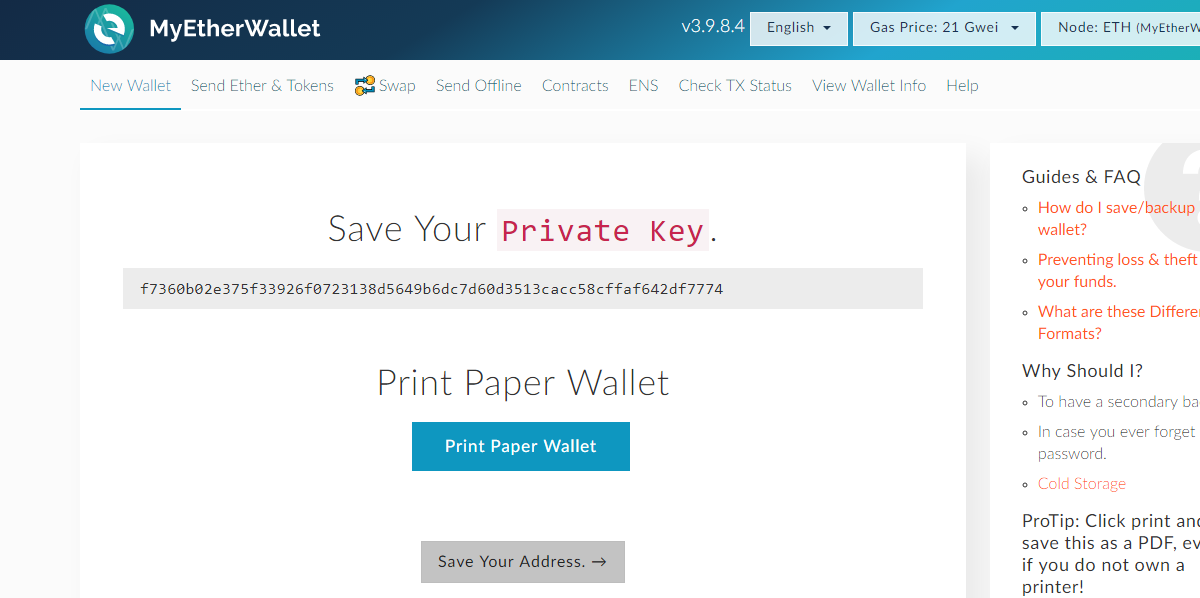 Step 6: Click "Save your address"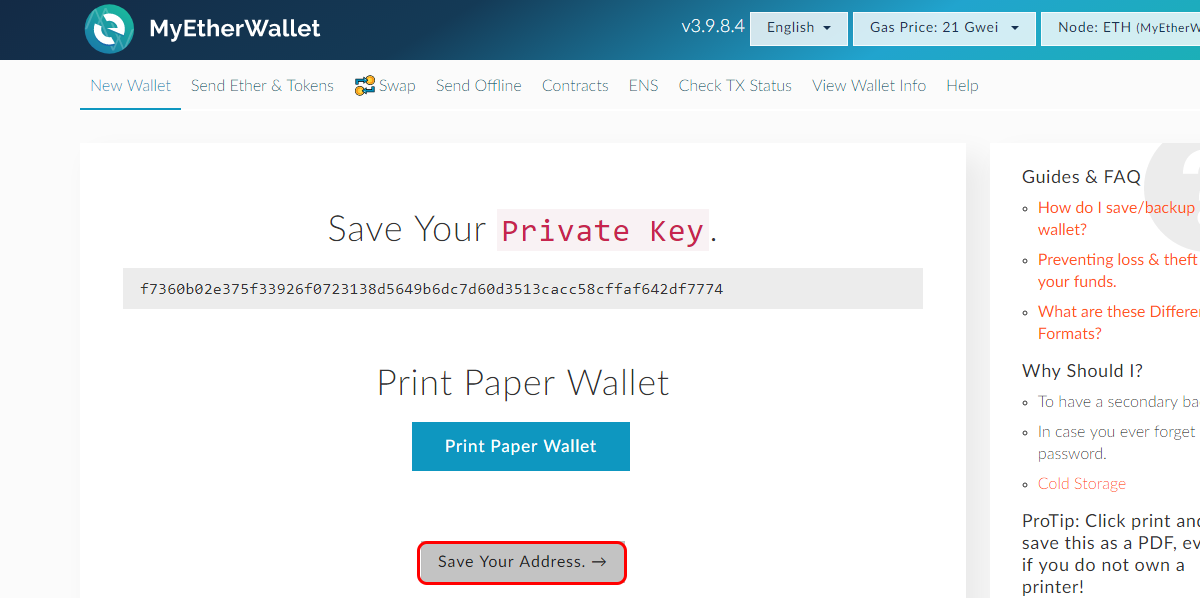 Step 7: Now, to see your address, upload your private key. To do so, click "Keystore File (UTC / JSON)"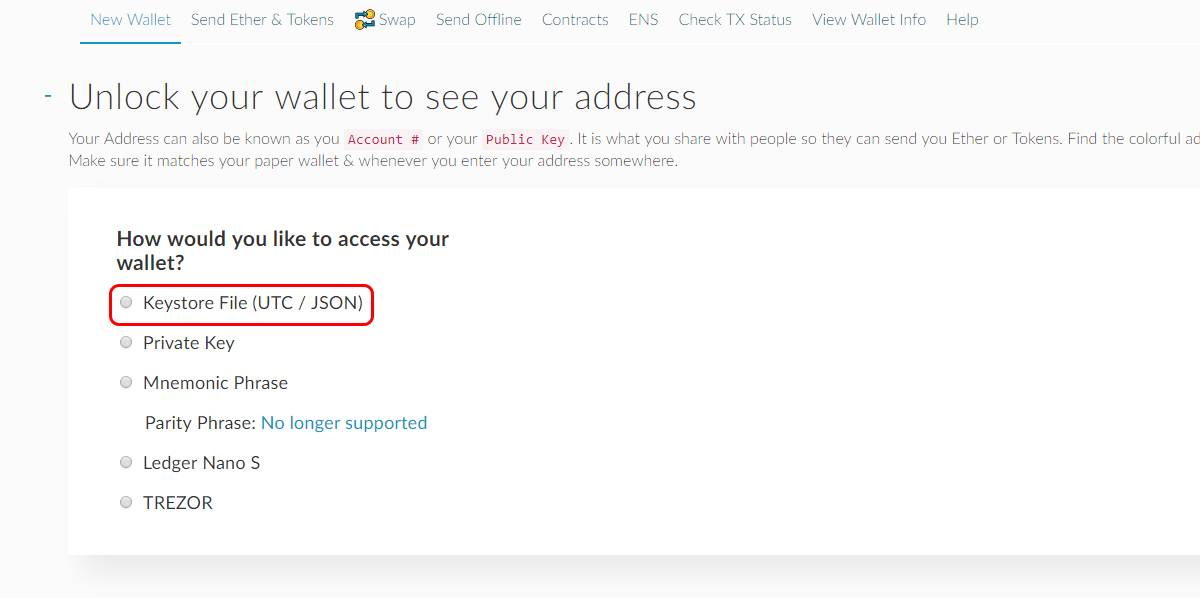 Step 8: 

Upload your Keystore file.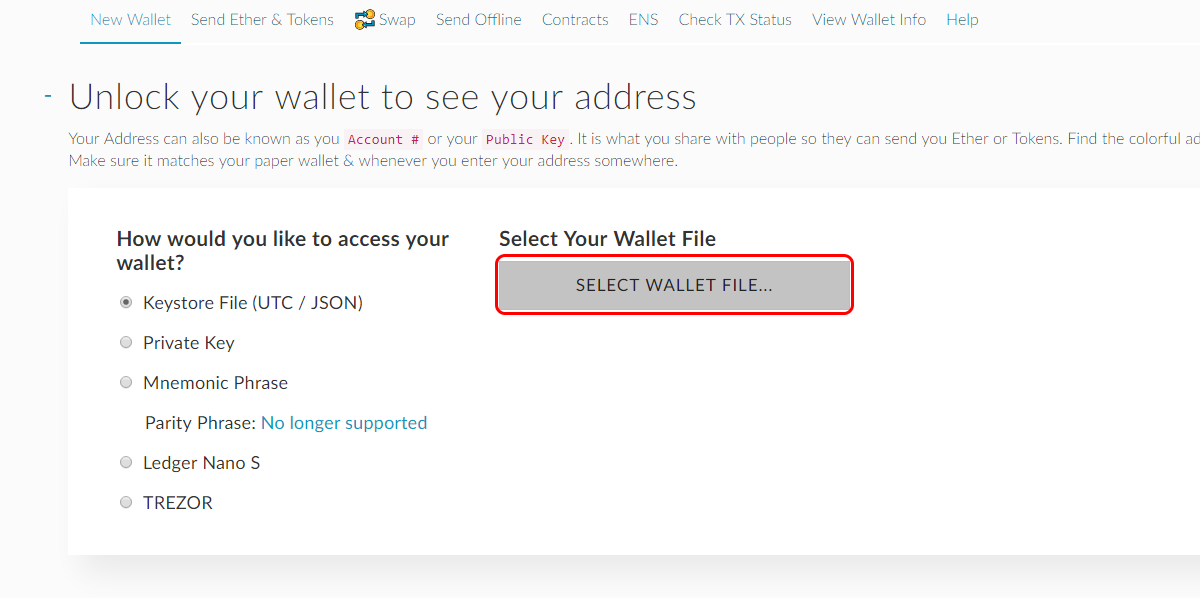 Step 9:

 Enter your password and click "Unlock"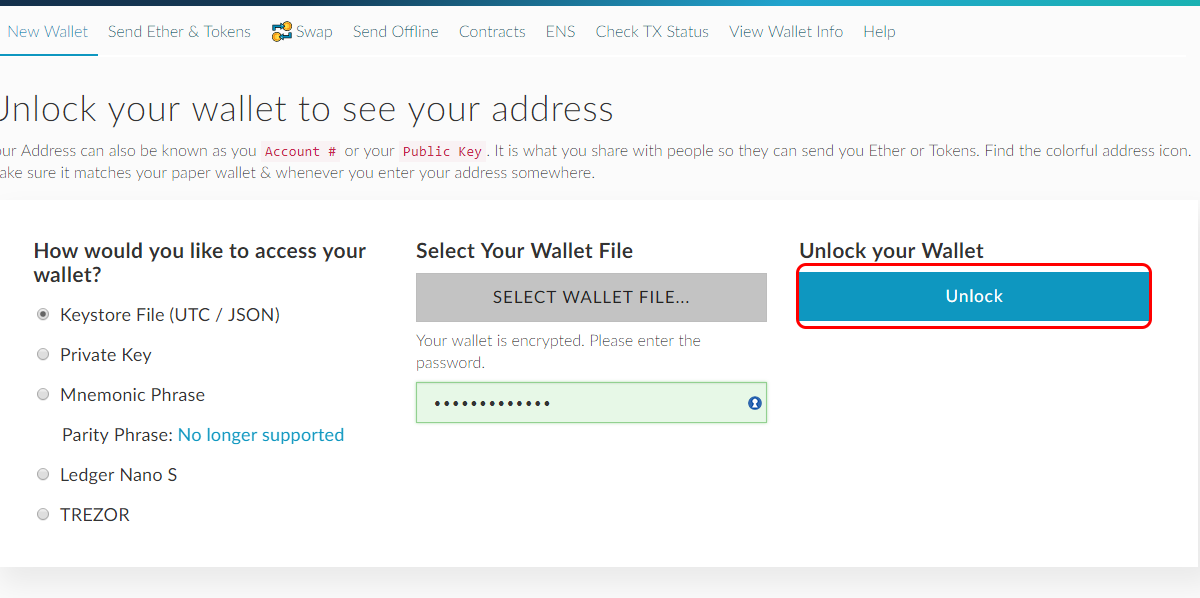 Step 10:

 Once your wallet is unlocked, you can scroll down to see all details. Including the wallet address which you'll need to send ETH from the exchange to the wallet.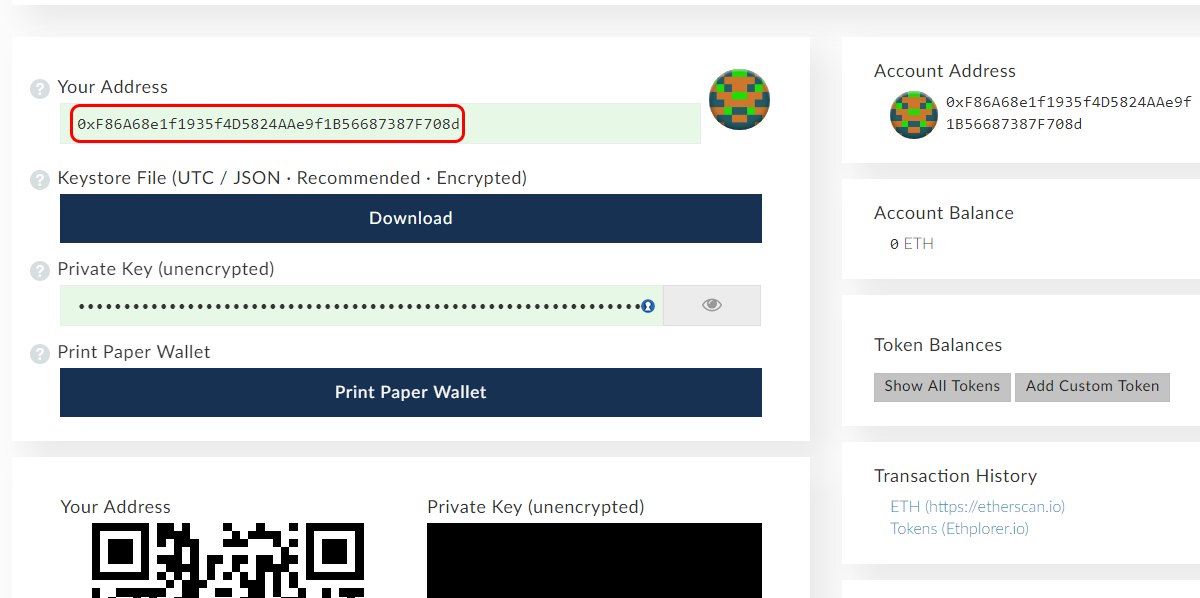 Part 2 - How to Buy Ether or Bitcoin
We're going to show you how to buy Ether or Bitcoin with your debit card on the Coinbase exchange. However, you can use a number of exchanges like Kraken, Bitstamp, and many others.
Part 2.1 - Create an Account 
Step 1:

 

Click here

 

to go to Coinbase and click "Sign Up". Fill out your information and click "Create Account" 

Step 2:

 

After filling out your personal info, you need to verify your email adress. Open your inbox and click the "Verify Email Adress" button. 

Step 3: Click "Next"

Step 4:

 

Choose your country (1) and cellphone number (2), then click "Next" (3).
Then, click "Send SMS" (1). You will receive an SMS with a 7 digit code, type the code into the correct field (2) and click "Verify Phone number" (3)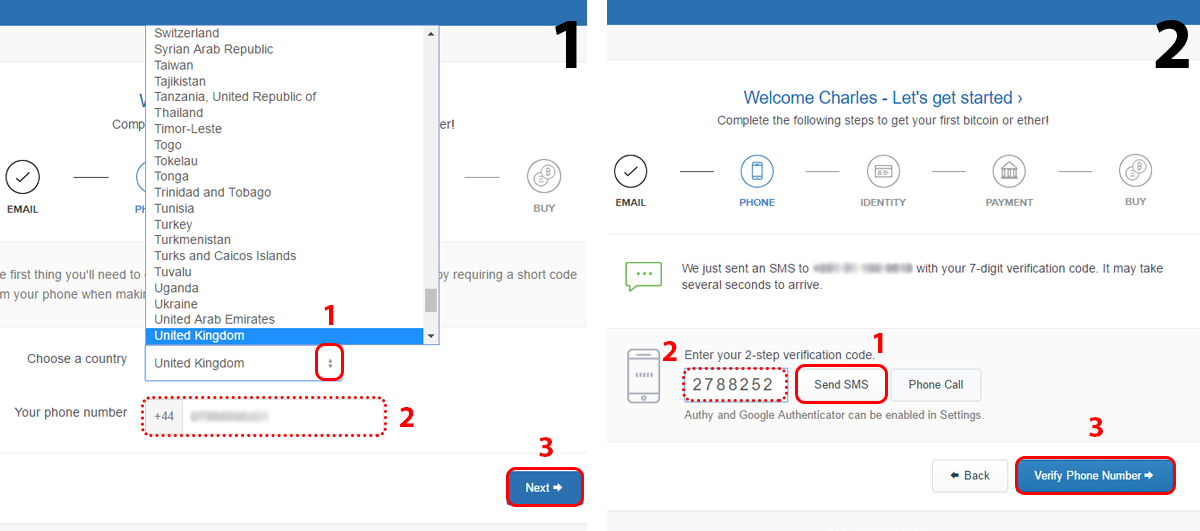 Step 5:

 

After you phone has been verified you will need to verify your identity using an ID. Click "Start Verification" and choose the document you want to use.

Step 6:

 

This is going to open a window for you to take a picture of your document with a webcam. Allow Adobe Flash (1) and Your Browser (2) to use the camera. 

Your account is now created and verified. Time to buy some Ether 
Part 2.2 - Add your debit/credit card
Step 1:

 

Once you've confirmed your identity, you'll be prompted to add a new payment method.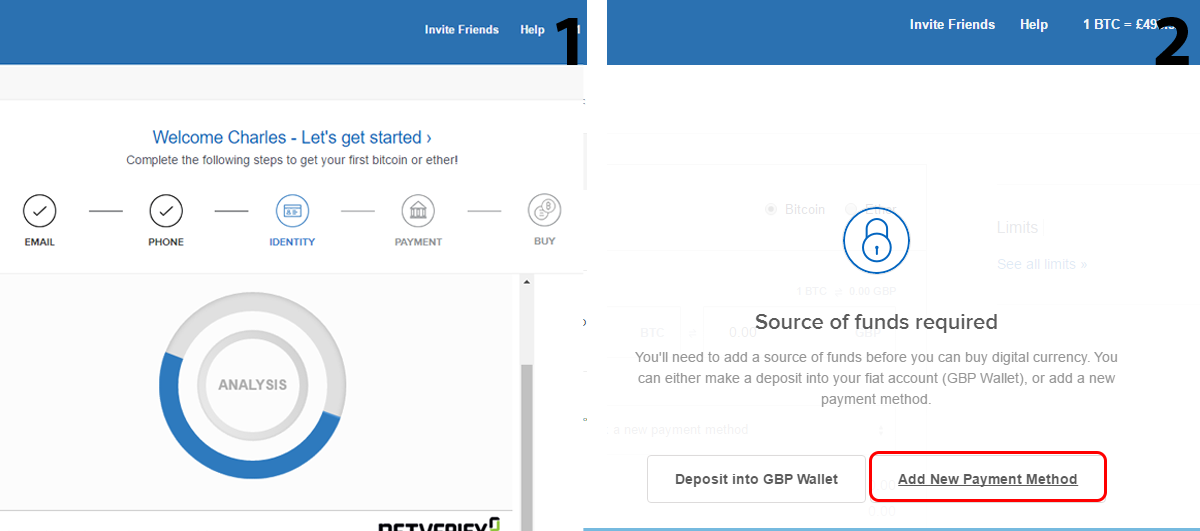 Step 2:

 

Choose the second option and dd all your credit card information (1) and click "Next" (2). Check the example below if you have any questions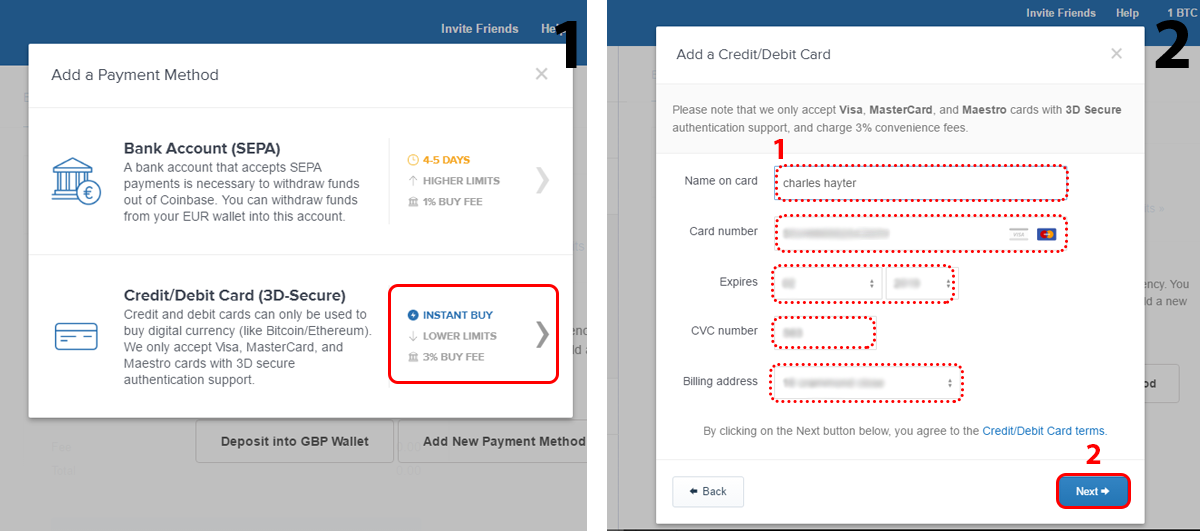 Now it's time to buy some crypto using your credit card. If you don't want to use your card, you can also choose the "Bank Account" option and follow the steps provided by Coinbase.
Part 2.3 - Buy Ether or Bitcoin using your debit/credit card  
Step 1:

 

After your debit/credit card has been added you can click "Buy Digital Currency"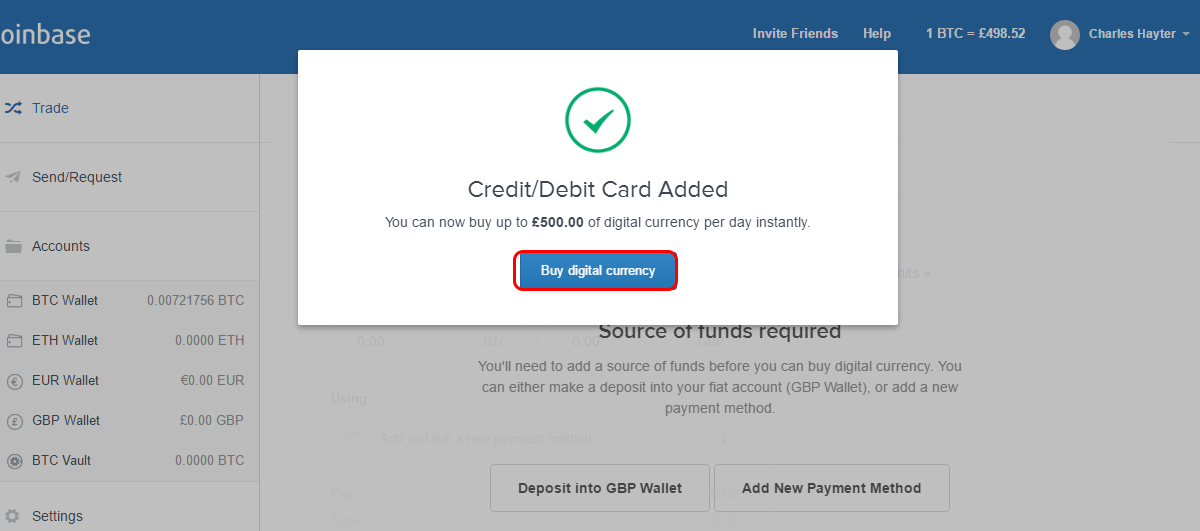 Step 2:

 

Choose Ether or Bitcoin and fill in the amount you want to buy. (1) and click "Buy Ether/Bitcoin Instantly" (2)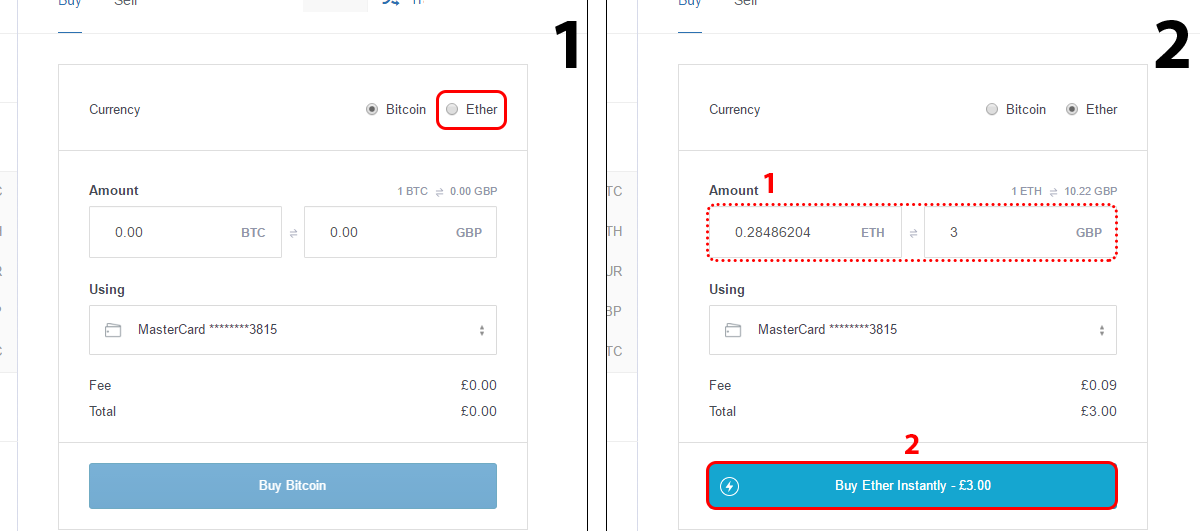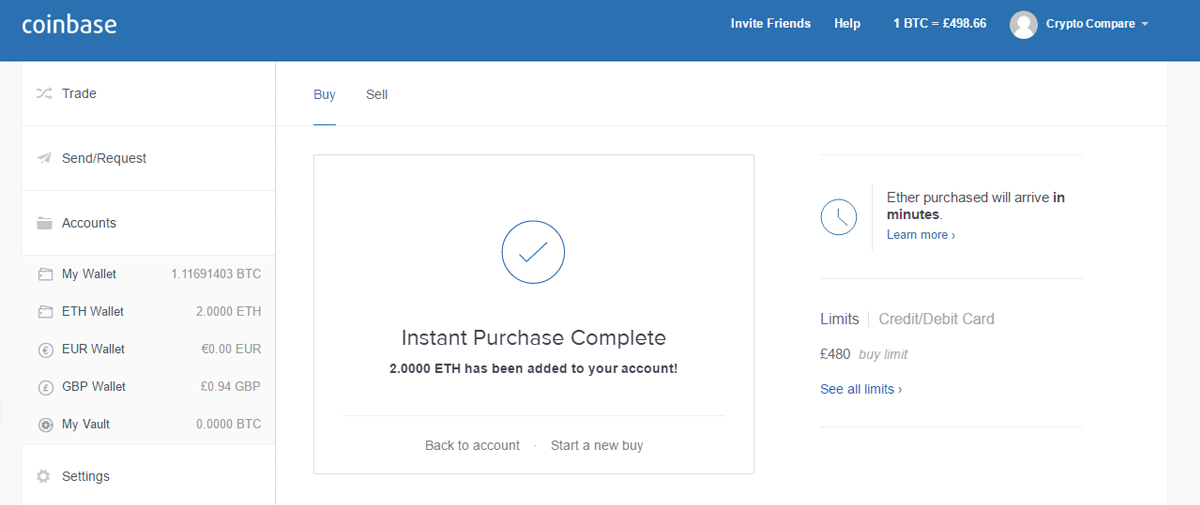 And you're done. You are now an official Ether/Bitcoin holder. Now we need to send the ETH or BTC to the Worldcore ICO address. In order to obtain the Worldcore ICO address, you have to go to https://worldcore.com/
Part 3 - Investing in the Worldcore ICO
Step 1: Go to 

https://worldcore.com/
Step 2: Click "Buy Tokens"
You will be presented with a page to select what currency

(BTC or ETH) 

you want to invest with, a field to enter your Ethereum address (ERC compatible, where you will receive the WRC tokens), the amount you want to invest, and your email address. When you finish filling in the form please click "Submit".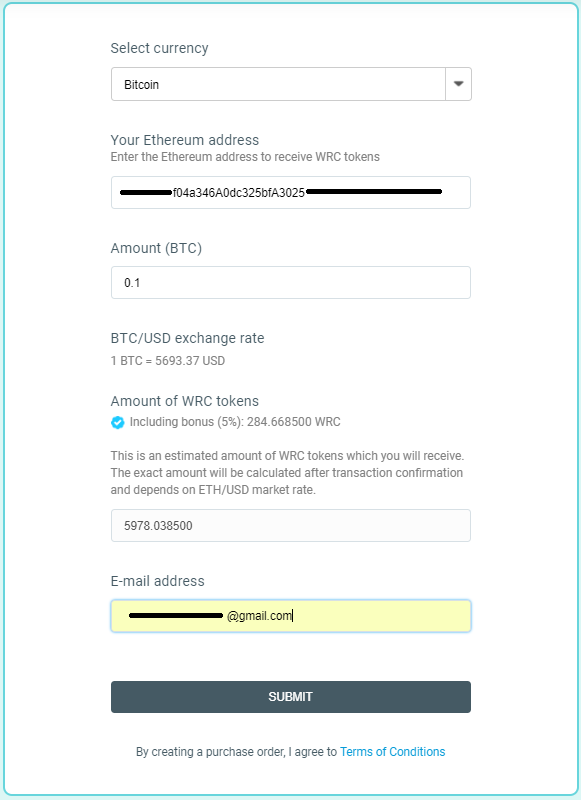 A Payment information page will appear with the address where to send the BTC or ETH and the amount of tokens you will receive for your investment.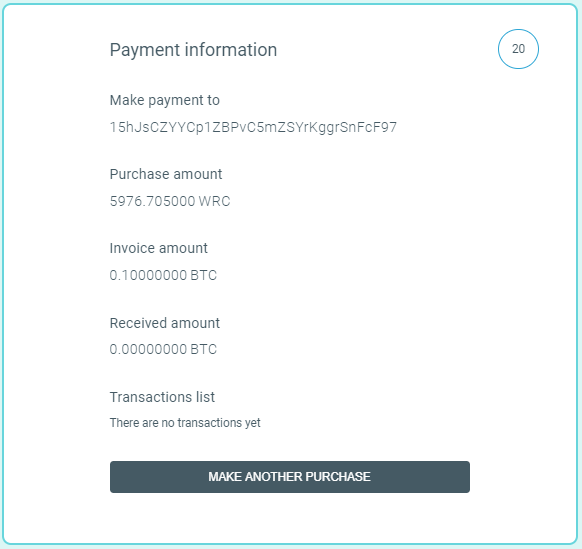 Once you have the address where to send your BTC or ETH, you need to go to Coinbase and navigate to the 'Accounts' link. Select the 'Send button' for the digital currency wallet you'd like to send from. On the send dialog, select 'Wallet Address' and enter the amount of digital currency you'd like to send in the Amount field and click 'Continue'.
Congratulations! You have successfully invested in the Worldcore ICO.
To know more about Worldcore please visit their Website and to learn how to interact with a token on MyEtherWallet, read this guide.
This website is only provided for your general information and is not intended to be relied upon by you in making any investment decisions. You should always combine multiple sources of information and analysis before making an investment and seek independent expert financial advice.
Where we list or describe different products and services, we try to give you the information you need to help you compare them and choose the right product or service for you. We may also have tips and more information to help you compare providers.
Some providers pay us for advertisements or promotions on our website or in emails we may send you. Any commercial agreement we have in place with a provider does not affect how we describe them or their products and services. Sponsored companies are clearly labelled.