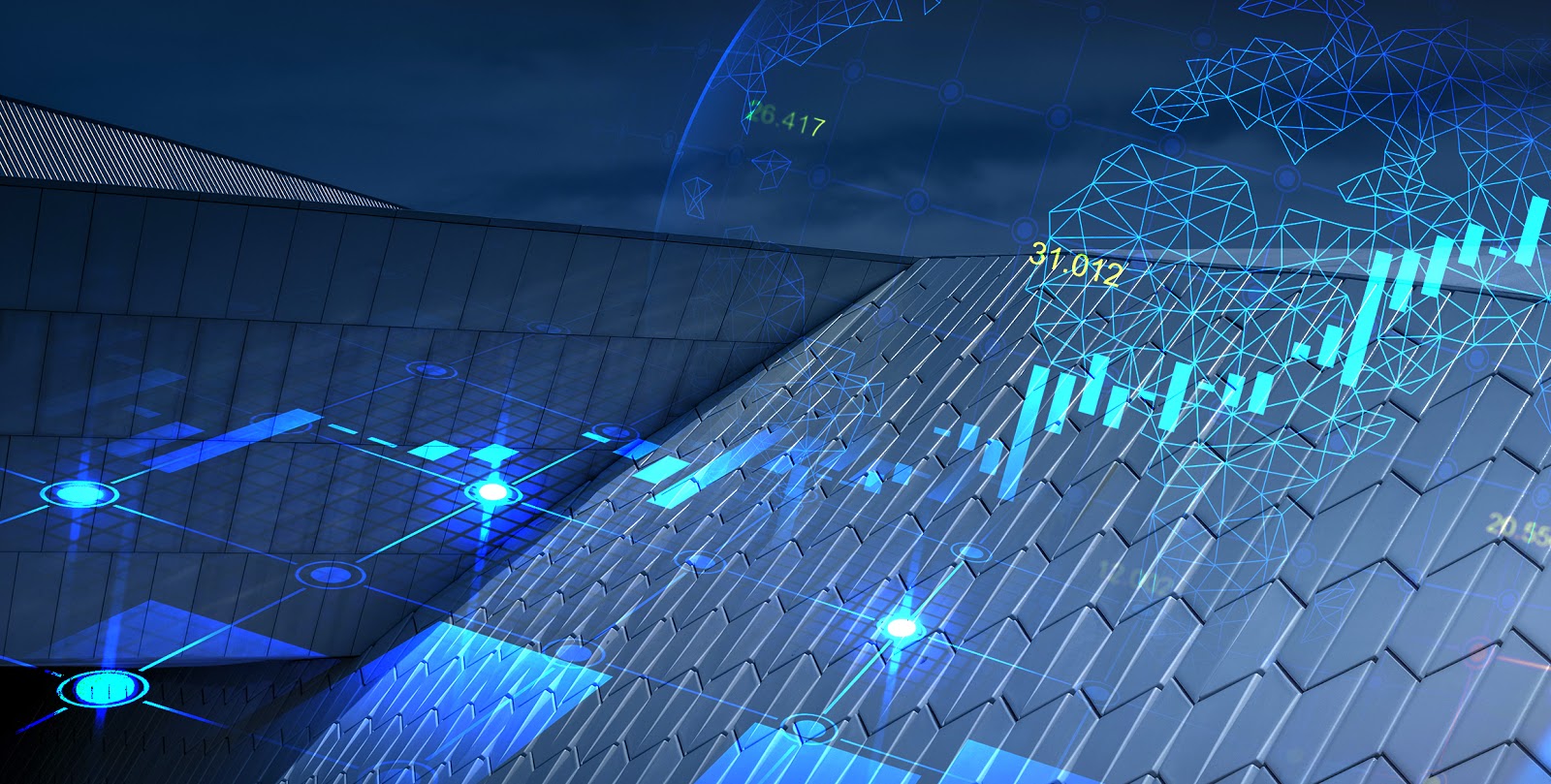 After a volatile start to 2020, and a testing year for investors worldwide, Invictus Capital has shown their capability to withstand all unfavorable climates, while still delivering consistent and positive results for its investors. The company has ushered in the new year with incredible, record-breaking fund performance over the fourth quarter.
Invictus Capital has seen a tremendous increase in the Assets Under Management (AUM), rising by 43% to $65.6 million to end the year. The increased AUM has found support from the successful launch of the InvictusCapital.com Token (ICAP) in December 2020, which is expected to accelerate organic, mutually beneficial growth for both investors and the company.
The InvictusCapital.com Token (ICAP) was developed with the goal to incentivize effective long-term investment behavior through the reward of earning ICAP, an ERC20 token on the Ethereum blockchain. The ICAP token is distributed to investors that lock (or stake) their Invictus Capital fund tokens for a fixed period, ranging from 1 to 12 months. The ICAP token derives value through Invictus Capital apportioning 10% of all fee revenue to purchasing tokens off the secondary market, and reducing the overall supply through a process known as buy-and-burn (fees allocated rise to 20% as progressive AUM targets are reached). Investors can claim their ICAP from the staking vault and have complete control over their staked tokens in the redesigned investor portal. In addition to the Invictus Wallet, any wallet that supports ERC20 tokens will be able to hold ICAP. To date we have seen a dramatic buy-in from investors to staking their fund tokens, and currently we have over $18 million in funds locked up.
The seven Invictus funds combined have delivered an outstanding simple average return of 45% for investors over the fourth quarter (with none experiencing a decline).
Summarised fund updates
Crypto20 (C20) was made available for purchase directly through the Invictus Platform, increasing the ease of use to all existing and potential investors. This further enabled the acquisition of C20 at NAV without the market depth limitations and fees associated with using centralized or decentralized exchanges. In terms of performance the fund saw a gain of 63% during Q4, closing the year with an incredible 180% gain and a token NAV of $1.03. The platform includes the ability to now purchase C20 tokens directly from us, rather than being forced to 3rd party exchanges.
Crypto10 Hedged (C10) enjoyed an explosive fourth quarter, to close at a token value of $2.53, gaining 88%. In the first weeks of 2021, C10 reached triple its starting value, achieving an annualized return of 69% since its March 2019 inception. 
Bitcoin Alpha Fund (IBA), the latest fund offering from Invictus Capital, launched in August of 2020, has performed exceptionally well over the quarter to register a 117% return - representing a total return of 101% since fund inception. 
The Invictus Margin Lending Fund (IML) delivered strong risk-adjusted returns in Q4, achieving an industry-leading APY (annualized percentage yield) of 13.25%. IML surpassed the $4 million mark in assets under management, doubling in size over the quarter which was a fantastic achievement for us.
The Invictus Hyperion Fund (IHF) continued to demonstrate the quality found within the portfolio companies, with a return of 29% in the fourth quarter (largely driven by the revaluation of fast-growing portfolio company OVEX - which operates the largest crypto OTC desk in Africa), bringing total return since inception to an impressive 212%.
"We are extremely appreciative of the support we've encountered from our community over the quarter, and we hope to continue along this path of mutually beneficial growth. The future looks bright for crypto and Invictus Capital" - Daniel Schwartzkopff CEO Invictus Capital
Invictus Capital Quarterly report can be downloaded here.

This is a sponsored post. Please remember that the value of investments, and any income from them, can fall as well as rise so you could get back less than you invest. If you are unsure of the suitability of your investment please seek advice.

This website is only provided for your general information and is not intended to be relied upon by you in making any investment decisions. You should always combine multiple sources of information and analysis before making an investment and seek independent expert financial advice.
Where we list or describe different products and services, we try to give you the information you need to help you compare them and choose the right product or service for you. We may also have tips and more information to help you compare providers.
Some providers pay us for advertisements or promotions on our website or in emails we may send you. Any commercial agreement we have in place with a provider does not affect how we describe them or their products and services. Sponsored companies are clearly labelled.