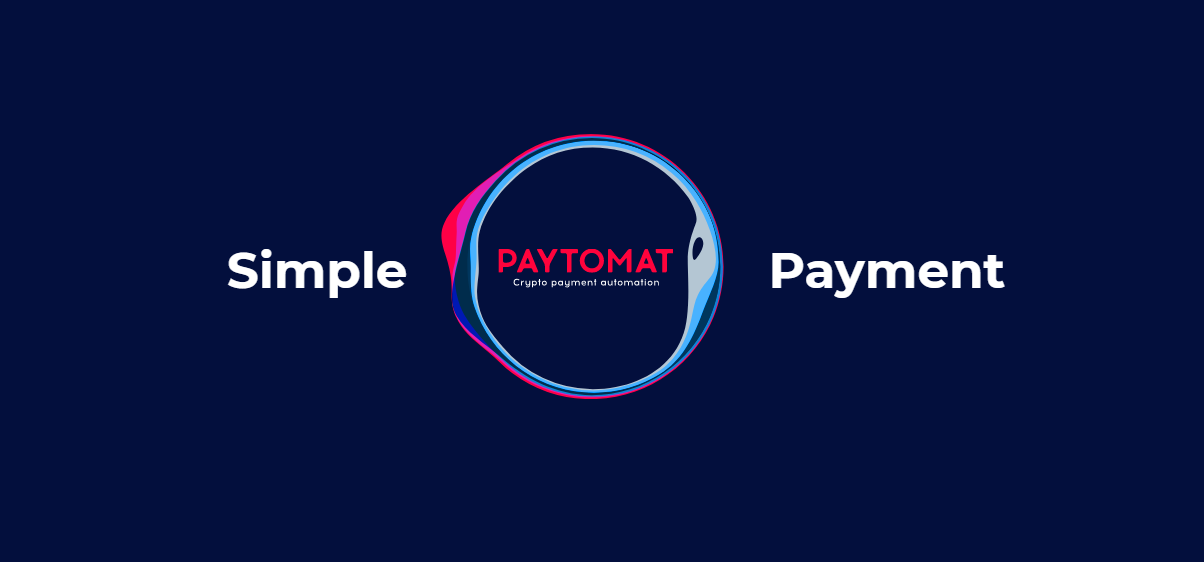 This is a sponsored guide and does not represent investment advice from CryptoCompare. Please do your due diligence when dealing with any Initial Coin Offering and never invest more than what you can afford to lose.
As prices continue to skyrocket in the crypto market, the future of cryptocurrencies and blockchain technology seems bright. However, the long-term success of the cryptocurrencies depends largely on their long-term adoption as a global payment system. This can be easily measured by the number and size of Bitcoin and cryptocurrency transactions. Unfortunately, nine years after the original Bitcoin white paper was released, cryptocurrencies still show very limited real-life application despite their great potential.
This slow adoption rate is quite noticeable when comparing Bitcoin's blockchain all-time transactions high, 490,644 confirmed transactions on December 14, 2017, to the Visa Inc. daily transactional volume of 150 million transactions. With that said, and even taking into consideration other issues in the space like lack of regulation and high volatility, the blockchain is still an amazing piece of technology that may reshape the way our financial system works for generations to come.
According to the Paytomat team, real-life transactions using cryptocurrencies are the way to breathe life into the crypto-sector and, at the same time, bring it back to what it was originally intended for — a payment instrument that is secure, transparent and easy to use.
What is PaytomatSo, what is Paytomat, exactly? Paytomat is a platform that incentivises transactional usage of cryptocurrencies through its built-in infrastructure and services. The team aims to kickstart crypto mass adoption by making it easier for merchants to accept cryptocurrency payments and by providing customers with additional incentives. The following analogy, taken from Paytomat's white paper, describes their goal perfectly:
"Like the body weakened by the disease, the blockchain economy still has a sufficient internal immune system to gradually fight back, tear away its toxic assets and eliminate get-rich-quick-and-forget-it-all projects out of the system. However, to achieve this objective, it should get permanent and sufficient nutrition from cross-pollinating with the real economy. That is why at Paytomat we are working day-by-day to bring real-life transactions to your blockchains and to 'deflate the bubble', slowly but decisively."
How it works
Paytomat has built extensions to receive payments in crypto on existing POS (point-of-sale) solutions. Paytomat's engineers are also working on the "Point-of-Sale as Proof-of-Stake (POS as PoS) protocol", allowing any individual in their network to become a masternode on the PTM Blockchain. The Paytomat POS solution is already used by dozens of merchants in the Ukrainian market.
In the Paytomat ecosystem, if a merchant wants to accept cryptocurrencies as a payment method for their goods and/or services, they can contact their POS provider and ask to enable cryptocurrency payments via Paytomat. If Paytomat doesn't support that particular POS, a merchant can either use a mobile standalone POS or to ask the vendor to integrate crypto into their system. Once the merchant's POS features the extension, clients can make purchases using their favourite cryptocurrencies.
Transactions made within the Paytomat ecosystem include a small service fee which is then distributed throughout the network's members, including merchants, the decentralized franchisee (each individual entrepreneur or company can represent themselves as Paytomat's distributor), masternodes , the DAO budget ( a fund to support new projects that improve the platform), the Core team, and POS solution vendors (Developers and owners of POS software and hardware).
Paytomat's platform also facilitates the customer's experience, making it intuitive and simple. This is achieved through comfortable customer experience in which assistance is provided during all the major touchpoints.
The final stage of the Paytomat loyalty program is the incentive system. Merchants are incentivized with a loyalty coin (PTM) for enabling crypto payments and the end customers — with a loyalty token (PTX) for spending their cryptocurrency inside Paytomat's ecosystem.
Merchants who accept crypto as a payment method are rewarded in PTM coin, the foundational currency of the PTM blockchain. The number of tokens generated will be proportional to the payment amount. The merchant can then trade or reuse the rewarded PTM coins inside the Paytomat's ecosystem, either way, they will end up being burned in a buy-back and burn system in which Paytomat destroys tokens to increase their scarcity.
The end customers, on the other hand, are rewarded with PTX tokens which are asset tokens residing on top of the PTM blockchain. The PTX token can only be spent on other ecosystem participants (Merchants or Customers), meaning that the end result will be a repetition of the aforementioned PTM's lifecycle.
The outcome is an increasing number of real-life transactions involving various cryptocurrencies, and thus the advancement of crypto adoption as a whole!
Token
The Paytomat platform runs on a dual-token system, with a third token having been issued for the token sale only, the waves-based PTI interim token. Its sole function is to be sold on the Paytomat token sale and then be exchanged for PTM, once the new Paytomat blockchain is fully operational.
As previously said, the PTM coin is used to incentivize merchants to accept payments in crypto by providing flexible loyalty program and additional value to merchants. Lastly the PTX token, which is a digital asset on top of PTM blockchain awarded to the end customers to incentivize them to pay with crypto within the Paytomato ecosystem.
In order to fund their efforts, Paytomat will be holding a token sale on May 8th, 2018. The token supply represents 80% of the total token supply. The token sale funding cap is 1755.5 BTC and it is expected to end on May 25th, 2018 or when the funding cap is reached.
Links
This website is only provided for your general information and is not intended to be relied upon by you in making any investment decisions. You should always combine multiple sources of information and analysis before making an investment and seek independent expert financial advice.
Where we list or describe different products and services, we try to give you the information you need to help you compare them and choose the right product or service for you. We may also have tips and more information to help you compare providers.
Some providers pay us for advertisements or promotions on our website or in emails we may send you. Any commercial agreement we have in place with a provider does not affect how we describe them or their products and services. Sponsored companies are clearly labelled.