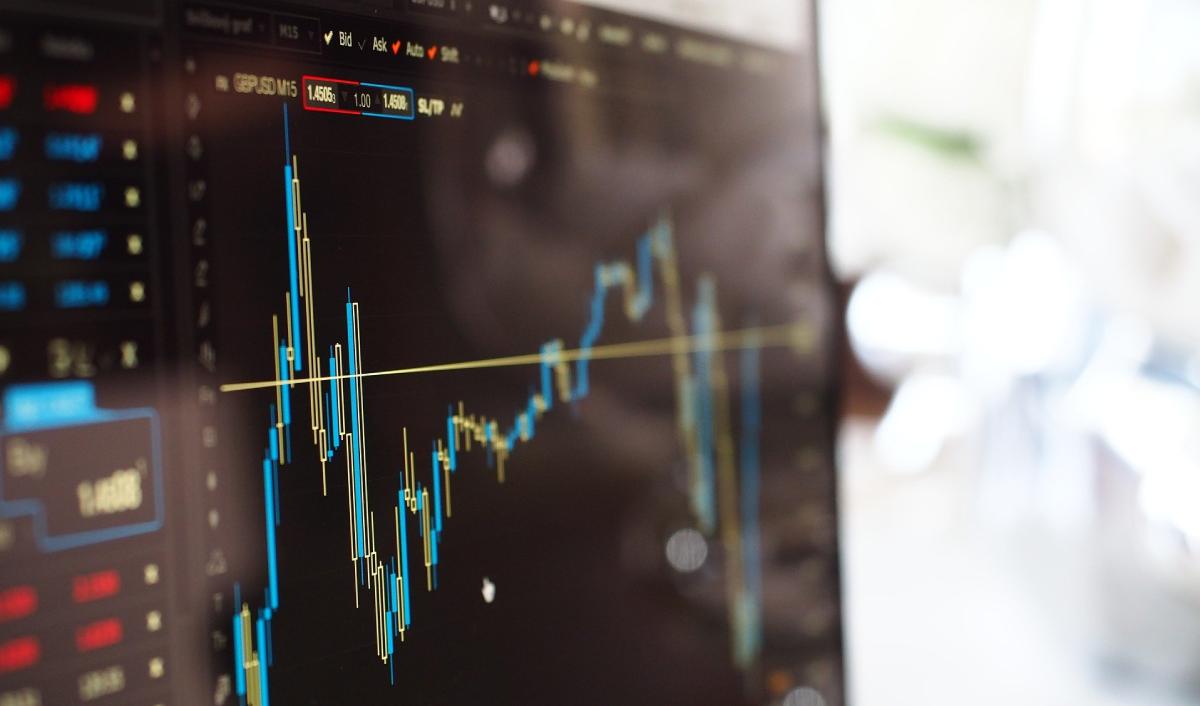 The triple DEX offering of Raze governance token was part of multiple distribution events on major IDO platforms
Raze Network, the first Polkadot-based privacy protocol, has completed its initial decentralized exchange offering and successfully distributed its native token on three community-led crowdfunding platforms. 
The triple DEX offering of Raze governance token, aka $RAZE, was part of multiple distribution events on major IDO platforms, including Bounce, Poolz and DuckStarter. Raze Network has allocated 960K tokens for the whitelisted IDO subscribers at a launch price of $0.25. The IDO commenced on April 13 and quickly met its target goal of just over $240,000, which represents one of many planned distribution mechanisms for the token.
The conclusion of the IDO event was followed by an additional public sale on Balancer Liquidity Bootstrapping Pool. This third phase involves distribution of ~4.8M tokens in public sale. 
Finally, the $RAZE token is available for trading on Uniswap effective today. The pool pairs USDC/RAZE and ETH/RAZE are now fully released to the community. Following its token public sale, more listings on centralized exchanges will follow suite shortly.
Key to the success of Raze's governance token is the launch of a bridge between Ethereum (ETH) and Binance Smart Chain (BSC), a decentralized exchange for swapping BEP-20 tokens with lower gas fee.
By doing so, token holders are able to tap into different ecosystems and make the best use of their holdings across inter-connected blockchains.
Beyond the public fundraising, Raze Network has also studded list of other prominent blockchain and crypto backers, who participated in its $2.2 million seed and private funding rounds. 
Raze Network will continue to bring in further use cases to its expanding suite of products as it strives toward providing the DeFi stack of the Polkadot ecosystem with reliable services.
Somewhere down the line, Raze will improve the liquidity of a high speed blockchain like Polkadot, partially thanks to its cross-chain interoperability with chains such as Ethereum. The platform also provides economic scalability by supporting trading, anonymity mining for all DeFi products in the Polkadot system. 
With more Decentralized Finance (DeFi) projects launching in 2021, Raze Network will address privacy challenges and the right to anonymity. The privacy-preserving decentralized platform is built on Substrate to provide DeFi users with anonymous transactions, payments trading, and mining.
Featured Image by "Pexels" via Pixabay.com
This website is only provided for your general information and is not intended to be relied upon by you in making any investment decisions. You should always combine multiple sources of information and analysis before making an investment and seek independent expert financial advice.
Where we list or describe different products and services, we try to give you the information you need to help you compare them and choose the right product or service for you. We may also have tips and more information to help you compare providers.
Some providers pay us for advertisements or promotions on our website or in emails we may send you. Any commercial agreement we have in place with a provider does not affect how we describe them or their products and services. Sponsored companies are clearly labelled.