Synereo - A Brief Summary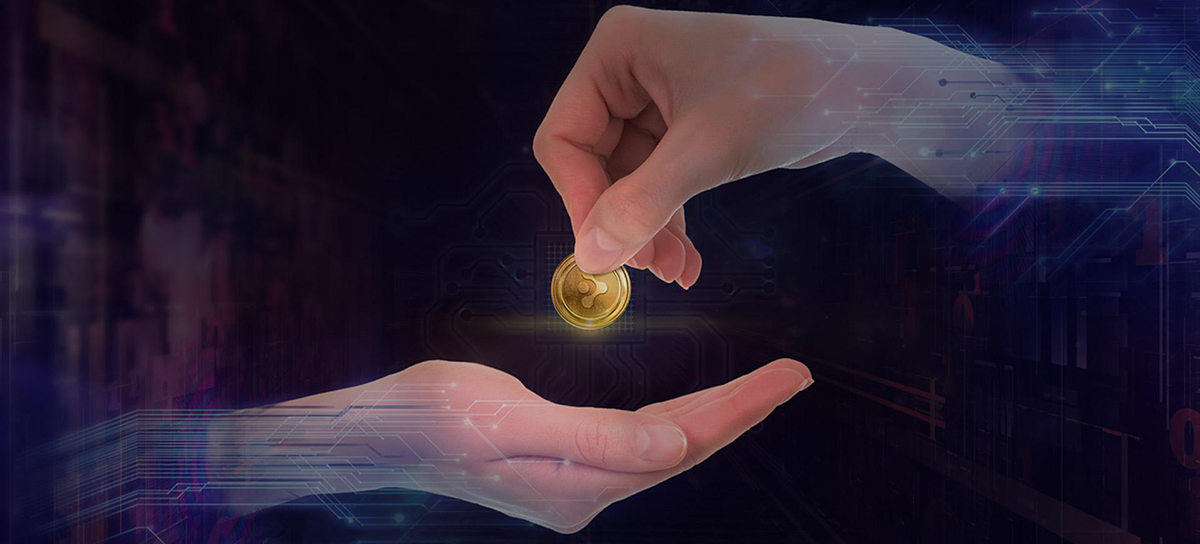 This article is a brief summary of the Synereo project and its history. It was written to give users a better understanding of the current crowd funding campaign being hosted by Synereo. If you decide to participate in the Synereo fundraiser remember the golden rule: Never invest more than what you can afford to lose. 
If you want to keep up with crowd sales and Initital Coin Offerings check out ICO-list.
Synereo – Beginning 
In 2014, Synereo was founded as a decentralized social media platform that wanted to build the economy of attention in order to, not only reward its users for their attention but also to direct that attention to relevant content that will incentivise the user to act according to the content shown. The Synereo model balances the individual and the collective will with a combination of attention-based currency that can be used to enforce individual will, AMPs and an attention-based measure of the collective will, Reo. AMPs are blockchain based tokens that can be used to amplify the reach of a specific piece of content, while Reo automatically manages the importance of the content according to the behavior and reputation of the users. 
"

Synereo: Syn=Together; Rheo=Flow

"

 
AMPs, Synereo's content flow currency, serve as a way to Amplify the flow of information in the network. AMPing content increases its ability to propagate to peers and the chances of it being seen by more users and allowing these users to be rewarded with AMPs, according to their social value (which is measured in Reo). AMPs have intrinsic value as they are backed by attention and derive their value from their inherent property, much like a real-life commodity. 
Read the Whitepaper
Synereo - Evolution 
Synereo's AMPs were built using Omnilayer and issued as an asset on the Bitcoin blockchain, but after realizing that current blockchain solutions were not enough to achieve the creation of this social media platform, the Synereo team started to develop Synereo's native blockchain, which led to the creation of a prototype of the long-anticipated, decentralized, "World Computer", a virtual machine capable of  storing data and running decentralized applications. What started as a social media platform project turned into much more. 
"

The 

Synereo 2.0 Tech-Stack

, initially designed to support a social network, is maturing into a generic decentralized computation and storage platform, where the users of the network provide the resources and call all the shots, without the need for server farms or centralized points of control."

 
Synereo's blockchain, the RChain will use the Proof of Stake protocol, "Casper" which is currently being developed by Ethereum in partnership with Synereo. The RChain does not require every user to maintain a duplicate record of the blockchain as it can be divided into an infinite number of chains, allowing for greater scalability.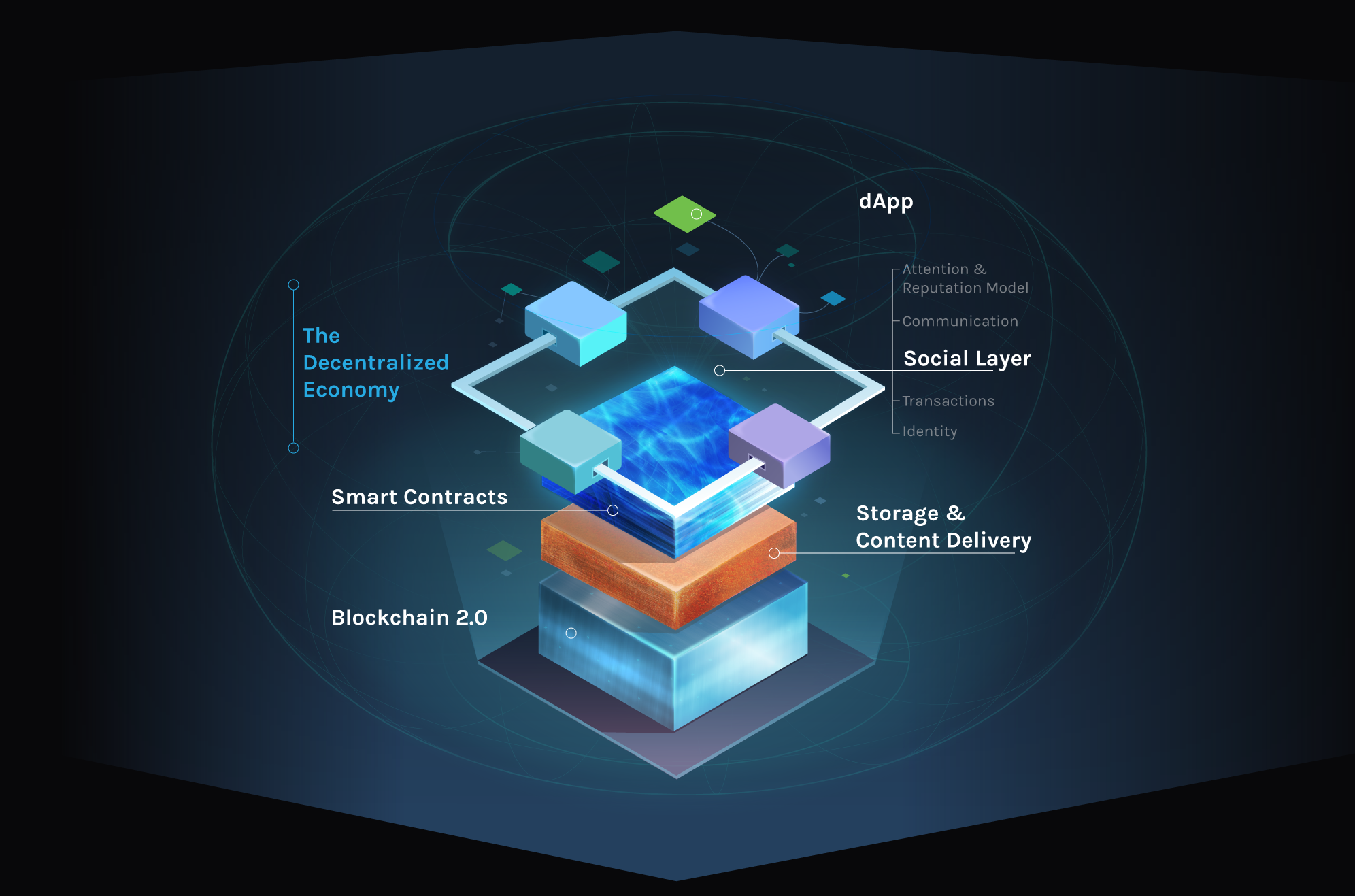 Synereo – First Crowd Funding  
Synereo had an initial supply of 2 billion AMPs. The first crowdfunding period, the ICO took place in March 2015 and ~45million (45,792,921) tokens were sold at a $1-154AMP rate. After the token sale 319,600,000 tokens were burned, leaving a total of 1.6 billion (1,680,400,000) tokens.
See the Synereo Finances spreadsheet
Synereo – Second Crowd Funding  
In an effort to fight centralization, Synereo has recently burnt 731,108,937 AMPs  – Read more. This leaves Synereo with a current supply of 1 billion tokens (949,291,063). 
In order to further fund the development of this blockchain, Synereo will launch the second stage of their crowdfunding plan, which was first detailed in 2015 and follows a multi-phase fundraising strategy designed to maximize investment impact and to protect investors and AMP holders from capital erosion. The second stage of the crowd sale will start on September 19th 11:00 PM EST (23:00) 
"

Best practices in the startup industry suggest to couple investment rounds to the achievement of development goals, and this is exactly what Synereo has in mind with the release of our 

alpha

.

"

 
This campaign will have two types of investments available: The AMP token sale and the equity investment in Synereo LTD. 
AMP Sale
For the duration of the fundraising campaign, AMPs will be offered on BnkToTheFuture.com,synereo.com/sale and YUNBI. 
The AMP sold during this campaign is part of the existing AMP supply, no new AMPs will be issued during the crowd sale. AMPs will be sold at an initial price of 33000 Satoshis per AMP, which will gradually increase as so: 
Stage One (September 19 – October 2) 
AMPs will be offered for 33000 Satoshis per AMP 
Stage Two (October 3 – October 9) 
AMPs will be offered for 36500 Satoshis per AMP 
Stage Three (October 10 – October 18) 
AMPs will be offered for 40000 Satoshis per AMP 
During the first 24 hours, a bonus of 1million AMPs will be divided by the participants that invest during that time frame. An additional AMP bonus will also be awarded according to the amounts invested: 
Purchase Amount Bonus 
     3.33% - 2 BTC      
6.00% - 10 BTC 
9.00% - 20 BTC 
11.00% - 50 BTC 
13.00% - 100 BTC 
15.00% - 200 BTC 
Equity Investment
Investors will also be able to buy equity in Synereo LTD. A minimum investment of $1000 is required, which can be paid using Credit Card, Bank Transfer, Bitcoin, and a variety of Altcoins. Equity investors will also receive a bonus paid in AMP. 
The call for investments will be facilitated with the help of BnkToTheFuture.com, the online investment platform for financial innovation and technology investment opportunities. 
This website is only provided for your general information and is not intended to be relied upon by you in making any investment decisions. You should always combine multiple sources of information and analysis before making an investment and seek independent expert financial advice.
Where we list or describe different products and services, we try to give you the information you need to help you compare them and choose the right product or service for you. We may also have tips and more information to help you compare providers.
Some providers pay us for advertisements or promotions on our website or in emails we may send you. Any commercial agreement we have in place with a provider does not affect how we describe them or their products and services. Sponsored companies are clearly labelled.