The Best Bitcoin, Blockchain and Crypto books - Our Top picks!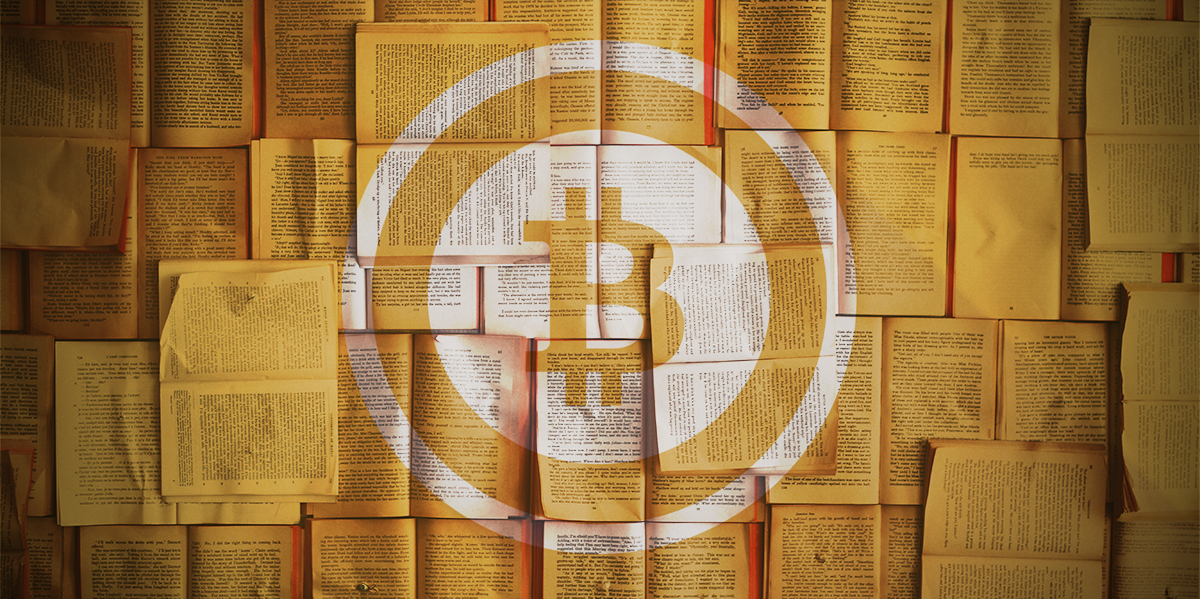 There are lots of bitcoin, blockchain and crypto books out there - but which ones are the best for you to get a deep understanding of what's going on quickly. Luckily for you - here at CryptoCompare - we've done all the hard work for you and spent hours diving in and out of all the various books and these are our top picks. Most books specialize in a particular area such as bitcoin - cryptocurrencies in general - and some are just plain old primers on blockchain - so check out our reviews of the books below to give you a good grasp of what's going on!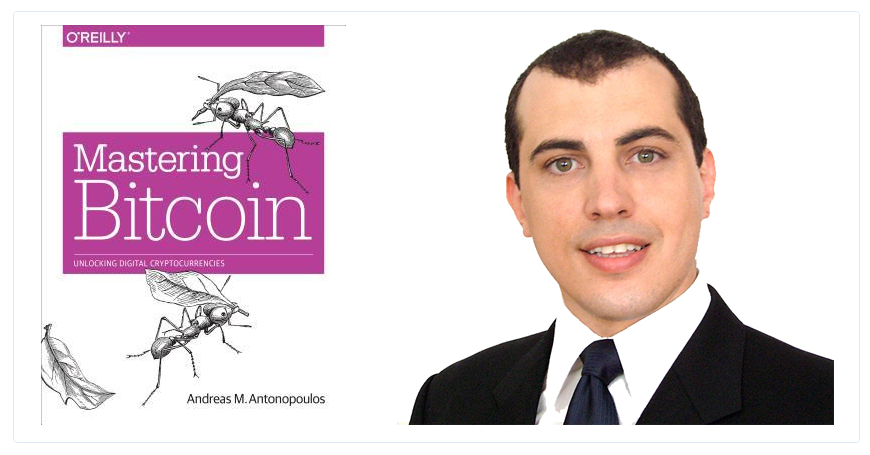 Our first book is from Andreas Antonopoulos and is called "Mastering Bitcoin" and it does exactly what is says on the tin. This is a great way to ease yourself into the more complex terminology under the hood of bitcoin. The author's clear mastery of the topic goes a long way in his clear explanations to readers. You learn the basics of how bitcoin works and move through into the different transaction types and why they are used - also a good look at multi-signature wallets and other such key bitcoin tech. Another bonus in the book are the clear diagrams the are easy to follow. A key primer for those wanting to get to grips with the tech in bitcoin and cryptocurrencies. New versions are updated all the time to stay up to date with the fast moving world of bitcoin.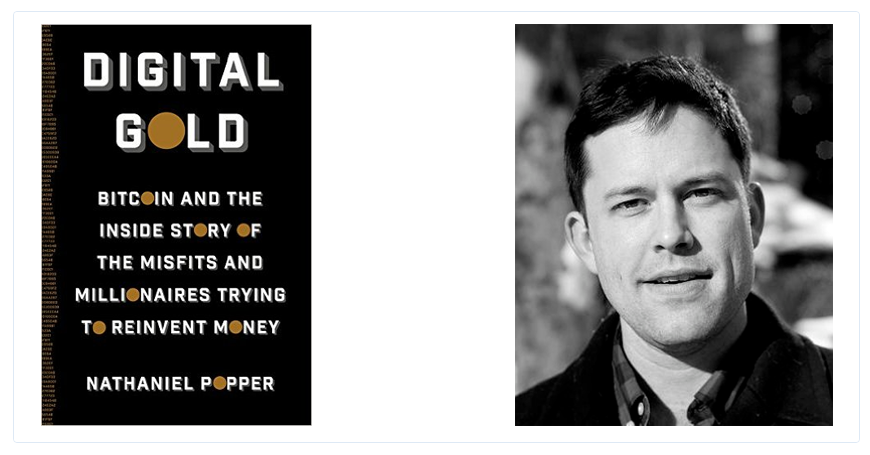 Nathaniel Popper has written a number of key articles on the bitcoin space for the New York Times. This book was a long-term investigation into the people making bitcoin happen and strings various threads from Xapo and Wences Casares journey to Charlie Shrem and Mark Karpeles at Mt Gox. A brilliant writing style keeps you hooked as the various intricacies and unfolding stories of bitcoins timeline are unraveled. This is one of the key books on bitcoin to get a full understanding of how it got to where it is today.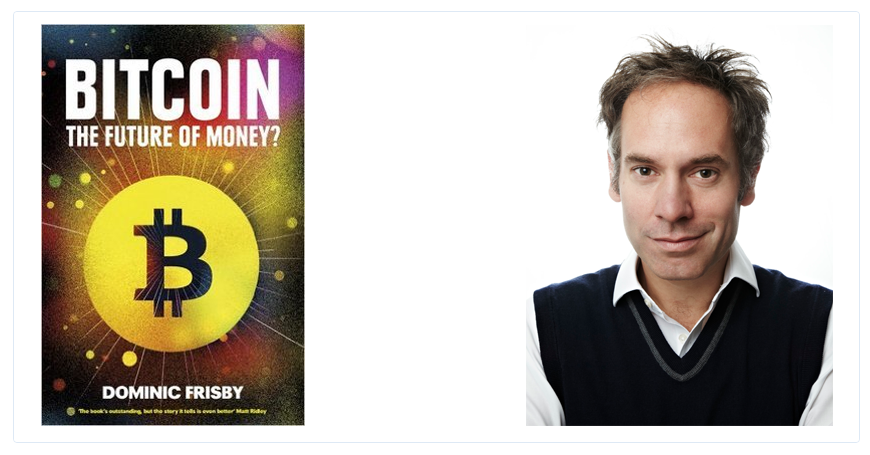 Another key book on the Bitcoin space from the Author Dominic Frisby. The book tries to unravel the mystery of who exactly is Satoshi Nakamoto. Printed before Craig Wrights attempt at usurping the title - Dominic Frisby searches the length and breadth of the bitcoin world from meet ups to interviews with key people in the industry. As he unravels and explains how the industry works he moves through various participants giving the arguments for and against them being Satoshi Nakamoto - through insightful detective work and even looking at linguistic analysis. A thrilling read all round that gets to grips with Bitcoin's genesis and gently explains to the reader its potential and history.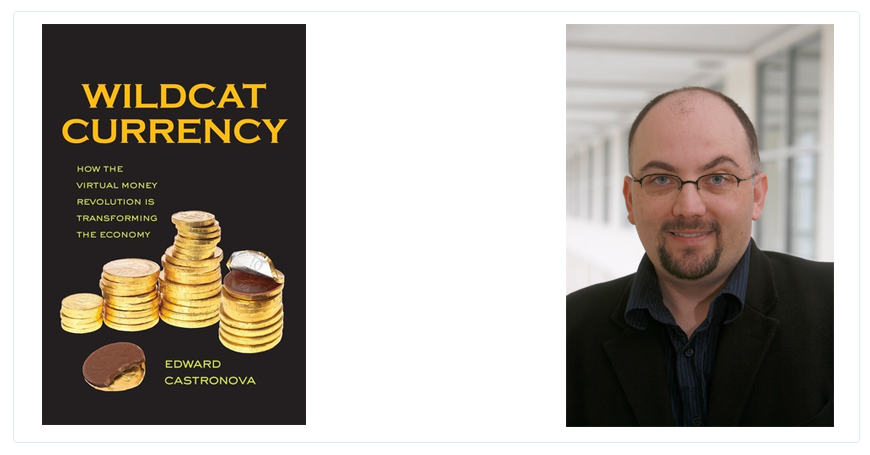 This is more of a book on the shifting sands in the currency world - that looks at pre-bitcoin and alternative virtual currencies. From gaming through to initial pushes on e-gold the author shows the potential for the virtual world to create a whole new ecosystem for money to be traded and value to be assigned.
If you're more interested in the blockchain itself then Melanie Swan's book on bitcoin is the primer for you as she elaborates on all the various use cases for the blockchain technology behind bitcoin. Although technical this book has to be with such a complex topic being dealt with to such a deep level. She clearly explains the various elements that can be built on top of a blockchain - for example identity-based systems - democratic voting models and decentralized autonomous organizations in all their flavors.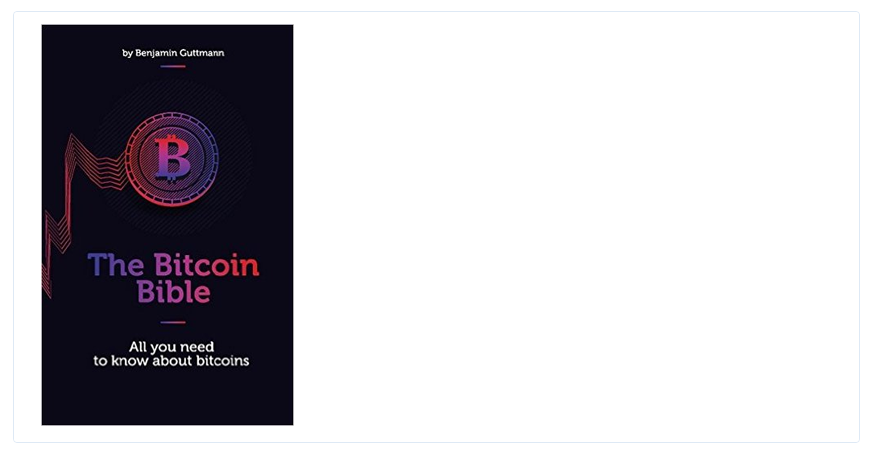 This is a sort of almanac of bitcoin stories with various angles and short but information-rich stories and snippets - various contributing authors BitcoinMagasine.com and Motherboard.com give the book its style and flavor. The book covers key people - the nature of VC funding in the industry - key partnerships that industry players have made - a look at mining chips - the wealth distribution effect in bitcoin and more. Again a clear style means the book is a pick up - read a chapter and learn something new to flesh out your understanding of another small corner of the bitcoin ecosystem. Well worth sticking on your shelf.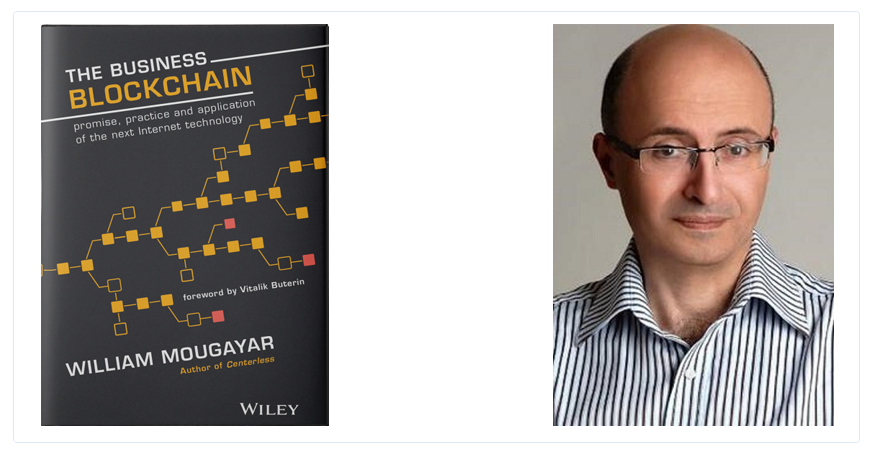 A more recent book published in 2016 and so up to date with present industry trends and information. The book aims to give users a clearer and more gentle introduction to the world of blockchain and its potential with explanations of what the different types of blockchain we are going to see appearing in our everyday lives. Looking at the different classifications from private to public blockchain as well as the wider societal impacts it will have. In all a well written and exciting look at what blockchain can do.