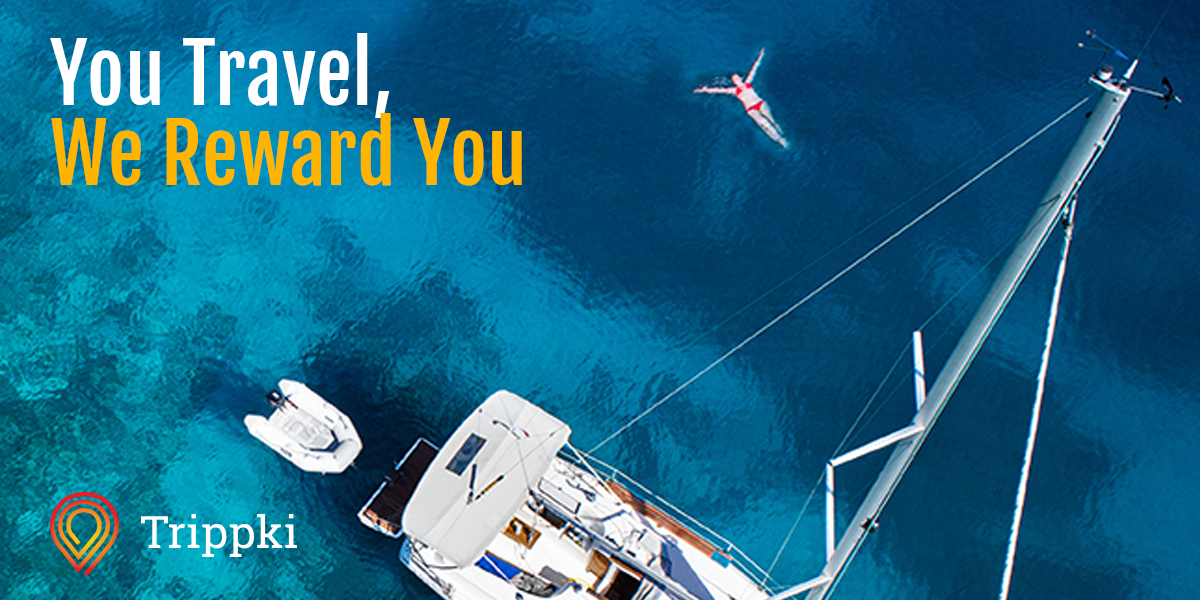 Trippki delivers the defining loyalty programme for the travel industry, using Blockchain technology. The TRIP token has been designed by travel industry specialists for the consumer to be rewarded as they travel, creating a win: win for operator and guest alike.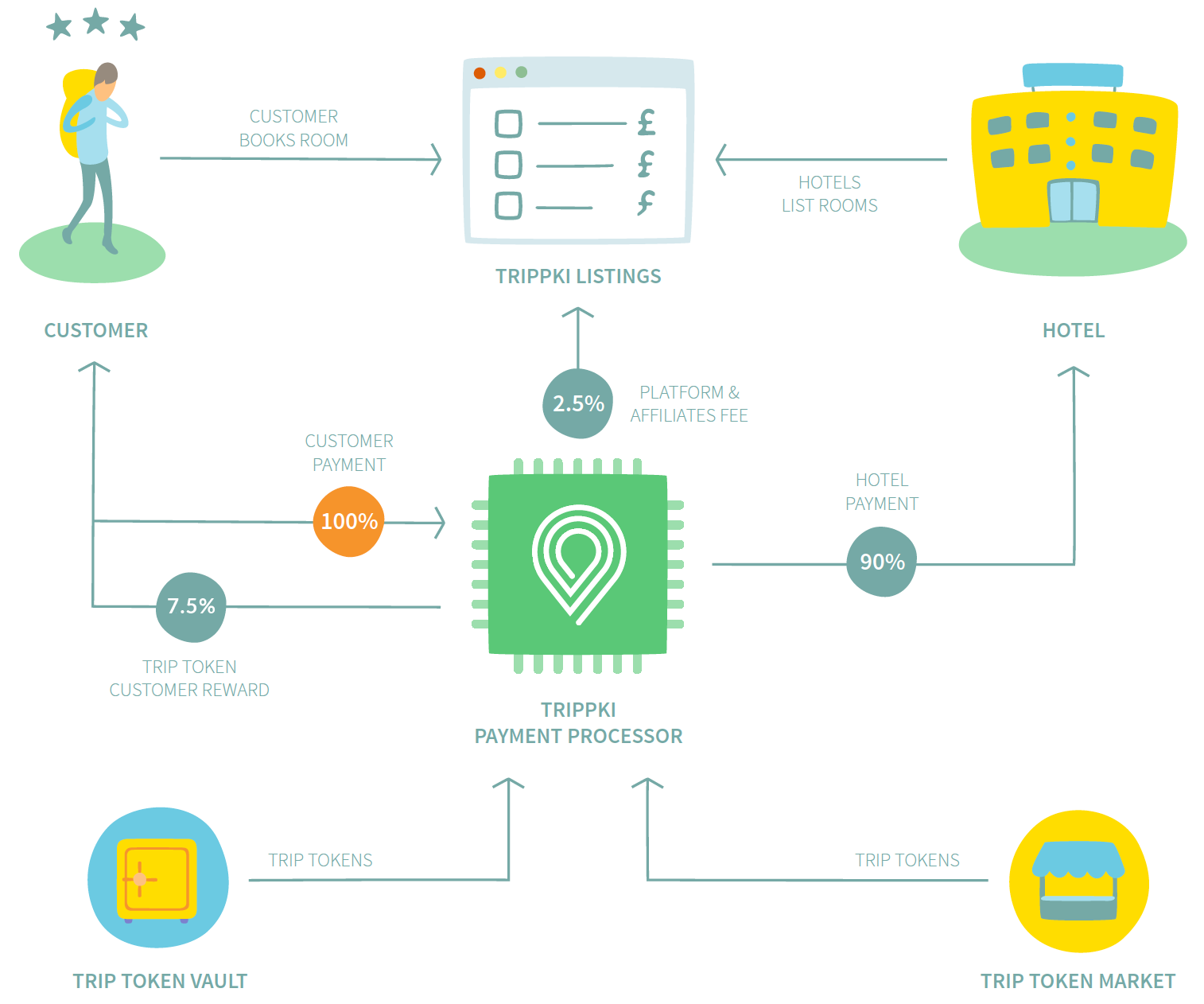 The Problem 
Loyalty programmes in the travel industry suffer from a number of problems; from scale because rewards are linked to single hotels or destinations and a lack of flexibility when reconciling how a customer wants to use their rewards. Moreover, they are expensive to run and in many ways redundant due to the imbalance created by middlemen. Booking platforms push price as the key differentiator when buying to the detriment of hotels' own brands and ultimately undermine the premise of customer relationship management tools.  
Price comparisons also create ubiquity, a "one offer to fit all" scenario that treats everyone without distinction or reference to previous histories or spend.   If hoteliers want to offer a guest a "special", they can't.  This feeds a cycle of discounting with spreads being made by the platforms for their benefit not the consumer, much less the independent hotel operator. 
Things need to change, to evolve for the good of everyone and Blockchain technology provides the solution. 
The Solution 
The Trippki team, as experts in the hotel industry, were all too familiar with the negative impact created through booking platforms and short comings of guest programmes. As dedicated followers of the crypto scene they were fully aware of the disruptive power of blockchains and functionality of utility tokens to provide the fuel for a different type of rewards programme.  
The premise is simple, every guest gets a wallet and are rewarded with TRIP tokens paid back to them when they check out, as a percentage of the booking, all reconciled through smart contracts that substantiate their travel credentials.   
The delivery, is a technical challenge as the platform needs to be adaptive to individual operator and the TRIP token has to be a true universal method for rewards so that it can be redeemed against all products or even cash.   
The team have delivered both. Their years in the industry meant they have network access to build out an ecosystem that covers the globe, offering travellers choice and flexibility across a current portfolio of some 10,000 hotels and destinations. Their technical experience means they have been able to build an enterprise operating system that sits on top of the traditional booking system and enables the operator to immediately start issuing tokens to guests based on their profile.  This effectively by-passes the need to broadcast discounts and get tokens into circulation.  
Guests win, because they are rewarded with a token to use and spend anywhere on anything.  Hotels win because they can deploy at scale a token they understand and can control directly.  

Travel into the future with the TRIP token and be part of the movement that sees blockchain deliver a better travel experience and a better outcome for all members of the ecosystem. 
The Trippki pre-sale starts from 2nd June for four weeks. Participate now to benefit from early adopter discounts.
Join us in conversation on telegram https://t.me/trippki
Follow us on twitter @Trippki_