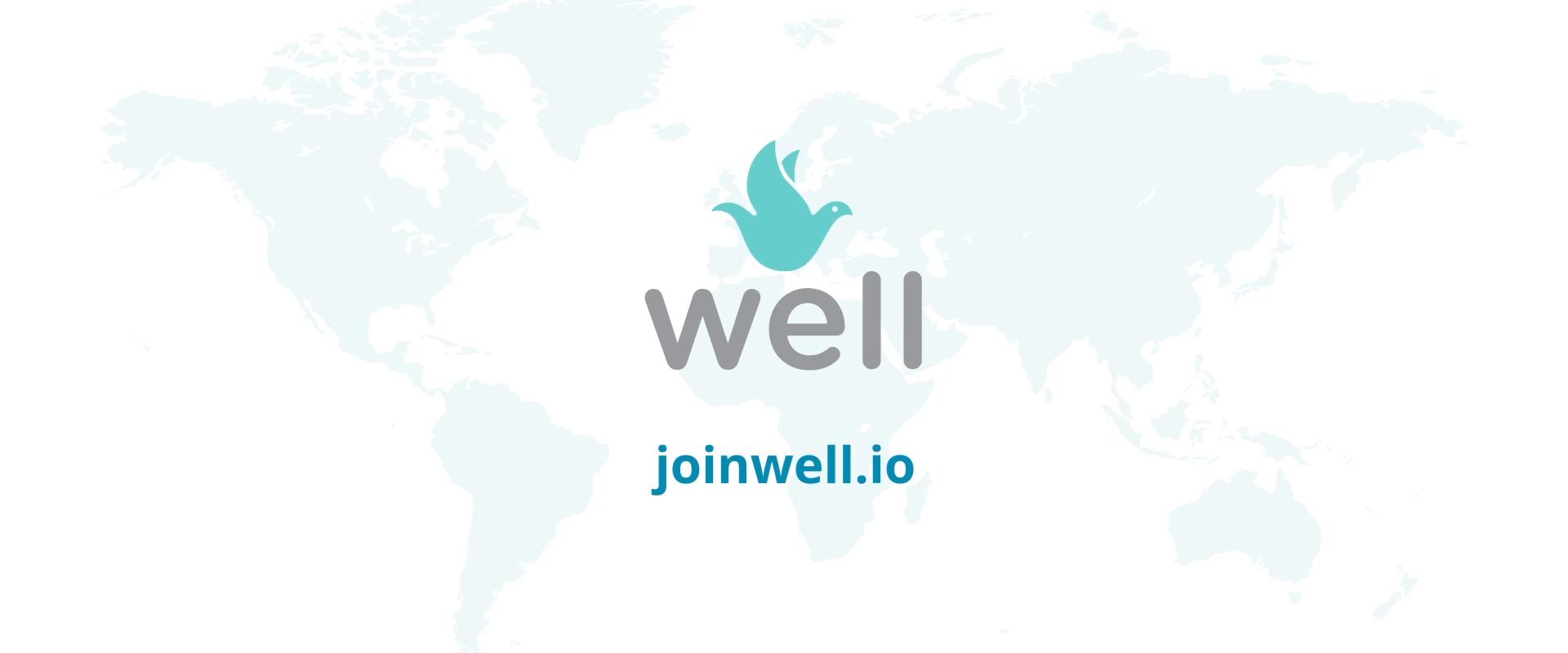 This is a sponsored guide and does not represent investment advice from CryptoCompare. Please do your due diligence when dealing with any Initial Coin Offering and never invest more than what you can afford to lose.
Healthcare is a highly complicated issue. Access to quality medical services is either highly expensive, being accessible only to the few that can afford it, or even impossible for some due to geographical distances. The inflated prices found in this industry are almost always the result of unnecessary bureaucracy and inefficiencies of insurance companies and of faulty or corrupt healthcare systems.
Patients are not the only ones that suffer from these problems as doctors also have to deal with huge costs, including back office personnel, billing, collection, recordkeeping and others. Furthermore, healthcare insurance payers have complicated billing requirements and often deny and delay claim payment.
Although this is an highly urgent problem, a solution is hard to come about and the reality is that high-class medical specialist will either be unaffordable or be located outside of a patient's city or even outside their home country in many parts of the world. So what can we do about this?
What is WELL
WELL, a cryptocurrency-focused project has come up with a solution that may disrupt and revolutionize the current healthcare norms.
WELL is an Ethereum-based blockchain platform for high-quality health care that eliminates geographic borders and connects patients and doctors directly on a global level. Through a telehealth app, patients can get access to prescription filling and recommendations for the local health care professional to be seen in person.
There are multiple advantages to the WELL's system. Patients have access to 24-hour healthcare service 365 days a year and on a multilingual level. Since doctors benefit from a low-cost business model, users get access incredible price reductions of up to 30%, allowing users to look for better options with the same price of a personal appointment with a doctor.
WELL also provides additional benefits, including the avoidance of disease risks of hospitals and the waiting lists for high-demand specialists. Thanks to the WELL blockchain-based reputation system, patients can review doctors on an immutable record, ensuring that they can pick the best doctors and that doctors themselves are incentivised to provide the best possible care.
Learn more in the WELL whitepaper
How it Works
Token and ICO
WELL tokens are based on the Ethereum network. The WELL tokens are used for transactions in the network, used to solve the world's biggest healthcare issues surrounding cross-border payments, data accessibility and payment risk.
The Well ICO will start on the 16th of April and will end on the 15th of May. The ICO token allocation represents 40% of the total token supply and will be available for a $0.1 base price. The ICO funding target is set at $10M and the tokens will be available for ETH, BTC, BCH, LTC and fiat currencies.
Token Reserve Split (60%):
40% business and network development,
20% team and product launch
This website is only provided for your general information and is not intended to be relied upon by you in making any investment decisions. You should always combine multiple sources of information and analysis before making an investment and seek independent expert financial advice.
Where we list or describe different products and services, we try to give you the information you need to help you compare them and choose the right product or service for you. We may also have tips and more information to help you compare providers.
Some providers pay us for advertisements or promotions on our website or in emails we may send you. Any commercial agreement we have in place with a provider does not affect how we describe them or their products and services. Sponsored companies are clearly labelled.