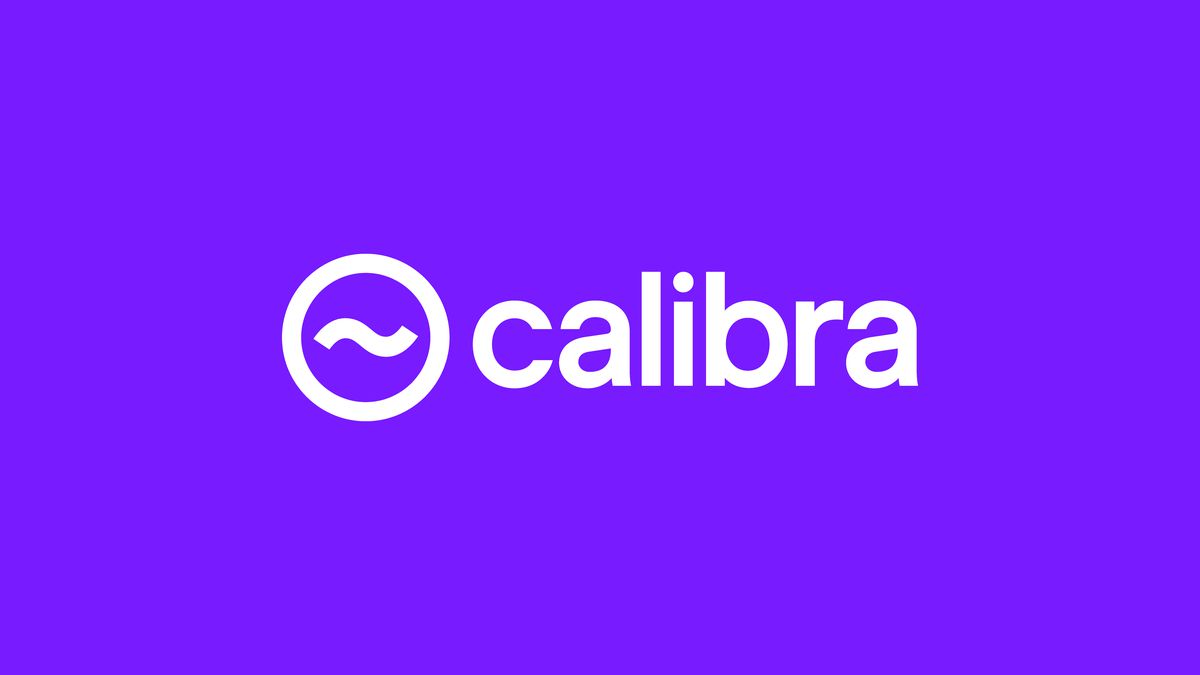 Facebook's global cryptocurrency project, Libra, is at the time of writing in its early stages of development. On June 18, 2019, the American social media company's management confirmed that its Libra (LBR) coin initiative would be supported by a growing list of established academic institutions and other leading corporations throughout the world. 
Although Facebook's initiative has already been criticized for not truly being a cryptocurrency or blockchain project, Libra's founders are still moving forward aggressively - as they aim to enable greater financial inclusion by "reinventing money."
Calibra Registers with FinCEN
In order to support transactions involving Libra coins in a compliant manner, the cryptocurrency's developers will focus on separating users' social and financial data. To better manage customers' financial information, an entity known as Calibra has been established.
As a subsidiary of Facebook, Calibra has been registered with the Financial Crimes Enforcement Network (FinCEN), a bureau of the U.S. Department of Treasury that monitors financial transactions in order to prevent illicit activities such as terrorist financing and money laundering.
Transacting in Libra Coins Through Calibra Wallet
As noted in records on file, Calibra has been granted a money services business (MSB) license, and its registration number is 31000141265767. According to Facebook's management, the FinCEN registration will allow the firm to offer financial services, through the Calibra wallet, in all 50 U.S. states and nine commonwealths and territories.
Regulatory approval was needed because Libra coins will represent monetary value, which may be held and used in transactions via the Calibra wallet. As explained on its official website, the wallet may be installed as a standalone app on most smartphones, which means users will not need a Facebook account to use Calibra. 
WhatsApp and Facebook Messenger Users May Use Calibra Wallet
Notably, WhatsApp and Facebook Messenger users may use the Calibra wallet to make quick and cost-effective transfers in Libra coins. In order to make deposits, users may top up their wallets, which involves converting local fiat money into Libra coins. It will also be possible to withdraw local fiat currency by converting Libra coins to their fiat equivalent.
As explained on its website, the Calibra wallet has been purpose-built to support users who are now connected more than ever before due to advancements in communications technology. Calibra's creators note that they intend to offer "a connected wallet for a connected world."
Making Money "Work Better" for People from All Walks of Life
According to its developers, Calibra has been designed in a manner which allows it to adapt to the needs of all users - regardless of their financial background. As explained, the Calibra wallet will be used to facilitate transactions involve the Libra cryptocurrency which will "make money work better" for people throughout the world.
Libra-based transactions made through the Calibra wallet will be ideal for making day-to-day payments including settling utility bills and also adding credit to mobile phones. Calibra's creators claim that transactions via their wallet will be private and secure.
Users to Receive a Full Refund in the "Rare Event" of Fraud 
In order to comply with financial regulations, all Calibra accounts will be verified with users' government-issued IDs. User funds will reportedly be held safely in the Calibra wallet by using built-in mechanisms for detecting fraudulent activity (similar to those used by banks). The Calipra App will also allow users to contact a dedicated customer support service team (available 24 hours, 7 days a week) in case they have any questions or need assistance using their wallet
Should users lose their funds due to fraud, they will be entitled to a full refund, Calibra wallet's website claims. Calibra's creators intend to maintain users' financial privacy by not allowing an account's transaction activity to be viewed publicly. 
Calibra Wallet Set to Launch in 2020
According to Facebook newsroom, the Calibra subsidiary was established on June 18, 2019 - with the stated goal of providing financial services which will be accessible through the Libra network. The first product introduced by Calibra is a proprietary wallet which is expected to launch in 2020.
Reasons for Launching Calibra and Libra 
As emphasized on the Libra cryptocurrency project's website, billions of people worldwide still do not have access to basic financial services. Facebook newsroom's blog post revealed that nearly half of the world's adult population does not have an active (or usable) bank account. Women and minority groups appear to be even more deprived - as they don't have access to services which would let them equally participate in the global economy.
Approximately 70% of small and medium-sized companies (SMEs) are also not able to access financial services such as obtaining a credit line, which is needed when conducting certain business-related transactions. Moreover, Calibra's developers have pointed out that developing nations lose around $25 billion each year as their migrant workers are charged high remittance fees for sending money back home.
Enabling Greater Financial Inclusion with Calibra and Libra
Notably, Calibra wallet's developers claim that their services will allow everyone to access modern financial services. For example, users will be able to send their Libra coins almost instantly to anyone who owns an "entry-level smartphone" and has access to a basic internet connection.
As Calibra's ongoing development continues, its creators aim to provide users the option to pay for coffee by simply scanning a code. The app's developers are also planning to let users pay for public transit without having to carry cash or pay for a metro pass using their Calibra wallet. 
Clarifications Regarding Users' Financial Data and Privacy
Facebook's management claim that they will take the necessary measures to ensure users' financial privacy. "Aside from limited cases", personal user data and account information will not be shared with Facebook or any other entity - unless customer consent has been obtained.
Going on to clarify how customer data will be managed, Calibra's developers note that private details belonging to the wallet's users will not be used "to improve ad targeting" by Facebook.
Calibra to Use Facebook Data
"Limited" customer data will only be shared in cases where Calibra's management needs to comply with law enforcement agencies or to keep people safe in case of emergencies. In order to comply with applicable laws, Calibra will reportedly use data from Facebook's servers. 
This information may be used to help detect and prevent criminal activity and also provide a high level of security for Calibra account holders, Facebook's newsroom noted. 
This website is only provided for your general information and is not intended to be relied upon by you in making any investment decisions. You should always combine multiple sources of information and analysis before making an investment and seek independent expert financial advice.
Where we list or describe different products and services, we try to give you the information you need to help you compare them and choose the right product or service for you. We may also have tips and more information to help you compare providers.
Some providers pay us for advertisements or promotions on our website or in emails we may send you. Any commercial agreement we have in place with a provider does not affect how we describe them or their products and services. Sponsored companies are clearly labelled.