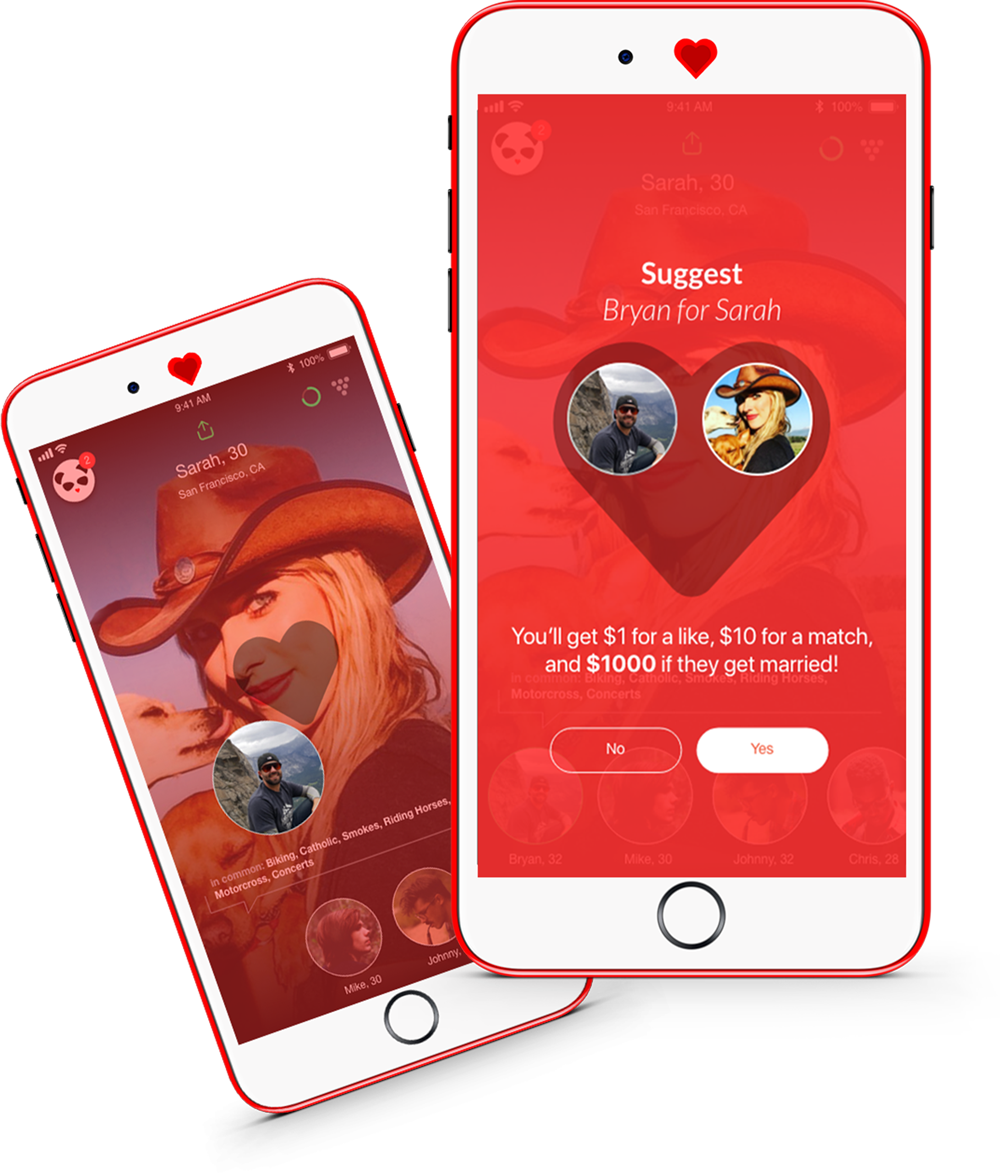 This is a sponsored guide and does not represent investment advice from CryptoCompare. Please do your due diligence when dealing with any Initial Coin Offering and never invest more than what you can afford to lose.
The world is becoming incredibly interconnected, all thanks to the Internet and modern means of communication. Introductions from the people in your network has the potential to alter the course of your life and almost everybody can in hindsight spot how the direction of their lives took a different turn after an introduction – to a job, business, friend, date, roommate, career, country, or government agency among others. The kind of people in your circle simply determines the kind of opportunities that come your way.
However, you can't rely only on the people in your circle alone to connect you with the right opportunities because the strength of your network plays an important part in determining the potential depth of your net worth. Sometimes you need high quality introductions from people that are not necessarily your friends or family members.  Ponder, an innovative start-up is trying to create a synergy of opportunities by enabling people to make high-level introductions on an efficient and secure blockchain platform.
What is Ponder
Ponder is simply a decentralized matchmaking platform where people can easily make and access high-quality introductions at scale. Ponder is a platform where people are incentivised with financial rewards and game mechanics to take up the task of creating introductions between friends and strangers alike. Ponder is starting out in the dating/matrimony market segment because online dating is still fundamentally flawed.
Unreliable matchmaking algorithms and the proliferation of fake profiles has created an environment of mutual distrust on online dating platforms. In fact, researchers at Pew Research Centre, submit that  "one-third of people who have used online dating have never actually gone on a date with someone they met on these sites" after spending countless hours, energy, and resources online in search of a potential mate.
Going forward, Ponder seeks to take the power of introductions and matchmaking beyond the areas of dating and marriage.  Ponder will eventually evolve to become a one-stop shop for meeting people in relationships where trust is a fundamental building block. Ponder will grow to become the go-to place for people in search of business partners, a job, roommates, babysitters, or even surrogate mothers, or adoption families.
In the words of Manshu Agarwal, CEO of Ponder;
"Ponder takes the informal matchmaking done among friends and contacts and scales it for the mass-market. This investment of human judgment and social capital into the matchmaking process improves match rates, saving time in the search for quality matches."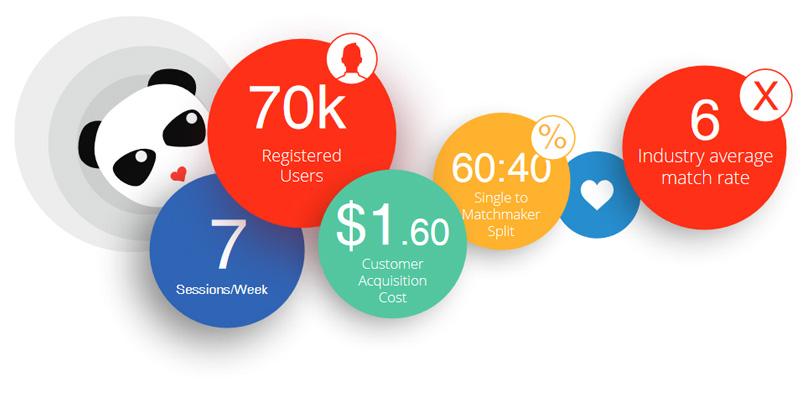 Unique Selling Points
One of the key features of Ponder is that it believes that human beings are intuitively better than machines and algorithms is spotting the chemistry of a potentially successful relationship. Ponder then goes a step further by showing matchmakers a larger pool of users from which they can 'suggest' people that you might be interested in dating. Current matchmaking AI programs are often poor matchmakers because they make superficial judgement on likability based on predetermined instructions. The matchmakers on Ponder can look beyond basic metrics such as occupation and income into 'interests' to make better matches.
Secondly, Ponder incentivizes people to play matchmaker by making the matchmaking process fun and financially rewarding. The sheer joy of connecting two people and watching them get along with each other to pursue a relationship is satisfying, and you get to humblebrag about your ability to spot love in hidden places. More so, when you suggest a match and the 'matchees' agree that it is a decent match, you get to earn $10. You earn $10 for every successful match you make, and you unlock more premium features on the platform. The unbelievable part is that you'll earn $1000 if the people you match continue their relationship to the point of getting married.
Thirdly, Ponder believes that dating and relationships might a more interesting way to introduce blockchain technology to the mass market. Blockchain evangelists have hoped that cryptocurrency will succeed in triggering a mass market adoption of blockchain; however, the inherent volatility of cryptocurrencies has kept all but the most daring speculators away from blockchain technology. The social nature of Ponder and the ingenuity of the idea will help it to build a large userbase that will in turn embrace blockchain when Ponder moves completely to the blockchain.
Final Words
Ponder is not just your another hastily cooked-up blockchain idea that is nothing more than its marketing hype and a flashy whitepaper. Ponder is trying to solve real-life issues by fixing most of the things wrong with current online dating products and services. It is still somewhat too early to predict the level of acceptability that Ponder will enjoy in the market; however, one can reasonably state that Ponder has decent odds of success if it can make best of Tinder, Match, and LinkedIn available in a decentralized platform built on the blockchain.
This website is only provided for your general information and is not intended to be relied upon by you in making any investment decisions. You should always combine multiple sources of information and analysis before making an investment and seek independent expert financial advice.
Where we list or describe different products and services, we try to give you the information you need to help you compare them and choose the right product or service for you. We may also have tips and more information to help you compare providers.
Some providers pay us for advertisements or promotions on our website or in emails we may send you. Any commercial agreement we have in place with a provider does not affect how we describe them or their products and services. Sponsored companies are clearly labelled.