What is the Decent Platform?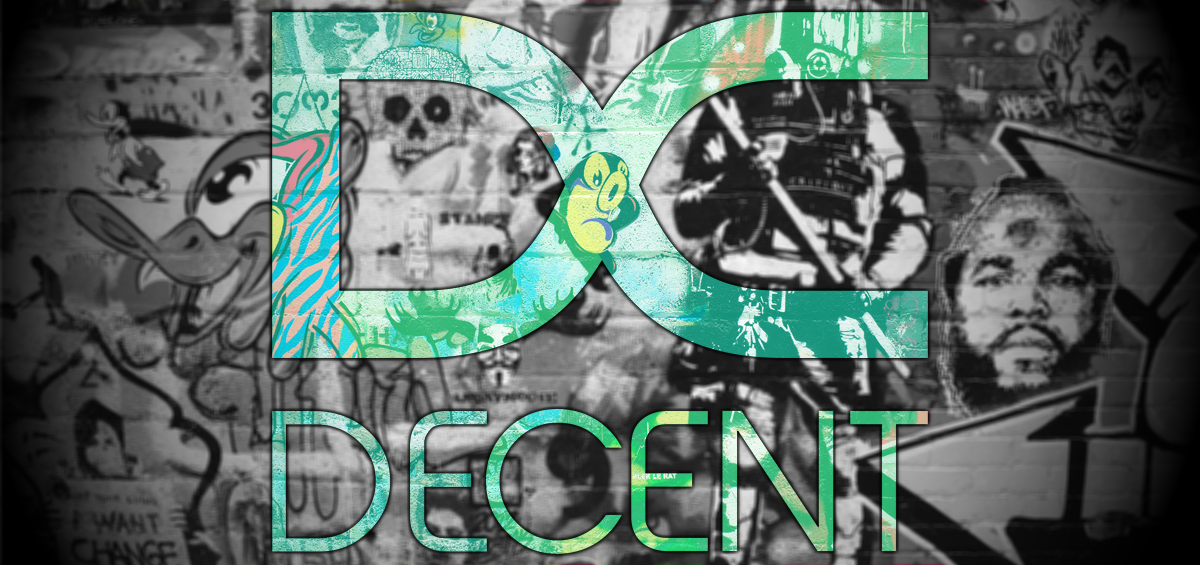 What is Decent?
Decent is a decentralized open source content distribution platform that allows anyone to buy, sell, or share content without unnecessary middleman fees or manipulation. Using Decent, authors can share their content directly with consumers using blockchain technology and a modified version of the Bittorrent protocol, without any cultural, geographical or political limitations.
Decent holds multiple advantages over traditional platforms, such censorship resistance, which is ensured by Decent's decentralized nature where no single server can be targetted or shut down (It is also impossible to target specific nodes with one piece of content in mind). It allows consumers to acquire content for a cheaper price, while the content creators can keep 100% of the profits. Furthermore, there is no central authority that dictates what content is worth downloading, meaning that content creators are free to express themselves completely and to succeed (or fail) in their craft, regardless of what corporations or governments see fit. The reputation, recommendation, and feedback systems will give every user an equal opportunity.
How Does it Work?
Decent is a decentralized application (dapp) that runs on its own Proof of Work/Proof of Custody blockchain and its fueled by its native value token, Decent (DCT). In the proof of custody system, miners or "publishers" have to prove they are in possession of an encrypted (published content) file using zero knowledge proofs.
Using Decent, authors (bloggers, writers, musicians, and so on) can upload media and choose a price that users must pay in order to download that file, which can be as low as zero. The file is then uploaded, split, encrypted, and uploaded to the network. Publishers (miners) host the content so that other users can download it, but they have no way of knowing what the content holds. While the file sharing part of the system takes place using a modified version of the Bittorrent protocol in which the nodes act as seeders, the encryption, and decryption of the file is conducted by the Decent Network as special transactions. Once a content consumer pays for an item, he can download its encrypted parts, and the decryption key will be given to him so he can then enjoy the content. The DCT paid by the consumer is then sent to the author, minus a fee that is paid to the publishers for hosting the content.
Decent's native value token is DCT and it is used to view and/or publish content. DCT is required to publish content in order to avoid spam and ensure that all uploaded files are relevant. Furthermore, the reputation system built within the Decent system will also ensure that users have access to relevant content while creating a lifetime reputation for the content creator.
No fee or percentage is taken from the content creator or viewer by the DECENT platform, which is completely free to use, this means that content creators will get 100% of all proceeds created through the Decent Platform and that users will pay no fees or subscriptions to view or use the content.
Crowd Sale
In order to fund the development of the project, the Decent Foundation, a non-profit entity in charge of developing, maintaining and promoting the platform is hosting a crowd sale (currently ongoing) that started on the 11th of September and will last for eight weeks.
During this crowd sale, users can buy DCT tokens for Bitcoin, alternative coins (using shapeshift or Changelly) and even fiat currencies. Since there is a set price for each coin and no limit for investments, the total supply of tokens will be defined at the end of the ICO. Whatever the number of tokens sold during the crowd sale is, it will represent 70% of the total supply, including 10% that will be kept by the Decent Foundation, 2% that will be kept for the Investment fund, 1,000,000 DCT for DECENT Bounty program and 3,000,000 DCT for Pre-ICO marketing.
Whatever the number of tokens sold during the crowd sale is, it will represent 70% of the total supply, including 10% that will be kept by the Decent Foundation, 2% that will be kept for the Investment fund, 1,000,000 DCT for DECENT Bounty program and 3,000,000 DCT for Pre-ICO marketing. The remaining 30% will be kept for block rewards that will be mineable over time.
The prices for the Decent crowd sale are as follows: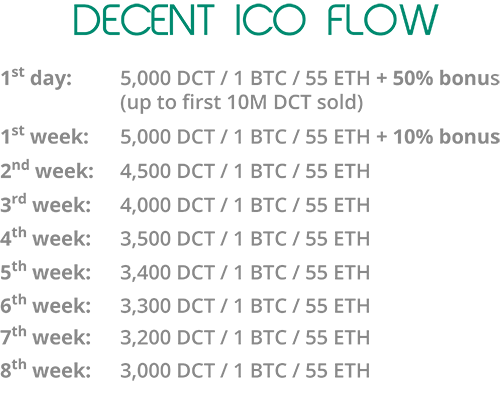 and the funds gathered will be allocated as so: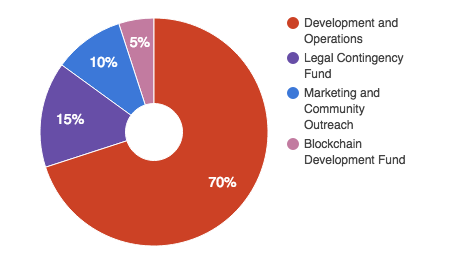 PartnershipsSince its announcement, Decent has made some relevant partnerships with popular media outlets like NewsBTC, Forklog, and Coremedia and with blockchain companies like MinerGate. Furthermore, Decent has also struck an amazing partnership with Naughty America, one of the most popular adult video distributors in the U.S.A, and received a $10k grant from Google Grants. This two last partnerships have taken Decent out of the "blockchain sandbox" and put it in the eyes of mainstream crowds.
This website is only provided for your general information and is not intended to be relied upon by you in making any investment decisions. You should always combine multiple sources of information and analysis before making an investment and seek independent expert financial advice.
Where we list or describe different products and services, we try to give you the information you need to help you compare them and choose the right product or service for you. We may also have tips and more information to help you compare providers.
Some providers pay us for advertisements or promotions on our website or in emails we may send you. Any commercial agreement we have in place with a provider does not affect how we describe them or their products and services. Sponsored companies are clearly labelled.