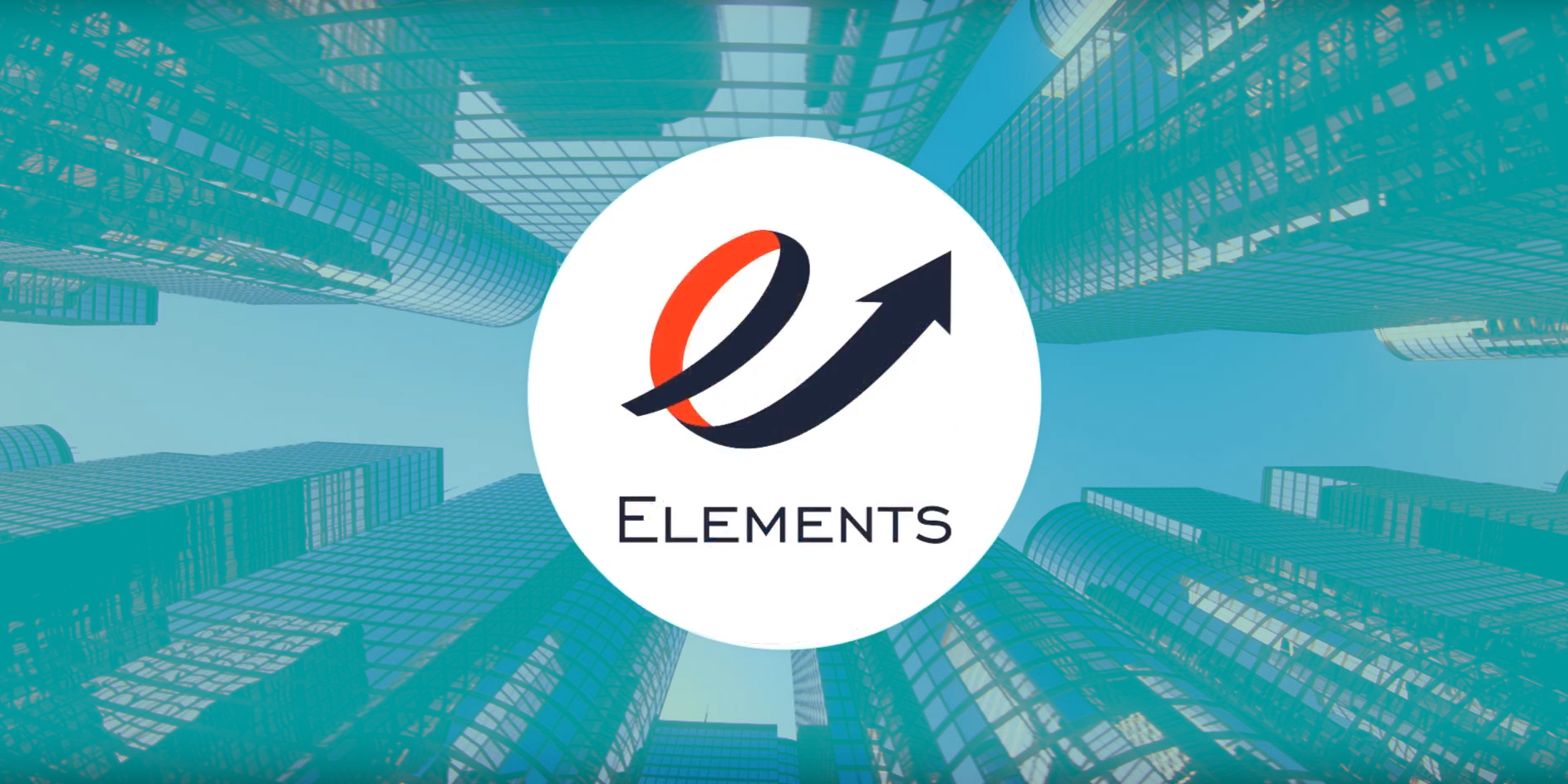 This is a sponsored guide and does not represent investment advice from CryptoCompare. Please do your due diligence when dealing with any Initial Coin Offering and never invest more than what you can afford to lose.
Merchant Loyalty programs are often an attractive prospect for consumers and are a great way to fidelize customers to your particular service or product. However, the loyalty program ecosystem is a siloed and fragmented one with no interoperability allowed. Combined with the sheer confusion created by the amount of loyalty programs out there, customers often end up not taking advantage of these programs.
All of the above problems have made the loyalty program industry an inefficient one, causing merchants to lose out on the benefits created by these programs, such as increased sales and visibility. Clients often end up giving up on these loyalty programs and miss out on discounts and other opportunities.
However, data shows that these programs can have a huge impact when used properly, allowing both the merchants and clients to benefit from them. Cryptocurrencies can be seen as a unique opportunity to reform the loyalty program landscape and turn it into an efficient and unified ecosystem.
What is Elements
The Elements coin is a blockchain-based cryptocurrency created to tackle the aforementioned problems in loyalty programs. A simple concept, the Elements project can impact the way these programs work by introducing a universal loyalty currency that can be used in multiple businesses including retailers, travel and ecommerce companies, banks and other merchants, should these choose to adopt it, of course.
So, how does it work? Being a Proof of Work cryptocurrency based on the X11 algorithm, Elements can be mined by anyone with a computer or ASIC. Merchants mine the cryptocurrency with the company hardware in order to generate Elements coins. These can in turn be offered to clients as part of loyalty programs.
Clients that want to be a part of this loyalty program can benefit from a single loyalty currency, allowing him to choose where he wants to spend his Elements. Since clients have access to this universal program, they are motivated to spend more, creating a network effect for the stores that have adopted the loyalty program.
Since Elements provides both a desktop and mobile wallet for iOS and Android, any user can take advantage of this new and improved loyalty system.
Specifications
Algorithm : X11

Coin Name : Elements

Coin Ticker : ELM

POW Coins : 1080000000 ELM

POW Coins per Block : 50 ELM

Maturity : 12 Blocks

Block Time: 30 Sec

MAX Coins per day : 144000 ELM

RPC Port : 6544, P2 Port : 6455

Premine :25% Mined in 1st block
Click here to learn more about ELM
This website is only provided for your general information and is not intended to be relied upon by you in making any investment decisions. You should always combine multiple sources of information and analysis before making an investment and seek independent expert financial advice.
Where we list or describe different products and services, we try to give you the information you need to help you compare them and choose the right product or service for you. We may also have tips and more information to help you compare providers.
Some providers pay us for advertisements or promotions on our website or in emails we may send you. Any commercial agreement we have in place with a provider does not affect how we describe them or their products and services. Sponsored companies are clearly labelled.