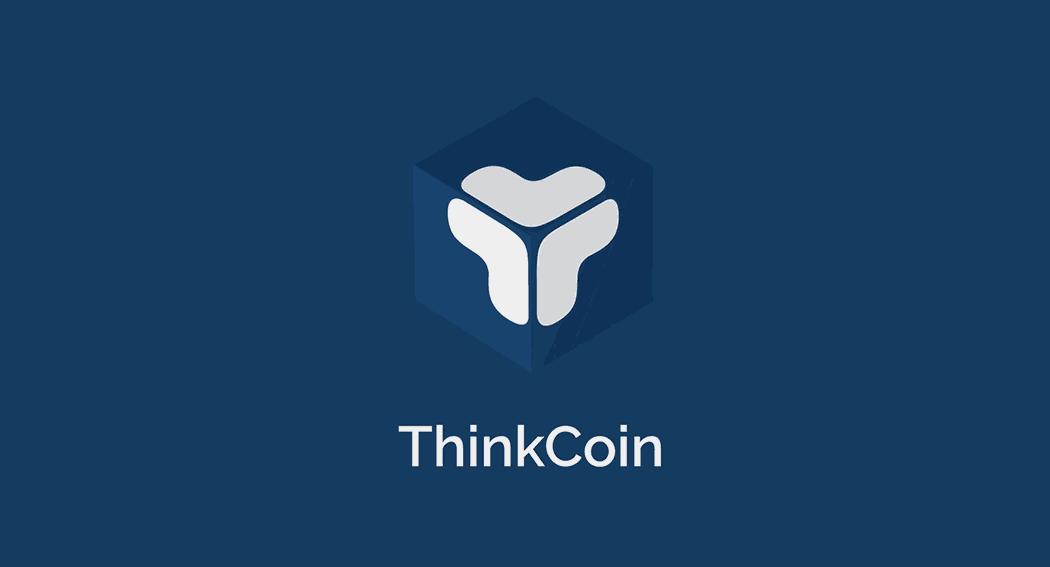 This is a sponsored guide and does not represent investment advice from CryptoCompare. Please do your due diligence when dealing with any Initial Coin Offering and never invest more than what you can afford to lose.
As sophisticated as the financial markets may be, there is still not an exchange in existence that marries the mainstream and crypto worlds. If you want to trade foreign exchange (FX) you go to one venue, if you want to trade crypto you go to another. More than that, beyond the so-called decentralized exchanges, which are great ideas but because they are free tend to lack the resource to maintain a service traders can rely on and trust, there are no exchanges that are built on blockchain technology from the bottom up. What is required is an exchange that and can deliver on the promise of peer-to-peer (P2P) flexibility, treating traders as individuals, and rewarding them accordingly, while securing speedy settlement times on robust and reliable infrastructure Also, isn't it about time traders had a platform that banished pricing uncertainty, so you know the price you are getting is the best one available?  This is where ThinkCoin (TCO) comes in – the token that powers the TradeConnect exchange. Happily for potential investors, standing behind the project is the authority and expertise of premium online brokerage ThinkMarkets.
What is ThinkCoin?
When it comes to backing an ICO it definitely helps if a project can show execution ability and, even better, already has an existing business generating revenue and profits. ThinkCoin has all of that in spades via its parent company ThinkMarkets, so it's not just a good idea and little else that's touting for development funds.
Founded in New Zealand in 2010 by serial entrepreneur Nauman Anees, ThinkForex relocated to Australia a couple of years later (rebranding as ThinkMarkets), where rapid growth saw the broker rise to become one of Australia's leading FX trading platforms.
Last year it bought Trade Interceptor a top trading analysis smartphone app, a key move in its goal of becoming the only global mobile retail broker. The app has 500,000 registered users of whom 50,000 are active users. Other members of the ThinkMarkets group include ThinkPrime and ThinkAffiliates.
The Thinkcoin token is asset-backed, with its value mirrored through a matched holding of fiat currencies of the G10 nations, including USD, EUR, YEN and of course the Aussie dollar. This approach guarantees plentiful liquidity for market makers and takers, assists token price stability and, critically, means traders can always easily exit trades and cash out into fiat when they need to.
Additionally, price verification through the deployment of oracles solves the problems surrounding price discovery and uncertainty, so traders get the price that they wanted.
TradeConnect has developed a "digital persona" at the core of its unique exchange service - it associates a reputation score with each trader. This makes it a trivial matter to implement a truly P2P trading experience that matches sellers and buyers. Importantly, it also enables the platform to reward market makers (such as those placing limit orders that are only executed under given conditions) in a way that no other platform does. Some exchanges do have lower fees for limit orders than those for market price orders but TradeConnect goes way beyond that with its Connect Fee.
The fee is shared between the market makers and the platform network, all controlled by a smart contract that pays out TCO tokens in amounts determined by the instrument type being traded and the size of the executed order. Because of digital persona reputation scoring, liquidity providers can in effect bid for the right type of traders and thereby maximising market efficiency.
TradeConnect will start with FX and contracts for difference trading and expand to include commodities, futures, options and other derivatives. In addition to fiat users will be able to deposit Bitcoin, Ethereum, Litecoin, Bitcoin Cash, Eth, Dash and Monero into their wallet.
In a first for the retail market, the platform's multi-asset offering means traders are able to buy traditional financial instruments with cryptocurrency.
Because this project is from an established and successful financial company the intellectual property (IP) is protected and going forward the group has the know-how and resources to defend that IP. ThinkMarket's move into blockchain is a sure sign of mainstream financial institutions beginning to appreciate the opportunities this new technology offers, both to improve profitability but also to bring a more transparent and cost-effective service to market participants.
ThinkCoin token sale
Total token supply is 500,000,000 with 60% available in the token sale. The pre-ICO is in Phase 2 and buyers can still access the 22% bonus. Ninety million tokens are up for grabs in the public ICO which begins on 15 May and finishes on 25 May. 25% of total supply is retained by the platform for bounties (1%) and the rebate pool (24%) that funds the Connect Fee.
This website is only provided for your general information and is not intended to be relied upon by you in making any investment decisions. You should always combine multiple sources of information and analysis before making an investment and seek independent expert financial advice.
Where we list or describe different products and services, we try to give you the information you need to help you compare them and choose the right product or service for you. We may also have tips and more information to help you compare providers.
Some providers pay us for advertisements or promotions on our website or in emails we may send you. Any commercial agreement we have in place with a provider does not affect how we describe them or their products and services. Sponsored companies are clearly labelled.