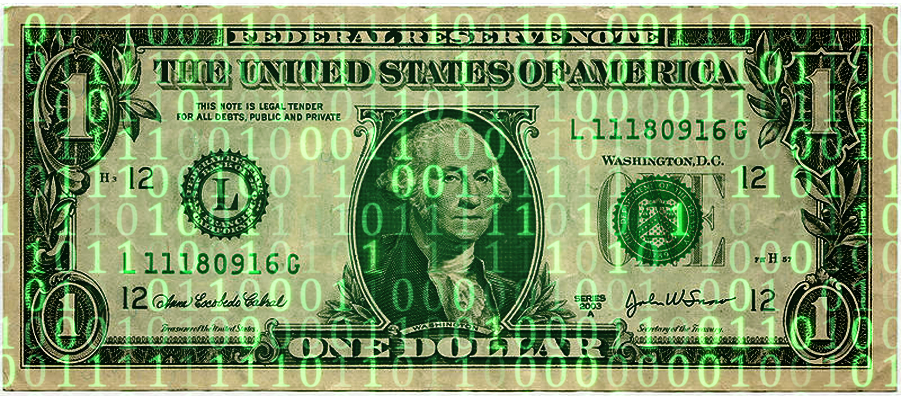 What is USDT (Tether)
If you use Poloniex or Bittrex, then you have probably seen the UDST market a few times and you may even use it regularly. However, some may not be fully aware of what USDT truly is and how it works.
USDT is a cryptocurrency asset issued on the Bitcoin blockchain via the Omni Layer Protocol. Each USDT unit is backed by a U.S Dollar held in the reserves of the Tether Limited and can be redeemed through the Tether Platform. USDT can be transferred, stored, spent, just like bitcoins or any other cryptocurrency, users can transact and store tethers with any Omni Layer enabled wallet like Ambisafe, Holy Transaction or Omni Wallet.
USDT and other Tether currencies were created to facilitate the transfer of national currencies, to provide users with a stable alternative to Bitcoin and to provide an alternative for exchange and wallet audits which are currently unreliable. USDT provides an alternative to Proof of Solvency methods by introducing a Proof of Reserves Process.
In the Tether Proof of Reserves system, the amount of USDT in circulations can be easily checked on the Bitcoin blockchain via the tools provided at Omnichest.info, while the corresponding total amount of USD held reserves is proved by publishing the bank balance and undergoing periodic audits by professionals.
One can check the USDT in circulation here. The total number of USDT in circulation at any time be denoted as TUSD. The amount of USDT in circulation must always correspond to the amount of USD in the bank account used by Tether Limited to receive and send fiat currency to users who
purchase/redeem tethers directly on the Tether Platform.
To prove that the amount of USD in the bank account is the same or more than the USDT in circulation, Tether Limited publishes the bank account balance on its website's Transparency page. Professional auditors will regularly verify, sign, and publish the underlying bank balance and financial transfer statement.
We're left with an extremely safe and transparent system that relies on the oldest and most secure blockchain, Bitcoin, to provide users with a price-stable asset for national currencies.
How to use USDT
USDT is fairly simple to use. Once on exchanges like Poloniex or Bittrex, it can be used to purchase Bitcoin and other cryptocurrencies. It can be easily transferred from an exchange to any Omni Layer enabled wallet. Tether has no transaction fees, although external wallets and exchanges may charge one. In order to convert USDT to USD and vise versa through the Tether.to Platform, users must pay a small fee - Read more.
Buying and selling Tether for Bitcoin can be done through a variety of exchanges like the ones mentioned previously or through the Tether.to platform, which also allows the conversion between USD to and from your bank account.
We are going to show you how to use the Tether.to Platform.
Part 1 - Create an account with Tether.io
Step 1: Click here to go to Tether.to
Step 2: Click "Signup" to create an account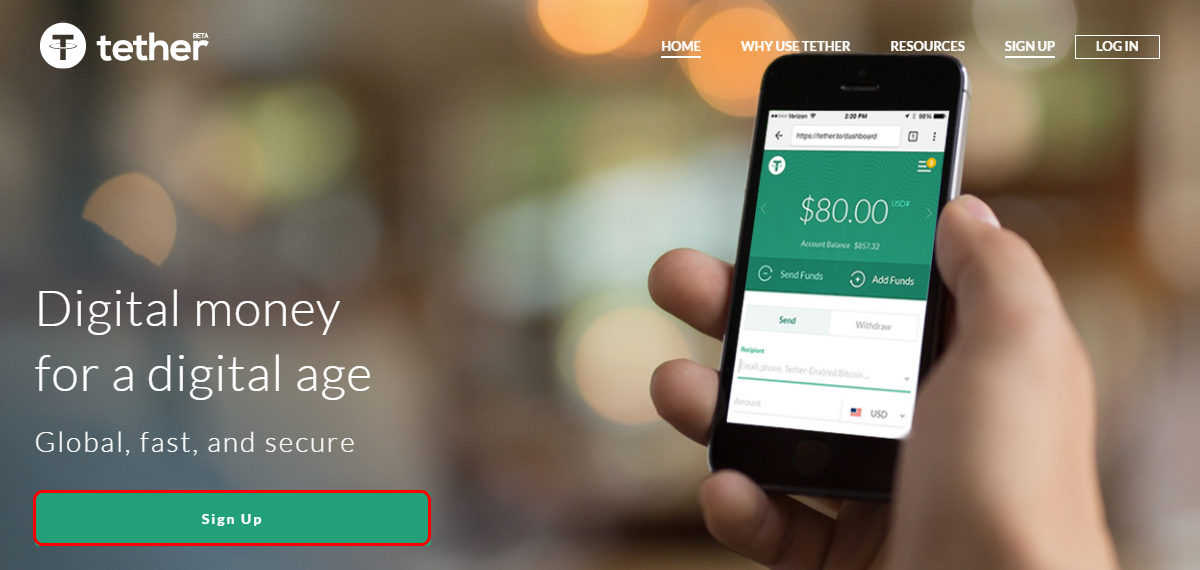 Step 3: Fill in your personal details and click "Create Account"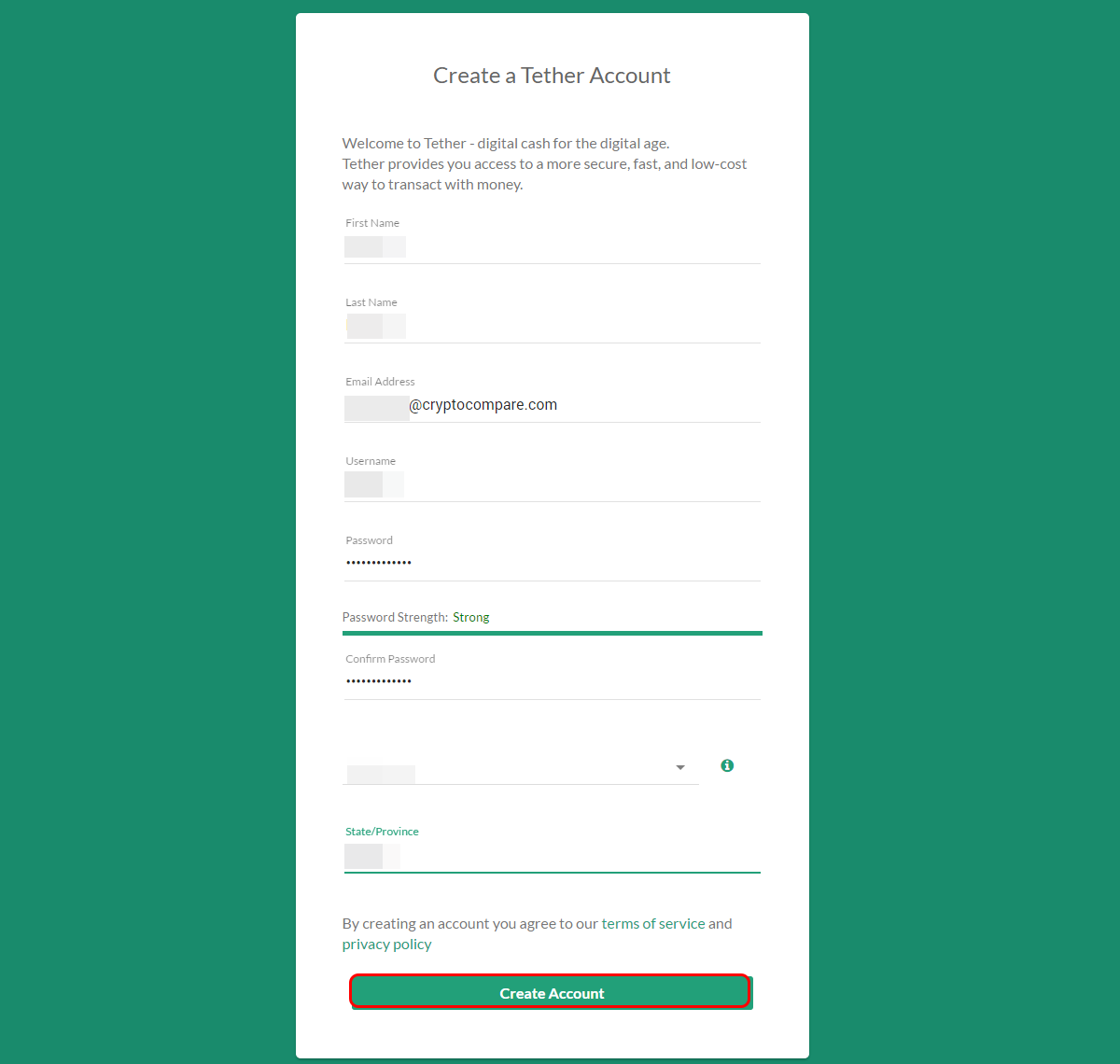 Step 4: Your account will be created. In order to use it, you must activate 2-factor authentication, which will also add an extra layer of security to your account. Click "Security Page"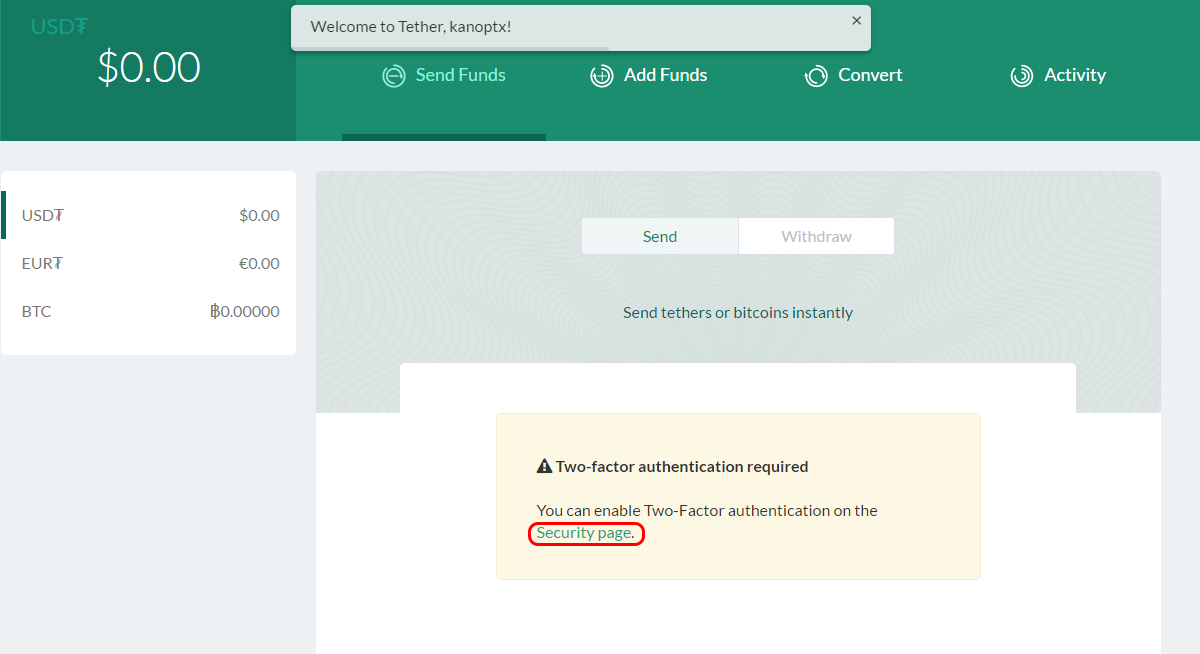 Step 5: Choose the method to activate 2-FA with. We're going to choose "Google Authenticator"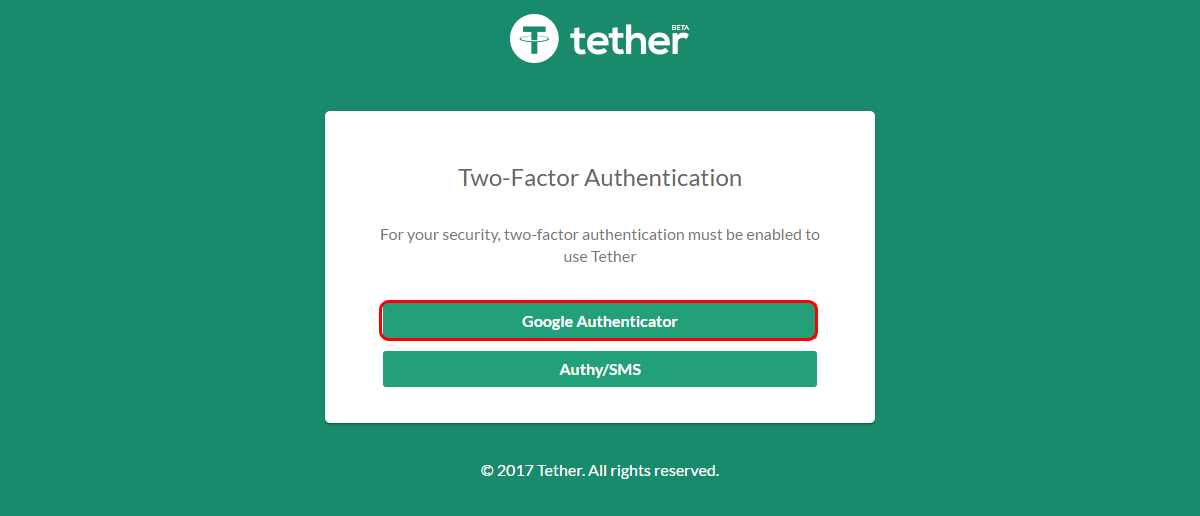 Step 6: Scan the QR-code (1) or type the code (2) in Google Authenticator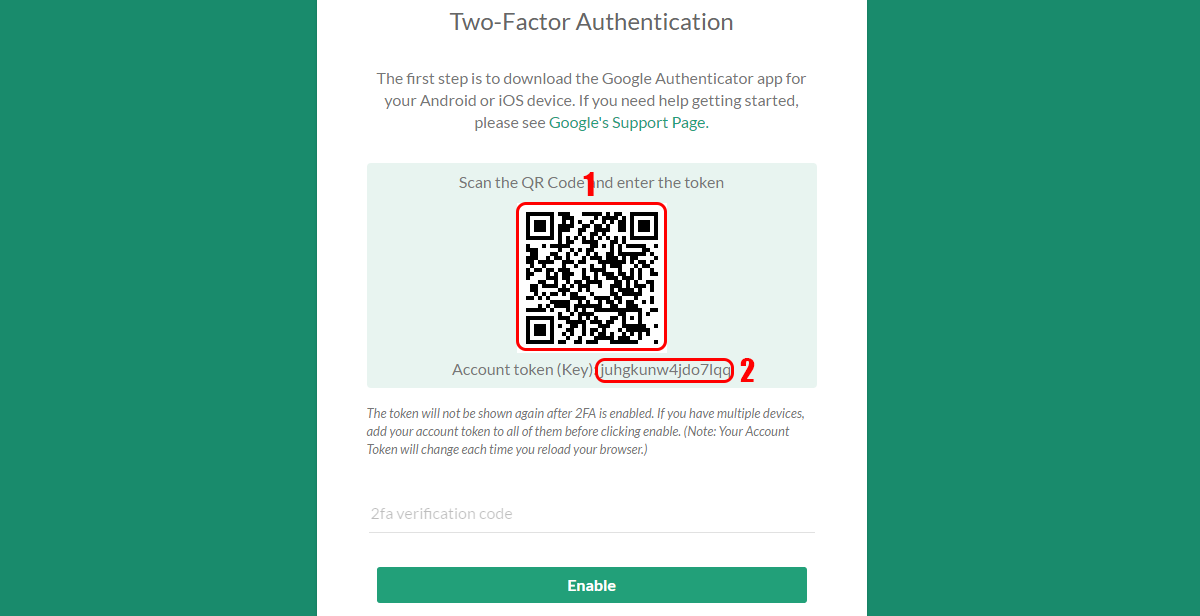 Step 7: You will be given a code (Which changes every so often). Type the code in and click "Enable"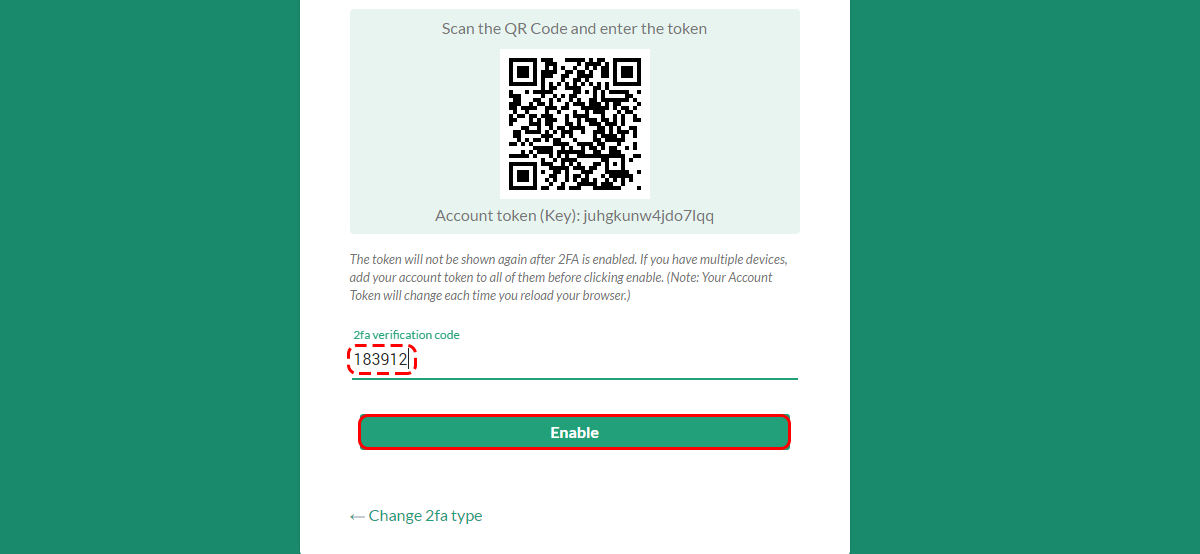 2-FA is now active. You'll need your phone to access your account, so make sure you don't lose it.
Step 8: Now go to your email address and click the activation link sent by Tether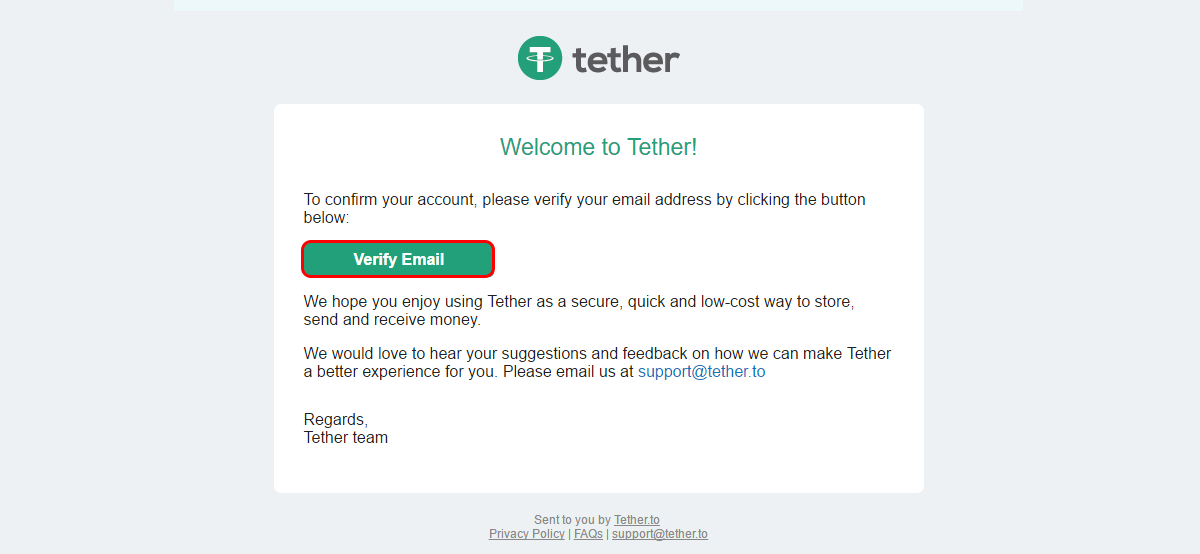 Your email will be confirmed
Part 2 - Verify your Identity
In order to deposit or withdraw USD, you must first go through a verification process
Step 1: Click "yourusername" on the upper right corner

Step 2: Click "Verification"

Step 3: Choose "Individual Verification"

Step 4: Now scroll down. Take some time to read the information displayed as it will help with the verification process
Step 5: Click "Continue to Individual Verification"

Step 6: Complete all sections displayed to fully veirfy your account. Click "Begin" to start each section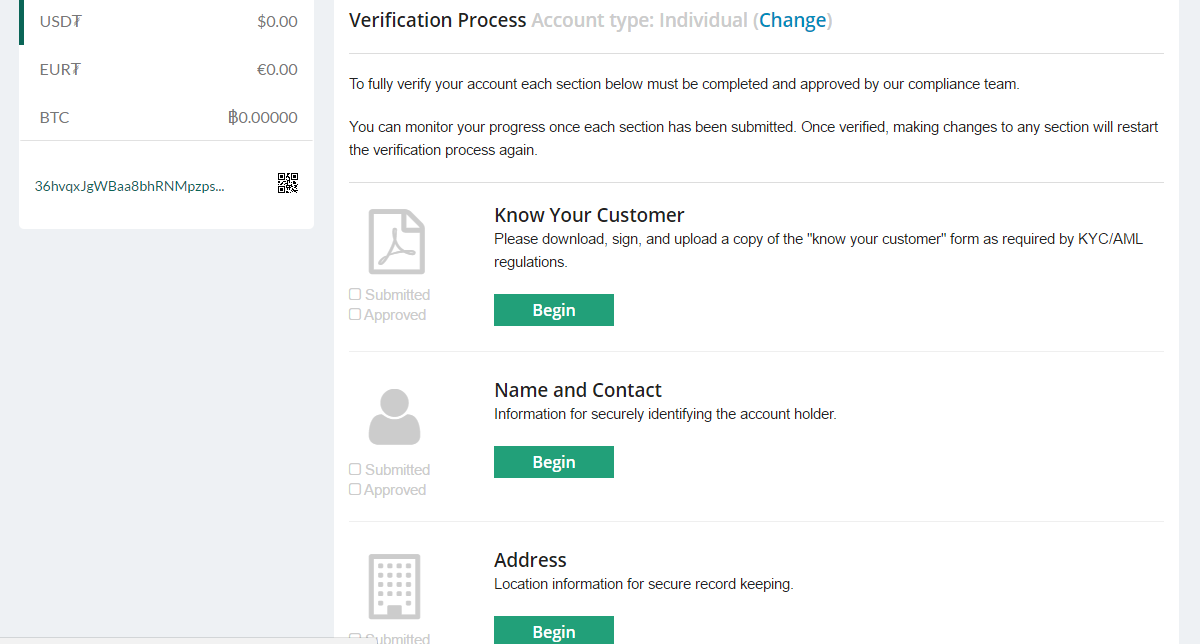 Part 3 - Send/Recieve/Withdraw
Sending and recieving USDT is pretty straight forward. You will be given a Bitcoin wallet address which you can use to recieve USDT funds. All you need to do is go to "Add Funds":

You will be shown a wallet address which can be used to recieve USDT or Bitcoin: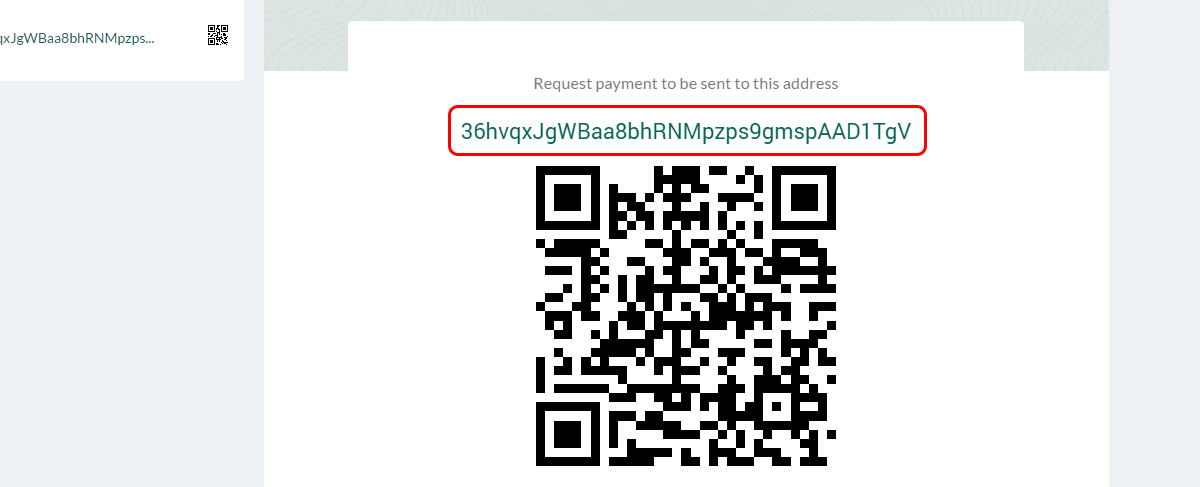 To Recieve funds from your bank account click "Fund from Bank" and follow the instructions shown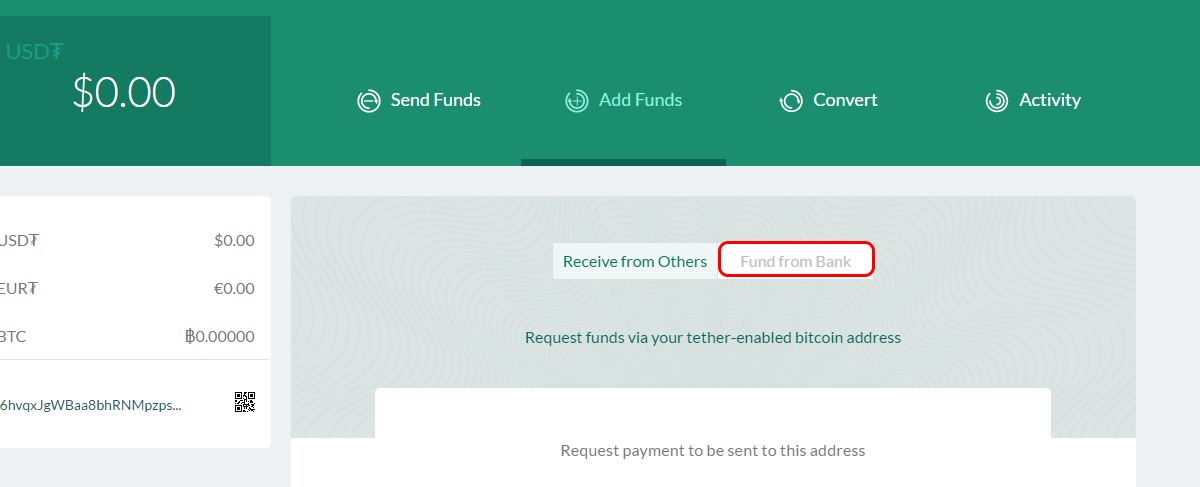 To send USDT or Bitcoin simply go to "Send Funds"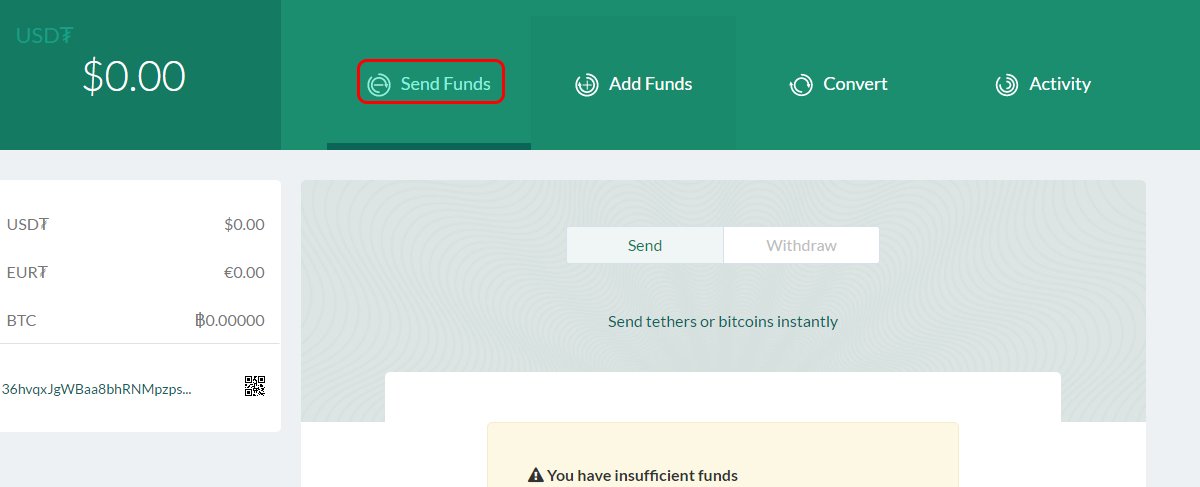 Then simply enter the Bitcoin address and amount of USDT you want to send. 
To convert and send USDT to your bank account click "Withdraw" and follow the instructions shown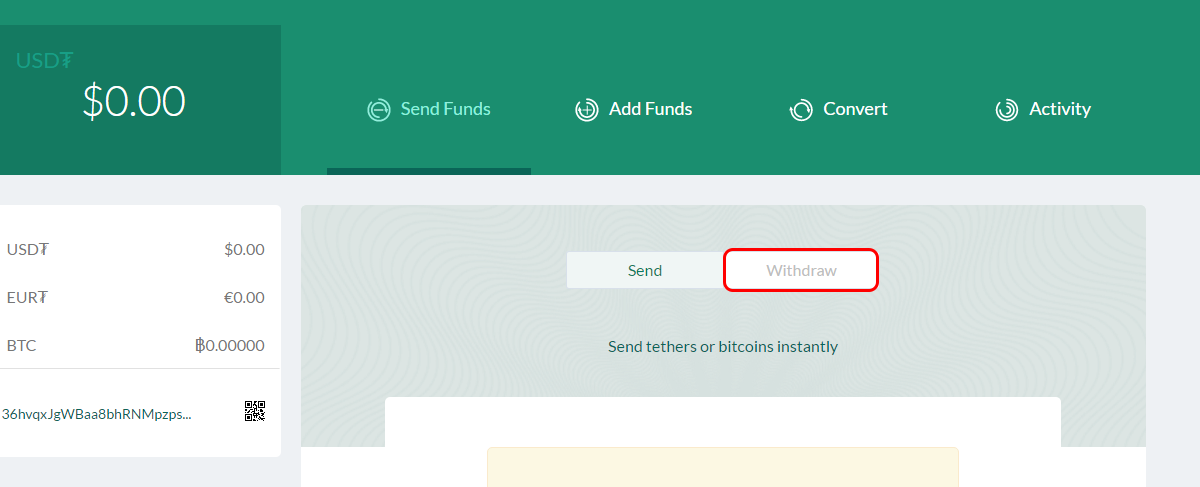 Lastly, you can also convert your BTC to USDT and vice-versa. Simply click "Convert" and  follow the instructions shown

And that's it! You can now use USDT freely. Remember that to convert USDT to USD and vice-versa you need to verify your account.