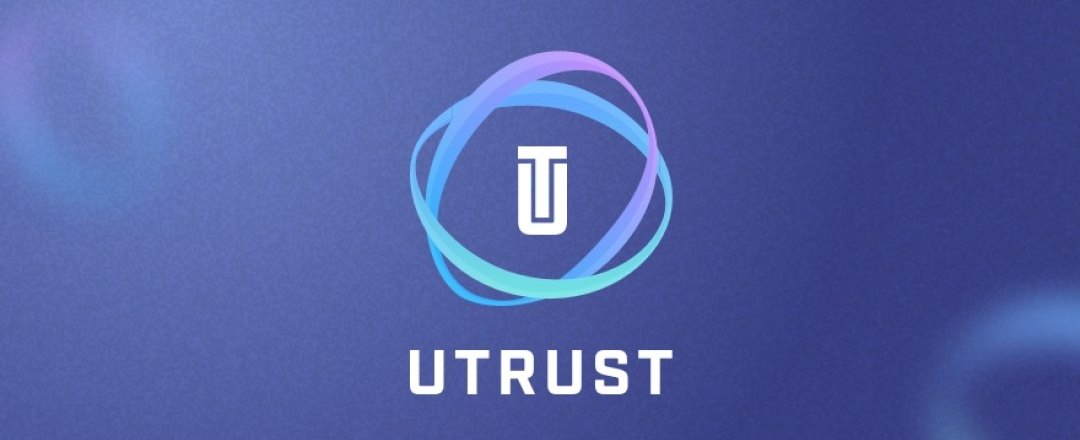 Cryptocurrencies have come a long way from a simple experiment amongst the tech-savvy to a global phenomenon and widely used payment system. Blockchain-based currencies solve many problems found in legacy systems, such as the lack of privacy, high fees, and censorship. With Bitcoin and other cryptos, these problems have been somewhat mitigated.
Nevertheless, with new technologies come new problems that must be dealt with. The decentralized and pseudonymous nature of cryptocurrencies makes them a prime target for scammers who can simply take funds and disappear without completing a transaction. More elaborate schemes like the Man-in-the-Middle one are also a concern.
While there are escrow services one can use, these are often unreliable and expensive, complicating what should otherwise be a simple transaction process.
The lack of reliable and efficient solutions to this problem has become a huge stumbling block in the cryptocurrency adoption movement. Coupled with the fact that cryptocurrencies have a low entry barrier where anyone can buy small or large amounts, this problem has turned the cryptosphere into a highly speculative space, with more investors than actual users.
Introduction to UTRUST
With this problem in mind, a group of enthusiasts and experts have set out to build an efficient solution that can break down barriers in the crypto-payment space. This solution is called UTRUST, a payment platform that allows the user to pay for goods and services with his or her favorite coins while enjoying the security that has become a standard in traditional payment processors. The merchant receives the payment in fiat, allowing him to hedge against the volatility of cryptocurrencies.
How does Utrust work?
Leveraging key points from traditional payment processors and blockchain technology, Utrust will be an intuitive platform with familiar traits. It allows the user to purchase goods or services with their favorite coin, while the merchant himself receives fiat. This creates an ecosystem where users are not forced to exchange their coins and sellers are not forced to deal with cryptos and their infamous volatility.
Nevertheless, UTRUST's main strength is its consumer protection program. A centralized escrow system is employed to ensure that the funds are kept safe until the buyer receives his item or service. Once the transaction is complete, the funds will be sent. In case of a dispute, the Utrsut dispute resolution team will take action.
This automated system allows users to enjoy the benefits of crypto without worrying about additional escrows or multi-sigs.
Besides the interoperability between cryptocurrencies and its consumer-protection system, UTRUST also offers a competitive fee model where a 1% fee is charged on purchases, outdoing PayPal's 2.9% + $0.30 USD flat fee, and allowing for smaller transactions to take place in the platform.
The UTRUST (UTK) Token
The UTRUST platform features its own ERC20 token based on the Ethereum blockchain. Experienced observers may ask themselves why this platform needs a token at all, given that the model above even seems complete without it. This is the kind of question that will keep you safe in the current token sale frenzy. However, UTRUST's use of the UTK token is justified by the team. The white paper reads:
"We decided to go a step beyond, and wanted to offer the chance for anyone in the world to become a backer, leveraging the power of an Initial Coin Offering (ICO) and issue our own UTRUST token alongside the UTRUST Platform. In essence, the UTRUST token will act as an investment stake from our backers, as a transactional token, that buyers can use in the UTRUST Platform itself alongside other major coins, and as a financial mechanism linking the UTRUST token value to the UTRUST Platform value - our strategic value-coupling mechanism."
Distributed during its upcoming pre-ICO on the 28th of August and in its September ICO, the UTK token will allow the project to become self-sufficient while making UTRUST a community-driven project that its user base can support. The advantages provided to UTK holders are simple:
No fees charged when using the UTK token.

Part of the profits generated by the 1% fee will be used to buy-back and burn the UTK token, reducing its total supply over time. The token is bought from exchanges at its market price.
Conclusion
Although the use of disruptive technologies like DAOs or decentralized escrows is an interesting idea, these are simply not ready for mainstream use. The UTRUST platform will focus instead on bringing its vision to life with a business-oriented model. As so, part of the profits generated by the platform is kept by the UTRUST company and used to further advance and market the platform.
The model provided by UTRUST is a simple and efficient one that allows buyers to use their cryptos without fear, while also providing stability for the merchants. To learn more about UTRUST, make sure to visit the official website and white paper.
This website is only provided for your general information and is not intended to be relied upon by you in making any investment decisions. You should always combine multiple sources of information and analysis before making an investment and seek independent expert financial advice.
Where we list or describe different products and services, we try to give you the information you need to help you compare them and choose the right product or service for you. We may also have tips and more information to help you compare providers.
Some providers pay us for advertisements or promotions on our website or in emails we may send you. Any commercial agreement we have in place with a provider does not affect how we describe them or their products and services. Sponsored companies are clearly labelled.