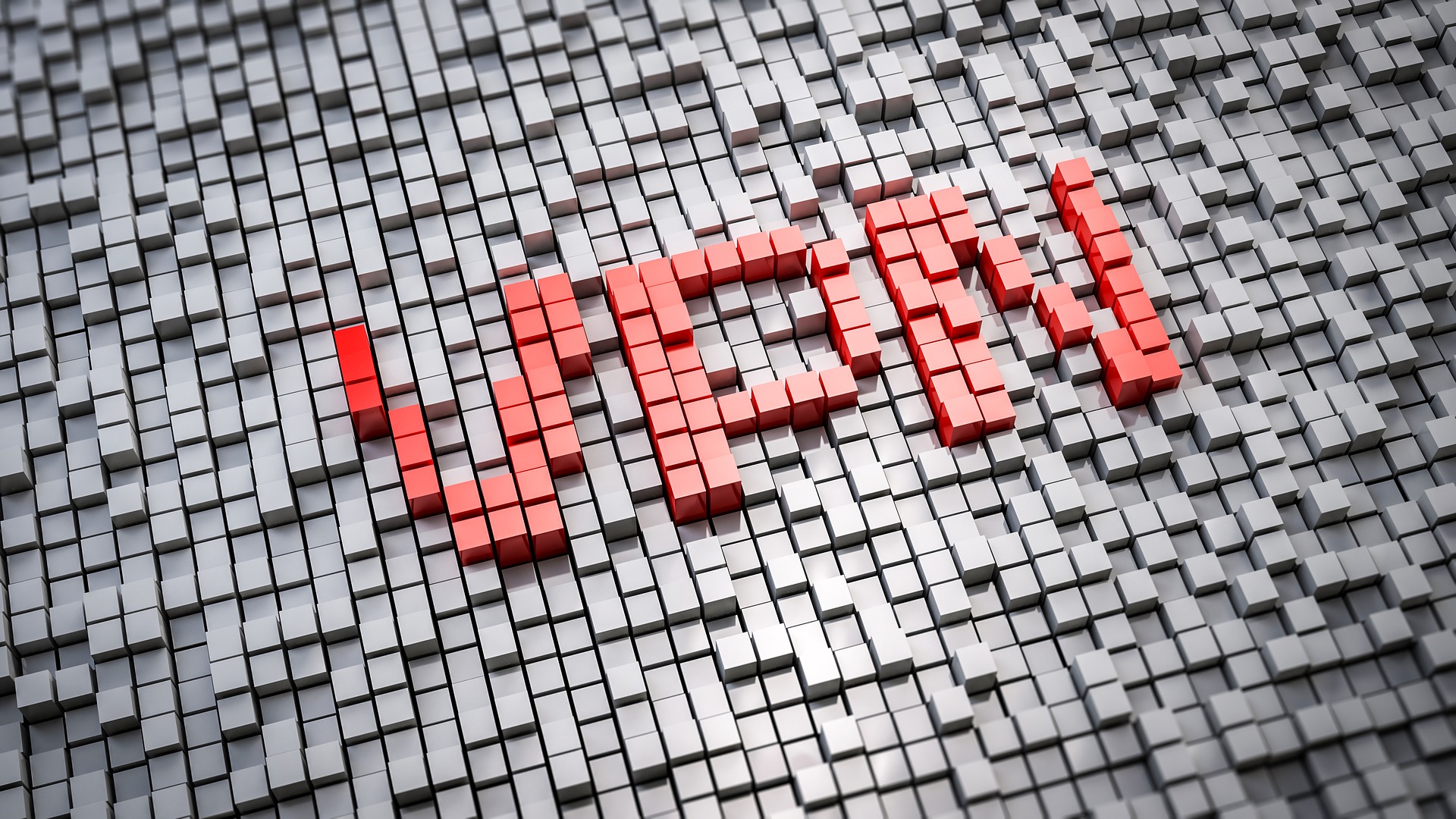 As exchange hacks, crypto thefts and phishing become increasingly common, safely buying and transacting with cryptoassets online has never been more important.
One powerful lesson in the need for a robust online security strategy comes from BitGo Lead Engineer Sean Coonce who revealed that he lost $100,000 from his Coinbase balance as an attacker gained control of his account using a "SIM Port" attack.
One important element in any crypto user's online security should be a top-tier VPN.
Why VPNs Matter for Privacy
As well as a host of security and privacy practices crypto users should adopt, including using a hardware wallet and using 2FA authentication (non-SMS), a good VPN can't be overlooked.
While the top cryptoasset blockchains themselves are quite secure, an individual's interactions with the blockchain or their funds may not be. VPNs encrypt your data, acting in effect as an extra barrier against anyone who might try and access your information as you are communicating with servers online. The data packets of a crypto transaction in this way become better protected against anyone trying to intercept them as they travel between you and the target - such as an exchange.
When you are using a VPN, all your communications are routed via one of the VPN's encrypted servers. This also affords you a far greater degree of anonymity, as anyone attempting to track websites you visit, e.g. exchanges, wallets, won't know when or if you are visiting them.
While these technical features of VPNs make them essential for any crypto user, there are other broader concerns that will likely attract crypto enthusiasts to a quality VPN.
Decentralization
Another important facet of using a VPN is decentralization and the privacy of your information
Satoshi created Bitcoin with the idea of a decentralized, nation-state resistant currency, allowing people across the globe to exchange value independently. In this vein, VPNs form an essential part of that vision - as it becomes far harder to trace your location.
Whether a VPN stores log files too, will likely form an important part of a crypto users choice of VPN. Some VPN providers, while either dancing around the issue or even claiming that they don't store records of your internet activity, do in fact log your activity. Choosing a VPN provider that has a proven record of not logging activity, therefore, will matter to many in the crypto community.
One other interesting feature offered by some VPNs is the ability to pay for them using cryptocurrency. While many of the top VPNs don't offer this feature, those who are particularly conscious of privacy and leaving less of a financial footprint, will factor this capability into their choice of provider.
Conclusion
Getting to grips with the potential security minefield that comes with owning and buying cryptoassets is not easy. There are a host of ways you can lose your crypto or leave yourself vulnerable to theft. Making sure you choose the right VPN therefore, should form an important part of your strategy as you seek to secure your crypto and online activity.
This website is only provided for your general information and is not intended to be relied upon by you in making any investment decisions. You should always combine multiple sources of information and analysis before making an investment and seek independent expert financial advice.
Where we list or describe different products and services, we try to give you the information you need to help you compare them and choose the right product or service for you. We may also have tips and more information to help you compare providers.
Some providers pay us for advertisements or promotions on our website or in emails we may send you. Any commercial agreement we have in place with a provider does not affect how we describe them or their products and services. Sponsored companies are clearly labelled.