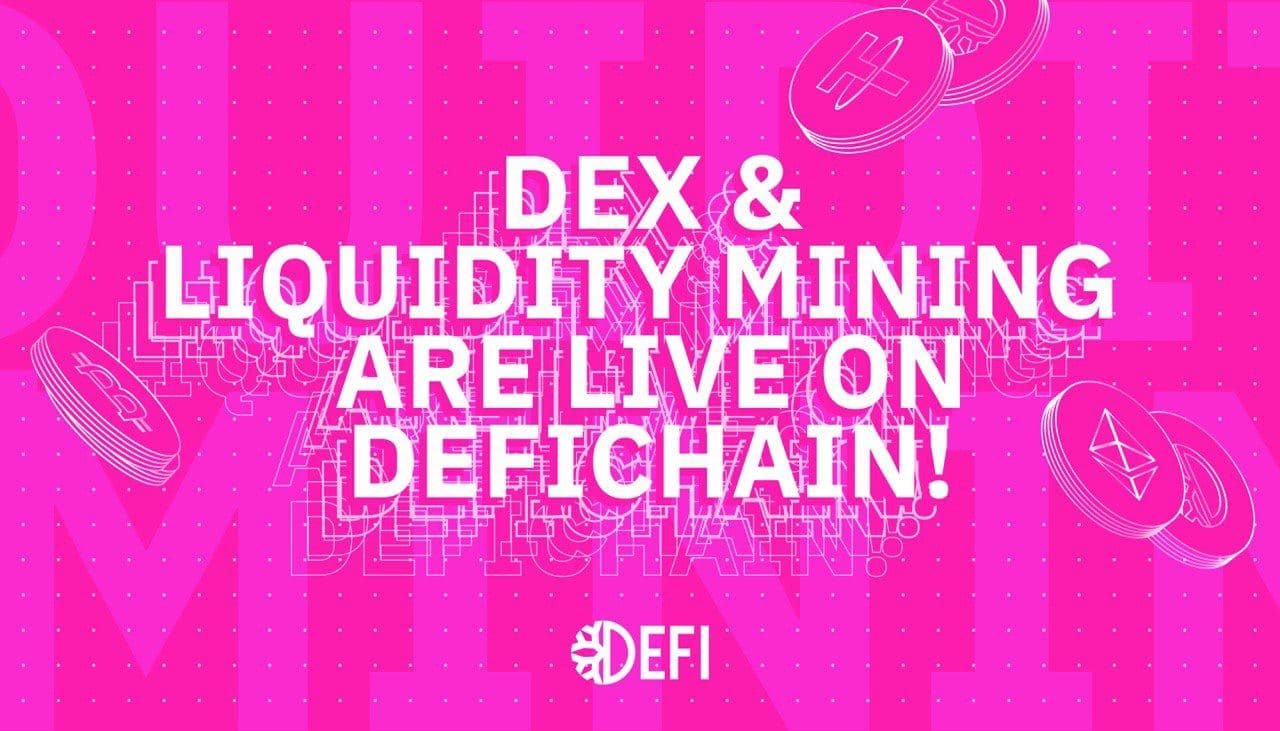 Cryptocurrency exchanges have been the leading on-ramp to the cryptocurrency economy since the launch of the very first one, and while peer-to-peer transactions played a role, most newcomers end up buying their crypto on exchanges.
These trading platforms have over the years innovated to bring in new users and rake in commissions from them, and while this boosted their profits it also boosted the development of the cryptocurrency space as a whole via the creation of new services.
This development, coupled with the progress made by Bitcoin and Ethereum developers, ultimately led to the creation of the first decentralized exchanges (DEXs) like EtherDelta. EtherDelta was a prominent trading platform until it got hacked. Users had to deposit funds into the smart contracts governing it, and a hacker managed to change the website's interface to get users to send them their funds.
While EtherDelta came close to truly being a decentralized exchange, most other so-called decentralized exchanges are only non-custodial trading platforms: often they still have listing processes, centralized governance, and have a single point of failure.
The DeFiChain, short for Decentralized Finance Blockchain, is designed to fix these problems by bringing decentralized finance's features to the Bitcoin (BTC) blockchain, ensuring no centralized controls govern such important platforms.
What is DeFiChain?
DeFiChain is a Proof-of-Stake blockchain built on top of the Bitcoin network through a hard fork, specifically designed to bring in decentralized finance to a whole new level. Its potential functions include, among other things:
Decentralized lending

Decentralized wrapping of tokens

Decentralized pricing oracles

Decentralized exchanges

Decentralized non-collateralized debt
Today, November 30, the DeFiChain DEX is launching. This marks its second use case over master node staking, and provides users even higher potentials for returns – but we'll get on that later. For now, it's important to point out DeFiChain never conducted an initial coin offering, and its coin DFI is distributed via staking, just like bitcoin was initially distributed to miners.
The price of DFI was never set by any organization and is simply the result of supply and demand. It's already being traded on major cryptocurrency trading platforms like Bittrex (with no fees on trading DFI till end of 2020). DeFiChain's mainnet was launched on the day of Bitcoin's halving in May 2020, and has been running smoothly since.
DeFiChain DEX Overview
As mentioned above, most so-called decentralized exchanges out there are simply non-custodial exchanges: they let users stay in control of their own funds and private keys, but have numerous other pitfalls that throw away the illusion of decentralization.
These include, in some cases, geo-blocking, enforcement of know-your-customer (KYC) checks, centralized infrastructure, centralized settlement and order matching, and more. DeFiChain DEX brings a truly decentralized solution to the cryptocurrency space.
While giving users full control of their private keys, it does not require any personal information to use – not even an email address – nor does it require KYC checks: it's a truly decentralized platform, so no centralized party can enforce KYC.
Similarly, it has no central interface and can be accessed the same way the Bitcoin blockchain can be accessed via numerous platforms.  Its code is open-source and anyone can review it to ensure its security before using it.
Being truly decentralized does carry caveats: any token can be listed on the platform, which means investors may buy less-than-stellar projects or useless tokens through it. Moreover, there are no emergency brakes in case a user is hacked.
The DeFiChain DEX is built into the layer-one protocol of the blockchain and does not run on smart contracts, which are highly susceptible to bugs and other errors. Its code has been independently and fully audited by Knownsec, and no vulnerabilities were found.
The DEX uses liquidity pools similar to other platforms, to process orders and settlement. Liquidity providers will be able to stake their funds on the platform to earn interest based on activity.
Yield Farming Innovation
DeFiChain DEX uses liquidity pools to match orders, as such, liquidity providers are necessary. Users are rewarded for providing liquidity to the protocol, through an innovative yield farming approach.
On the exchange's liquidity pools, no gas fees need to be paid to claim funds – which avoids clogging the network – and instead the earned interest is credited to users' wallets every 30 seconds. It's the first yield farming solution based on unspent transaction outputs (UTXOs).
The DFI token is at the center of yield farming on the DeFiChain DEX, and its price has the potential to increase immensely with the launch of the exchange, as to participate users need an equal amount of the cryptocurrency that's in the pool with DFI.
So for the DFI-BTC pool, if someone wants to stake 1 BTC, they also need to put in an equal amount of DFI. This model will drive up demand while creating a new use case for the cryptocurrency, which has been running smoothly since mid this year.
While the exchange is launching today, in its first week rewards are purposefully being reduced so community members have time to understand the system. The full potential of liquidity mining rewards on the DeFiChain DEX will be unleashed on Dec 7th.
Another solution to earn with DFI is to help secure the network by staking your funds. You can easily stake them and earn an APY of up to 40% via its trusted partner Cake: APYs on the DEX are expected to be above 350% for early participants.
It's worth noting, however, there are risks associated with yield farming: these include impermanent loss. For investors aware of the risks, the APYs can exceed over 350%, which is a lot more than what is available at commercial banks and other investment options.
To find out more about DeFiChain visit the DeFiChain Blog. You can start using the DeFiChain DEX by downloading the DeFiChain Wallet.
Join the community discussions at https://t.me/defiblockchain.

This is a sponsored story. Its content does not constitute financial advice. Please remember that the value of investments, and any income from them, can fall as well as rise so you could get back less than you invest. If you are unsure of the suitability of your investment please seek advice.
This website is only provided for your general information and is not intended to be relied upon by you in making any investment decisions. You should always combine multiple sources of information and analysis before making an investment and seek independent expert financial advice.
Where we list or describe different products and services, we try to give you the information you need to help you compare them and choose the right product or service for you. We may also have tips and more information to help you compare providers.
Some providers pay us for advertisements or promotions on our website or in emails we may send you. Any commercial agreement we have in place with a provider does not affect how we describe them or their products and services. Sponsored companies are clearly labelled.