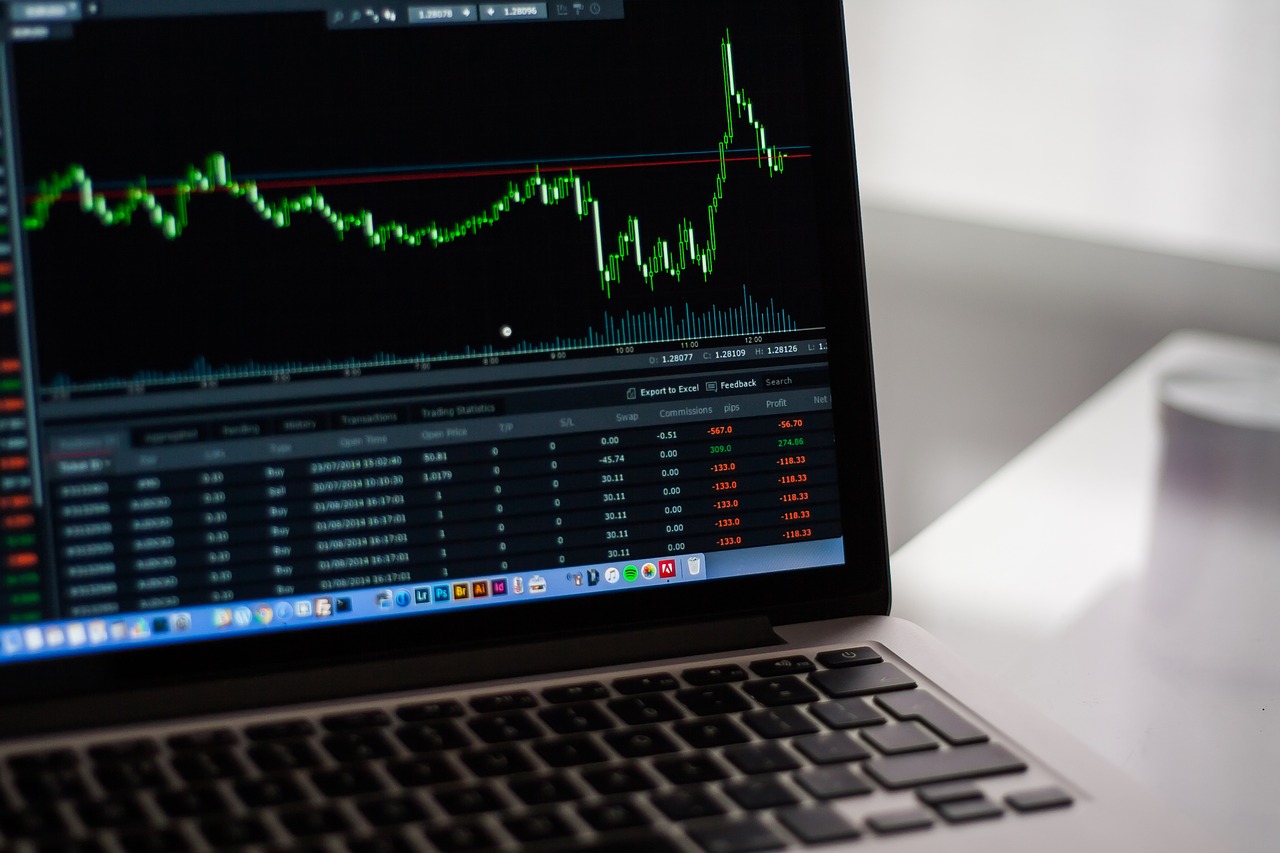 This is a sponsored guide and does not represent investment advice from CryptoCompare. Please remember that the value of investments, and any income from them, can fall as well as rise so you could get back less than you invest. If you are unsure of the suitability of your investment please seek advice.
Trading, whatever the asset, is not for the faint-hearted. In order to be successful, traders need to learn discipline and ignore emotional responses. A good trader knows which strategy to apply and how to stick with it - no matter the short-term cost. Simultaneously, they grasp timing, knowing when to jump out of a trade, to cut losses, or maximize profits.
While these rules are applicable within many markets, they are especially true within cryptocurrency trading. Being able to cope with waves of volatility is hugely important. The nascent nature of the market, along with its relative lack of liquidity, leaves it prone to unpredictable price swings. Knowing how to time the market is essential.
An estimated 80% of all day traders quit within the first two years. A further 40% day trade for one month before throwing in the towel, and within three years, only 13% of traders are left standing.
While these stats make for pretty dismal reading, a further study indicated that day traders with strong past performance go on to earn better returns in the future. This is why having an edge in trading is everything, and providing that edge is Elitetrading.
Elitetrading is a multifaceted platform, catering to traders of stocks, CFDs, crypto, and Forex. Among their vast repository of informational services, Elitetrading offers bespoke insights into the trading ecosystem, ensuring investors are always one step ahead of the curve. As well as insider information and trading tips, the website boasts a myriad of honest and reliable broker reviews and comparisons, setting users up for the best possible trading experience.
The Importance of Choosing the 'Right' Broker
According to Elitetrading, choosing a broker is one of the determining factors of a prosperous trading career. Adopting the right environment is of the utmost importance, and can mean the difference between failure and success.
Regulation is critical in making an informed choice. A well-regulated broker presents a viable sign of integrity and capital security. Moreover, an effective broker will provide a variety of financial products and tradable assets, as well as trading resources, inclusive of charting tools and instructionals.
All of these factors and many more are taken into account within elitetrading's distinguished review criteria. However, brokers are just the tip of the website's veritable iceberg of information.
Executing the Trade
Elitetrading believes that curating a suitable trading plan, is essential. A lack of discipline in trading is one of the component parts of failure. Straying from a strategy can prove to be a considerable downfall - especially in fast-moving markets where emotions can run high.
According to Elitetrading's guidelines, evaluating one's own trading psychology is the first step in creating a solid strategy:
"Each trading plan should include a trading log that includes your views and philosophy in relation to market decision and psychological reactions. Creating a database of your trading results is an important part of evaluating your strategy. It can be used to further develop your know-how and trading psychology, as well as your ownership of your trading activities."
Increasing Efficacy with Automation
Of course, in the age of information, automated trading has revolutionized the industry. Day traders, in particular, derive the benefits from the efficiency of trading software.
It's been revealed that 90% of successful Forex traders use trading bots or similar trading software.
Where time is a crucial factor, automatic trading has enabled investors to spend more time on fundamental research, and less time fruitlessly tracing technical indicators on multiple assets. In essence, trading software can optimize efficacy and increase profitability. However, the choice of vendor is vital; a selection must be based on individual cost-benefit.
Offering detailed reviews into several varieties of trading software, Elitetrading highlights some of the most integral features of reliable trading bots. These include those focused on fundamental and technical analysis, as well as asset-specific bots and more diversified varieties.
In a sector where one false move can prove disastrous, it's fundamental to have the proper insight and education in order to make the correct choices. Start your investing journey today at elitetrading.de
This website is only provided for your general information and is not intended to be relied upon by you in making any investment decisions. You should always combine multiple sources of information and analysis before making an investment and seek independent expert financial advice.
Where we list or describe different products and services, we try to give you the information you need to help you compare them and choose the right product or service for you. We may also have tips and more information to help you compare providers.
Some providers pay us for advertisements or promotions on our website or in emails we may send you. Any commercial agreement we have in place with a provider does not affect how we describe them or their products and services. Sponsored companies are clearly labelled.