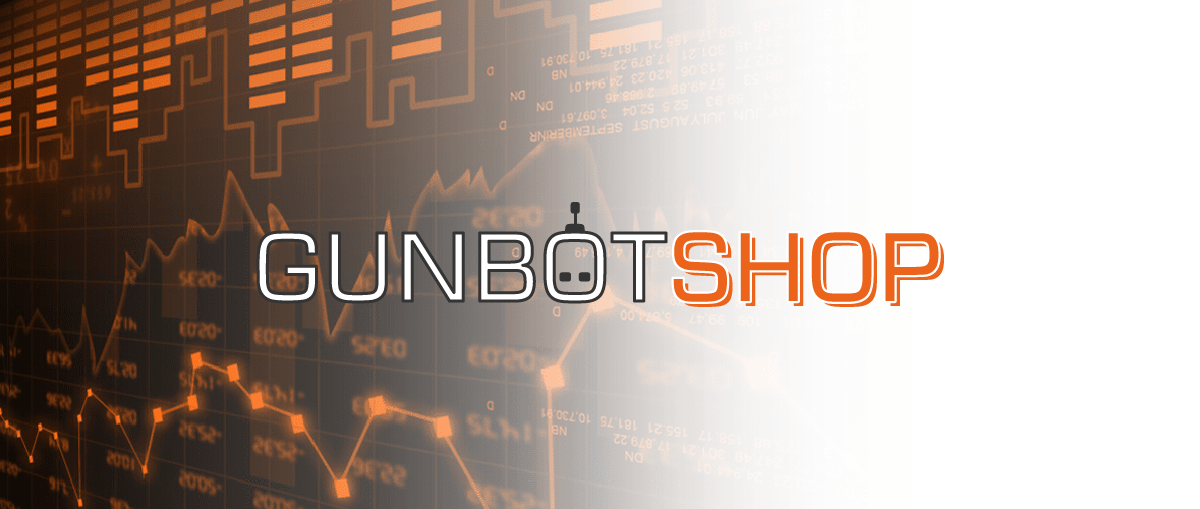 Trading is very hard. It can take a long time to learn how to trade profitably, especially when it comes to day trading. Many successful traders have stories of years' worth of losses and financial ruin while learning the skill, and looking in from the outside it is hard to tell the difference between persistence and a gambling addiction. 
This steep learning curve makes "bot" trading attractive. Bots are trading algorithms that users can run, connected to their trading accounts via APIs. Trading bots have their own species of learning curve, to be sure, but this one is far smaller than the years of pain it usually takes to learn how to trade profitably manually.
What's more, even if you do know how to trade to some degree, it can be time-consuming to babysit trades. Bots can help with this, by setting up trading rules to automate what the competent trader would have done anyway, only manually.
Unlike with trading bots in traditional finance, in crypto they are available for anybody to use, even for day trading, with no constraints - no $25,000 minimum for a FINRA approval (at least, not yet).
There are several crypto trading bots in the market. One of the most advanced and popular is Gunbot, and we will here give a brief overview of this algorithm and how to use it.
Gunbot currently supports 11 popular cryptoasset exchanges. There are a wide array of strategies and algorithms already built, that the user can access upon payment; or, if they have the know-how, they can make their own.
One feature of Gunbot is that the application itself must be downloaded and run either locally on the user's machine, or on a rented Virtual Private Server (VPS). The file itself is pretty hefty, taking up ten gigabytes; but running the server on a privately owned machine, or a VPS, is meant to give added security to the user.
Easy to Get Going
But Gunbot itself is very easy to get running. The user must run the application in a console window, in the background; and after that, a GUI of the system is accessed through any web browser. A demo mode of this GUI is found here.
Thus, getting started with Gunbot is very easy; but mastering it takes a bit longer. There is a dizzying array of options and rules available on Gunbot, to hone specific strategies.
RSI, EMA, SMA, MACD/Histogram, Ichimoku, Renko candles, Bollinger Bands, and much more (seriously) are all incorporated into Gunbot's rules system. Basically any aspect of trading, using readings from just about any common trading indicator, can be incorporated into a rule system and a trading strategy.
As mentioned above, there are more than a dozen strategies already developed that the user can deploy - if they paid for access - but it will still take some effort to determine which strategies will work with which digital assets, and how to set them up properly and to the user's preference.
The cost of Gunbot will vary depending on many factors. These factors include the number of exchanges that can be simultaneously traded on, the number of pre-made trading strategies available to the user, the capability of backtesting strategies.
This website is only provided for your general information and is not intended to be relied upon by you in making any investment decisions. You should always combine multiple sources of information and analysis before making an investment and seek independent expert financial advice.
Where we list or describe different products and services, we try to give you the information you need to help you compare them and choose the right product or service for you. We may also have tips and more information to help you compare providers.
Some providers pay us for advertisements or promotions on our website or in emails we may send you. Any commercial agreement we have in place with a provider does not affect how we describe them or their products and services. Sponsored companies are clearly labelled.