There are a few ways to buy Ethereum, Ether or ETH (it's trading ticker name), and this guide is going to show you how you can get hold of some in the easiest way possible. Just like Bitcoin there can be quite a few cumbersome hoops to jump through but hopefully we can show you the best method to suite yourself. You can buy it with fiat currency, buy it with bitcoin or you can mine it.
Buy Ether with Fiat Currency:
There are a number of fiat exchanges that you can use to buy ethereum, or ether, directly with local fiat currency such as dollars euros or yuan. Kraken is a particularly good way to buy ethereum with dollars, pounds or euros and we've written a guide on that here. There are other exchange that you can use to get hold of ethereum immediately. All you need to do is go to the page here and find out which exchange trades into your local currency by clicking on the tabs on the right hand side.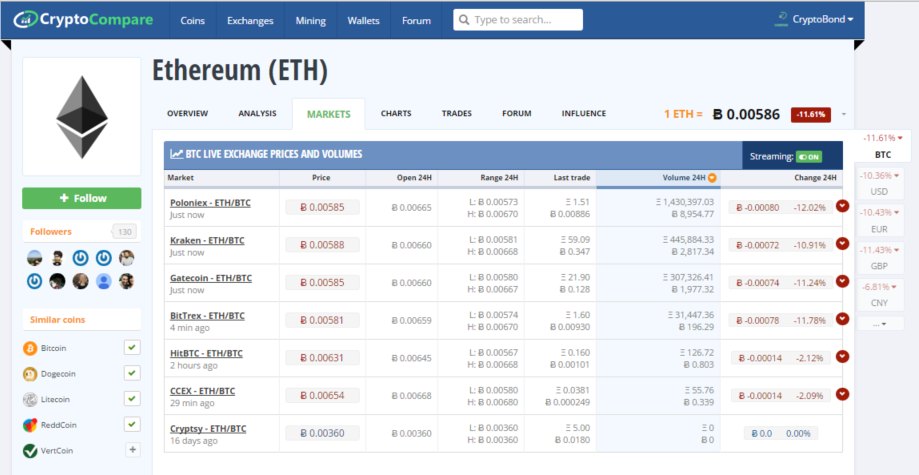 Buy Ethereum with Bitcoin:
If you can't find the right currency to trade into or you think the bid ask spread is too high or there isn't enough liquidity you will have to buy it another way. The best way to do this is to buy bitcoin first. 
One of the least hassle ways to buy bitcoin is to use Coinbase. Unfortunately Coinbase is only supported in a few countries and their pay by debit card feature is limited to a certain quantity per day. There are other exchanges you can use and you can find them out by doing exactly the same check as you have done on the ethereum page.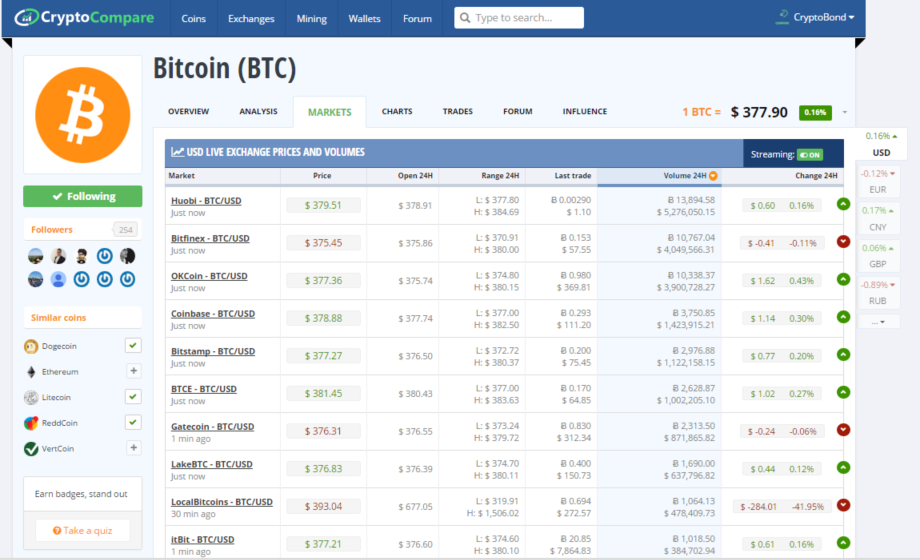 Once you have found the right place to buy some bitcoin.... buy some. There are some loopholes to go through usually that can make the process painful, but that is only Companies trying to comply with legislation on KYC and AML.
Now you have bitcoin you can get ETH or ether by using one of the exchanges that operates a BTC-ETH pair. They can be found here. 
Mine Ethereum:
Another option to get hold of some ether is to to mine Ether yourself. Alternatively, you can also try buying a cloud mining contract with Hashflare or Genesis Mining.
If you want to mine ethereum yourself the process can be quite tricky but our guide here will get you through the process. You will also want to join a mining pool to reduce the volatility of returns.
If you want to buy a mining contract it means you surrender a small slice of the profit for the sake of someone else taking care of the management, maintenance and set up costs. You can compare ethereum and bitcoin mining contracts here and read our guide on mining contracts here.