NEM, which stands for New Economy Movement, is cryptocurrency platform written from scratch in Java and JavaScript that features a proof-of-importance (POI) algorithm, the first reputation based blockchain algorithm. Additional features inlcude P2P secure and encrypted messaging system, multisignature accounts and an Eigentrust++ reputation system.
NEM has recently experienced an amazing surge in price that has placed in the top market capitalizations in crypto. However, it is still hard to buy the NEM (XEM) token especially since it is not available in any popular fiat-enabled exchange yet.
Today, we're going to tech you how to buy NEM with Bitcoin. If you don't have BTC and don't know how to buy it, click here to learn how.
Part 1 - Create an account with Poloniex
Step 1:

Click

here

to go to Poloniex
Step 2:

Click "

Create your account

" to singup

Step 3:

Enter your personal details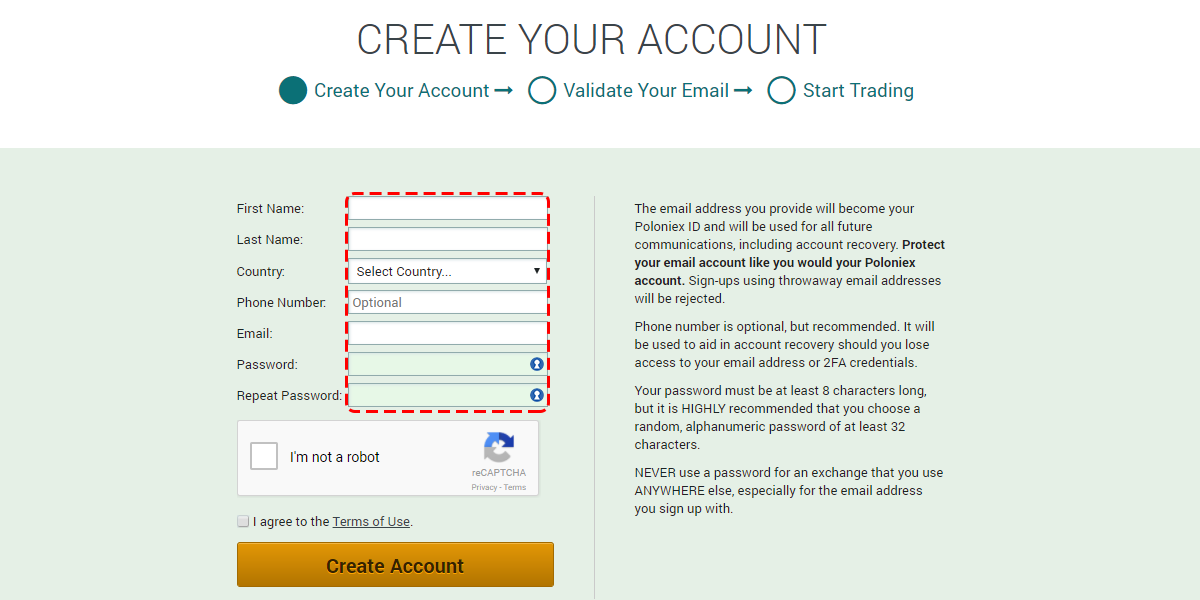 Step 4: Solve the captcha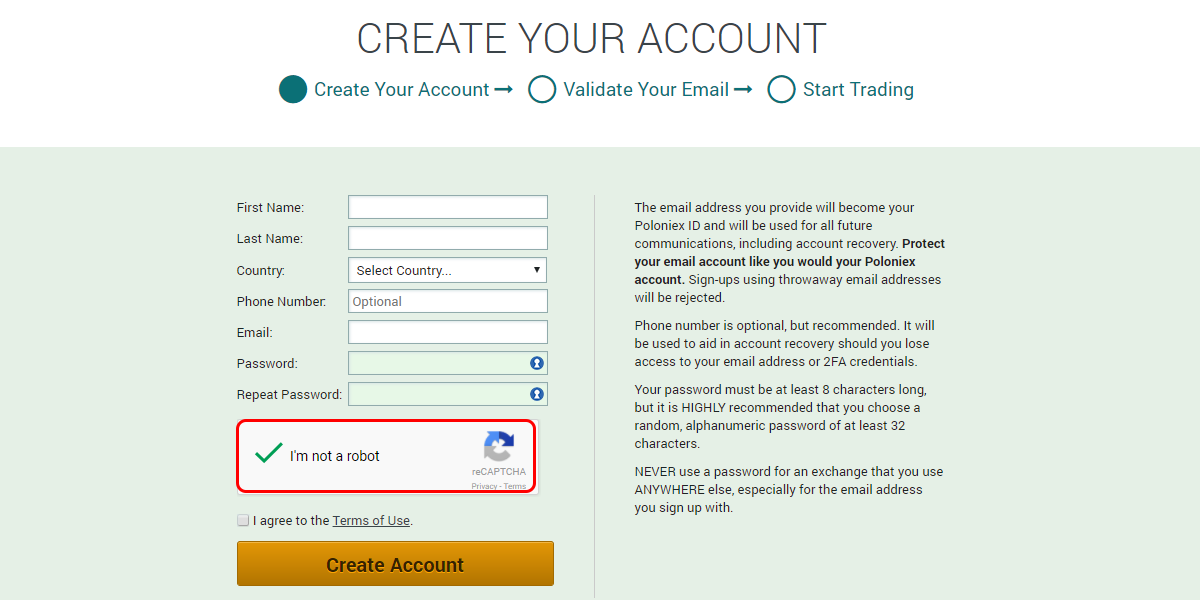 Step 5:

Agree to the Terms and Conditions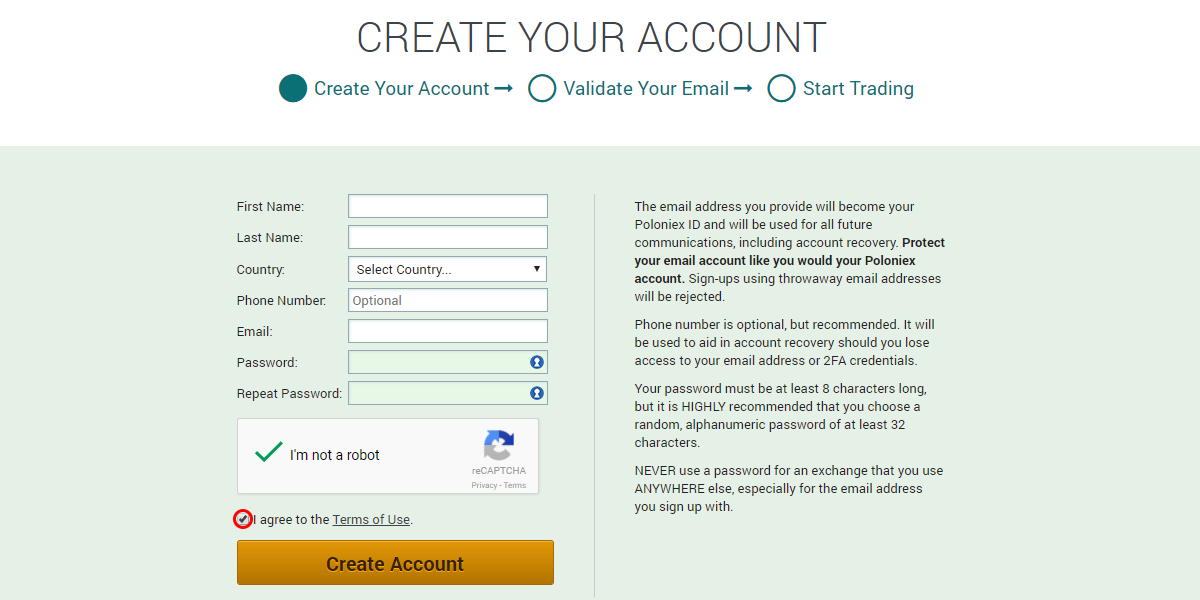 Step 6: Click "Create account

"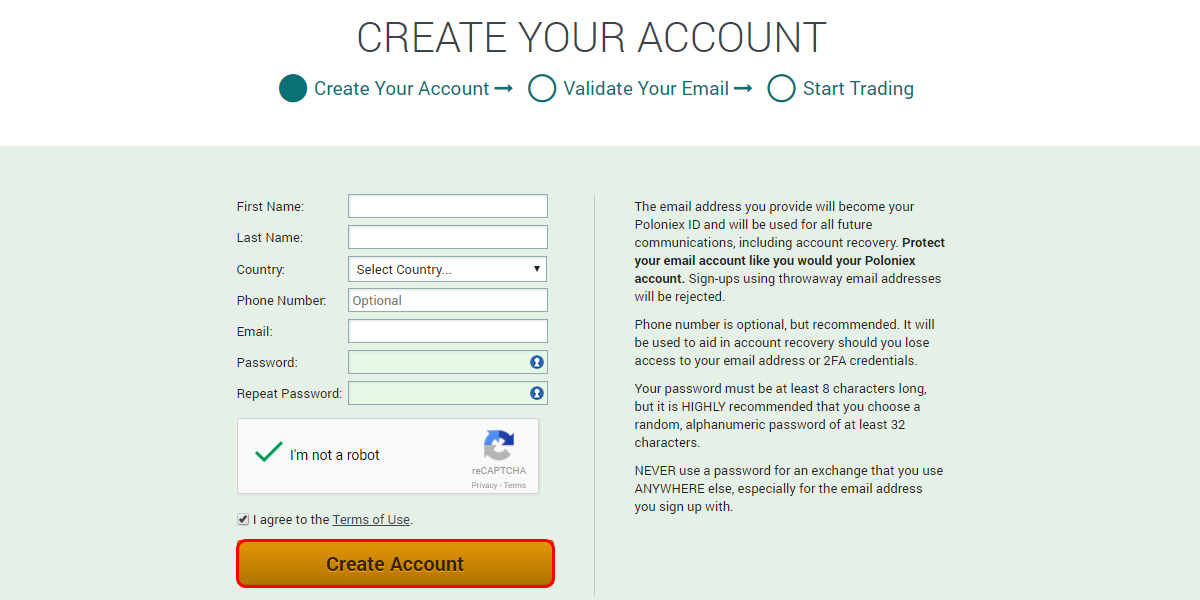 Step 7: You'll be sent a confirmation email. Click the link within to confirm your account

Step 8:

Enter your username and password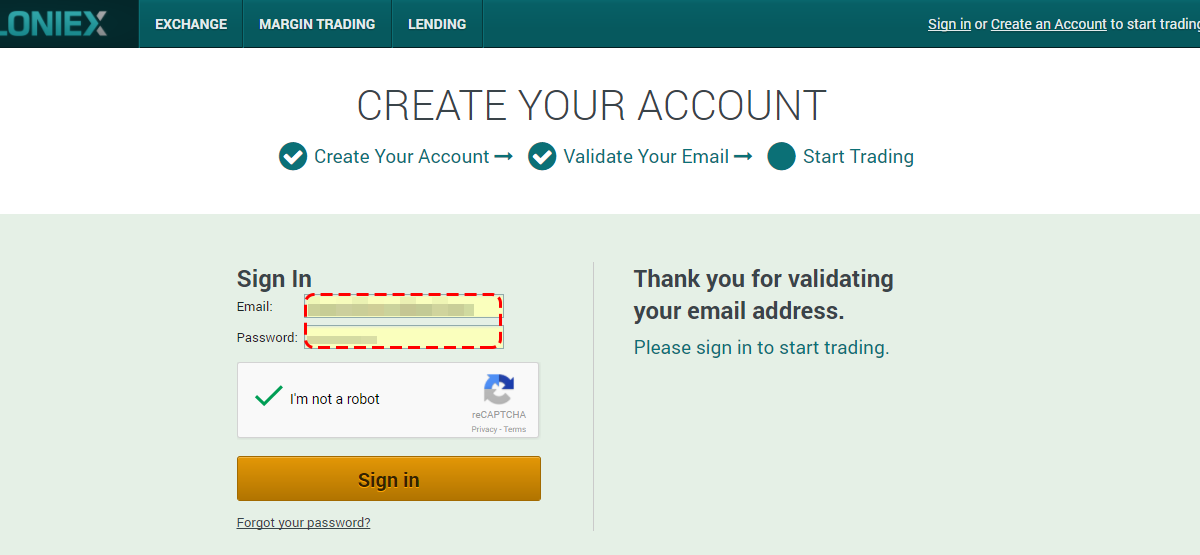 Step 9: Solve the captcha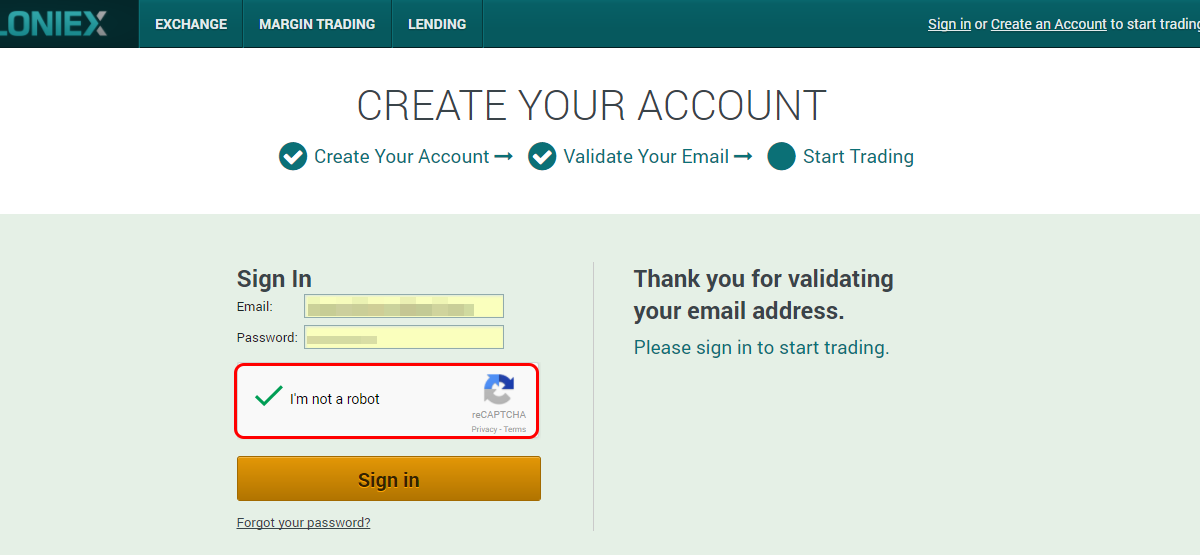 Step 10: Click "Sign in"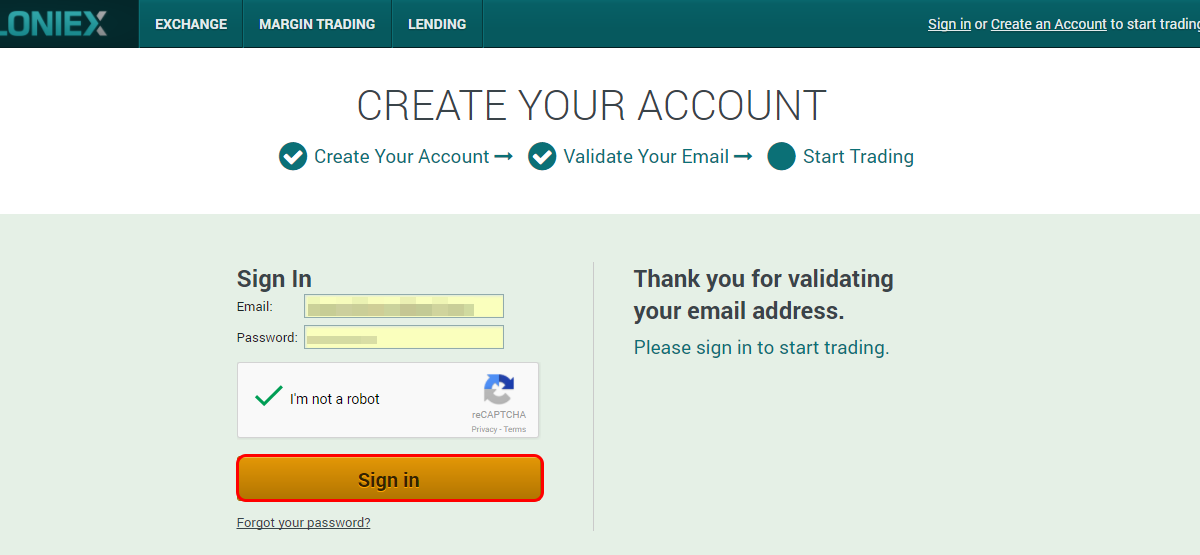 Part 2 - Deposit Bitcoin
Step 1: Once you've logged in, move your mover over "Balances"

Step 2: A submenu will appear, click "Deposits and Withdrawals"

Step 3: Search for Bitcoin

Step 4: Click "Deposit"

Step 5: Send the amount of BTC you want to spend to the address shown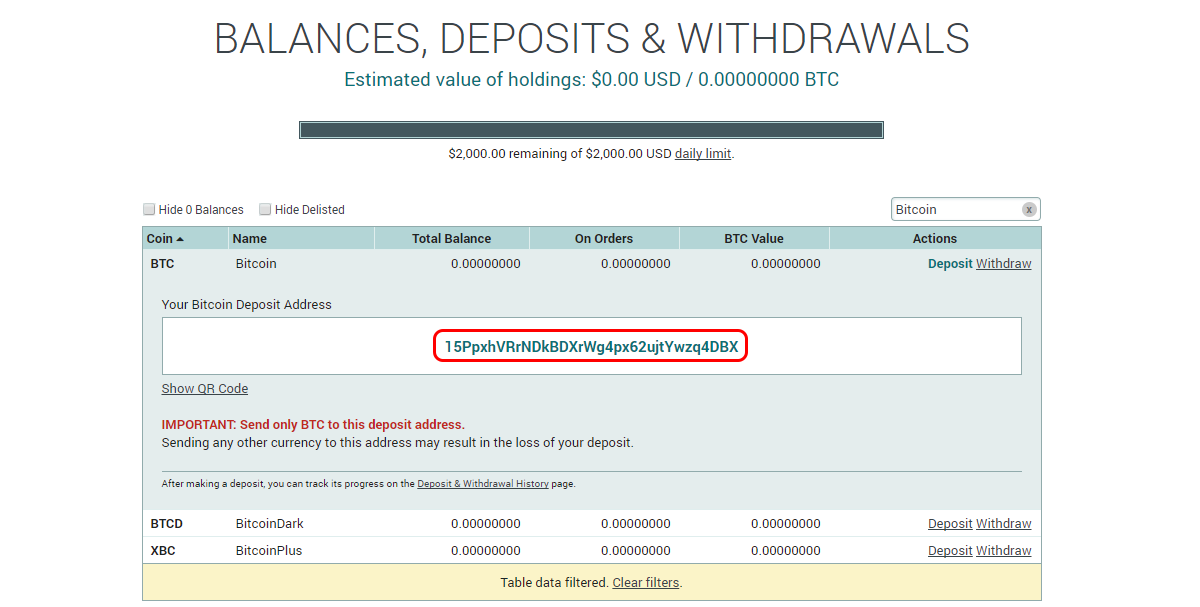 Part 3 - Buy XEM
Step 1: Once your BTC deposit arrives, click "Exchange"

Step 2: Then, on the BTC markets, choose XEM. You can use the search bar if you have trouble finding it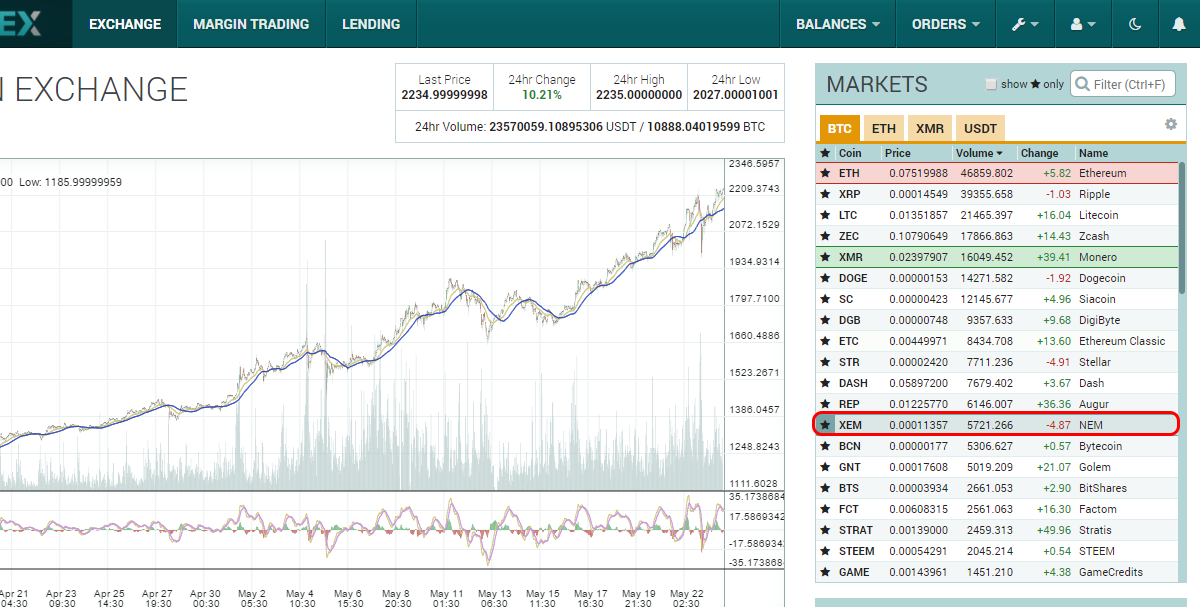 Step 3: Below the chart, on the left side, enter the price you want to buy NEM (XEM) for

You can click "Lowest ask" (1) or "Highest Bid" (2) to enter the price accordingly

You can also check the order book below

Step 4: Once you've entered the price, enter the amount of XEM you want to buy

Step 5: Click "Buy"

You can check your open orders by clicking "Orders" on the top menu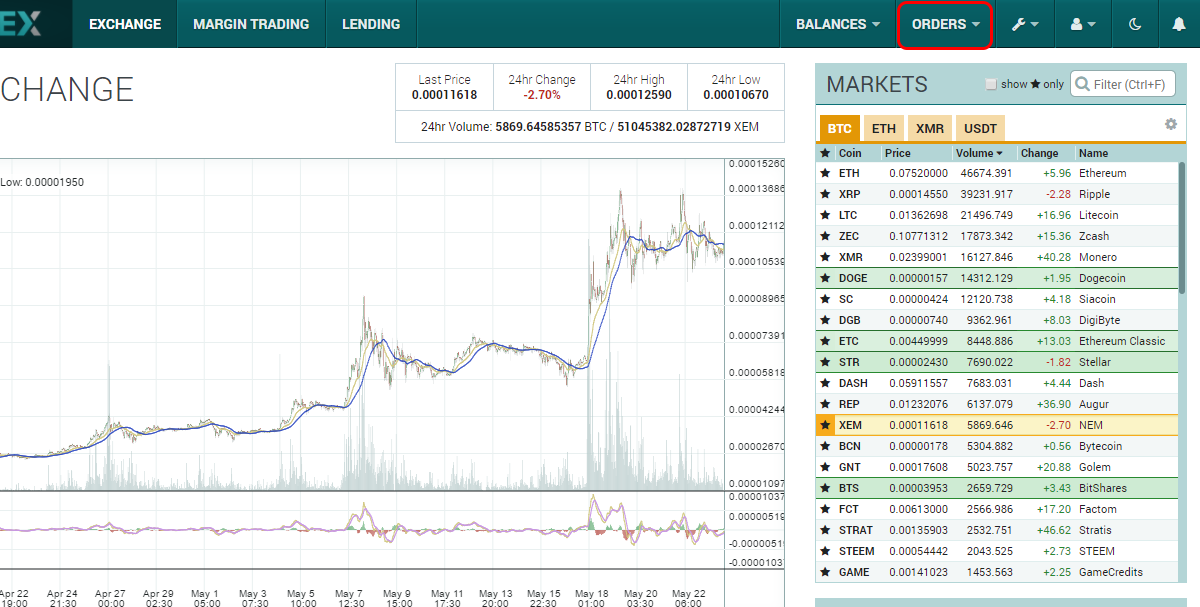 After buying NEM, you can store in in one of the NEM official wallets.
Alternatively, you can also mine other coins or you can also try buying a cloud mining contract with Hashflare or Genesis Mining.
This website is only provided for your general information and is not intended to be relied upon by you in making any investment decisions. You should always combine multiple sources of information and analysis before making an investment and seek independent expert financial advice.
Where we list or describe different products and services, we try to give you the information you need to help you compare them and choose the right product or service for you. We may also have tips and more information to help you compare providers.
Some providers pay us for advertisements or promotions on our website or in emails we may send you. Any commercial agreement we have in place with a provider does not affect how we describe them or their products and services. Sponsored companies are clearly labelled.