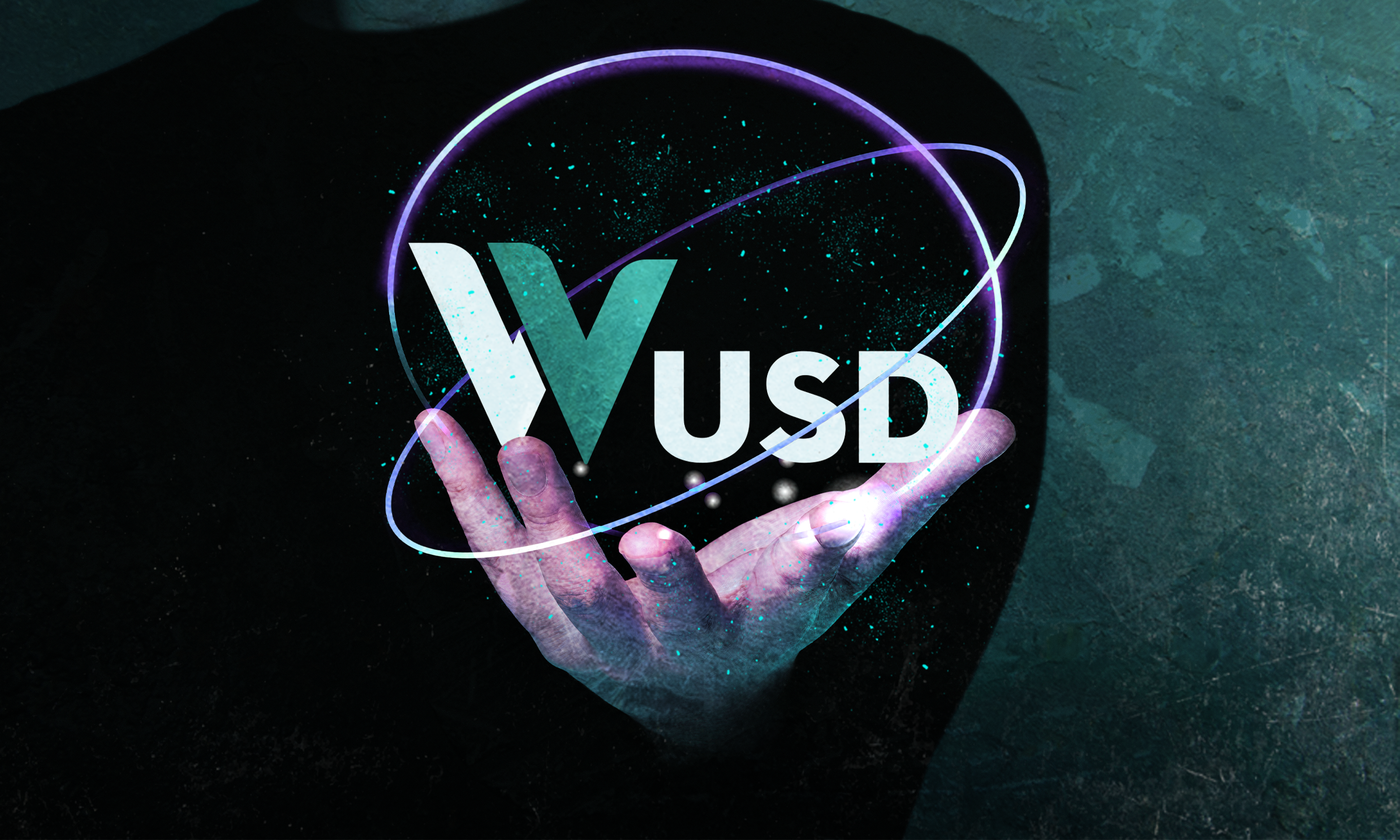 This is a sponsored story. Its content does not constitute financial advice. Please remember that the value of investments, and any income from them, can fall as well as rise so you could get back less than you invest. If you are unsure of the suitability of your investment please seek advice.
The decentralized finance (DeFi) space has generated numerous projects in recent years that have grown to compete with traditional banking, bringing genuine innovation to the world of finance. You could even say that DeFi has made finance more accessible to everyone in the world.
New products and services are being created all the time in this nascent space, and often, innovation may just be based on better security practices, new governance models, or even simple ways to allow users to earn more or pay less for the same service.
Wault.Finance is one project that is innovating by allowing its users to earn high yields on its products, and by doing so in a decentralized manner. As a result of its innovation, community focus and operational efficiency, Wault.Finance has developed a series of top performing products, including decentralized exchange WaultSwap which has one of the highest daily trading volumes on both the Binance Smart Chain and Polygon networks.
What is Wault.Finance?
Wault.Finance is a multi-chain DeFi platform built on top of the Binance Smart Chain and Polygon networks. It was launched in the first quarter of this year and has already grown to have over $400 million USD in total value locked, having reached as high as $1.5 billion before the cryptocurrency market downturn in May.
Between the large amount of capital deployed and having one of the biggest user bases in DeFi on its networks, Wault has continued showing exponential growth. Yet, this isn't a surprise when digging into the numbers. Wault's DEX WSwap, has some of the cheapest trading fees on its blockchains at .2%. For comparison, the leader on BSC, PancakeSwap, charges 0.25%, while Polygon's leading DEX charges 0.3% per trade.
Yet, lower cost isn't the only reason for Wault's popularity, because it's a project that is genuinely community-driven, a principle the Wault team has even embedded within their bottom line. For example, Wault.Finance redistributes 100% of the profit it makes from transaction fees to the holders of its WEX governance token (WEXpoly on Polygon) through a buyback and burn program. These kinds of policies have grown Wault a passionate and loyal user base.
As a result, Wault.Finance has developed a suite of products including a DEX with deep liquidity, yield farming pools, vaults, and a launchpad. It also features a locked staking mechanism allowing users to earn higher APYs.
To further its ecosystem, Wault.Finance also has a $1 million Moon Fuel Grant program that supports new projects to innovate further.
What makes Wault stand out even more is its attention to security. It has had nine audits so far, showing a sharp contrast to most other protocols that have one audit and call it a day. This firmer standpoint on safety, along with Wault being one of the few top protocols on BSC that has never had a security issue, has attracted users who feel safer to deploy their funds on the platform.
Yet, its current success hasn't stopped Wault from looking forward, as it is soon releasing something that is Wault's most innovative product yet--a completely new stablecoin model--the commerce-backed stablecoin WUSD.
The first commerce-backed stablecoin
Stablecoins make up most of the trading volume in the cryptocurrency space because of their convenience: they're digital versions of fiat currencies that can be easily transferred across a number of blockchains, with high liquidity that makes them easy to trade.
Most stablecoins their trade-offs, however. Cryptocurrency-backed stablecoins aren't capital efficient as they require over-collateralization to mint, while fiat-backed stablecoins are backed by devaluing fiat assets that require a bridge to the traditional financial system and all of its on-ramps.
Algorithmic stablecoins have been used as a solution, but they have proven too unstable. When turbulence has hit the markets, they usually lost their pegs. So while these have shown promise, current iterations are clearly still lacking. Now though, Wault.Finance has proposed a new solution, one with strengths of the aforementioned models but without the weaknesses, a new model entirely: a commerce-backed stablecoin–WUSD.
Being commerce-backed means that the cryptocurrency will be backed by the services generating revenue on Wault.Finance, including its WSwap DEX, a foundation that other crypto-backed and algorithmic stablecoins have lacked. Yet, the parameters on WUSD are also conservative. 90% of the value of each WUSD token will be collateralized by USDT deposits, meaning that even in a worst-case scenario, users could never lose more than 10% of their capital.
The remaining 10% will be backed by the WEX token, which already has a number of use cases. In practice, here's how it'll work:
A user deposits 1 USDT as collateral

The Wault protocol mints 1 WUSD that's sent to the user

Wault deposits 0.9 USDT into its treasury, and uses the remaining 0.1 USDT to buy WEX that will also be held in its treasury

When redeeming, users receive 0.9 USDT and 0.1 USDT-worth of WEX
The system is simple but means the tokens are fully crypto-backed and redeemable at any time, yet without requiring over-collateralization. As there is no minting or burning of WEX, some potential minting vulnerabilities that affect algorithmic stablecoins are also avoided.
In summary, the WUSD token is supported by Wault.Finance's treasury, and its stability is preserved and backed by multiple stability mechanisms connecting to Wault's leading decentralized exchange.
The future of Wault.Finance and WUSD
In the future, Wault.Finance will continue to spread its services across numerous blockchains and plans on launching a lending platform to further bolster the use cases of WEX and its platform.
Once WEX's governance system is implemented, token holders will be able to vote on the future of not just the platform, but also the parameters of the WUSD token itself. The token will first be available on the Binance Smart Chain, before being rolled out to Polygon.
After WUSD's peg has proven stable for a period of time, Wault will implement a cross-chain bridge to allow users on BSC and Polygon to trade their WUSD from one blockchain to the other. On top of all this, Wault.Finance will keep working on establishing new partnerships to create 3rd-party use cases for WUSD.
These new partnerships will both bolster the WEX token ecosystem and help WUSD gain acceptance in more protocols.
To learn more about Wault.Finance, you can follow them on Twitter , Telegram, or Discord. You can also read the team's updates directly on Medium.
This website is only provided for your general information and is not intended to be relied upon by you in making any investment decisions. You should always combine multiple sources of information and analysis before making an investment and seek independent expert financial advice.
Where we list or describe different products and services, we try to give you the information you need to help you compare them and choose the right product or service for you. We may also have tips and more information to help you compare providers.
Some providers pay us for advertisements or promotions on our website or in emails we may send you. Any commercial agreement we have in place with a provider does not affect how we describe them or their products and services. Sponsored companies are clearly labelled.