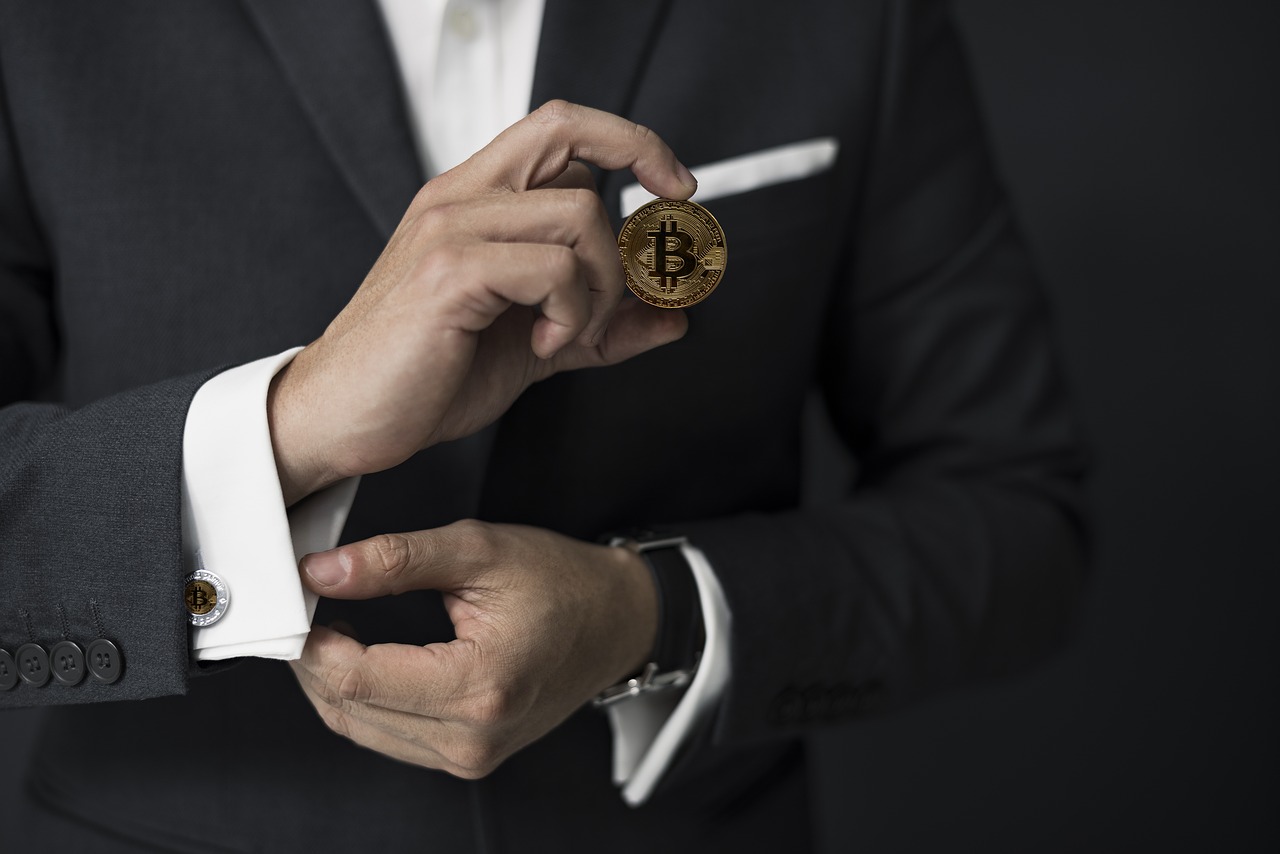 In an age of increasing decentralization, affiliate marketing is becoming a favored strategy, not only for the businesses that employ it but the affiliates as well.
This unique advertising model harnesses third-party participants in order to promote and generate traffic. In return, affiliates earn compensation via a commission fee, further incentivizing fruitful promotional efforts.
The Efficacy of Affiliate Programs
The application of an appropriate affiliate strategy has proven to increase conversion rate, enhance website traffic, and attract new customers.
According to a study conducted by Forrester Consulting, 81% of brands and 84% of publishers leverage an affiliate marketing strategy. Furthermore, over half of the publishers surveyed revealed that affiliate programs generate more than 20% of their annual revenues. These statistics are perhaps unsurprising given the myriad benefits afforded by this novel marketing approach, and it seems, the numbers don't lie. Since 2015 a combined $26.7 billion has been spent on affiliate marketing in the US alone.
Tailored marketing
The crypto space, however, is an entirely different beast. This niche audience requires the kind of approach only the initiated can offer; luckily, Algo Affiliates fulfills that requirement.
Branding itself a world-leading affiliate network, Algo-affiliates is a perfect fit within the fintech industry. Combining talent with experience and a predilection towards technology, Algo specializes in both crypto and forex affiliate schemes, priding itself on optimizing each advertising component to achieve unrivaled efficacy.
Securing the global reach of both the cryptocurrency and forex industries, Algo is connected to over 150 prominent multilingual brokers, in 25 countries worldwide.
This network affiliate method negates the time and resources that successful marketing requires, providing clear results without the trouble.
Partners joining Algo-affiliates reap the benefits from a self-conversion ratio of more than 30%. Further, Argo boasts over 200 multilingual offers to choose from, alongside high-converting mobile-friendly landing pages, inclusive of bespoke creatives crafted to draw in each potential client.
Automatic Matchmaking
Offers are underpinned by an automated trading system, complete with an email and SMS funnel honed to autonomously and effectively convert customers. Furthermore, Algo's in-house developed smart algorithms ensure that offers are appropriate to the traffic source, country of origin, and broker.
Algo Affiliates explains how their integral tech puts them ahead of competitors:
"One of the keys to our success and our partners' success is our proprietary, self-optimizing technology that makes sure the perfect offer reaches the optimal audience at the best time."
Unrivaled support
The Algo Affiliates platform doesn't just cater to its publishers but also guarantees that its affiliates are well looked after as well. The platform is tailored to foster advertisers, aiding in their goal of optimal conversions. 24/7 support is also provided, allowing peace of mind for all parties.
A particular point of pride comes from the company's dedication to on-time payments, excluding costly delays, which can be frustrating and damaging. To this end, Algo Affiliates also offers multiple settlement deals. These include revenue share deals - a partnership in which promoters are offered a percentage of the total sale, and cost-per-acquisitions (CPA) deals.
A CPA deal is perhaps the most typical option within affiliate networks. Within CPA's referring participants receive a one-off fee for every client referred to the affiliated merchant. The more clients converted, the more lucrative the CPA. Algo also offers a hybrid deal option where the aforementioned revenue share and CPA deals are combined.
Affiliate marketing is increasingly becoming the go-to option for businesses worldwide. With an estimated $6.82 billion set to be spent on affiliate marketing programs in the US alone in 2020, it's essential to choose the right platform for you or your business. Head over to Algo Affiliates, to check them out for yourself.
This website is only provided for your general information and is not intended to be relied upon by you in making any investment decisions. You should always combine multiple sources of information and analysis before making an investment and seek independent expert financial advice.
Where we list or describe different products and services, we try to give you the information you need to help you compare them and choose the right product or service for you. We may also have tips and more information to help you compare providers.
Some providers pay us for advertisements or promotions on our website or in emails we may send you. Any commercial agreement we have in place with a provider does not affect how we describe them or their products and services. Sponsored companies are clearly labelled.