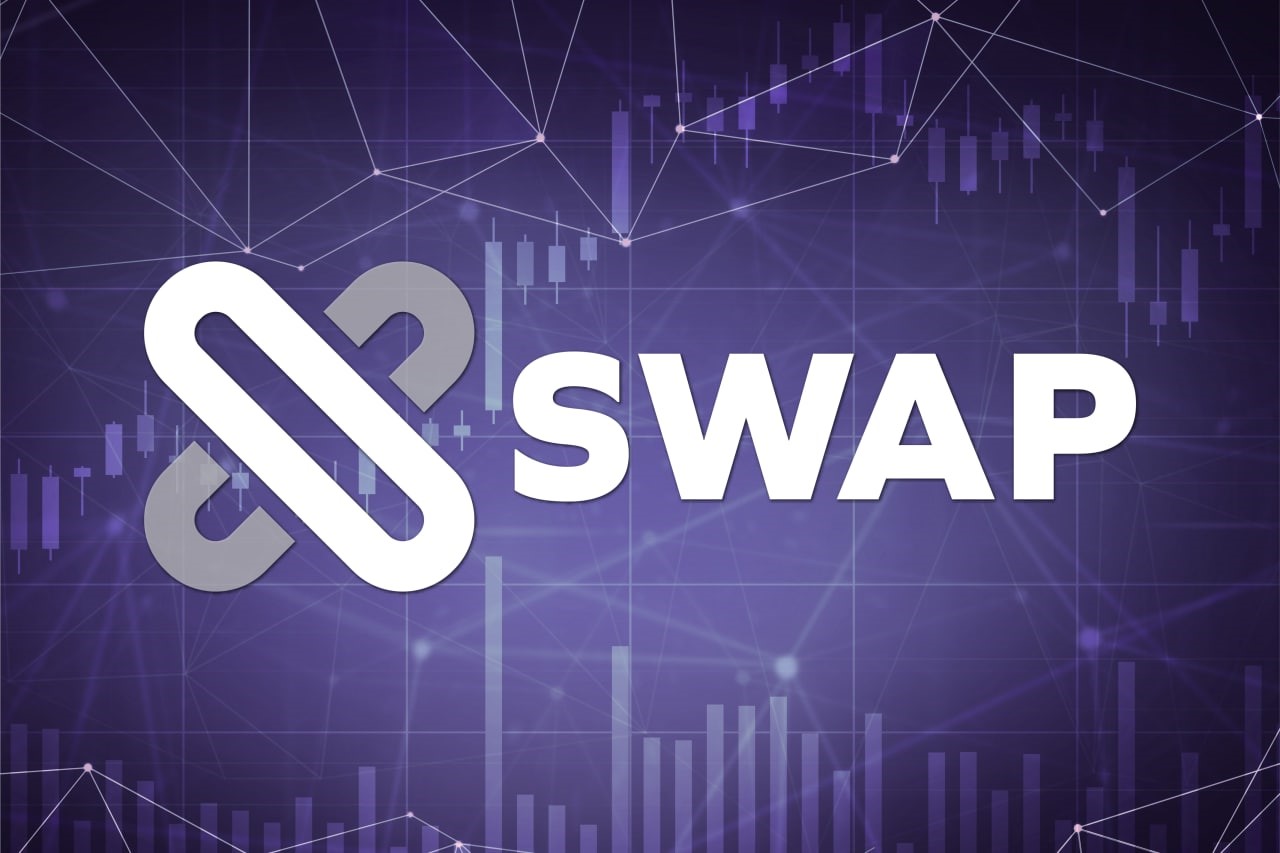 This is a sponsored story. Its content does not constitute financial advice. Please remember that the value of investments, and any income from them, can fall as well as rise so you could get back less than you invest. If you are unsure of the suitability of your investment please seek advice.
Decentralized exchanges have seen their popularity grow over the last few months, to the point that most users on the decentralized finance (DeFi) ecosystem only use these platforms, especially on ecosystems such as Ethereum.
The advantages of these platforms include allowing users to keep control of their funds while securely trading on-chain, numerous options to earn interest on crypto holdings, and the security of pseudonymity.
The ABEY Foundation has announced the launch of a fully decentralized cryptocurrency exchange and DeFi platform called XSWAP on top of the ABEYCHAIN ecosystem.
As the platform grows and attracts momentum, the ABEY Foundation foresees other decentralized applications will be launched on top of its network, which is much less expensive and more efficient than Ethereum.
What is XSWAP?
XSWAP is a decentralized exchange and DeFi platform that solves a number of high-impact issues associated with legacy cryptocurrency trading platforms through an innovative trading model that uses an automated liquidity protocol and automated market maker (AMM) technology.
The trading platform is fully compatible with tokens issued on ABEYCHAIN – ARC-20 tokens – and with multiple cross-chain assets including BTC, ETH, LTC, BNB, DOT, and AST. It's a non-custodial trading platform that can be accessed through a web wallet such as MetaMask or the ABEY Wallet.
How Does It Work?
XSWAP works with the use of an innovative liquidity protocol and trading model. On the platform, users are incentivized to trade and become liquidity providers, known as LPs, which would allow them to earn a share of the fees the exchange charges.
The platform has a decentralized userbase that pools its assets together to create a fund used to execute every trade. Every token listed on the exchange has its own liquidity pool, to which users can contribute their assets. The fees charged per trade are redistributed to liquidity providers, allowing them to earn interest on their holdings.
The annual percentage yield (APY) a liquidity provider can get on XSWAP will vary, and will be distributed either in the form of the tokens users staked or in XSWAP's native XT tokens. Users choose how they want to receive their funds.
Through the use of automated liquidity pools, buyers and sellers don't have to wait for their orders to be matched, as instead are executed instantly, as long as there is liquidity in the pool. XSWAP's liquidity pools are algorithmically defined.
The price of each asset on the platform is adjusted based on supply and demand and through the use of a proprietary mathematical algorithm run by the XSWAP protocol, which is decentralized.
It's important to note that to use XSWAP users must have ABEY tokens in their wallets, as these are the native token of the ABEYCHAIN and are used to pay for transaction fees. Transaction fees vary according to the type of transaction and network congestion.
XSWAP's Native Token
XSWAP has a native token called XT. A total of 1.2 billion tokens will be distributed to users through liquidity mining on the platform. XT is a governance token, and as such gives its holders the right to vote on changes to the XSWAP platform.
These changes could, for example, include how tokens are distributed or the fee structure of the exchange. While XT is currently only available on XSWAP it will soon be listed on other cryptocurrency trading platforms to boost its liquidity.
The first XT token airdrop was on August 17, 2021, but more airdrops will be available in the near future to meet demand.
XSWAP and ABEYCHAIN
XSWAP was created on the ABEYCHAIN, the public blockchain leveraging its unique hybrid consensus architecture while creating an ecosystem for developers to create fully scalable smart contract-based solutions. The blockchain has solved the blockchain trilemma.
The blockchain relies on a hybrid consensus that consists of the Delegated Proof-of-Stake (DPoS) and Proof-of-work (PoW) algorithms. Through them, ABEYCHAIN ensures scalability to process a high volume of transactions while maintaining its decentralization. It already has over 100,000 users.
The network is supported by the ABEY Foundation, which contributes to governance, research, and guidance while helping maintain the integrity of the technology supporting the network. The Foundation believes the ABEYCHAIN can accommodate up to 10,000 transactions per second.
To learn more about the ABEYCHAIN blockchain, visit its website at http://www.abey.com
This website is only provided for your general information and is not intended to be relied upon by you in making any investment decisions. You should always combine multiple sources of information and analysis before making an investment and seek independent expert financial advice.
Where we list or describe different products and services, we try to give you the information you need to help you compare them and choose the right product or service for you. We may also have tips and more information to help you compare providers.
Some providers pay us for advertisements or promotions on our website or in emails we may send you. Any commercial agreement we have in place with a provider does not affect how we describe them or their products and services. Sponsored companies are clearly labelled.