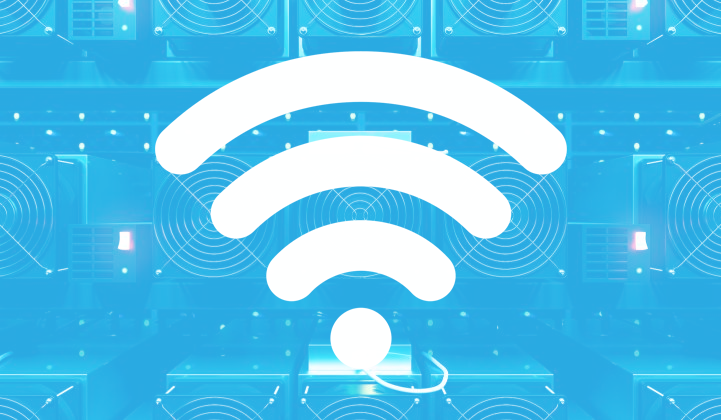 Most people who are miners would probably argue about the effectiveness of a non-wired ASIC mining in terms of both rejected mining shares and upload speed, however, it all depends on choosing the appropriate router, antennas and the right 4G / LTE mobile network. In this article, we are going to review how to build a sustainable and efficiently-running 4G / LTE – powered ASIC mining operation.
Mining with the Teltonika RUT950 Router
Today we are going to explore the Teltonika RUT950 running on 4G, data-only mobile broadband SIM card from 3 Mobile UK. The price of the router is approximately £165 at Amazon.co.uk. You can buy the data-only SIM from an original 3 Mobile shop in the UK for about £60 for the 24 Gigabytes of data, however, I would strongly recommend buying it from the latter online retailer, as it offers prices as low as £40 for this monstrous amount of data included.
While looking for the best data-only SIM card available on the UK market, the following factors have been taken into account: price per GB of data, contract or pay-as-you-go service and expiry date of the SIM card. The suggested variant from 3 Mobile UK offers 24 GB of data, totally contract-free / pay as you go, valid for 2 full years since the first submitted data package. Most of the competitors either offered very high price per GB, such as £30 for 5GB of data or, if the price factor was feasible, then – the duration was, for instance, per month and, additionally, this was for a signed, rolling-over type of contract with a local mobile provider.
The author of this review believes in the freedom and mobility of the miner community and, therefore, highly recommends the 3 Mobile UK option as it offers [at the moment of writing of this publication], active roaming included in 71 different destinations across the world, including Europe, the United States, South America, Asia, Australia and New Zealand.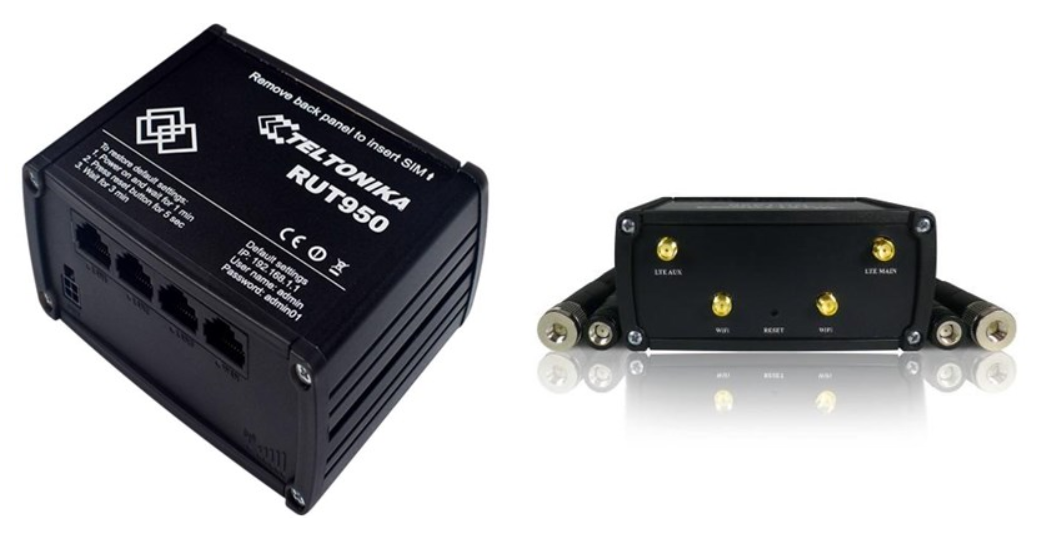 As could be seen from the product photos provided, the Teltonika RUT950 has a very compact design, looks rather like a mini black-box of an airplane, but it is a very feature-rich router, which is equipped with dual-SIM fail-over function and the advanced, typical only for the enterprise-level routers and switches – port security option.
The first term means that when you remove the back panel of the router box, you could install not one but two SIM cards that could be even from different local or international mobile network providers, which can be set to work simultaneously or adjusted to adhere to special parameters, such as, when the data limit of SIM 1 is reached or, in the case of network signal distortion or partial unavailability – SIM 2 will be switched to.
The port security feature enables every Ethernet network port could be locked and reserved for a device with a specific MAC address, which could be set up accordingly to the desired preferences of the mining enthusiast, which means that no other external and non-authorised-in-advance device will be allowed to work with the router-powered network.
WiFi could be switched off completely to assure that the whole network traffic could be saved for the mining devices connected via Ethernet cable, additionally, the wireless network could operate from an SSID stealth mode, which provides  the opportunity for it to be still working properly but – to remain hidden for all network users who are currently scanning for WiFi with their devices and those who want to connect – shall know in advance all the exact, and distinguishable network parameters – and be ready to manually input all of them in order to establish a wireless connection.
Furthermore, the router supports SMS-, ping-reboot and other remote network management tools, which, altogether with all the already-mentioned network security features, make it a perfect router to be installed in a remote location where it could be let working on itself with the miner enthusiast who owns it having guaranteed peace of mind over its router's security.
On top of all this, the Teltonika RUT950 is a certified Machine-to-Machine [M2M] communication device that is used for applications on an industrial level, including: construction; rail and transportation; wind, water and solar energy industries, where even minimal data-transmission mistakes could be crucial, ensuring high network speed and hyper reliability via operating sustainably in the roughest and toughest meteorological environments with operating temperature ranging from of -40°C to 80°C.
For instance, the router could be connected via DIN rail or wall mounting on the top of a skyscraper telecommunication tower to receive clear 4G signal, transform it into a wired network and then – transmit it via an Ethernet connection to all the lower floors of the tower or corporal administrative building. Also, many of the European international-rail companies have this or similar models of Teltonika's 4G routers installed on their high-speed trains in order to transform 4G signal to accessible WiFi networks for all their passengers aboard.
Due to all the examined features, the author of this review believes that the Teltonika RUT950 is one of the very best possible choices for extremely durable and sustainable routers being able to satisfy the needs even of the most demanding mining individuals in the field of crypto mining.
Appendix: Different Components of the Fully-Running ASIC 4G Mining Operation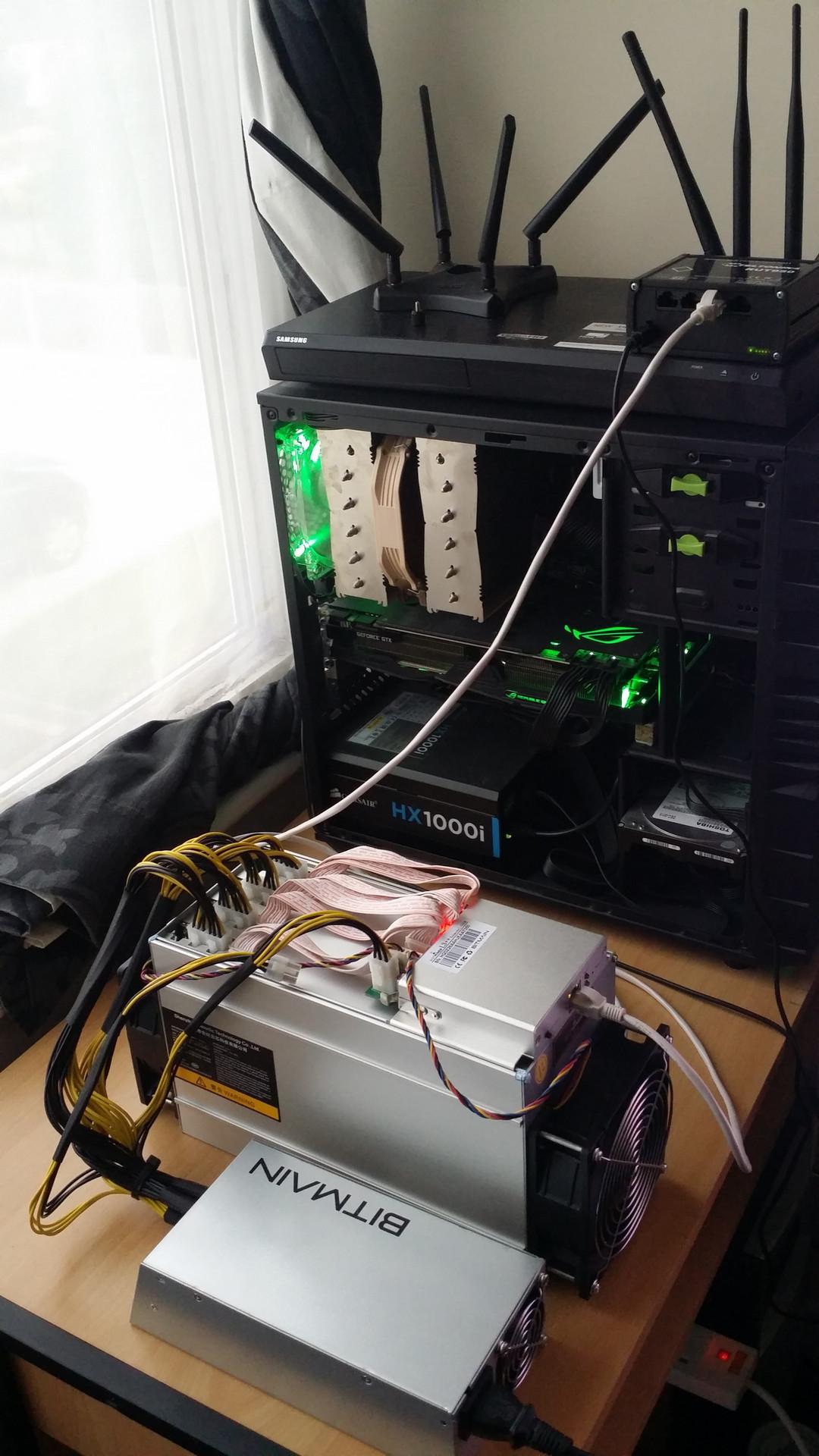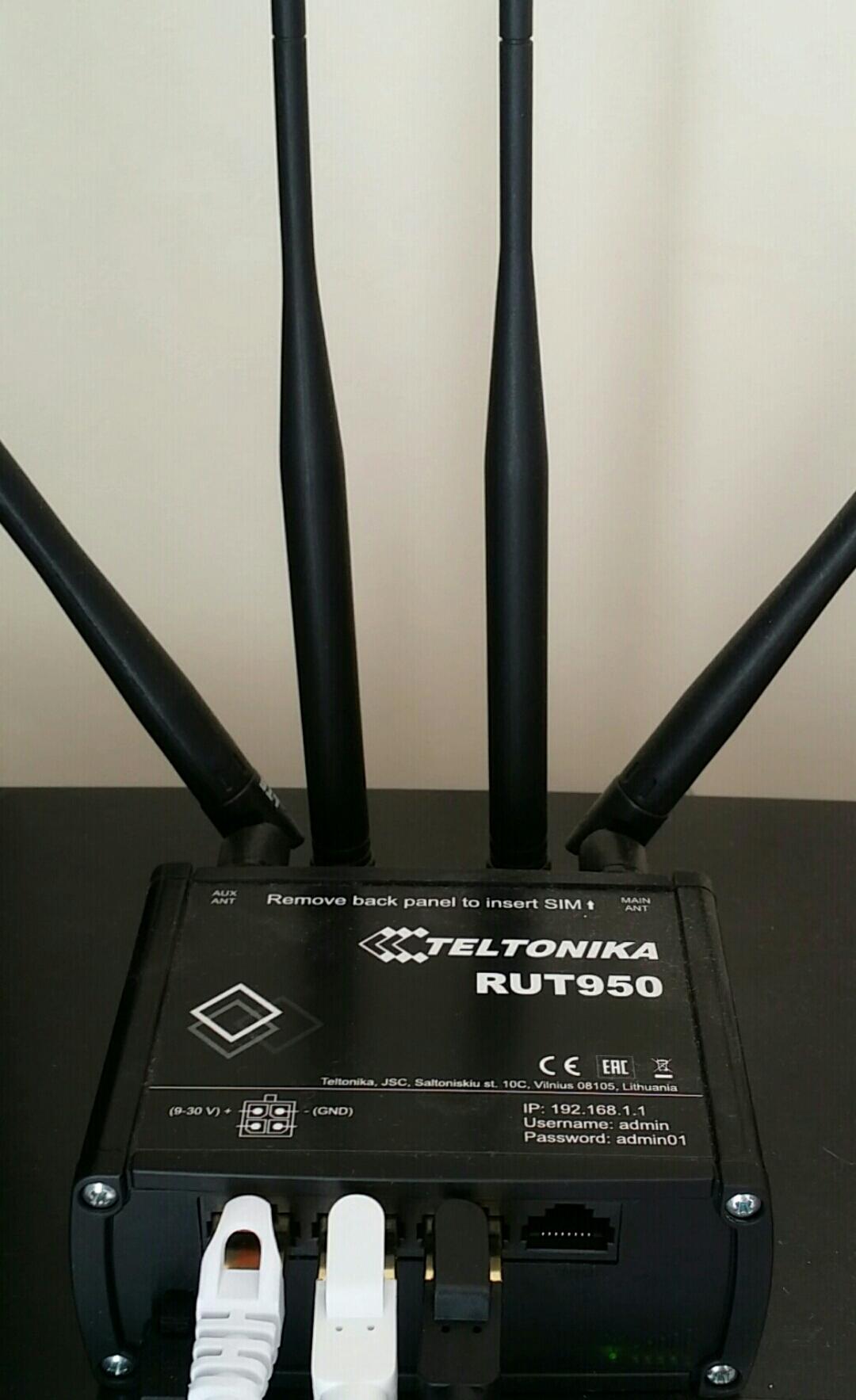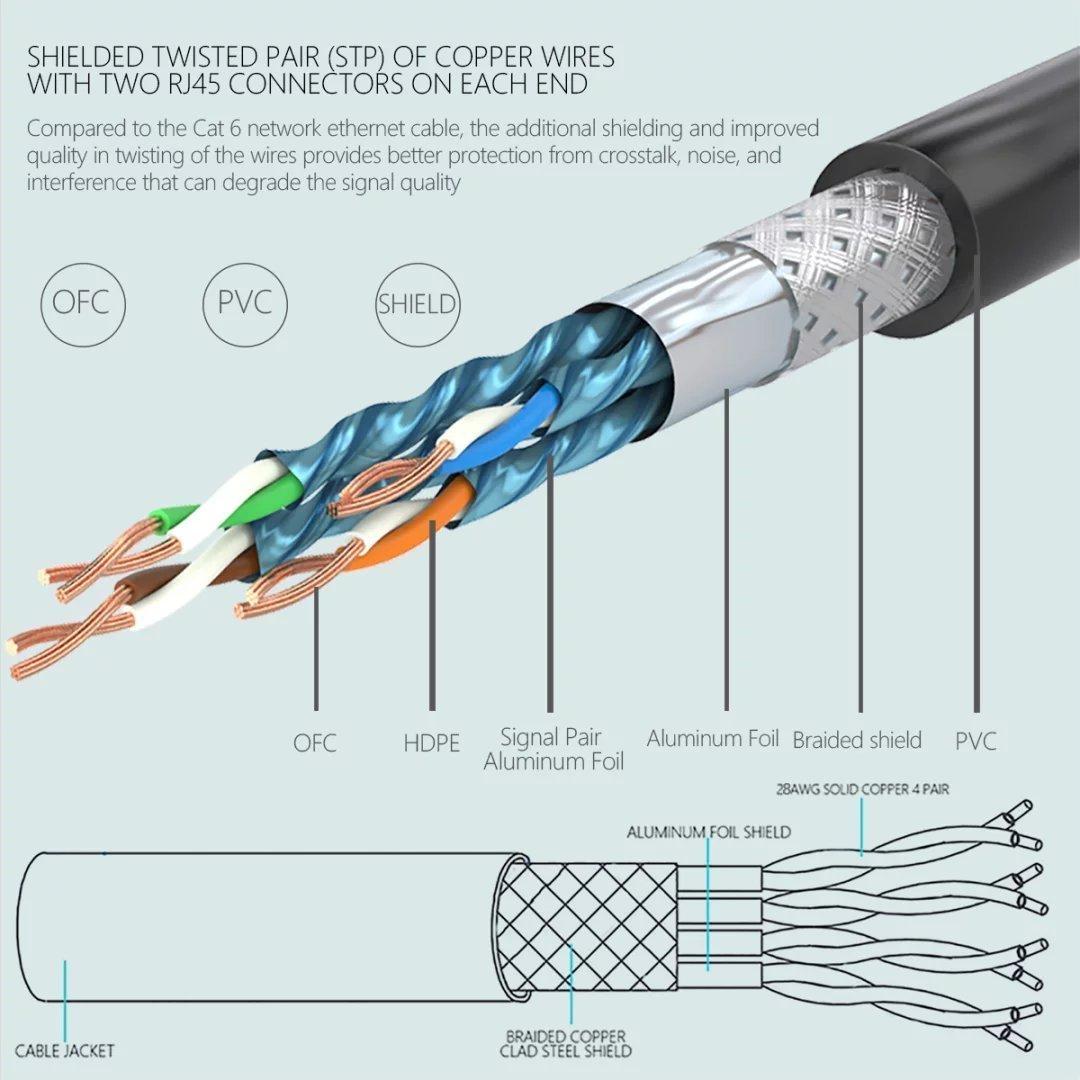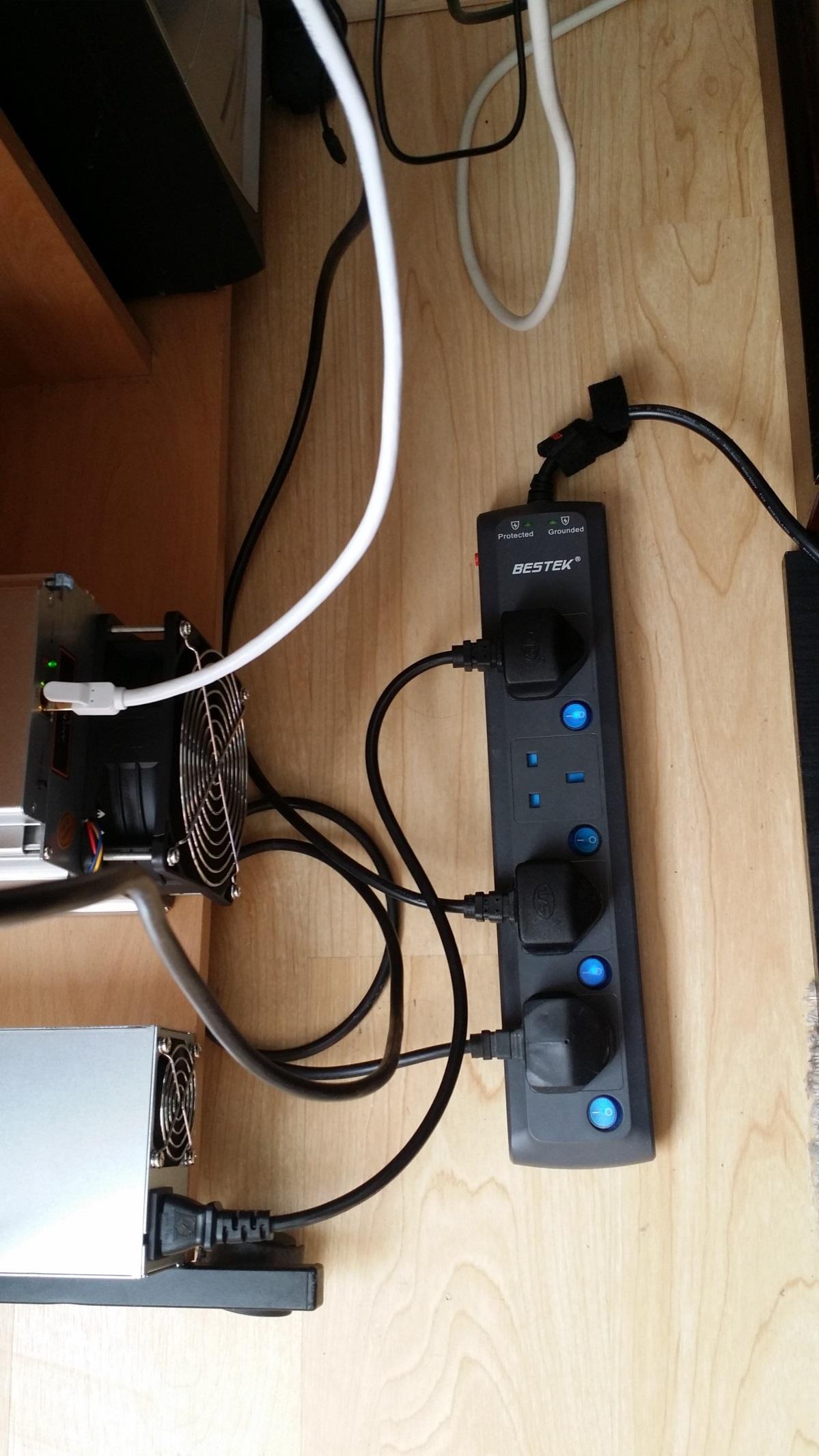 This website is only provided for your general information and is not intended to be relied upon by you in making any investment decisions. You should always combine multiple sources of information and analysis before making an investment and seek independent expert financial advice.
Where we list or describe different products and services, we try to give you the information you need to help you compare them and choose the right product or service for you. We may also have tips and more information to help you compare providers.
Some providers pay us for advertisements or promotions on our website or in emails we may send you. Any commercial agreement we have in place with a provider does not affect how we describe them or their products and services. Sponsored companies are clearly labelled.