Cryptocurrency mining is one of the most interesting aspects of blockchain technology. Unfortunately, not everyone will have the opportunity to mine their favorite coins as mining often requires the user to purchase expensive mining equipment such as high-end graphic cards or ASICs.
This is the case with Dash, a cryptocurrency that has recently exceeded all expectations on an amazing price rally. Dash requires users to have a GPU or ASIC to mine the currency profitably and even if the user is ready to purchase one, they are often sold out (ASICs) and they require a certain amount of knowledge and work to maintain.
As so, users can always take a risk and let others do the hard part of hosting the equipment for a fee. This is called cloud mining. Today, we're going to teach you how to buy a mining contract for Dash mining on one of the best cryptocurrency mining websites out there, Hashflare.
Part 1 - Create an account
Step 1: Click here to register an account with Hashflare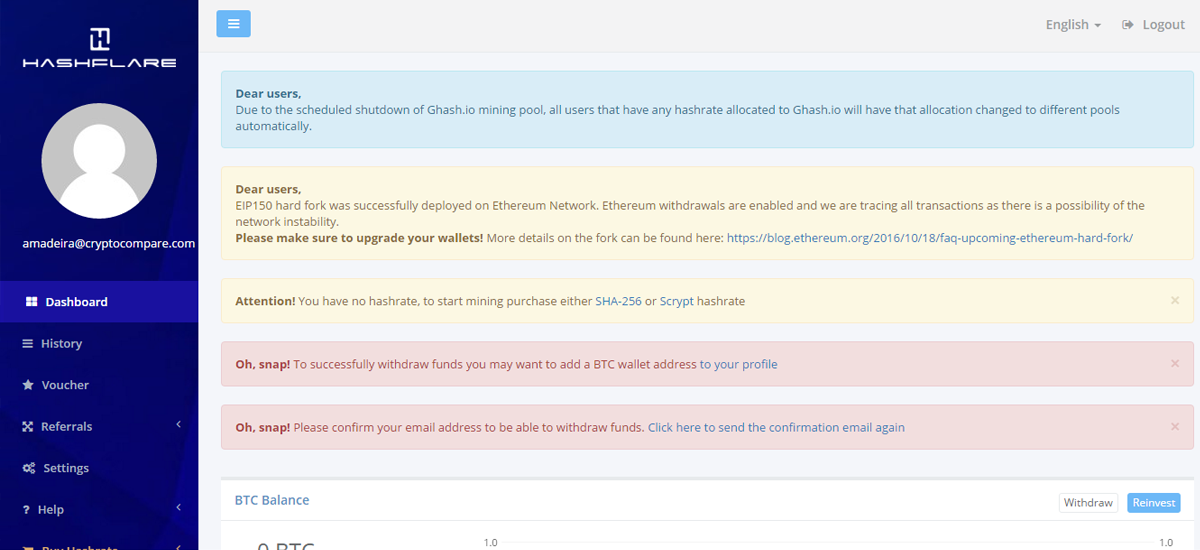 Step 2: Enter your account information and click "Register"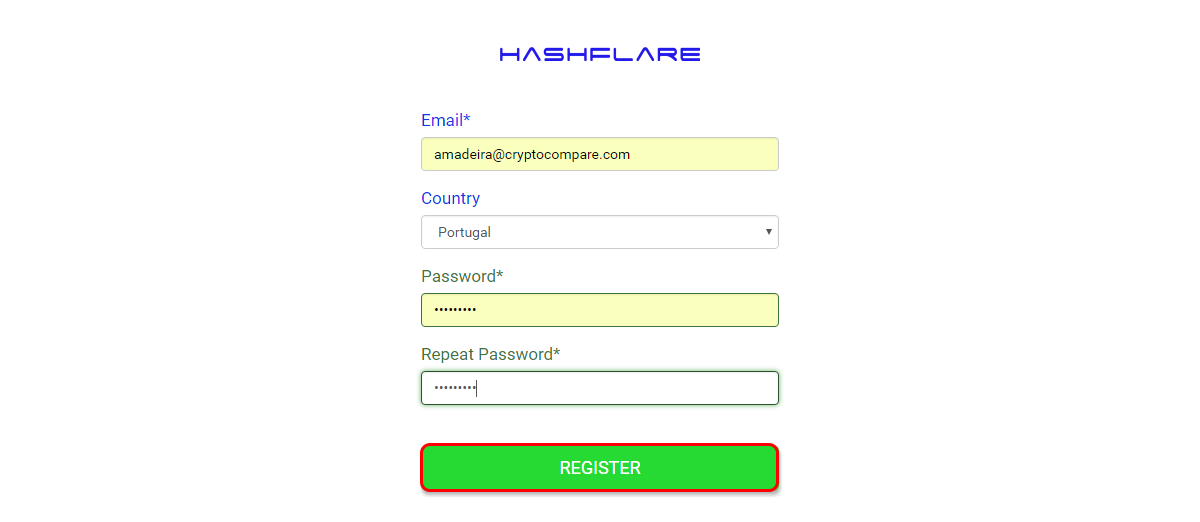 You will be taken to your Dashboard. This is where you will perform all Mining related operations and where you'll be shown all relevant announcements. We can see in the announcements that we need to confirm our account and to provide a withdrawal address, so let's get to it.
Step 3: In order to be able to withdraw funds, confirm your email address

Step 4: Now we need to add a Dash address to receive payments. Click "Settings"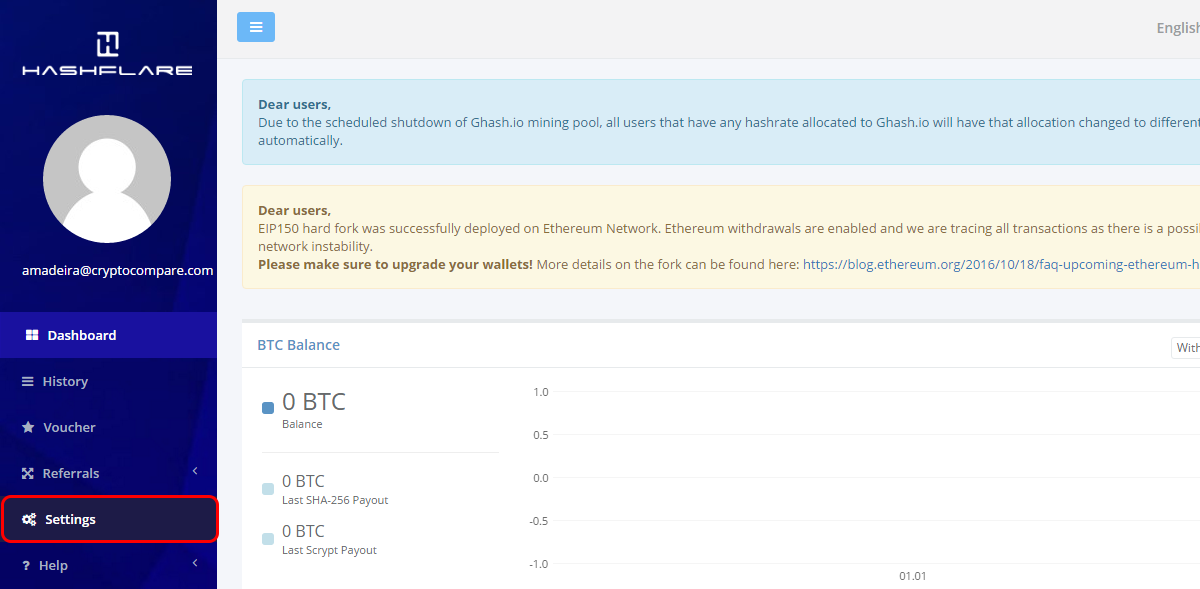 Step 5: Enter your Dash address in the correct field (1) and click "Save" (2)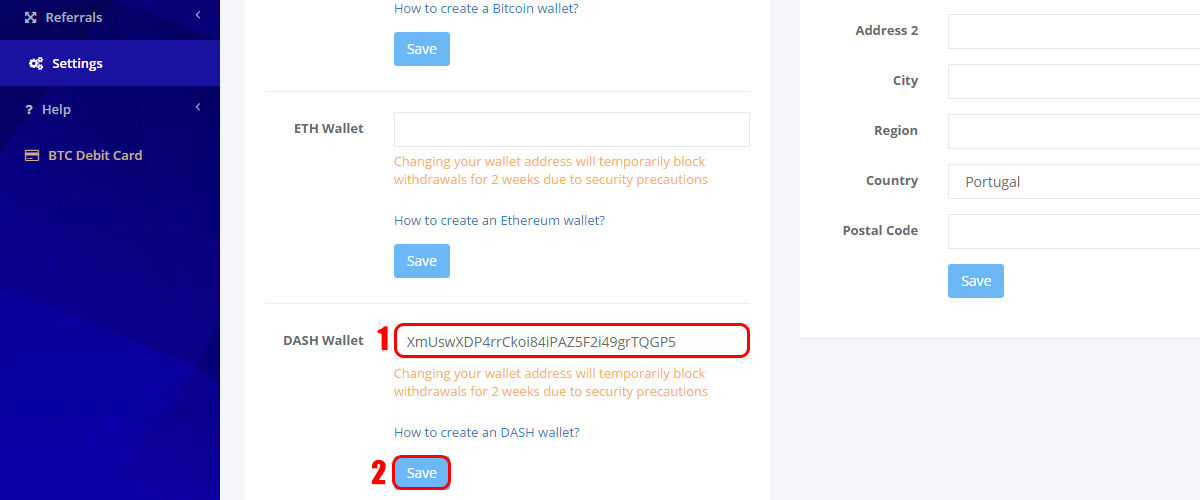 Step 6: In order to buy a mining contract, you must be at least 18 years old. Still in settings, enter your personal info and click "Submit"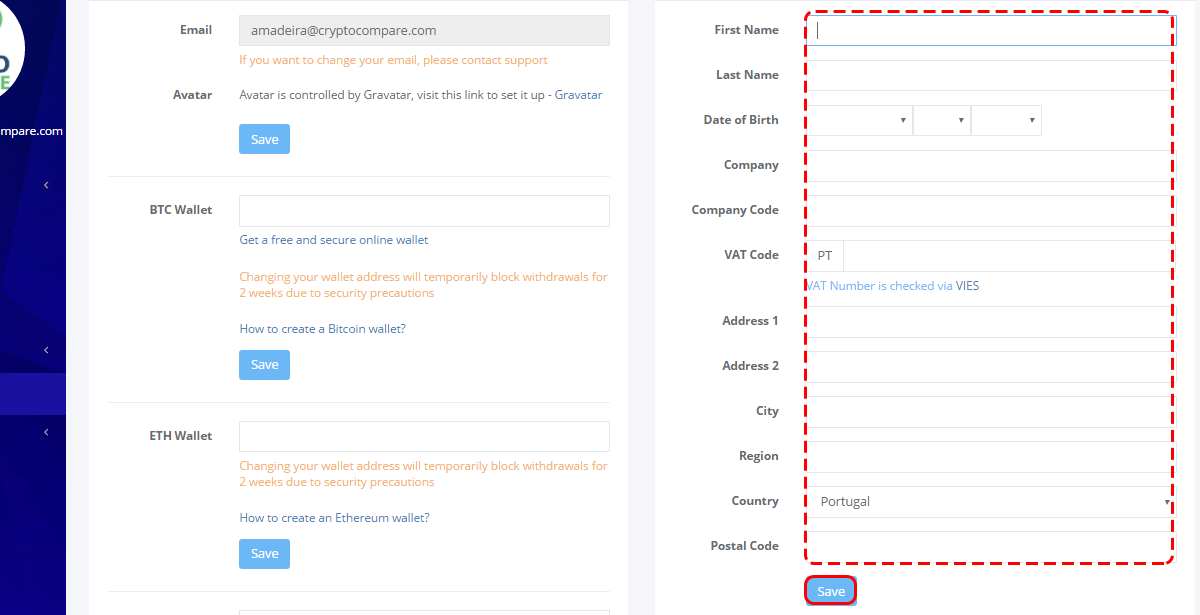 Part 2 - Buy a Dash contract
Step 1: Now it's time to buy our Mining Contract. Click "Buy Hashrate"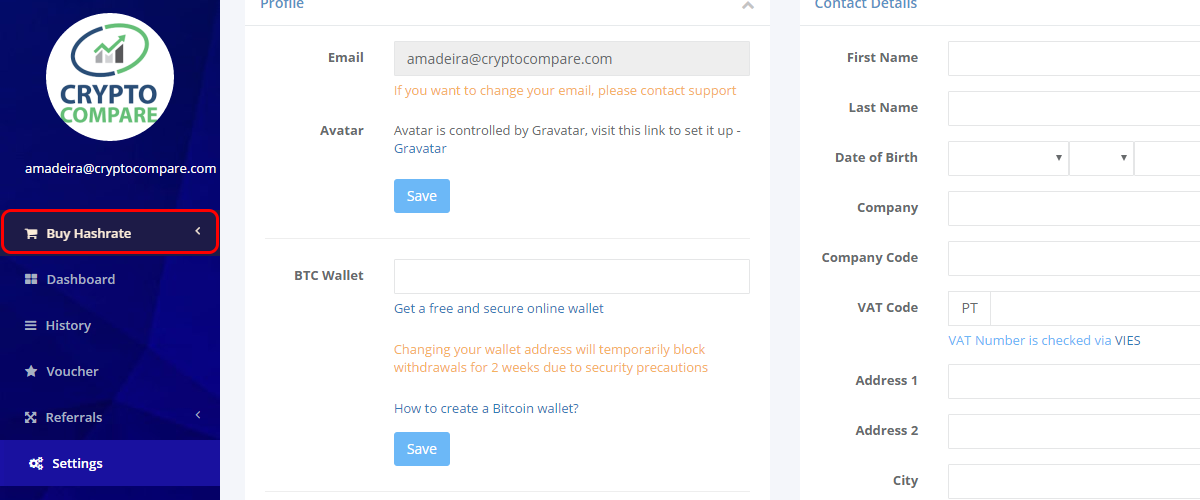 Step 2: A submenu will appear. Choose X11 as that's the algorithm used by Dash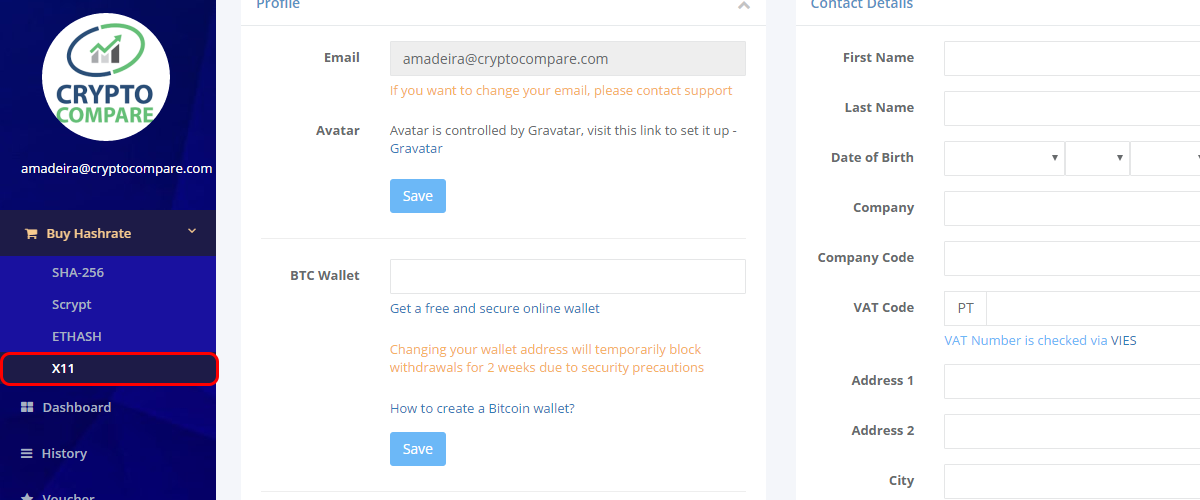 Step 3: Now, scroll down until you find Dash, then drag the bar to select your hashrate like so:

Step 4: Click "Proceed"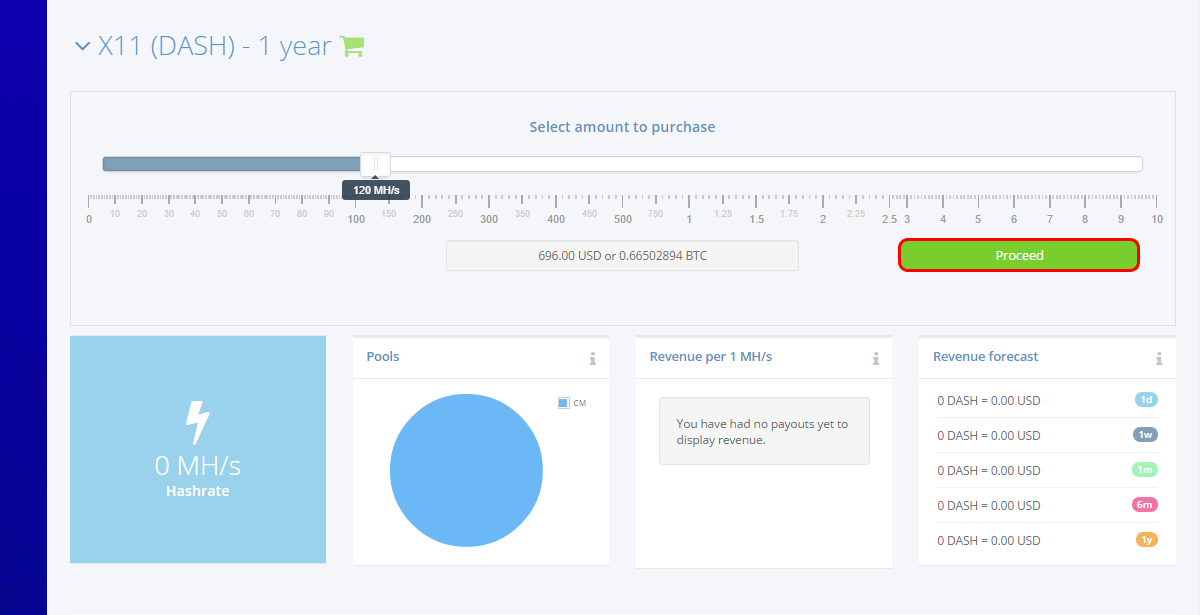 Step 5: (Optional) If you have a promotional code click "Redeem code" to redeem it

Step 6: Now click "Select Payment Method"

Step 7: You will be shown many options like bank transfer, credit card and even Emercoin (EMC), but we're going to choose Bitcoin (BTC) as usual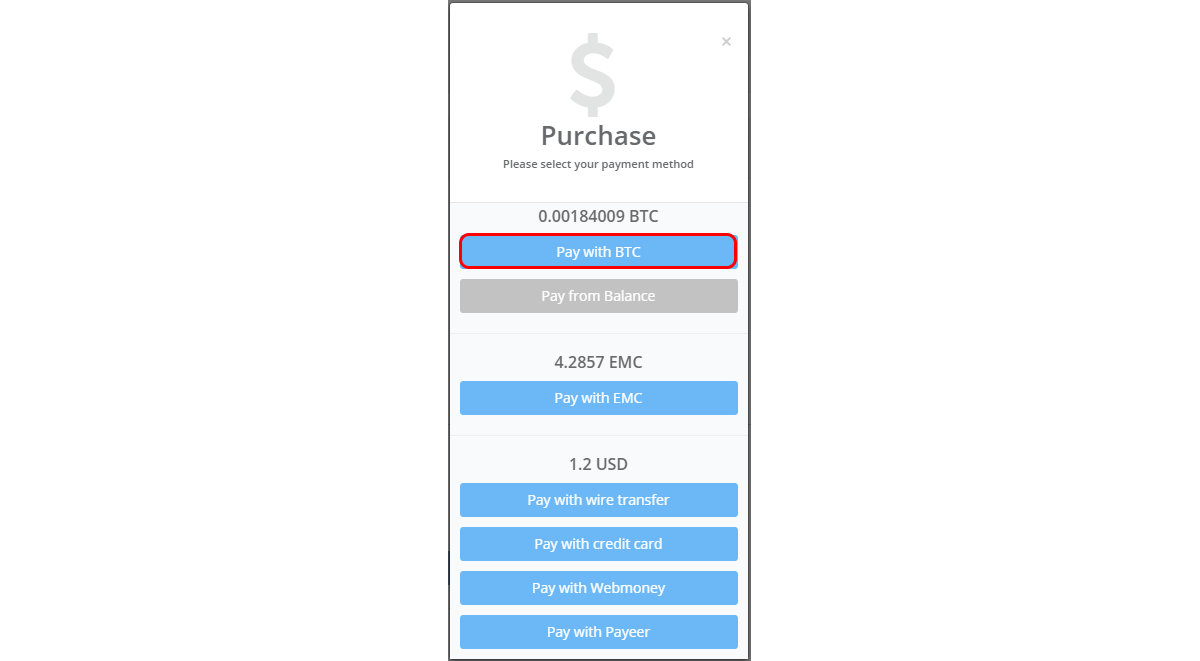 Step 8: Agree to the Terms & Conditions (1) then click "Confirm" (2)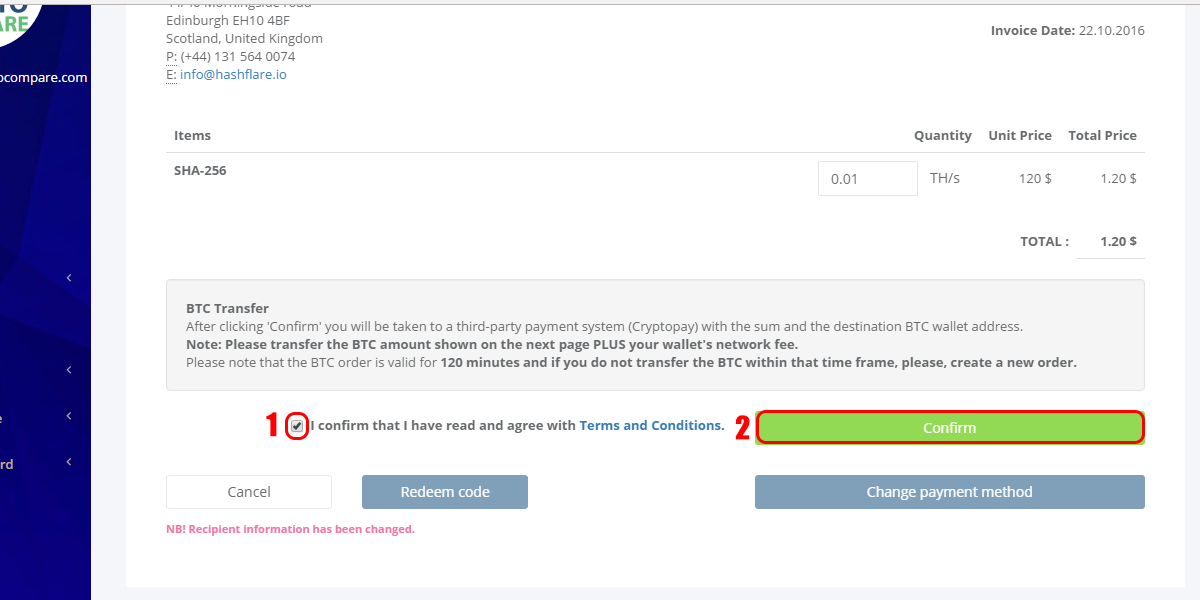 Step 9: You will now be taken to a Bitcoin payment processor, Cryptopay. Click "Pay With Bitcoin"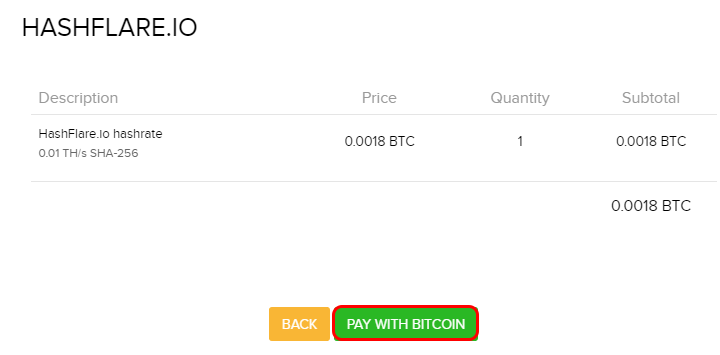 Step 10: Now send the correct ammount of Bitcoin (1) to the Bitcoin address displayed (2). You can also click the "Pay BTC" button if you're using a desktop wallet.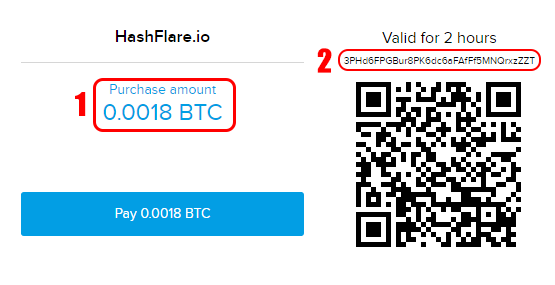 The payment is now complete and the purchase is pending. It can take up to 120 minutes for your hashrate to be credited.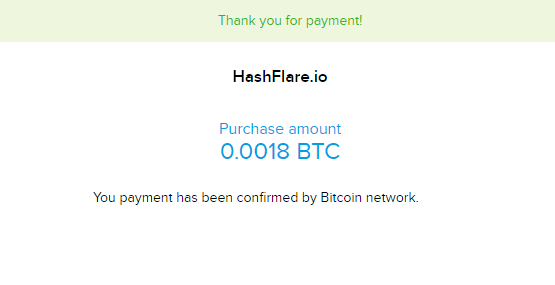 You are now an official cloud miner, now just sit back and watch the block rewards from Dash mining roll in.
This website is only provided for your general information and is not intended to be relied upon by you in making any investment decisions. You should always combine multiple sources of information and analysis before making an investment and seek independent expert financial advice.
Where we list or describe different products and services, we try to give you the information you need to help you compare them and choose the right product or service for you. We may also have tips and more information to help you compare providers.
Some providers pay us for advertisements or promotions on our website or in emails we may send you. Any commercial agreement we have in place with a provider does not affect how we describe them or their products and services. Sponsored companies are clearly labelled.