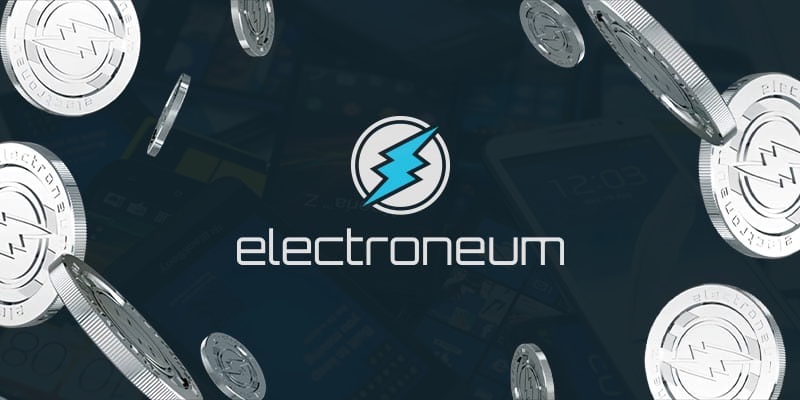 With the rise of ASICs and big mining pools, Cryptocurrency mining has become an extremely industrialized practice, available only to those with large mining facilities and deep pockets. Some currencies like Ethereum or Zcash employ memory hard algorithms that make it difficult to mine through ASICs and have revived the GPU mining industry. Nonetheless, it can still be hard to get your hands on graphics cards as these have come to rise in value due to the increasing popularity of mining.
Electroneum is a cryptocurrency that aims to bring decentralized mining back to the hands of the user (literally). Electroneum has launched an app with which users can mine ETN with their smartphones. When a user downloads the Electroneum app they can mine their first Electroneum coins straight to their wallet in minutes without damaging their hardware, increasing temperature or losing battery. The app also provides a user-friendly interface to easily perform a number of tasks on the Electroneum blockchain.
According to Richard Ells, Electroneum's CEO, the app does not perform real mining only a simulation of mining.
The Electroneum app will mine ETN based on the CPU capacity of your phone but it won't actually use any CPU power to mining. The app will continually read the available CPU power on the phone and adjust the mining rate accordingly.
With this step-by-step guide, we are going to show you how to install the Electroneum app and start earning Electroneum with any Android smartphone.
The iOS version of the app is still under review and is currently not available.
Part 1: Create an account on Electroneum official website
Step 1: Go to the Electroneum website (or click

here

), and click "Create Account" (or click

here

)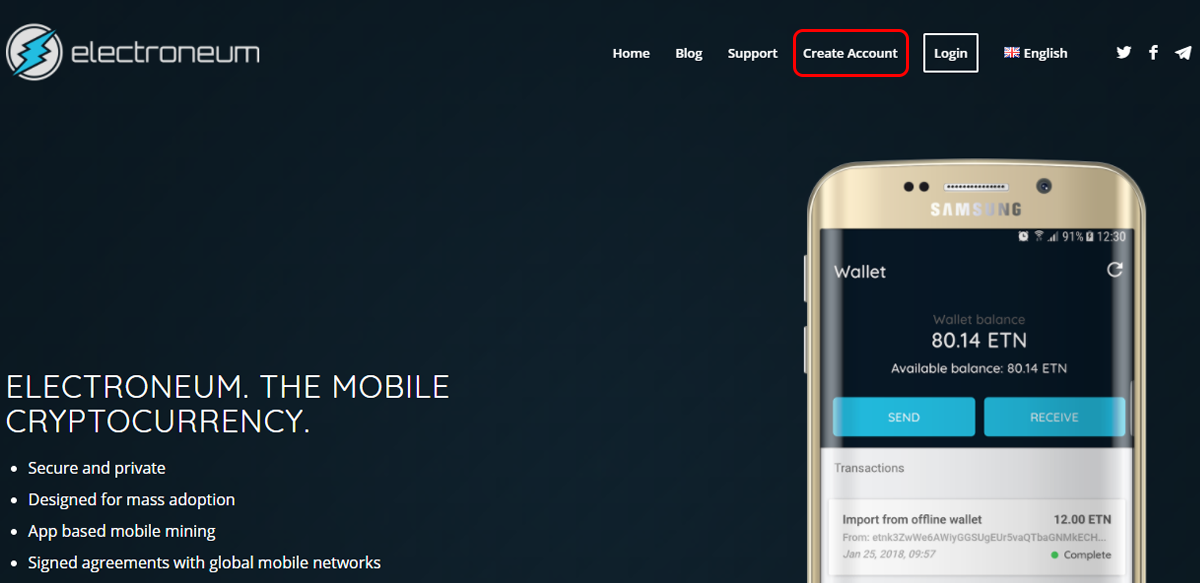 Step 2: You'll be taken to the registration page, where you can sign up with your facebook or create an account from scratch. Let's do the latter. Fill the gaps with your email and password, confirm that you had

read and agree to the

Terms & Conditions

, check and solve the reCAPTCHA and click "Create Account"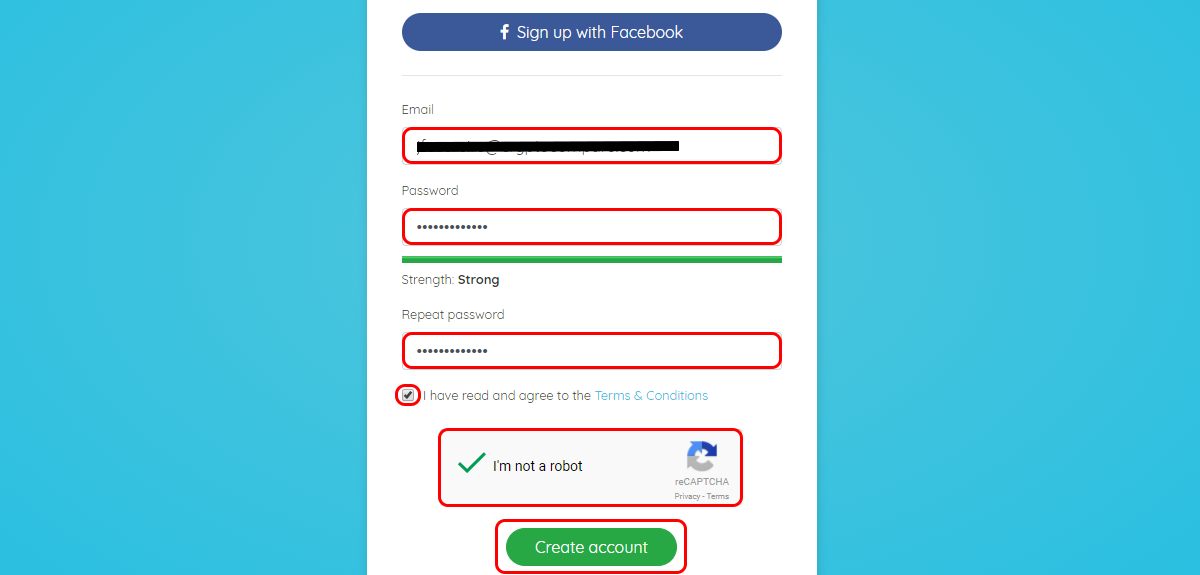 Step 3: An email has been sent to your Inbox. It contains an activation link. Click the link to activate your account.

Step 4: Once again, solve the reCAPTCHA and click "Confirm Account"

Step 5: Add your mobile number (It is required that you enter your mobile telephone number to make your account more secure. Your mobile telephone number will not be used for any purpose other than to confirm your identity) solve the reCAPTCHA and click "Send SMS"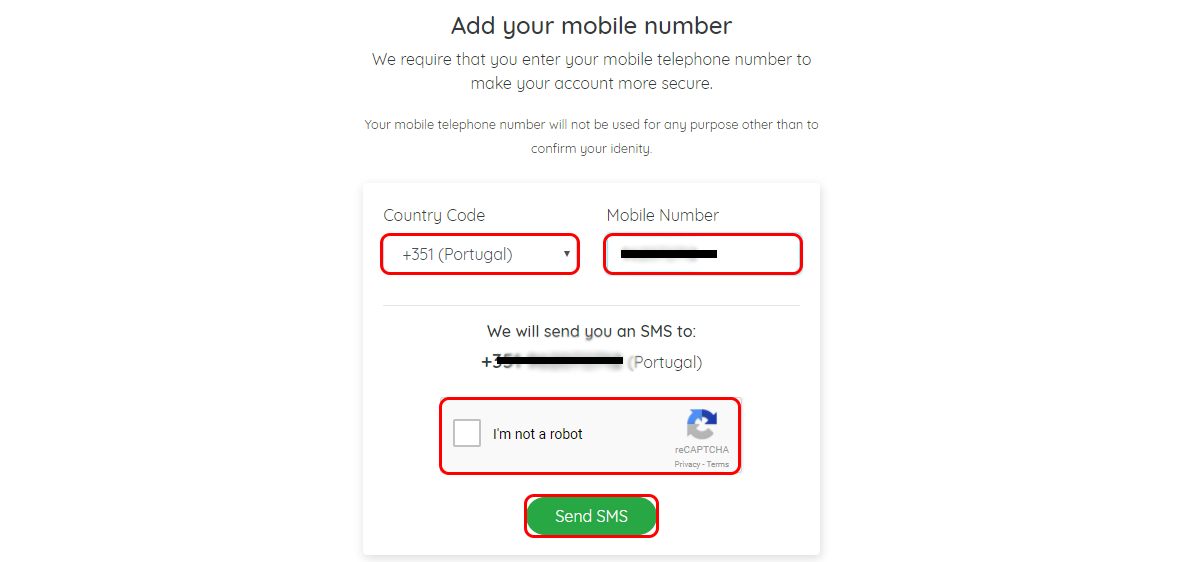 Step 6: The Electroneum system will send you an SMS message containing a code, fill the gap with that code to confirm your mobile number, solve the reCAPTCHA and click "Submit confirmation code"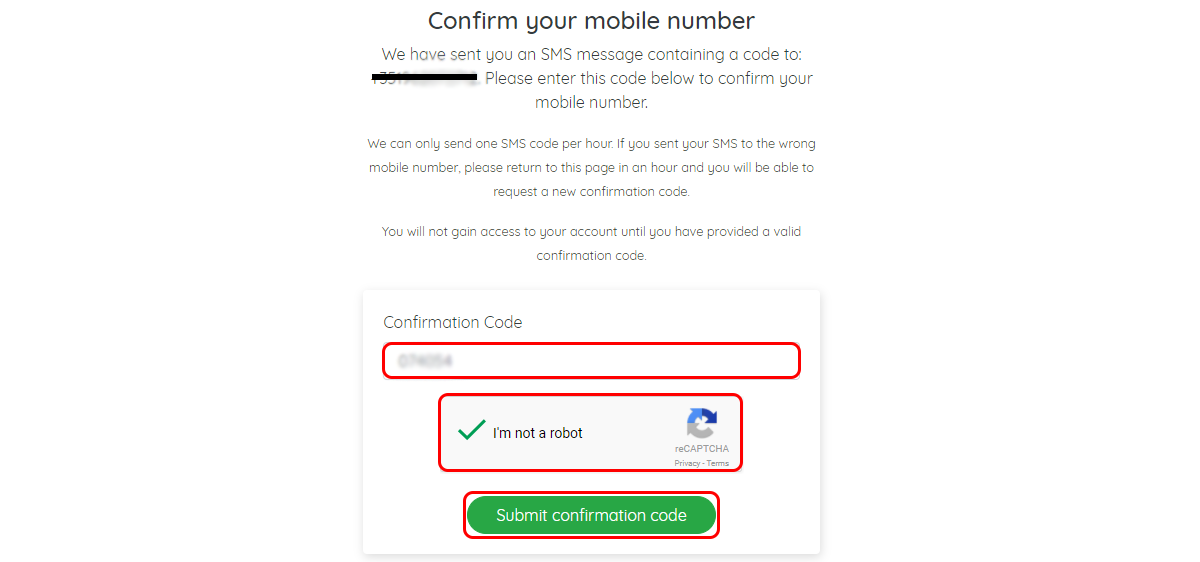 Step 7: Set up a PIN recovery email, this email must be different from your main email, only for recovery your PIN, then check and solve the reCAPTCHA and click "continue"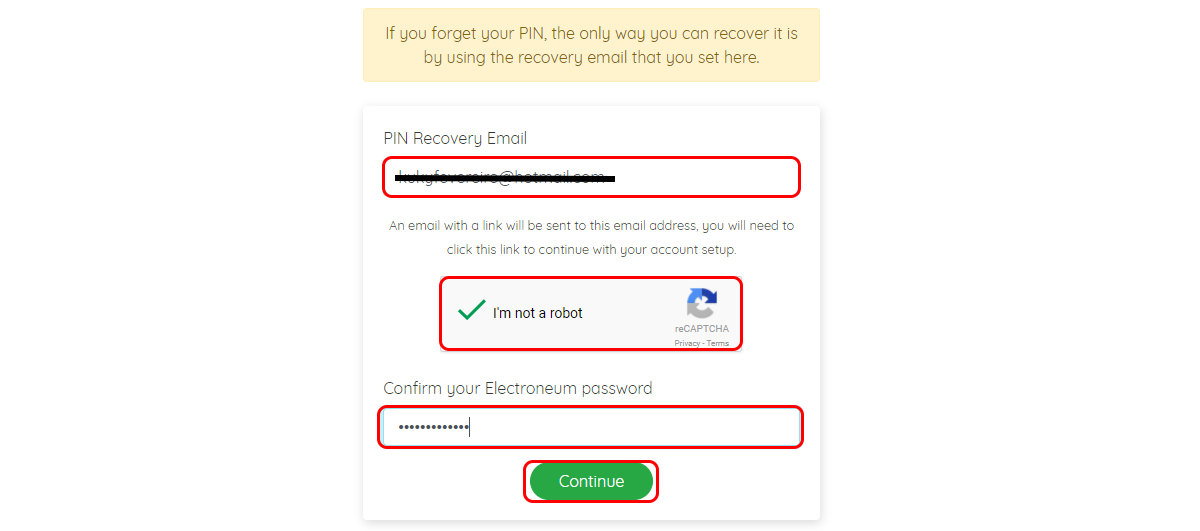 Step 8: Once again, an email has been sent to your inbox. It contains an activation link, click the link to activate your chosen PIN recovery email.

Step 9: Solve the reCAPTCHA and click "Confirm email address"

Step 10: Create a 5 digit PIN, confirm it, check the reCAPTCHA and click "Save PIN"

Step 11: Lastly, enter your PIN and solve the reCAPTCHA. Then, click "Continue"

Your account/wallet is created. Now, let's download the application.
Part 2: Download, Install and start mining with the Electroneum Application
Step 1: Go to your Appstore and search for "Electroneum" (or click

here

), then press install (1), once the app is installed press open (2)
On the app click "Log In" (3) and then, use the same email and password that you used to create the account and click "Log In" (4).

Step 2: If it's the first time you use that account, you probably need to go to your email to confirm that account (1), then enter your pin (2), and lastly click "start mining" (3). As you can see that's all, you are now able to see your Miner status, hashrate, Pending Balance and the number of active miners on the network (4).

This app above includes the wallet and the respective exchanges where this coin is tradable. For more information about the project please visit the official website - https://electroneum.com/
This website is only provided for your general information and is not intended to be relied upon by you in making any investment decisions. You should always combine multiple sources of information and analysis before making an investment and seek independent expert financial advice.
Where we list or describe different products and services, we try to give you the information you need to help you compare them and choose the right product or service for you. We may also have tips and more information to help you compare providers.
Some providers pay us for advertisements or promotions on our website or in emails we may send you. Any commercial agreement we have in place with a provider does not affect how we describe them or their products and services. Sponsored companies are clearly labelled.