How to Mine Zcash Without a Computer

Zcash has been a popular cryptocurrency to mine. Its promising features mean that many crypto users still anticipate it to rise in price, and its CPU and GPU-friendly algorithm, Equihash, promises to keep mining in the hands of computer owners and away from large mining operations, which is important in order to keep mining decentralized. 
Not everyone has access to a computer, however, and not everyone has the time, knowledge or patience to start mining Zcash on their own - particularly because there is no Graphic User Interface (GUI) Miner available yet. For those that want to mine on their own, but need a little push to do so, this guide will do the trick. But if you're looking to mine Zcash with no effort at all, then you're in the right place.
Genesis Mining is currently offering mining solutions for Zcash. The anonymous cryptocurrency will go live on October 28th, however Genesis Mining allows you to pre-order a mining contract that will be activated once the mainnet is launched. In order to get a 3% discount, use promo code: 807MPO
Today we'll preorder one of these mining contracts. So let's get to it! 
Keep in mind that if you're counting on the coin's value to increase in the long run, it will probably be best to buy the cryptocurrency at market price and hold it for a while. If you're counting on the value to remain stable, then cloud mining may be for you. Of course, it will not be as profitable as mining itself, but it's also less stressful.
Create an Account
Step 1: Click here to go to the Genesis Mining website. Click "Sign Up" to create your account

Step 2: Create an account with your email and password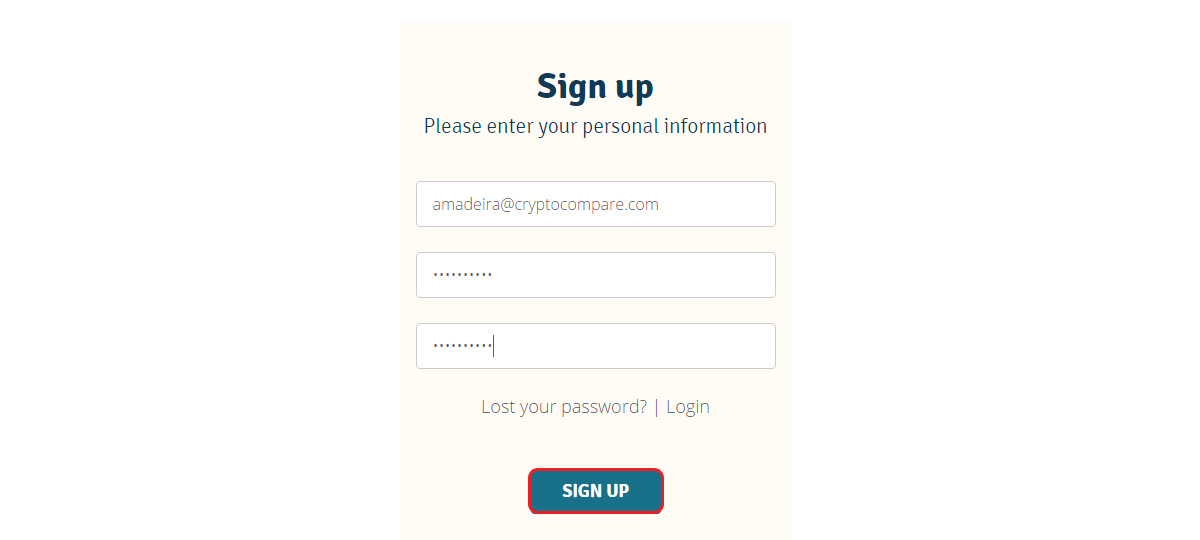 You are now a Genesis Mining user. Let's buy our mining contract!
Preorder a ZEC Contract
Step 1: Click "Upgrade Hashpower" and you'll be taken to the available contracts

Step 2: Choose the amount of Hashpower you want to buy. The price will be adjusted automatically. In this case, we'll choose 0.3 H/s.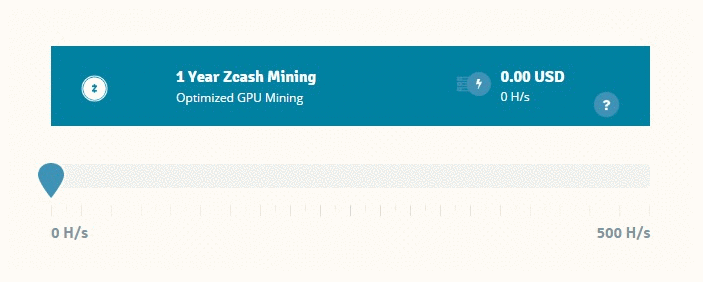 Step 3: Now, we'll choose the preferred method payment. Click "Credit Card (USD)" to display the payment options.

 We'll use Bitcoin to make this purchase

Step 4: Click "Continue"

Step 5: In order to get a 3% discount, you'll want to insert this promo code: 807MPO on the first field, then click "Validate"

You'll see that the code is valid and that you just got a 3% discount
Step 6: Accept the Terms and Conditions 

Step 7: Click "Confirm Order"

Step 8: All you have to do now is send Bitcoin to the address shown within 30-minute time frame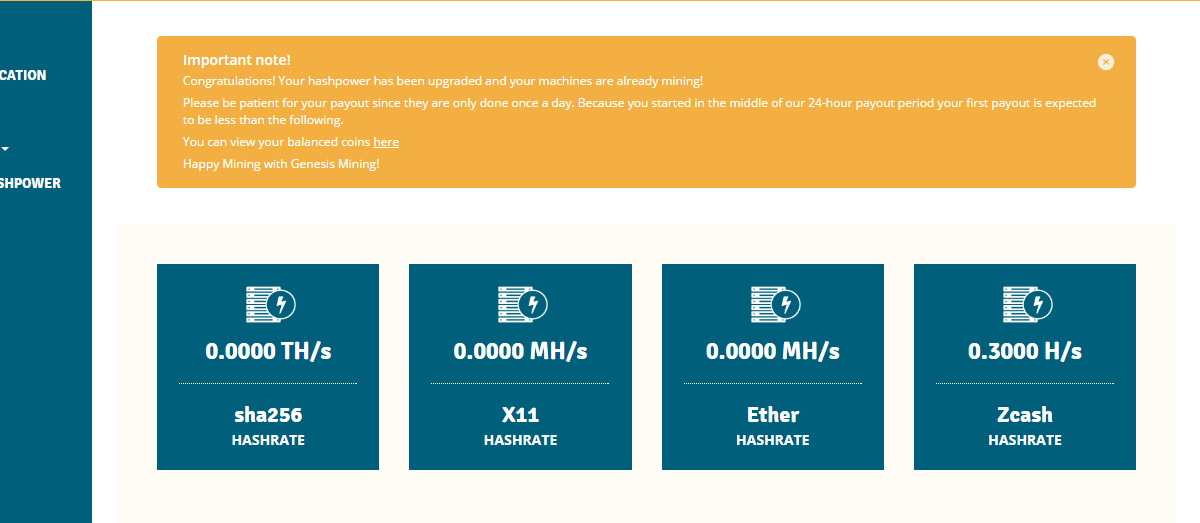 and you have purchased your Zcash mining power. Now just sit back and watch the coins roll in once the main net goes live!
This website is only provided for your general information and is not intended to be relied upon by you in making any investment decisions. You should always combine multiple sources of information and analysis before making an investment and seek independent expert financial advice.
Where we list or describe different products and services, we try to give you the information you need to help you compare them and choose the right product or service for you. We may also have tips and more information to help you compare providers.
Some providers pay us for advertisements or promotions on our website or in emails we may send you. Any commercial agreement we have in place with a provider does not affect how we describe them or their products and services. Sponsored companies are clearly labelled.