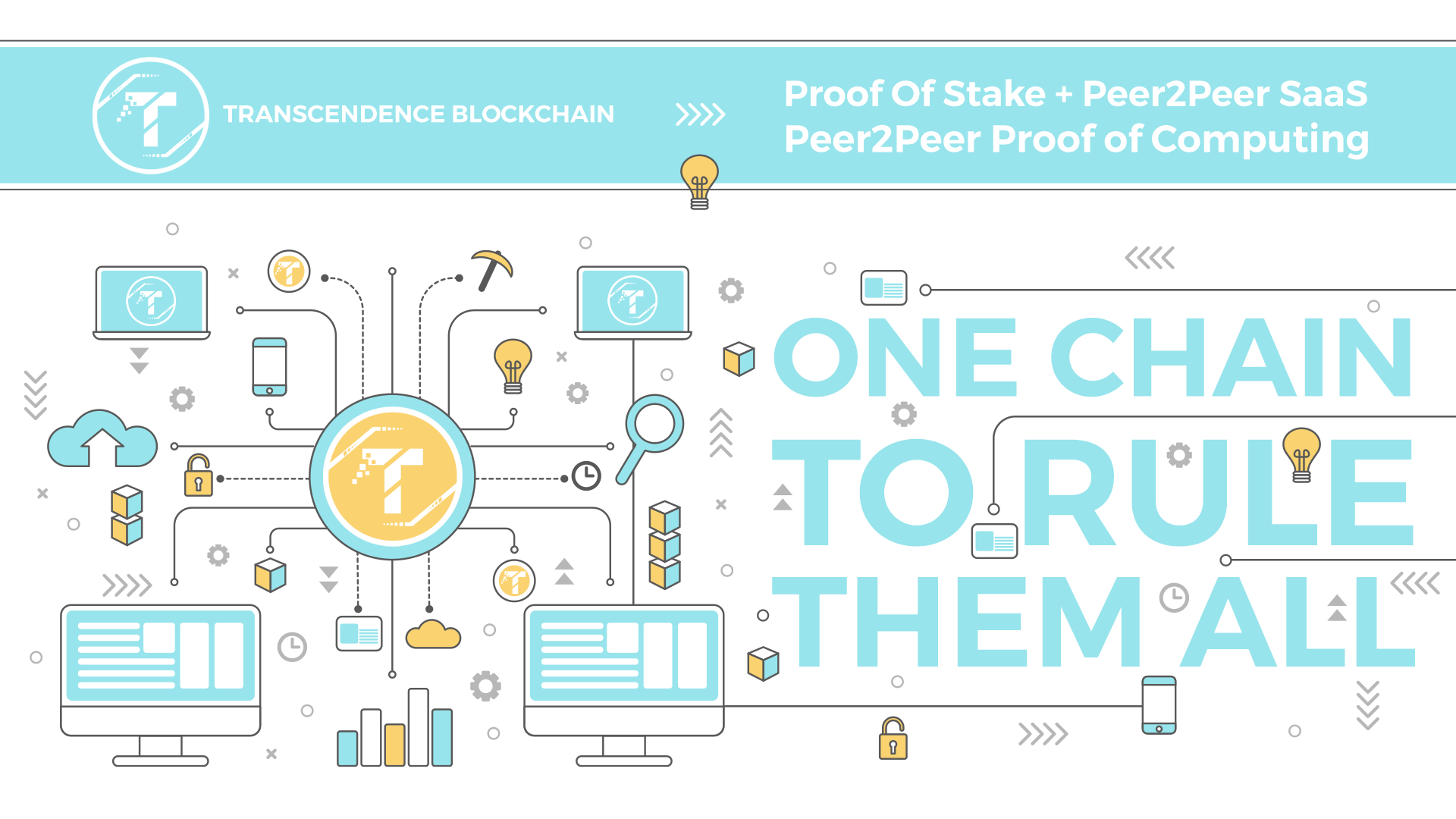 The founder of Teloscoin (TELOS), Pascal Papara, has helped create a new product for the supporters of the cryptocurrency, an optimized CPU mining device that limits energy consumption while ensuring maximum hashrate.
The product is a minimalistic device, similar to a Raspberry Pi, modified for cryptocurrency mining efficiency. Regular Vim3 boards cost around €150, or about $190. Pascal himself is ordering customized Vim3 boards aimed at miners: these are stripped down of all unnecessary components to reduce their price.
Given the cost reduction, it may be easier for miners to make a profit. As a custom. Large order is being prepared the more buyers the better, as the company manufacturing them will be able to reduce cost as well, and passing the savings on to miners.
Six different options are currently being prepared, with most versions being specific to the type of cryptocurrency used to pay for the machines: The Teloscoin Edition is for those who pay using TELOS, while the XBTX edition is meant for those who pay for it using Bitcoin Subsidium (XBTX).
The six options are:
Early Bird Edition

Miner Edition

XBTX Edition

TELOSCOIN Edition

Miner NHS Edition

Cluster Edition
Regardless of which payment method buyers choose, they will always be rewarded with the same customized Vim3 board to mine cryptocurrency, although some editions can be cheaper. The Early Bird edition was created for those who order first, to ensure minimum numbers are set, and come with a small discount.
Mine TELOS and XBTX Without Paying Electricity
The XBTX and Teloscoin editions of the modified Vim3 mining board come with a free T-shirt for either TELOS or XBTX, depending on which unit miners order. On top of that, there's a 3% discount associated with paying with Teloscoin, given the relationship between TELOS and the online store where the machines are sold Blueboxing, as both are part of the Transcendence project.
This means that paying with TELOS for the modified Vim3 board becomes increasingly cheaper. Blueboxing also offers users the opportunity to host the machines themselves and pay users the revenue coming in from them.
This means miners do not have to pay electricity to mine TELOS or XBTX using the modified Vim3 boards. On other editions – paid for using other currencies – the cost of hosting the machines at Blueboxing is €50 ($59).
If at some point miners decide they want to host their own mining operations, they can ask Blueboxing for their machines, which will be delivered after a delivery fee is paid for.
Save up by Buying in Bulk
It's also possible to save up on the modified Vim3 boards by buying in bulk, in the so-called Cluster editions. On large orders – for example of 100 boards – it's possible to get a discount, on top of the available discounts for paying with TELOS.
On Discord, Pascal has revealed he is planning to order the machines from the factory in the near future, which could mean the time to order up your customized Vim3 board from Bluebox is soon going to end.
The coins you mine – XBTX and TELOS – can be kept in the PolisPay app and used to buy vouchers or fill prepaid MasterCard cards.
TELOS' Future Plans
In the near future, the Teloscoin blockchain is planning on launching a new cryptocurrency wallet supporting both TELOS and XBTX, with a built-in marketplace allowing users to not only store their coins but also use them whenever convenient for them.
On top of that, users will be able to add mined coins to the wallet with ease, or set up a masternode that will give them a share of the rewards issued to miners for securing the blockchain. Teloscoin, it's worth noting, uses a proof-of-stake and proof-of-work consensus algorithm, and will in the near future add a proof-of-gain algorithm.
You can learn more about Teloscoin on its official website. To order your modified Vim3 board, head on over to Bluebox.
This is a sponsored story. Its content does not constitute financial advice. Please remember that the value of investments, and any income from them, can fall as well as rise so you could get back less than you invest. If you are unsure of the suitability of your investment please seek advice.
This website is only provided for your general information and is not intended to be relied upon by you in making any investment decisions. You should always combine multiple sources of information and analysis before making an investment and seek independent expert financial advice.
Where we list or describe different products and services, we try to give you the information you need to help you compare them and choose the right product or service for you. We may also have tips and more information to help you compare providers.
Some providers pay us for advertisements or promotions on our website or in emails we may send you. Any commercial agreement we have in place with a provider does not affect how we describe them or their products and services. Sponsored companies are clearly labelled.