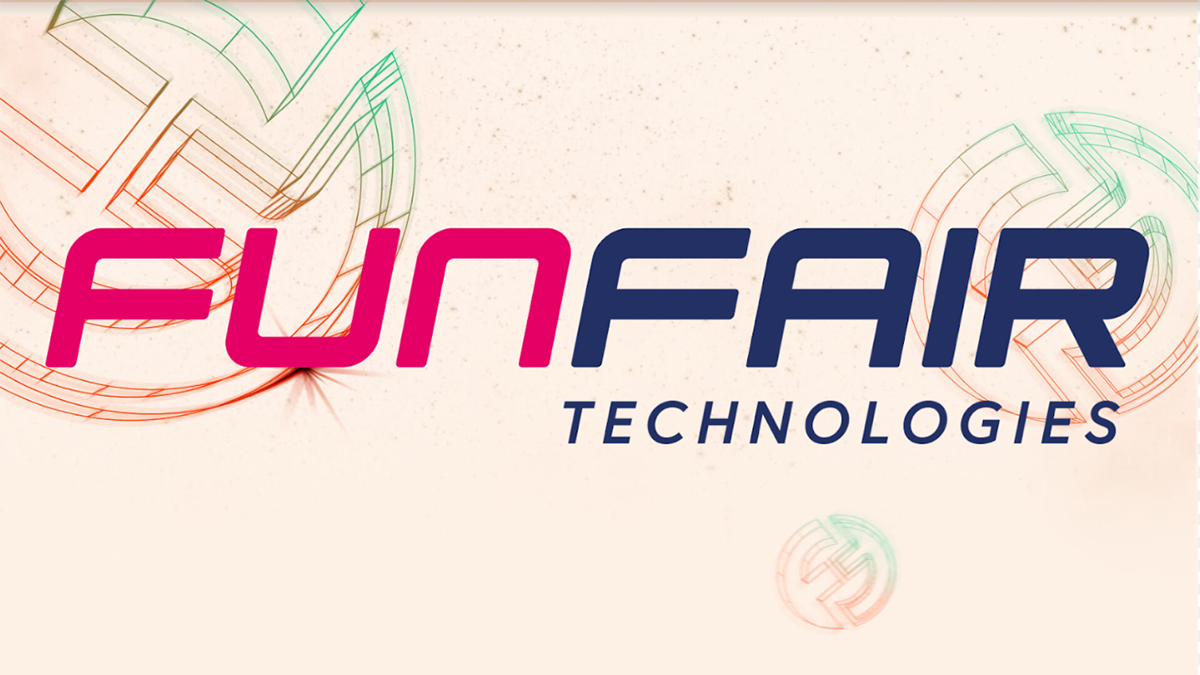 The multi-compatible wallet and updated user interface to be introduced to CasinoFair and CryptoCasino brands.
25th September 2019, Dublin – The decentralized blockchain casino, FunFair Technologies, has announced that it will be introducing to its partner brands a new crypto wallet as well as an upgraded interface which can be used from all browsers and devices.
The FunFair Wallet is a non-custodial wallet which supports the ERC20 format and enables all new and existing CasinoFair and CryptoCasino players to easily store and use FUN tokens from whatever browser or device they might have. 
Blockchain projects have come across many problems because of onboarding conflicts that stem from a lack of support for certain security features, mobile devices, and browsers, as well as complicated sign-up and funding mechanisms.
The FunFair Wallet eradicates all these issues, as it has sign-up processes and security features that are familiar to all users, and a high range of compatibility that applies to a most of today's browsers and devices.
The two brands developed by FunFair, CasinoFair and CryptoCasino, will be able to provide a straightforward and intuitive interface which will enable players to find immersive, engaging, and fair games, as well as benefit from substantial rewards and promotions.
Regarding the wallet release, Jez San, CEO at FunFair Technologies, made the following statement: "Since the launch, we've maintained our position as the most progressive blockchain casino provider and the launch of the bespoke FunFair Wallet and second generation platform interface will confirm this position as we strive for mass adoption."
"Onboarding has been a struggle across the wider decentralised sector but our new wallet, built specifically for use at our partner casinos, will fix this immediately with a seamless, recognisable sign-up process, straightforward security features and simple crypto funding choices."
CasinoFair, FunFair's first casino project, also revamped its band aesthetics to be compatible with that of the new wallet and UI. The design leans towards a more edgy look with exciting new features that will appeal to the young blockchain users, but without losing its "Famous for Fairness" identity which is reinforced through the entire gaming experience.
With the launch of the FunFair Wallet, it's a great stride in the journey for blockchain mainstream adoption.
There is a trailer showing the features of the wallet and platform, or they can be live tested at CasinoFair or CryptoCasino.
FunFair Technologies Description
FunFair is the leading B2B blockchain casino platform developer which was established by Jez San OBE, Jeremy Longley and Oliver Hopton in 2017. It makes use of the cutting-edge uses of blockchain technology to offer an enhanced version of online casinos which will have lower costs, fair and immersive games, as well as more exposure to a wider user base. 
The company's Dublin and London offices are led by a team of around 40 experts in the fields of gaming, casino and blockchain. Through their dedication, they managed to launch a platform that has the best slots, table, and instant win games that are all entirely fair and transparent.
Access the funfair.io official site for additional information. 
This website is only provided for your general information and is not intended to be relied upon by you in making any investment decisions. You should always combine multiple sources of information and analysis before making an investment and seek independent expert financial advice.
Where we list or describe different products and services, we try to give you the information you need to help you compare them and choose the right product or service for you. We may also have tips and more information to help you compare providers.
Some providers pay us for advertisements or promotions on our website or in emails we may send you. Any commercial agreement we have in place with a provider does not affect how we describe them or their products and services. Sponsored companies are clearly labelled.