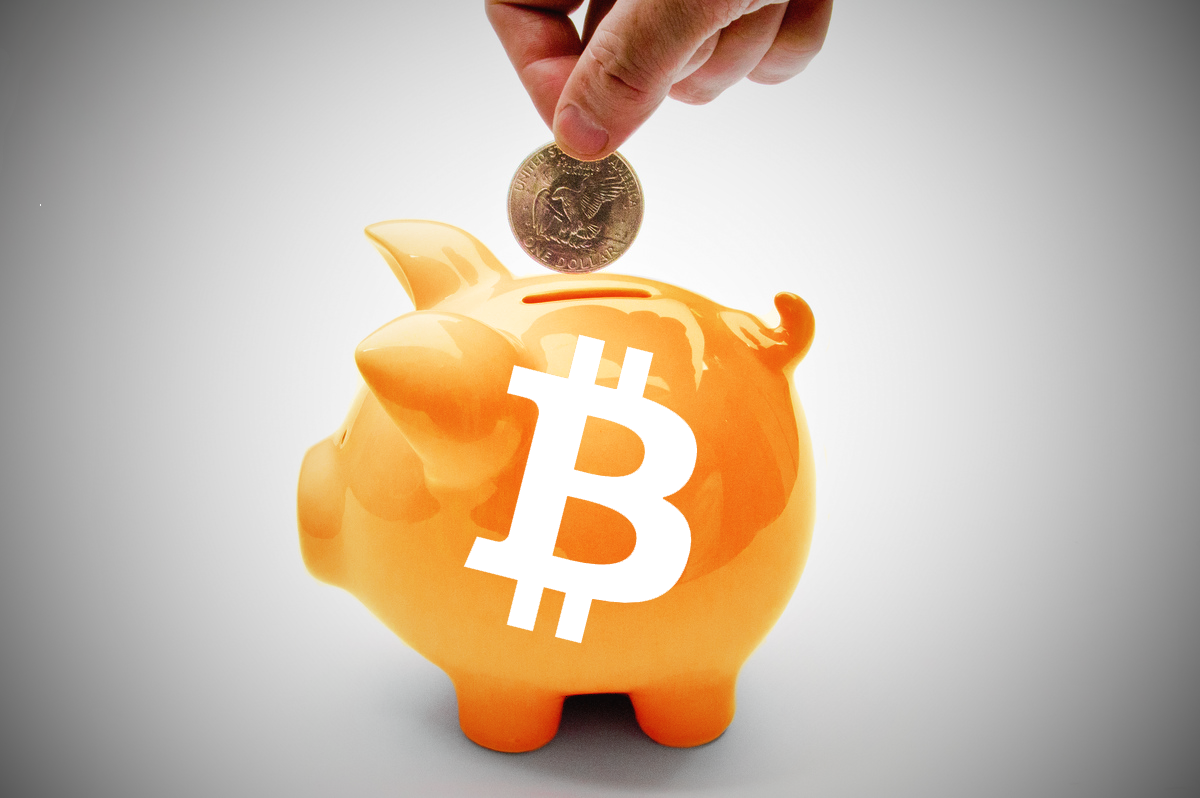 This is a guest post provided by Bisola Asolo from MyCryptopedia - Click here to visit MyCryptopedia.com
An hardware wallet is a physical electronic device that is designed to protect an individual's cryptocurrency funds by securing their private keys. The idea behind hardware wallets is to isolate the private keys from online methods of storage, such as on a computer or smartphone. Storing your private keys offline prevents against this as hackers would have to physically steal your hardware wallet in order to gain access to a user's private keys. But even then, most hardware wallets require a PIN code for access, providing an additional layer of security.
Despite the strong security protection that accompanies a hardware wallet, there are however some security risks to them. For example:
Random Number Generator (RNG)
Imperfect Implementation
Random Number Generator (RNG)
RNG Hardware wallets utilize RNG to generate a wallet's private keys. Whilst this generation of random characters is intended to make it harder to work out what your private key is, the randomness of the RNG itself is difficult to validate. An RNG that is not all that random, and follows a pattern, may result in your private keys being hacked.
Imperfect Implementation
Ultimately, a hardware wallet is only as secure as the manner in which it is implemented. Software or hardware bugs contained in a hardware wallet may be exploitable by hackers. Verifying that a hardware wallet is as secure as possible is of the utmost importance in ensuring that the private keys are not compromised.
The current state of hard wallets
Whilst not a complete security solution, hardware wallets are one of the most secure methods to protect your cryptocurrency funds. The more well-known commercial hardware wallets are:
TREZOR was the first ever hardware wallet to enter the marketplace in August of 2014, and has developed a good reputation for itself over time. A TREZOR wallet will cost you around $100 and supports the following cryptocurrencies: Bitcoin, Ethereurm (+ all ERC 20 tokens), Ethereum Classic, ZCash, Litecoin, Namecoin, Dogecoin, Dash, and Bitcoin Testnet. - Check the TREZOR wallet page and reviews on CryptoCompare here.
Ledger Nano S was released in August of 2016, and alongside TREZOR, has managed to cement itself as a solid and reliable hardware wallet provider. The Ledger Nano S is the cheapest of the hardware wallets, costing around $80. The Ledger Nano S currently supports: Ark, Bitcoin, Bitcoin Cash, Dash, Dogecoin, Ethereum, Ethereum Classic, Komodo, Litecoin, PoSW, Ripple, Stratis, and Zcash.

 - Check the TREZOR wallet page and reviews on CryptoCompare 

here

.
KeepKey was Launched in September of 2015 and rounds out the list of the most well-known commercial hardware wallets in the marketplace. The KeepKey wallet is the largest of the three hardware wallets, and offers many of the same security features as TREZOR and Ledger Nano S. With a cost of around $130, KeepKey is the most expensive of the three hardware wallets. The cryptocurrencies currently supported by KeepKey are: Bitcoin, Litecoin, Dogecoin, Namecoin, Testnet, Ethereum, and Dash.

 - Check the TREZOR wallet page and reviews on CryptoCompare 

here

.
Conclusion
In conclusion, the importance of security in the crypto-space cannot be understated. You wouldn't have low security when your fiat currency is concerned, so why should that be the case for your cryptocurrency? Whatever way you choose to store your cryptocurrency funds, it is important to make sure that it is well secured. In this regard, hardware wallets provide one of the safest ways possible in storing and protecting your cryptocurrency.
This is a guest post provided by Bisola Asolo from MyCryptopedia - Click here to visit MyCryptopedia.com
This website is only provided for your general information and is not intended to be relied upon by you in making any investment decisions. You should always combine multiple sources of information and analysis before making an investment and seek independent expert financial advice.
Where we list or describe different products and services, we try to give you the information you need to help you compare them and choose the right product or service for you. We may also have tips and more information to help you compare providers.
Some providers pay us for advertisements or promotions on our website or in emails we may send you. Any commercial agreement we have in place with a provider does not affect how we describe them or their products and services. Sponsored companies are clearly labelled.