Today, we're going to show you how to use the NEO Graphic User Interface (GUI) wallet. While this is an easy-to-use wallet, it will require you to host a NEO node which in turn requires you to download and broadcast the NEO blockchain. For a lite solution, you can try the NEO web wallet.
About NEO: Rebranded from Antshares, NEO is a platform in which users can issue and trade assets. NEO tokenizes proofs of ownership of an asset and not the asset itself, thus taking into account all of the legal complications and obligations that may come with the transfer of shares, equity and assets. - Learn more about NEO
Part 1: Download and Install the NEO wallet
Step 1: Click here to go to the NEO website and on the upper right corner, click the button "Client" (or click here

)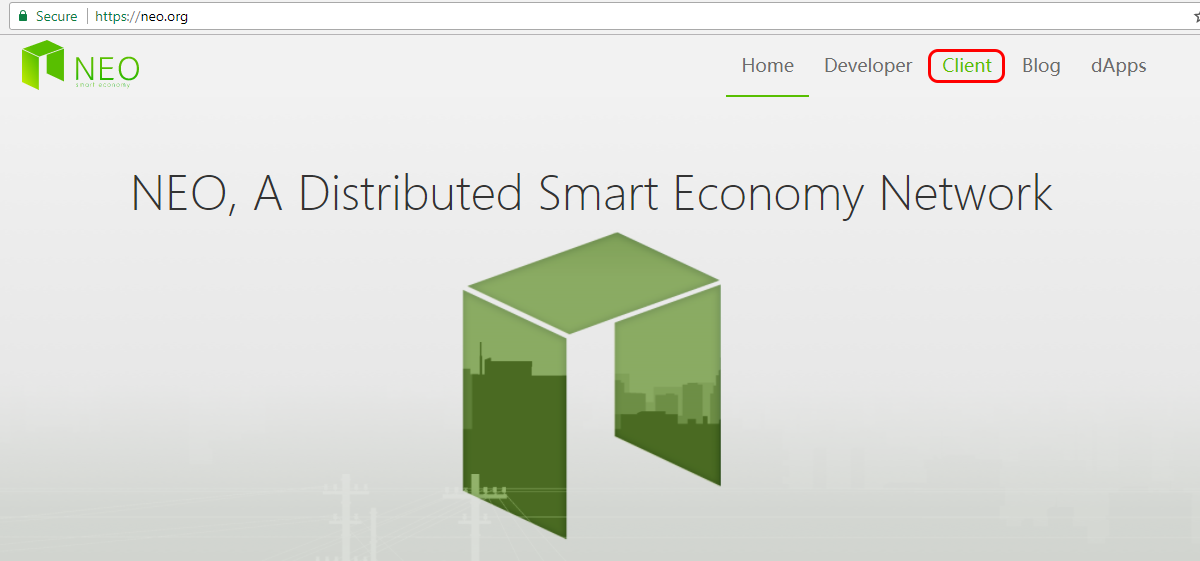 Step 2: As you can see, you have 3 types of wallet available, Mobile, Desktop and Web.
For this tutorial, we're going use the Desktop Wallet from the NEO Project, so click on the "download" button above the NEO-GUI (or click

here

)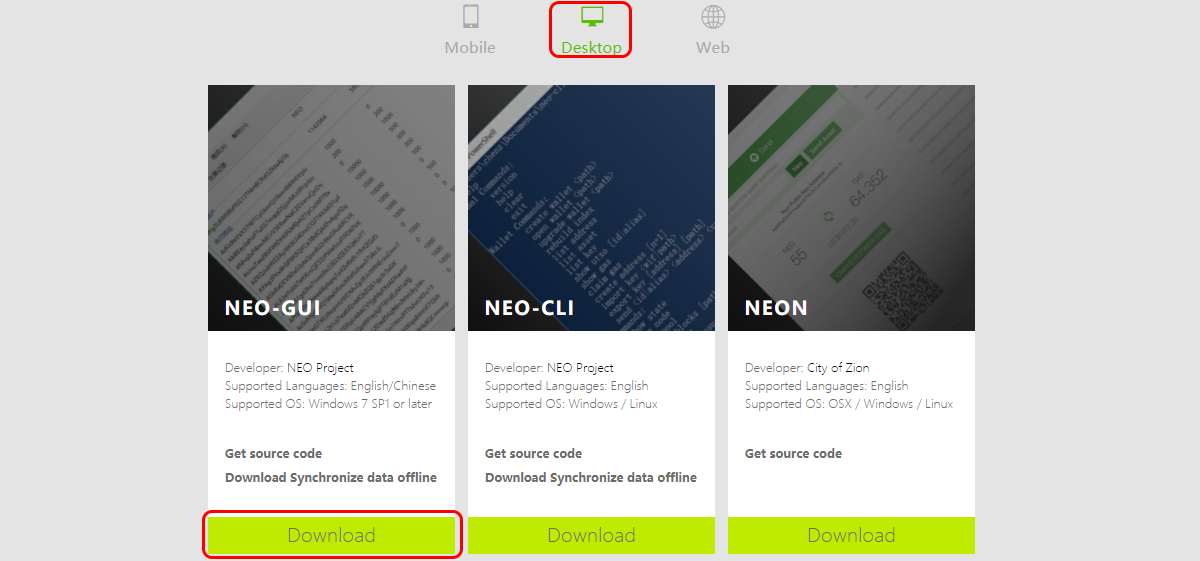 Step 3: We were automatically redirected to the github website, click on "

neo-gui-windows.zip

" to download the wallet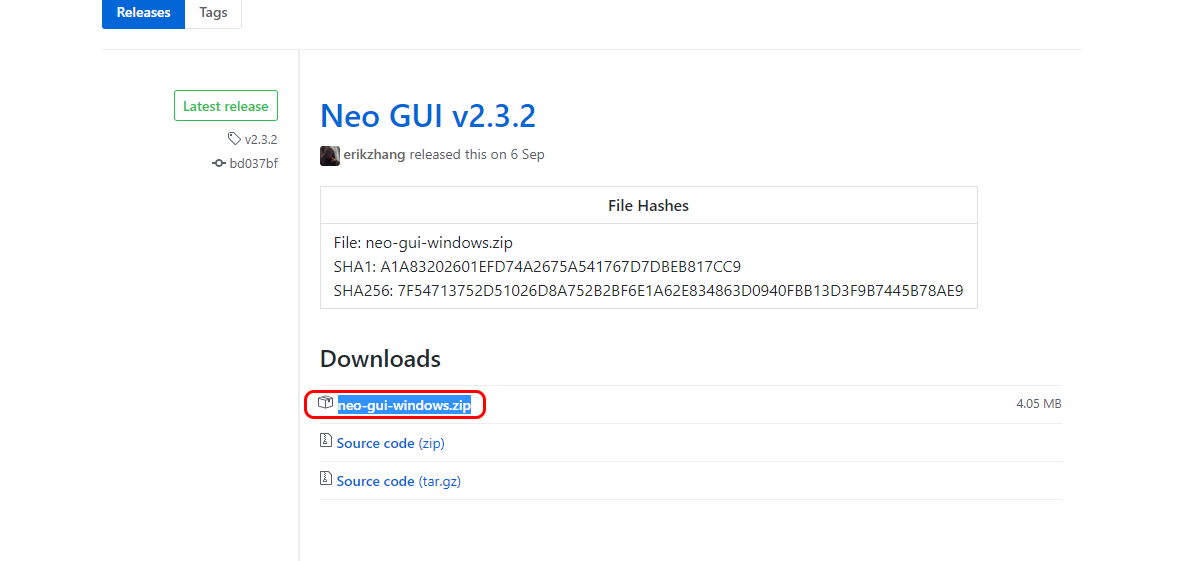 Step 4: When the download is complete, unzip it and double-click on the installer (neo-gui.exe)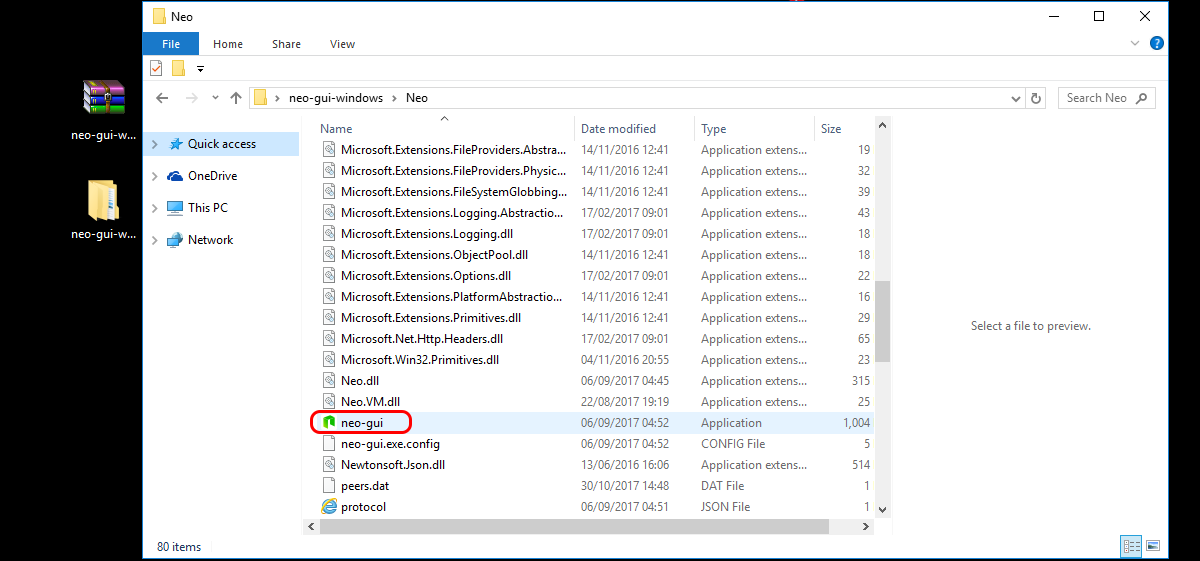 If this is the first time you are installing the NEO wallet, the installer automatically pops up a window asking for authorization to install the Onchain root certificate in order to validate assets on the blockchain, press "Yes"

Once the installation is complete, the installer will open the wallet. (for ease of use, create a desktop shortcut for neo-gui.exe)
Part 2: Create a Wallet
Step 1: Click on the "wallet" tab, and "new wallet database"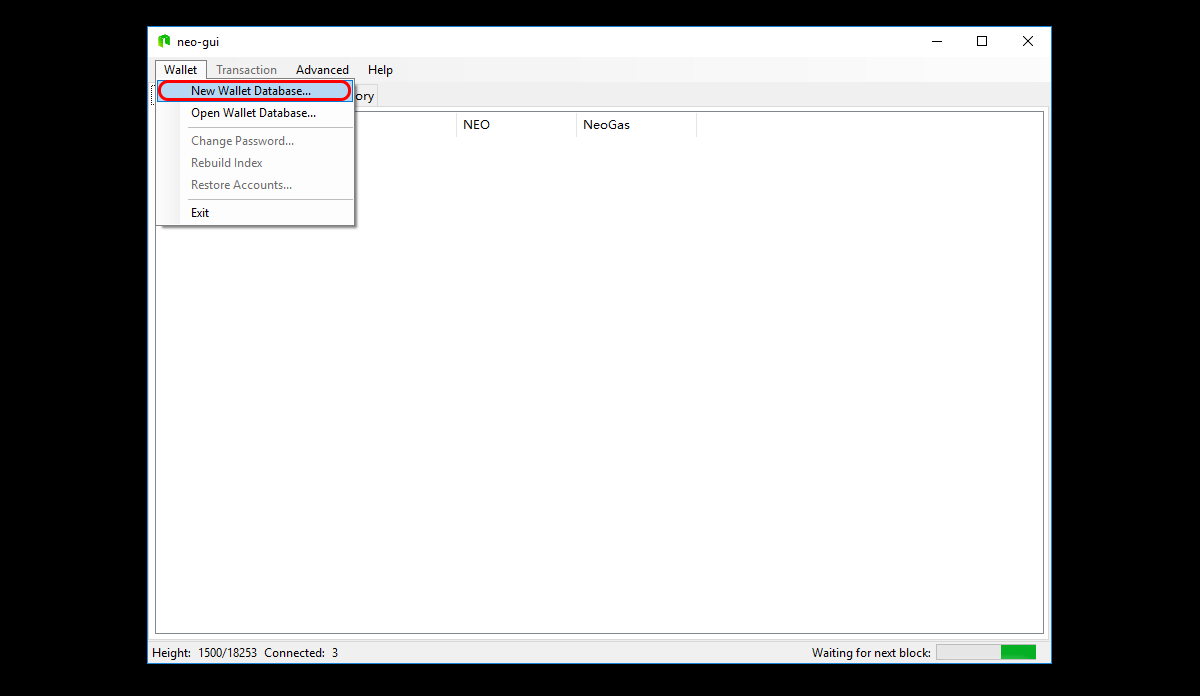 Step 2: Now choose where you want to save the database for your wallet (do not erase the file), a name and a password, then confirm it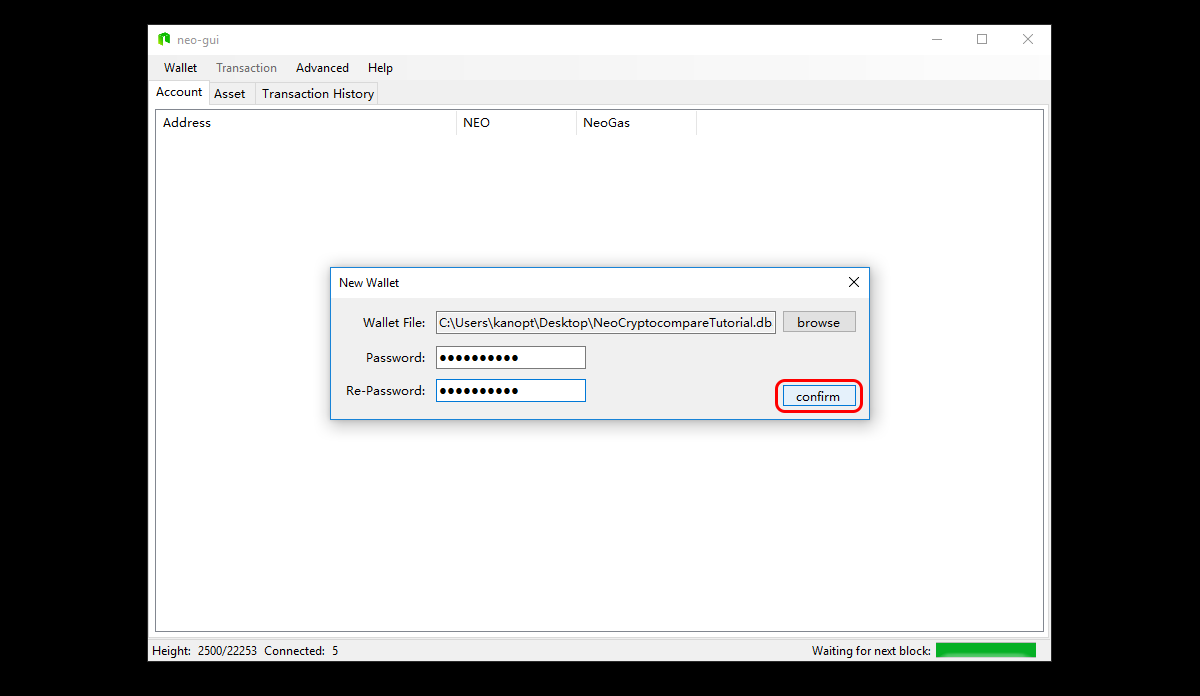 You have created your NEO wallet. Well done!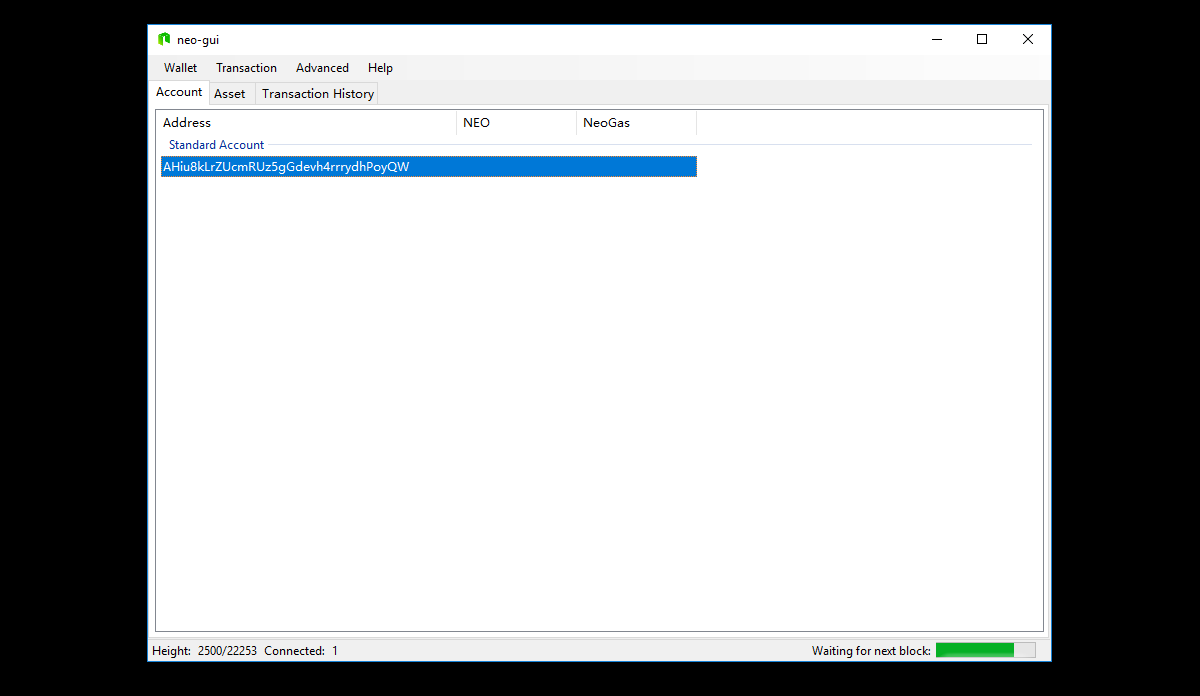 Part 3: Receive and send funds
Step 1: As you see on the last image, when we created our wallet, we can automatically see the wallet address, you can give this address to the person sending you funds
Step 2: To send coins, choose the "transaction" tab, and then the "transfer…" option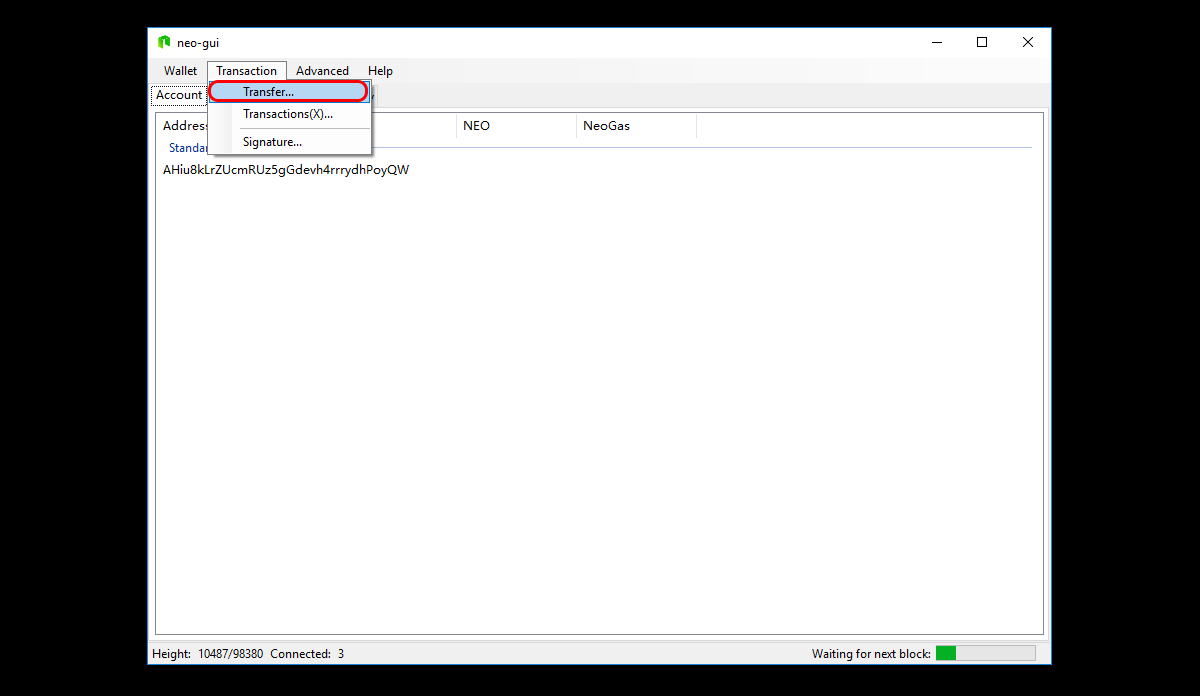 Step 3: As we don't have any saved address we need to click on the "plus" button
Step 4: Then, fill out the information according to the desired transaction and click "ok"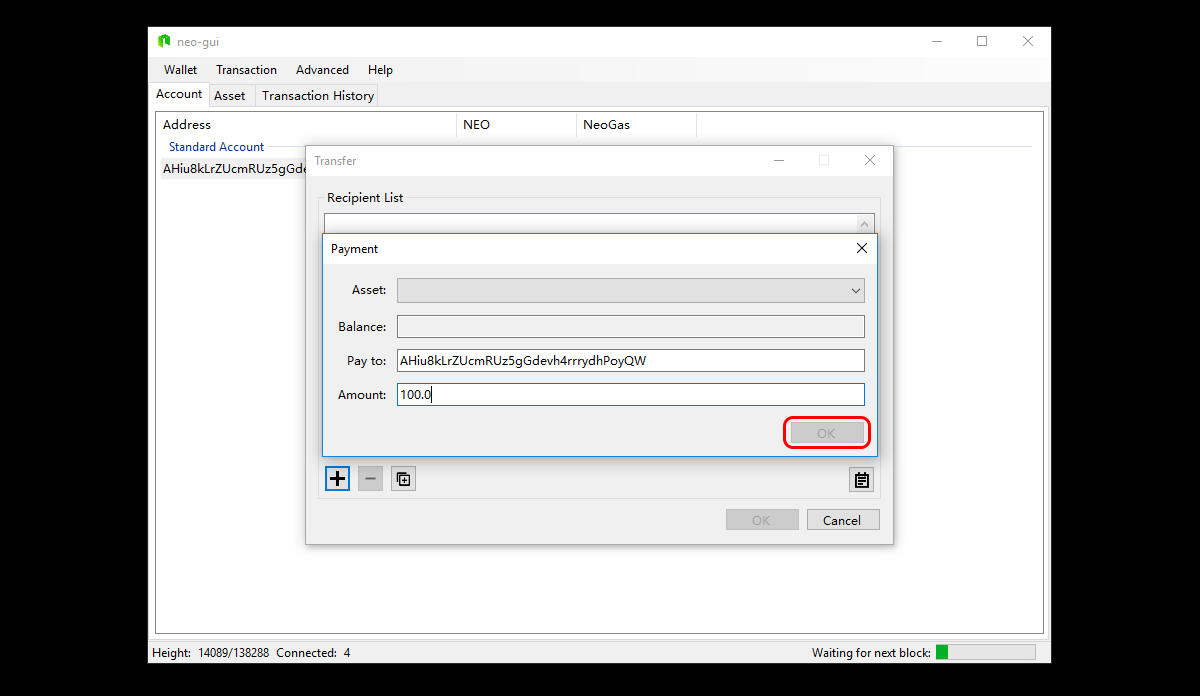 In "pay to", write the address to which you want to send;
In "amount", write how much you want to send;
That's it! You can now send, receive and store NEO conveniently with the GUI wallet! 
This website is only provided for your general information and is not intended to be relied upon by you in making any investment decisions. You should always combine multiple sources of information and analysis before making an investment and seek independent expert financial advice.
Where we list or describe different products and services, we try to give you the information you need to help you compare them and choose the right product or service for you. We may also have tips and more information to help you compare providers.
Some providers pay us for advertisements or promotions on our website or in emails we may send you. Any commercial agreement we have in place with a provider does not affect how we describe them or their products and services. Sponsored companies are clearly labelled.