Promote Your Business with CryptoCompare
Reach the right audience
CryptoCompare is a leading cryptocurrency data provider, offering institutional and retail investors access to high-quality, reliable market and pricing data. Founded in 2014, CryptoCompare's data feeds are trusted by institutions such as VanEck, Thomson Reuters and Yahoo Finance and are widely referenced by global publications.
Over 500,000 people visit the website every month, clocking up over 5 million page impressions. Our newsletter has a wide reach in the cryptocurrency market, with over 250,000 subscribers to its daily updates.
CryptoCompare attracts a highly-targeted audience, enabling you to get relevant traffic and reach the right customers for your business. Our audience draws from a global community of more than 1,000,000 registered users and includes institutional investors, banking decision-makers, cryptocurrency traders and technology enthusiasts.
We deliver high quality leads from an engaged audience which makes our lead generation solutions best-in-class, both in reaching key decision-makers and increasing brand awareness for your products and services, with the ability to reach specific regions and target audiences with great accuracy.
Audience
5,000,000+ impressions per month

500,000+ unique visitors per month

30k+ clients connected to live streaming data

50% desktop; 50% mobile

Top countries: US, UK, Canada, Netherlands, Australia and Germany

250,000+ newsletter subscribers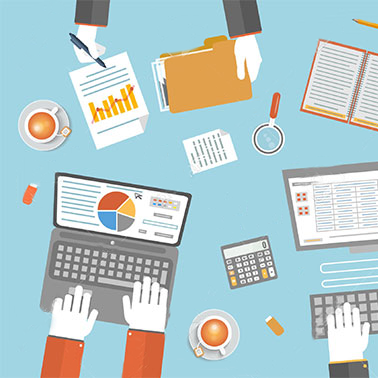 Types of advertisment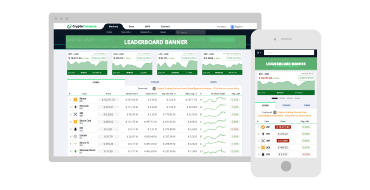 Banners
Feature your banner ad on our most visited pages, in a highly visible place.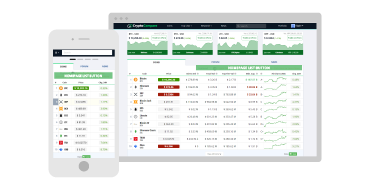 Buttons
Feature your button ad on our most visited pages, in a highly visible place.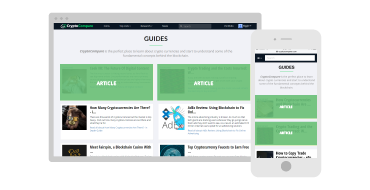 Content Marketing
Educate our audience about your product by publishing an article/guide explaining it.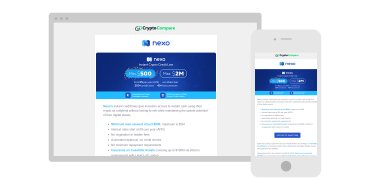 Email Marketing
Reach our audience with a fully dedicated email sent to our entire email base. Emails templates can be customized by your team or created by us.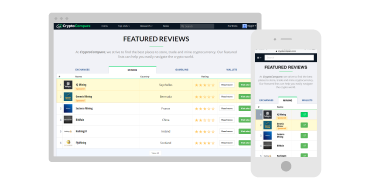 Sponsorships
Gain brand awareness, improve reviews on your product and drive users to your website with our Top Review and List Sponsorships.