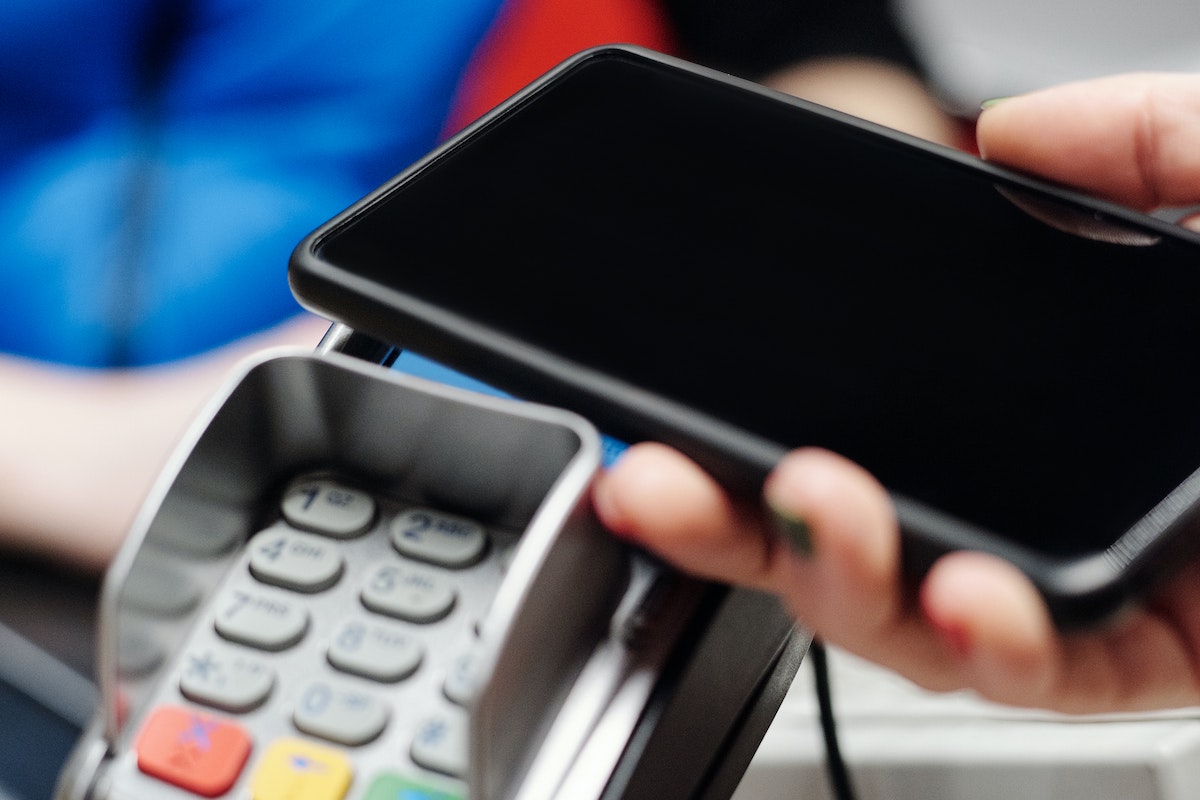 Important information: This is a sponsored story. Please remember that the value of investments, and any income from them, can fall as well as rise so you could get back less than you invest. If you are unsure of the suitability of your investment please seek advice. Tax rules can change and the value of any benefits depends on individual circumstances.
Bitcoin (BTC) is the first successful decentralized cryptocurrency. It uses peer-to-peer technology to operate without the need for a central authority behind it, and its transactions are registered on open-source software.
Since its creation in 2009, Bitcoin has gained widespread adoption and became an alternative to traditional fiat currencies for several businesses throughout the world. Nowadays, the Bitcoin blockchain is sprawling with economic activity as users explore different ways to use BTC. Here are a few examples of its use cases:
Online commerce
One of the most common ways to use bitcoin is for online purchases. Many businesses and merchants accept bitcoin as a form of payment, allowing users to make purchases directly with their bitcoin wallet. This can be done through the use of bitcoin wallet apps or by using a debit card that is linked to a bitcoin wallet. As it's now possible to buy Bitcoin with PayPal in the UK and US directly on the app, it's convenient to use the cryptocurrency whenever users want to.
Various large businesses now accept Bitcoin payments, but those that don't accept the flagship cryptocurrency indirectly through BTC-linked debit cards, which allow users to pay with the cryptocurrency but convert it to fiat that the merchant receives.
International transfers
Another popular use for bitcoin is for international money transfers. Because bitcoin is not tied to any particular country or currency, it can be used to send money across borders without incurring high fees or experiencing delays. This makes it an attractive option for people who need to send money to friends or family members in other countries.
Blockchain technology allows transactions to be censorship-resistant and to go through with little fees compared to traditional financial systems. Remittances can take a fraction of the time and have meaningless costs with crypto.
Long-term Investment
In addition to making purchases and sending money, some people use bitcoin as a long-term investment. Similar to traditional assets such as stocks or real estate, the value of bitcoin can fluctuate over time.
Some people believe that bitcoin has the potential to increase in value significantly over the long term, making it a potentially profitable investment.  History is on their side on this one, but brutal bear markets have also meant meany who could have made a good investment ended up making a bad one.
It's important to keep in mind that investing in bitcoin carries a high level of risk, and it's important to thoroughly research and understand the market before making any investment decisions.
Charitable donations
Some people also use bitcoin as a way to make charitable donations. Because bitcoin is a digital currency, it can be used to make donations to charitable organizations without incurring high fees or experiencing delays. This makes it an attractive option for people who want to make a difference and contribute to causes they care about.
It's also possible to make these charitable donations anonymous through the flagship cryptocurrency. The popular Pineapple Fund donated $55 million to several organizations – and no one knows who's behind the fund.
It's important to carefully consider how you want to use bitcoin and to thoroughly research and understand the market and the cryptocurrency before making any decisions.
Featured image via Pexels.
This website is only provided for your general information and is not intended to be relied upon by you in making any investment decisions. You should always combine multiple sources of information and analysis before making an investment and seek independent expert financial advice.
Where we list or describe different products and services, we try to give you the information you need to help you compare them and choose the right product or service for you. We may also have tips and more information to help you compare providers.
Some providers pay us for advertisements or promotions on our website or in emails we may send you. Any commercial agreement we have in place with a provider does not affect how we describe them or their products and services. Sponsored companies are clearly labelled.