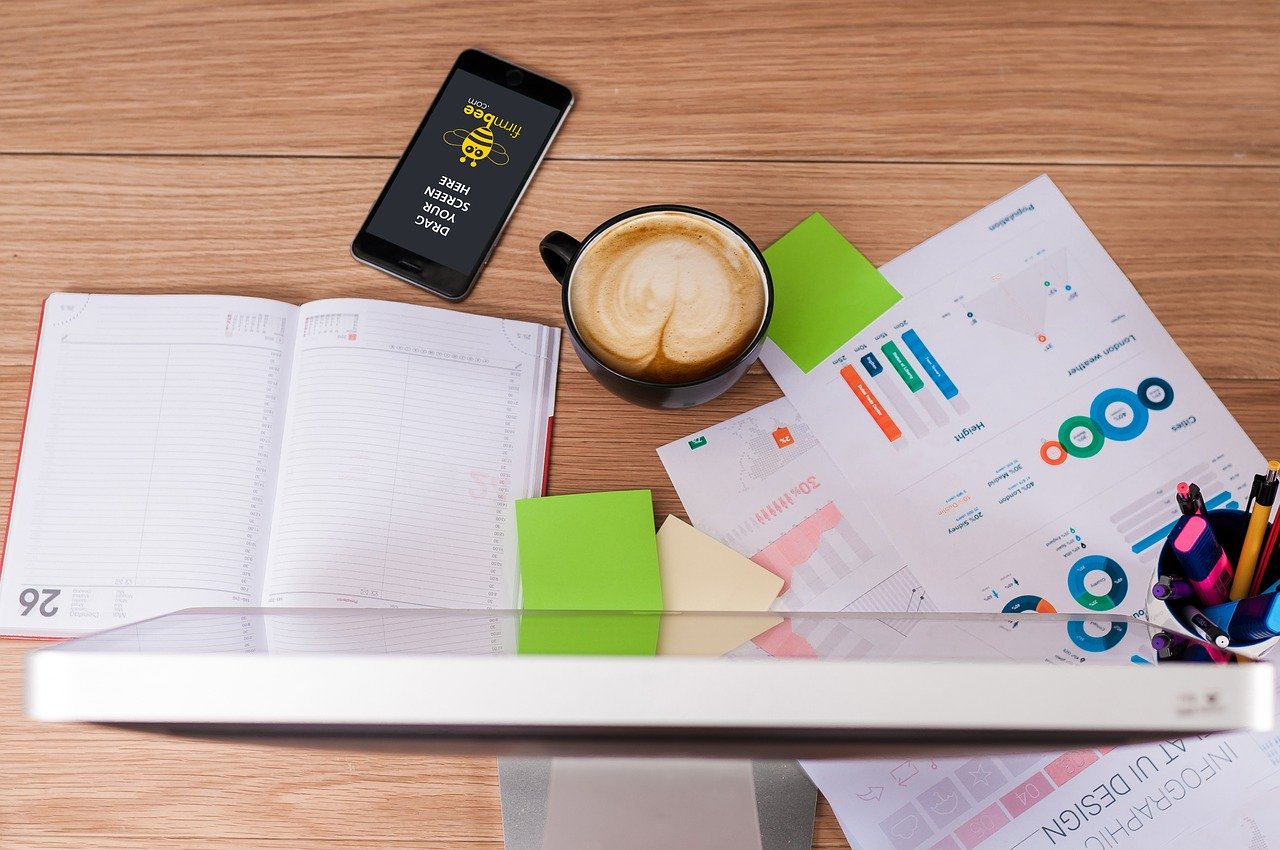 The online advertising industry is broken. So much so that tech giants are tracking users wherever they go just go serve them ads they don't want to see. As a result, an estimated 615 million internet users opted for an adblocking solution.
Ever since the blockchain technology was created, a number of projects decided to leverage it to try and tackle the issue. Some have already stopped trying, but one of the resilient ones is AdEx, a decentralized advertising platform looking to fix the problem for everyone: advertisers, publishers, and end-users.
AdEx was launched via an initial coin offering (ICO) that raised $12 million via the sale of its ADX token back in 2017. Since the offering was conducted it has launched its decentralized advertising platform, directly connecting advertisers and publishers.
Its goal is to replace traditional digital advertising models via a transparent solution that respects users' privacy, connects advertisers to publishers directly, and takes advantage of the immutable blockchain to provide transparency to everyone involved, while getting rid of third-party intermediaries.
The project is also looking to create solutions for internet users by offering them a way to specify which ad types they agree to see, and which personal data they are willing to share for targeted advertisements. Even if they do share the data, it's semi-anonymous thanks to the blockchain, just like transactions are on the Bitcoin network.
This means AdEx has a solution for several problems plaguing the online advertising industry: it can tackle the excessive ad blocker usage by letting users choose what ads they want to see, it can preserve privacy, and it can tackle advertising fraud.
On its website, the AdEx team notes it challenged the status quo:
"First, we connected advertisers and publishers directly, dropping the need for most intermediaries. Then we added real-time reporting, dramatically reducing the ability for any side to report wrong data to others for their own financial gain."
We've seen how AdEx can dramatically improve the user experience online, but let's dig a bit into how it can improve the experience both advertisers and publishers have.
How AdEx Can Help Advertisers
There are a lot of digital advertising platforms out there, and some have extremely poor reviews on platforms like TrustPilot because of a simple reason: they serve ads to bots and charge advertisers for it.
Fraud in the digital advertising space is a problem AdEx is targeting by giving advertisers a way to monitor their campaigns in real-time, giving them access to their stats 24/7. This means they can spot low-quality traffic that doesn't convert and weeding it out.
AdEx also prevents ad fraud by cutting out the middlemen. Traditional advertising platforms use middlemen to generate proper reports, but these have an economic incentive to report lower traffic, impressions, and conversions to pay publishers less and keep billing advertisers. There's no way for each party to verify the data, so they get away with it.
Using IPFS, a decentralized file storage system, AdEx ensures data is settled between the publishers and the advertiser on the Ethereum blockchain, leading to a transparent bidding process without any middlemen. Given the openness of the system, publishers and advertisers can even use their own fraud prevention systems to stop potential attacks.

Before publishers even get to spot this low-quality traffic, AdEx lets advertisers blacklists publishers generating bad traffic, to protect those spending money on the decentralized platform. As a result, advertisers don't end up spending their money on bots. AdEx itself, it's worth noting, is a censorship-resistant platform.
Using the platform, there are also no unnecessary fees as being a blockchain-based decentralized platform means there are no middlemen. Unlike other blockchain-based solutions, AdEx is available on any browser, prioritizes privacy, and focuses on delivering results.
On AdEx Network official Twitter account (@AdEx_Network) they stated: 
"

2020 is already in full swing and we take a moment to look back at 2019 and all the great things that happened to our advertising platform.

https://

adex.network/blog/2019-in-n

umber

 

#adex

#advertising

#adtech

#blockchain"
Since users have control over what ads are delivered to them and which information they share, chances are the impressions generated via the platform will convert better than those generated via other digital advertising platforms: the users that see the ads actually care about them. This is achieved thanks to the use of contextual targeting.
AdEx uses contextual targeting, even though it doesn't track its users. It achieves its goal by displaying ads related to the content a user is looking at on his browser. By not collecting data, the platform is GDPR compliant and more ethical than some mainstream alternatives, while offering superior click-through rates.
Finally, using the immutable Ethereum blockchain it's possible for AdEx to be transparent to advertisers about what they're bidding on. While on other digital advertising solutions advertisers have little to no information and are only told what they're bidding on, and how much it costs.
AdEx for Publishers
AdEx's solutions also positively affect publishers. Since it has no middlemen and publishers don't have a platform charging them fees to sell their inventory, they get more revenue for their traffic, and using blockchain technology means advertisers and publishers receive the same data: no fraud is possible.
No third-party is able to alter data on the Ethereum blockchain, which means the data AdEx users get can't be manipulated. Using the blockchain also means micropayments are a possibility, and as such every impression a publisher serves counts, and gets rewarded.
Since users who are served the ads opted in, conversions are more likely, which could translate to more revenue. The revenue can be withdrawn as soon as it's earned, as there's no minimum withdrawal requirement. This, while preserving users' privacy and offering them an overall better experience.
In sum, AdEx is looking to disrupt the online advertising industry with a decentralized, blockchain-based platform that's looking to benefit users, advertisers, and publishers.
This website is only provided for your general information and is not intended to be relied upon by you in making any investment decisions. You should always combine multiple sources of information and analysis before making an investment and seek independent expert financial advice.
Where we list or describe different products and services, we try to give you the information you need to help you compare them and choose the right product or service for you. We may also have tips and more information to help you compare providers.
Some providers pay us for advertisements or promotions on our website or in emails we may send you. Any commercial agreement we have in place with a provider does not affect how we describe them or their products and services. Sponsored companies are clearly labelled.