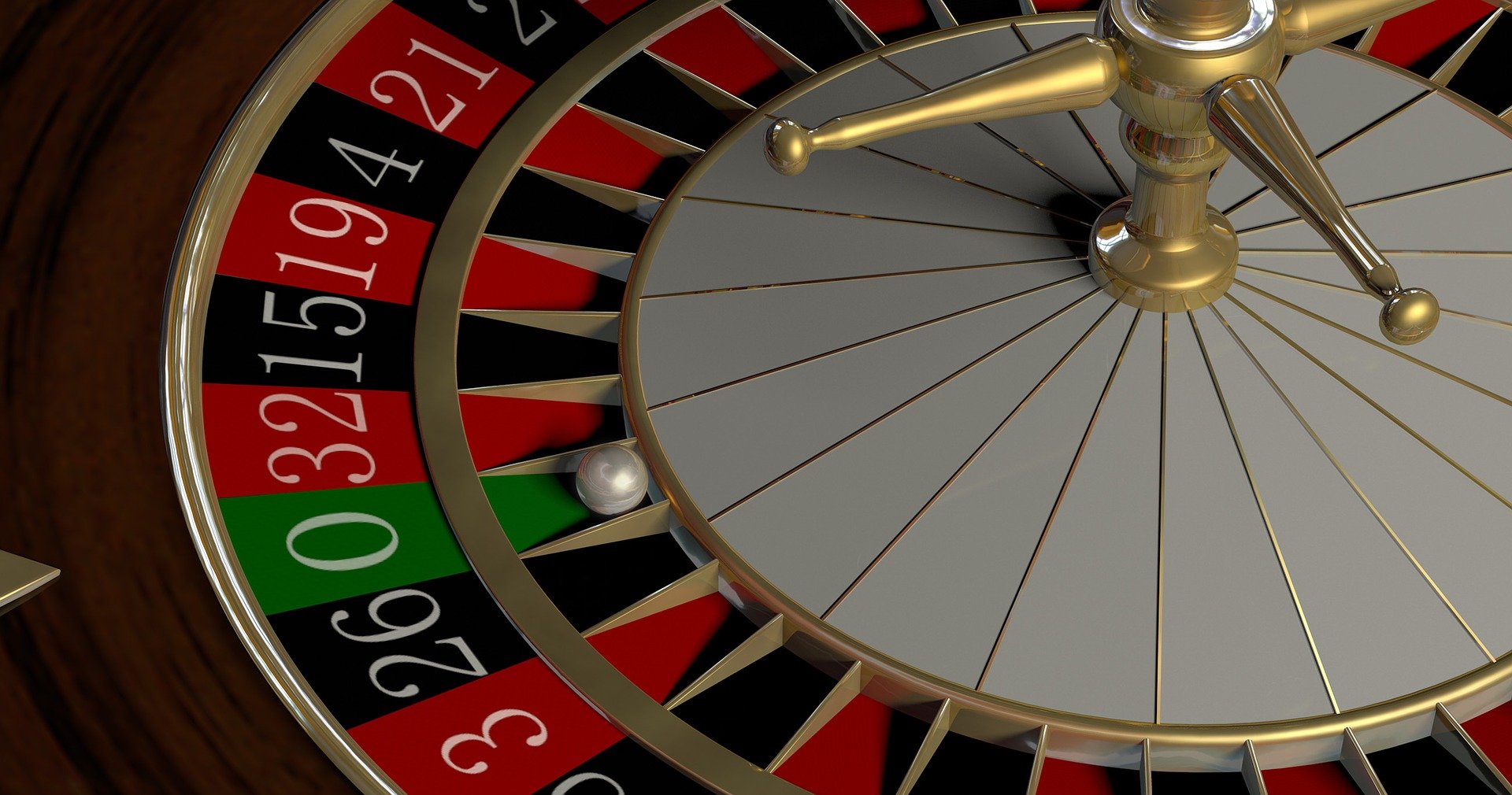 Online casinos and cryptocurrency share something in common: they have both prospered in the past decade due to the inefficiencies of their traditional counterparts. Most of us want our currency to be digitized, and most of us would rather play games online. But have the two come together to form a coalition of convenience?
Do online casinos accept cryptocurrency?
The answer to this question is: it depends. As a whole, the online casino industry is not yet fully on board with crypto. The largest well-established online casinos, like JackpotCity online casino, currently accept Visa, Mastercard, Skrill, Interac, Trustly, iDebit and Neteller. Whilst this is a large selection of choice, it's fundamentally rooted in traditional banking options. 
There is a trend at the moment, where many fringe casinos are accepting Bitcoin as well as Alt coins. The issue is that there are very few reputable companies doing so, meaning that cryptocurrency casinos are now becoming synonymous with a risky gamble in and of itself.
Why aren't more casinos accepting cryptocurrency?
Other than it being a substantial change in infrastructure and its operations for arguably only a small gain in customers, online casinos face various obstacles. Most importantly, gambling laws are already constantly changing, and many US states are yet to license online gambling sites.
On top of this, laws regarding Know Your Customer and data management mean that many casinos find themselves wary of the anonymity of cryptocurrency. Being able to identify customers is important when dealing with large amounts of money.
There has been a worry for casinos regarding cyber security. Whilst it's true that many crypto casinos have fallen victim to this, it wasn't the cryptocurrency exchange or wallets themselves. Instead, it's the way the casinos were handling cryptocurrency, which indicates their lack of crypto experience as an industry. It's also worth noting that these were not large casinos with big infrastructure. 
Finally, the volatility of Bitcoin does play a huge part in most instances of its lack of commercial acceptance. In the context of casinos, the main thing they do not want is the customer to withdraw his or her money. However, if there's a price fall in Bitcoin, for example, it's difficult not to believe there would also be a bunch of withdrawals to try to escape losing more value. This doesn't happen with fiat currency, because it's the currency you're getting paid a salary in anyway, and the one you'll need to use for your rent and groceries.
Benefits of using cryptocurrency at casinos
On the other hand, many customers enjoy the privacy of anonymous gambling that cryptocurrency facilitates. Whilst Bitcoin and such isn't totally anonymous, there's still an element of protecting users' identity regarding the company's data. 
The true benefits that are important to note is regarding what cryptocurrency does best: frictionless transactions. There's less of a need for the traditional casino obstacles of minimum withdrawals, lengthy waiting times, and even deposit fees. Cryptocurrency blows these out of the water with its decentralized and speedy transactions.
There's also a big benefit of cryptocurrency not being recognized as legitimate legal tender in most countries. This means that Bitcoin is not subject to taxation, which could pose huge benefits for many users.
The Final Word
Cryptocurrency very much has a future within the online casino industry - its benefits are too large to ignore. However, it's currently only the fringe casinos and small startups that are handling crypto, thus giving it a risk-laden perception. It's added to the confusion of borderless gambling, in which customers aren't even totally sure what company the casino is operating in, or if it's even licensed at all.
All it will take is some big hitters to begin building safe infrastructure to facilitate crypto gambling, and a means of hedging against crypto price movements to cover themselves.
This website is only provided for your general information and is not intended to be relied upon by you in making any investment decisions. You should always combine multiple sources of information and analysis before making an investment and seek independent expert financial advice.
Where we list or describe different products and services, we try to give you the information you need to help you compare them and choose the right product or service for you. We may also have tips and more information to help you compare providers.
Some providers pay us for advertisements or promotions on our website or in emails we may send you. Any commercial agreement we have in place with a provider does not affect how we describe them or their products and services. Sponsored companies are clearly labelled.