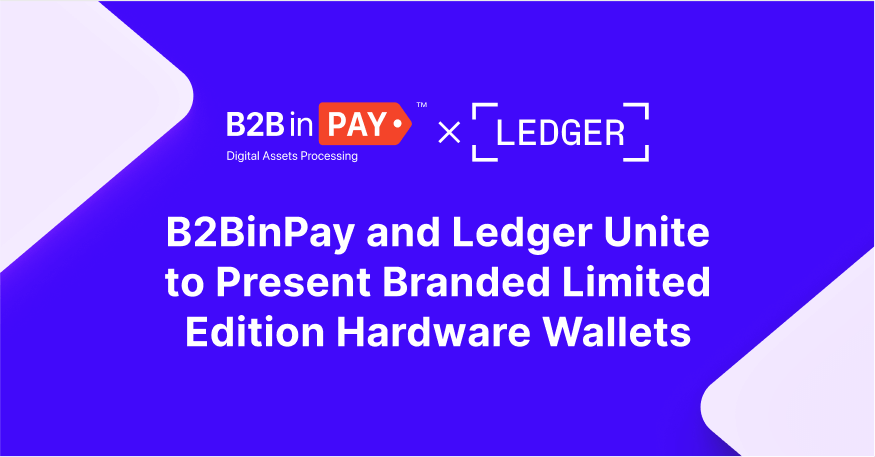 Disclaimer: This article is for informational purposes only and should not be considered financial advice. Cryptocurrency investments, including Bitcoin, are highly volatile and risky. Investors should conduct their own due diligence and consult with a financial advisor before making any investment decisions. The views, thoughts, and opinions expressed in this article belong solely to the author, and not necessarily to CrytoCompare.
B2BinPay, a premier crypto-processing platform in the industry, has partnered with Ledger – the global platform for digital assets.
Through this partnership, B2BinPay offers its eligible customers exclusive access to limited-edition Ledger Nano X devices featuring the B2BinPay logo.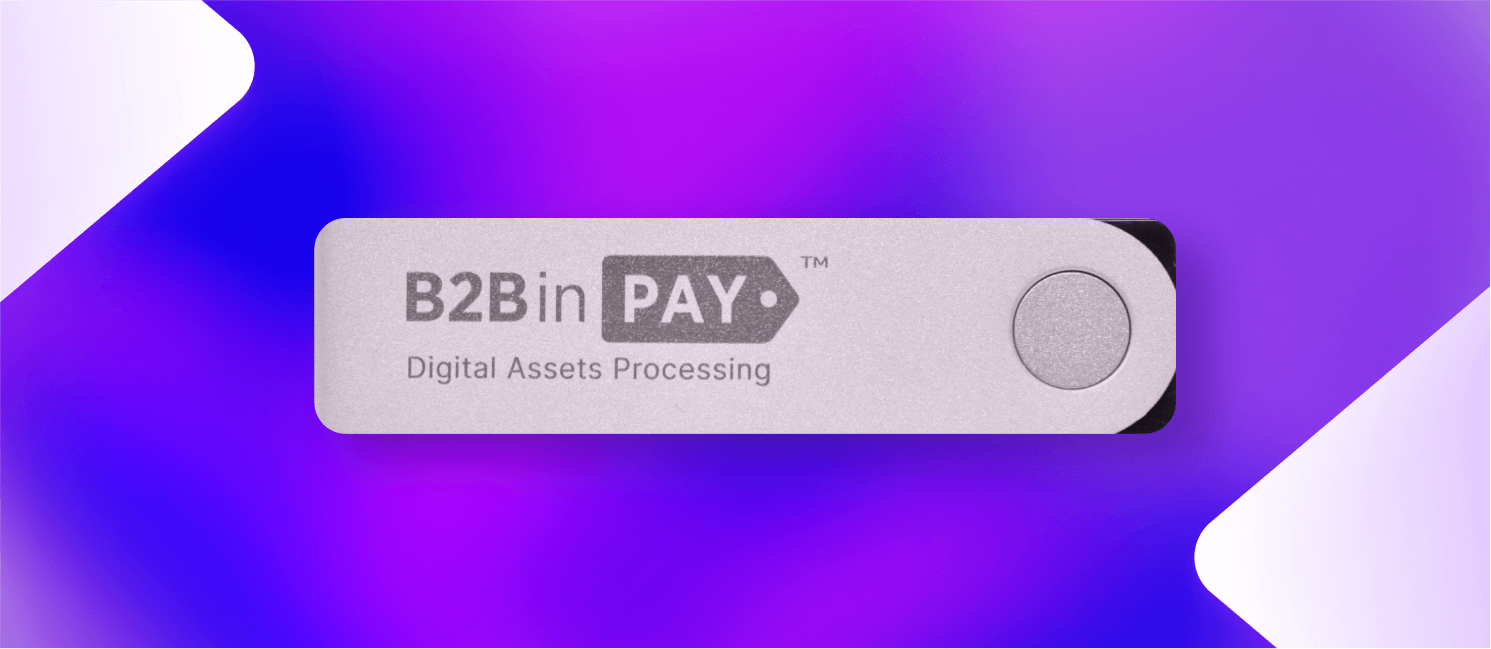 These devices are available to new and existing enterprise clients, as well as long-term customers of the company – in recognition of their continued loyalty to B2BinPay and its services.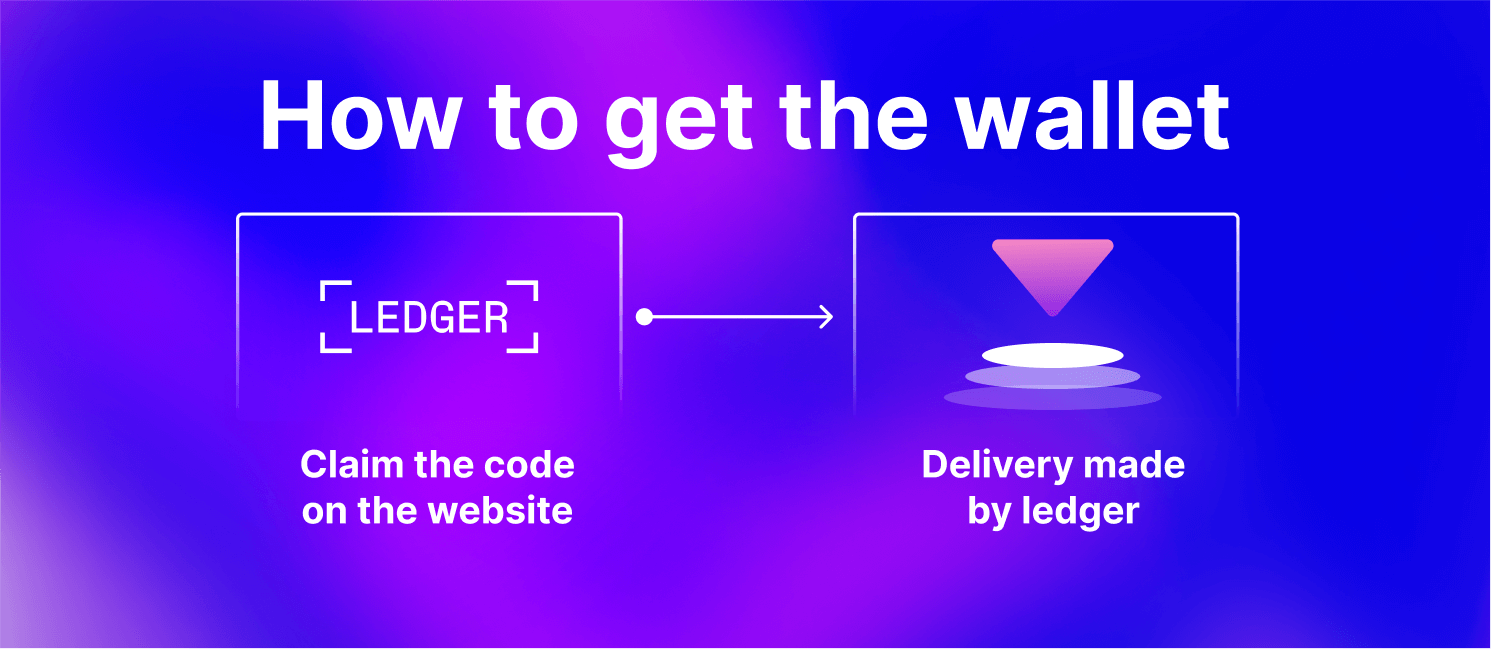 To redeem the hardware wallets, customers can use promotional codes provided by B2BinPay. These codes need to be input on a special collaboration page on the Ledger website.
Only 1000 of these limited-edition hardware wallets are available, making them truly valuable and exclusive.
What is Ledger?
Ledger devices are known for securely storing private keys for cryptocurrency offline. They offer top-level security, easy management of assets, and complete transaction transparency, making them highly effective in protecting against third-party hacks.
Therefore, the new collaboration will provide B2BinPay clients with more secure storage and management options for their cryptocurrencies, giving them greater peace of mind.
About B2BinPay
The B2BinPay solution offers a secure and cost-effective way for businesses to process cryptocurrency payments. It supports a diverse range of digital assets and enables quick conversion of crypto payments into fiat currency for direct deposit into the business's bank account.
By collaborating with Ledger, the company is able to offer crypto asset management services that are efficient and reliable. These services cater to their clients' requirements while keeping pace with the fast-changing fintech industry.
This website is only provided for your general information and is not intended to be relied upon by you in making any investment decisions. You should always combine multiple sources of information and analysis before making an investment and seek independent expert financial advice.
Where we list or describe different products and services, we try to give you the information you need to help you compare them and choose the right product or service for you. We may also have tips and more information to help you compare providers.
Some providers pay us for advertisements or promotions on our website or in emails we may send you. Any commercial agreement we have in place with a provider does not affect how we describe them or their products and services. Sponsored companies are clearly labelled.