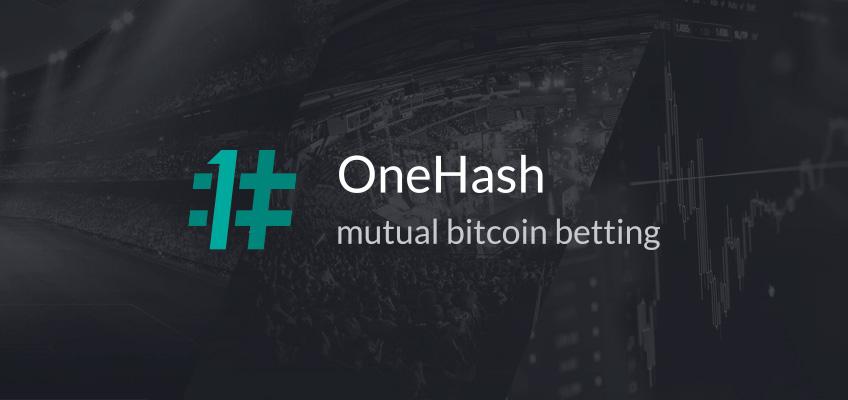 OneHash is a Bitcoin gambling platform providing mutual betting in sports betting, financial events and more. Users can either bet with BTC that they have deposited to their OneHash wallet or by transferring BTC directly for a given event. The service also offers games like slots, dice and binary options.
OneHash is 100% provably fair and has a 1% average fee. With OneHash, you can make BTC for every bet you place. This is possible thanks to the mutual betting system that allows users to bet against each other, rather than against the system. You can bet your Bitcoin on sports, eSports, market futures and other special events on a mutual basis with a refund bonus awarded straight to your wallet!
Part 1 - How to get 100% deposit bonus with OneHash?
On OneHash you can bet even without having an account, however in order to receive the bonus you have to register. After registration, simply deposit bitcoins and your deposit will be doubled by giving you %-tage of your bet value back. The %-tage depends on the final multiplier of the event you bet on, which is capped at 10% for a final multiplier of x10 and above. The registration only requires your e-mail and the bonus can be rolled-over on bets with multiplier over x1.1, slots, options and dice with probability lower than 50% (for more information see Terms of Use).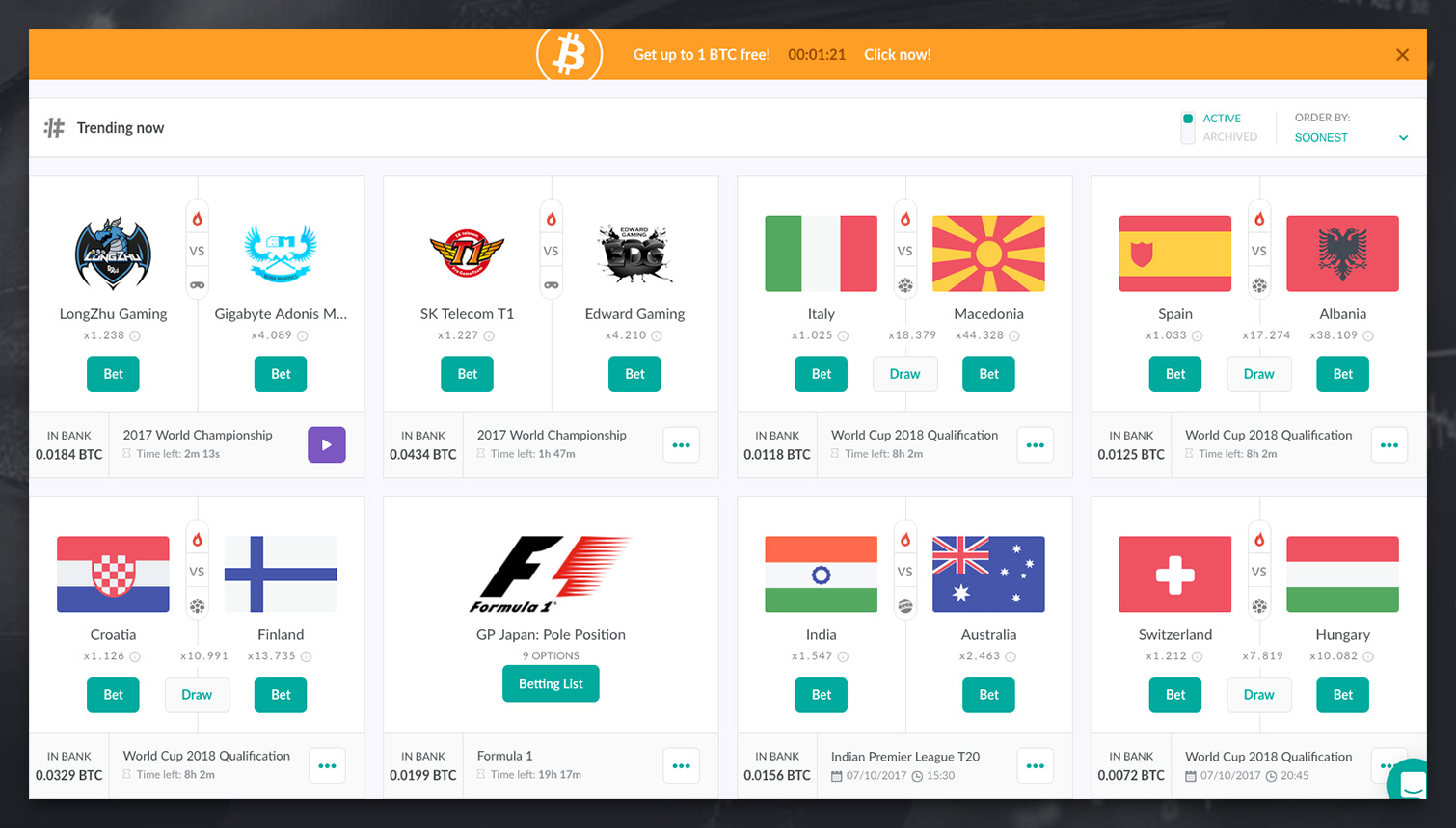 For even more information you can contact prompt 24/7 live chat and e-mail support who are ready to help as well as visit the handy beginner's guide with useful tutorials which will help you navigate the website and use its features.
After you deposit bitcoins you will see the amount of bonus to unlock, which is rewarded by every bet you make with a final multiplier higher than x1.1. When the bet is resolved regardless of the result you will be awarded bonus which you can further use for bets and other games on the website.

Part 2 – Enjoy your bitcoins
When you win, which you always do with the bonus you have many ways of further play on OneHash, for example you can play: a provably fair dice game with house edge of 1%, a provably fair slot game with a multiplier up to x1000 or forex and cryptocurrency binary options with competitive multipliers.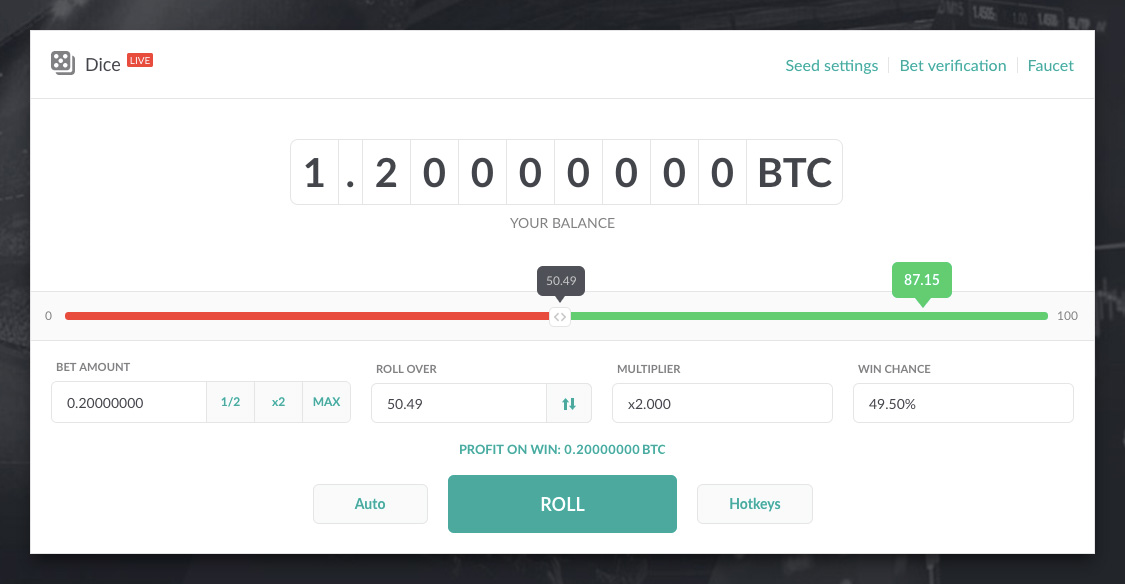 This is how you can always win when using the OneHash bonus.
This website is only provided for your general information and is not intended to be relied upon by you in making any investment decisions. You should always combine multiple sources of information and analysis before making an investment and seek independent expert financial advice.
Where we list or describe different products and services, we try to give you the information you need to help you compare them and choose the right product or service for you. We may also have tips and more information to help you compare providers.
Some providers pay us for advertisements or promotions on our website or in emails we may send you. Any commercial agreement we have in place with a provider does not affect how we describe them or their products and services. Sponsored companies are clearly labelled.