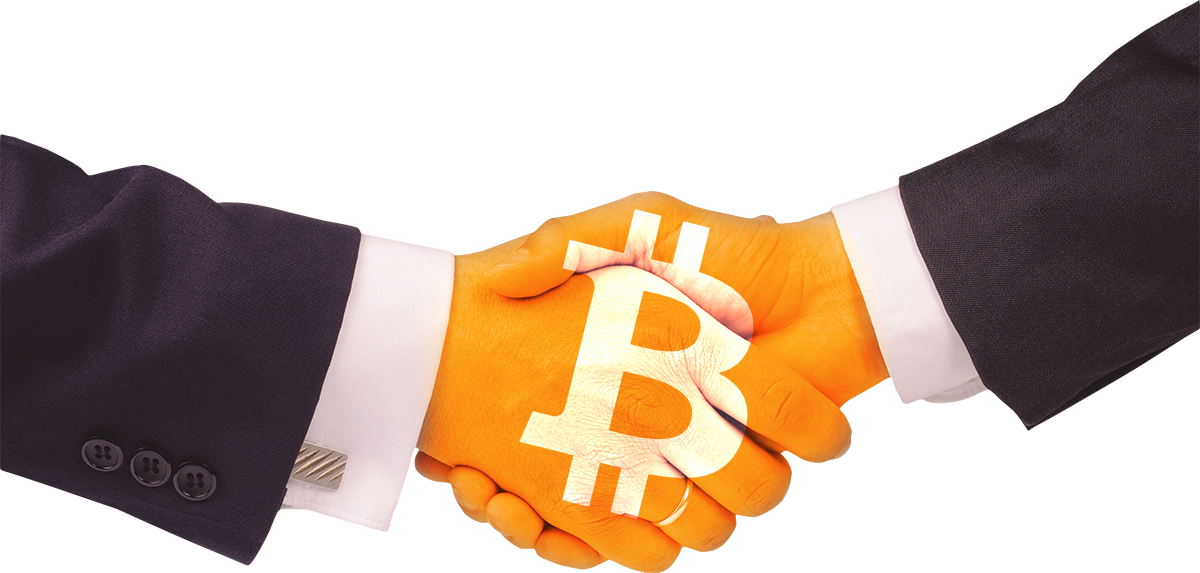 Bitcoin and other cryptocurrencies are amazing. The advantages and opportunities they bring along are endless as is their potential to change the world we live in. However, as a new and uncharted technology, Bitcoin is often hard to use. Not in the sense that it requires expertise to do so, as Bitcoin can be used by anyone. We mean that it is often hard to use due to the low number of places that accept it as a payment system.
As so, Bitcoin is often looked upon as a simple investment vehicle that is used only as a store of value. However, there are many shops that accept Bitcoin as a payment system, including NewEgg and Microsoft. However, for those that regard Bitcoin as an investment vehicle, options are often lacking when it comes to earning interest on your Bitcoins.
That is why we want to introduce you to BTCjam, a peer-to-peer lending website that connects lenders and borrowers directly. BTCjam was founded in 2012 and has already facilitated over $10 million dollars worth of Bitcoin in loans.
Today, we want to tech you how to use BTCjam. Keep in mind, however, that it is possible to lose money when borrowing if the person does not properly vet the borrowers. There is also a system in place in BTCjam, where you can sell your claim to the debt to an debt collecting agency. However, this requires a substantial amount of funds to be loaned in order to work.
Part 1 - Create an account
Step 1: Click here to go to BTCjam
Step 2: Click "Invest"

Step 3: Click "Strat Investing" to create an account

Step 4: Enter your personal details (1), agree to the T&C (2) and click "Signup" (3)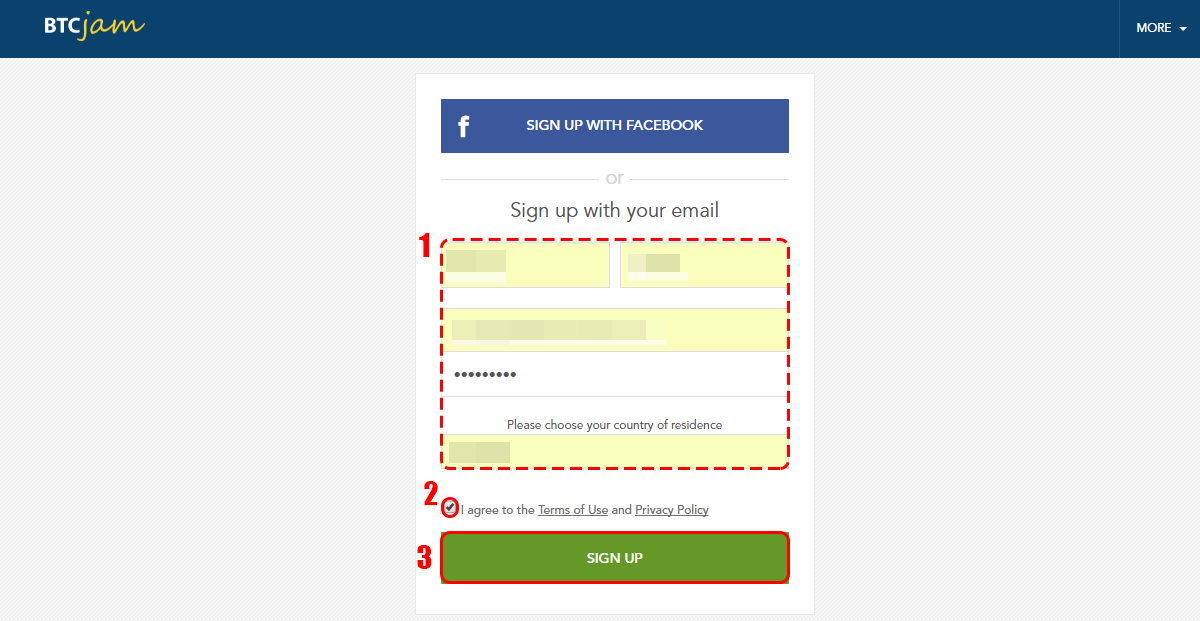 Step 5: Verify your email by clicking the link sent to you by BTCjam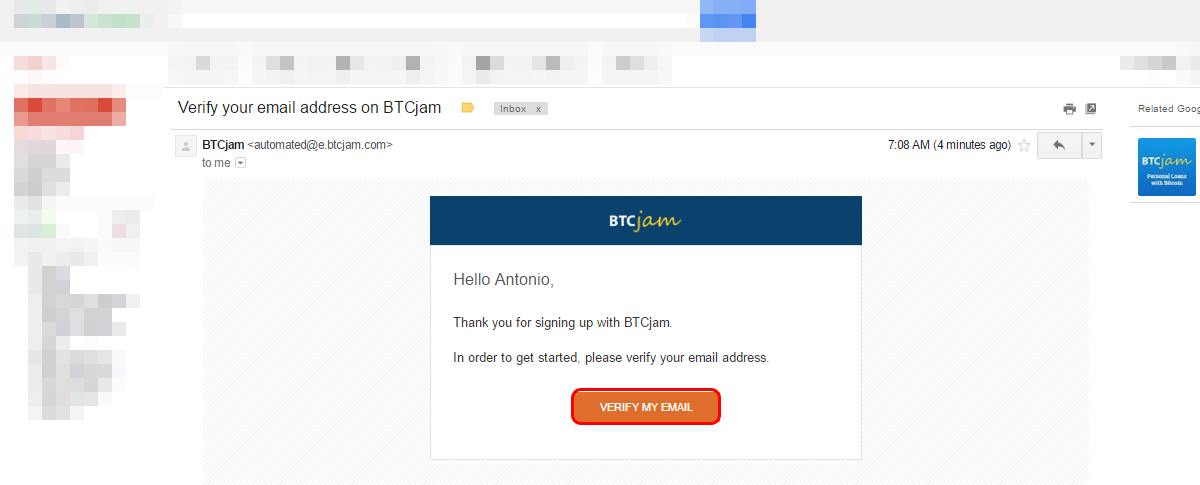 Now that your account has been created, it is time to make a deposit, which we will then invest in a loan.
Part 2 - Deposit Bitcoin
Step 1: Click "Add funds" to start a deposit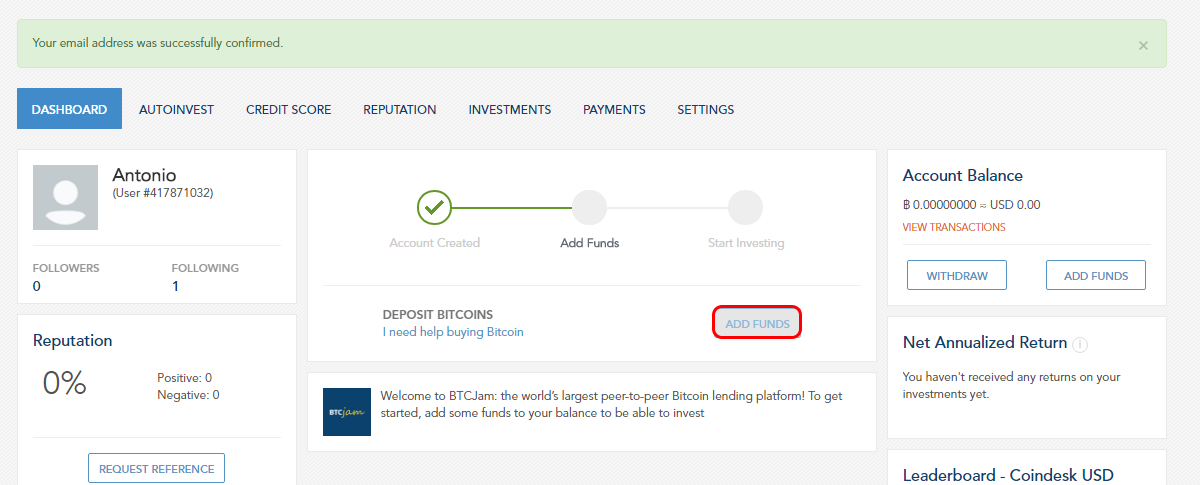 Step 2: A popup window will appear and you will be shown a BTC address. Send the coins you want to invest to this address.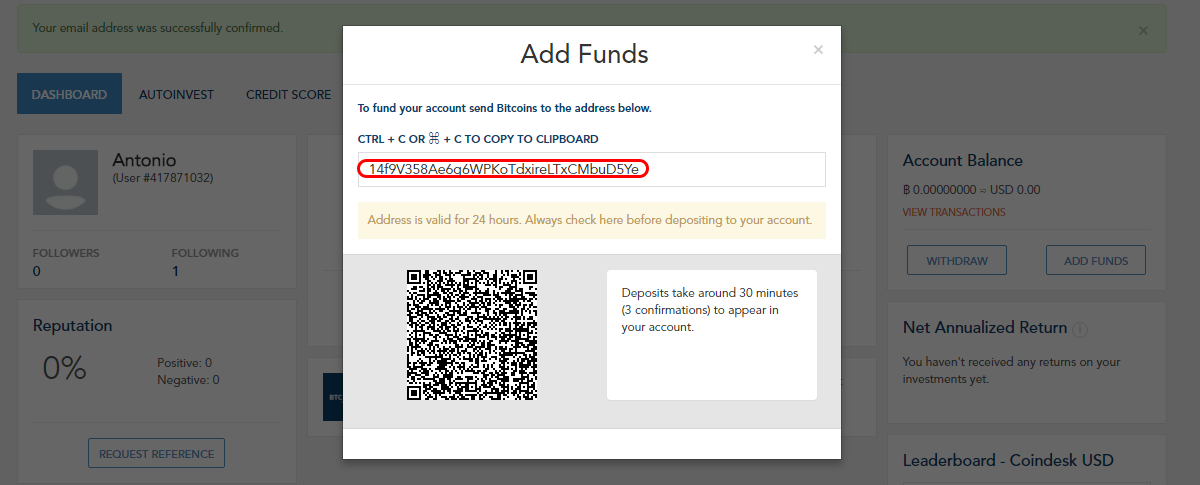 Your deposit will be credited after a few minutes. Now it's time to invest!

Part 3 - Invest
Step 1: On the top right corner, click the "Invest" button

Step 2: You will be taken to the loan listings. We want you to check out the filter below. These are: Term (time period of the loan), BTCjam score (the rating given to the borrower according to his profile information and to the loan requested. Basically a credit score), type (this dictate the currency value in which the investment will be returned) and advanced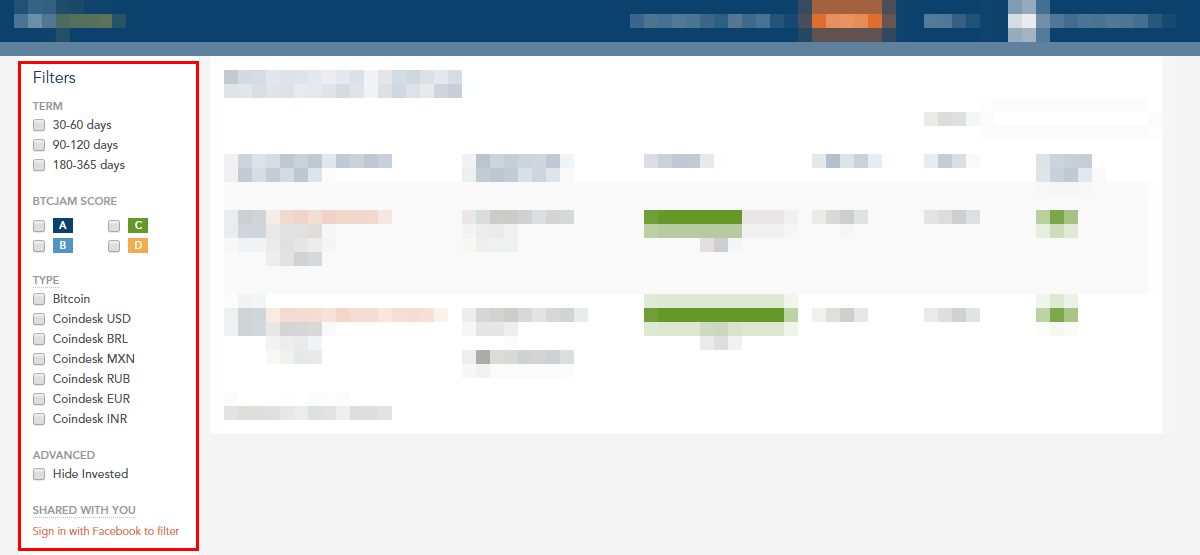 Step 3: Now once you find a listing that you like, click on its name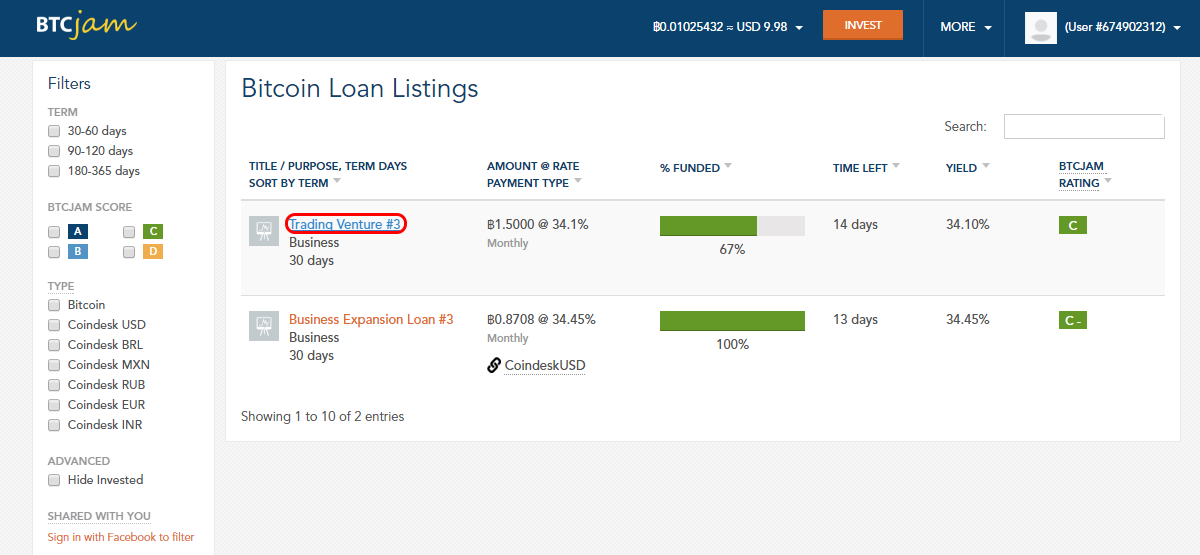 Step 4: This next step is probably the most important one. We want you to take a good look at all of these fields below. Number 1 shows how many BTC is missing for the loan to be fully funded. Number 2 shows the Listing rating and the verified profiles of the user. The more profiles linked, the most likely it is the person to be the owner of these profiles. Number 3 is the description of the business plan or motive for the loan. Make sure the plan proposed is sound and that the borrower has a backup plan to repay the funds Lastly, number 4 is the borrower reputation, which he can acquire from previous loans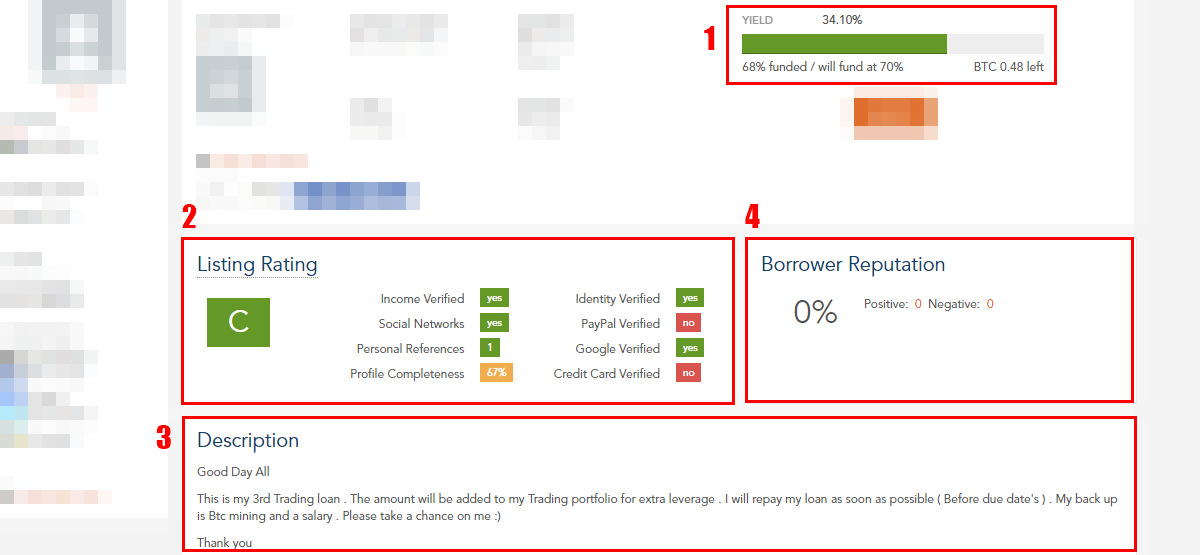 Step 5: Once you have analysed all of these fields and are ready to invest in this loan, click "Invest"

Step 6: Enter the amount of BTC you want to invest and click "Invest" once more

And that's it! You can now browse through more listings or go to the auto invest setup page.

Auto invest allows you to create an automated investment plan based on the risk you are willing to take. Only use this feature if you know what you're doing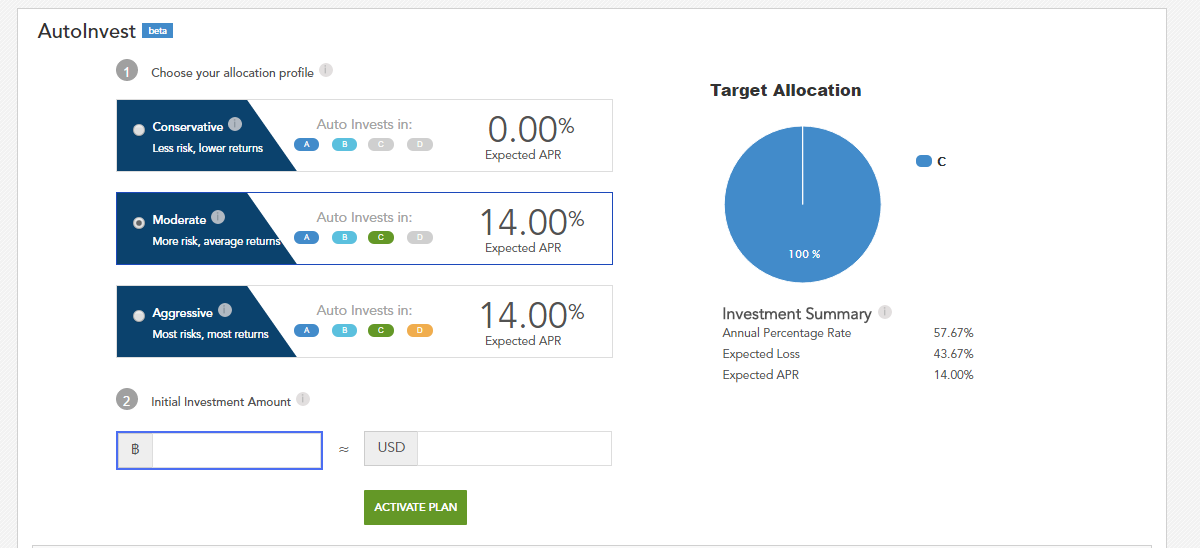 To check your payment date, simply go to Payments 

and check the calendar. We have a payment coming up in less than 2 weeks(from a previous loan). yay!

Good luck with p2p lending, and remember: Never invest more than you can afford to lose!
This website is only provided for your general information and is not intended to be relied upon by you in making any investment decisions. You should always combine multiple sources of information and analysis before making an investment and seek independent expert financial advice.
Where we list or describe different products and services, we try to give you the information you need to help you compare them and choose the right product or service for you. We may also have tips and more information to help you compare providers.
Some providers pay us for advertisements or promotions on our website or in emails we may send you. Any commercial agreement we have in place with a provider does not affect how we describe them or their products and services. Sponsored companies are clearly labelled.