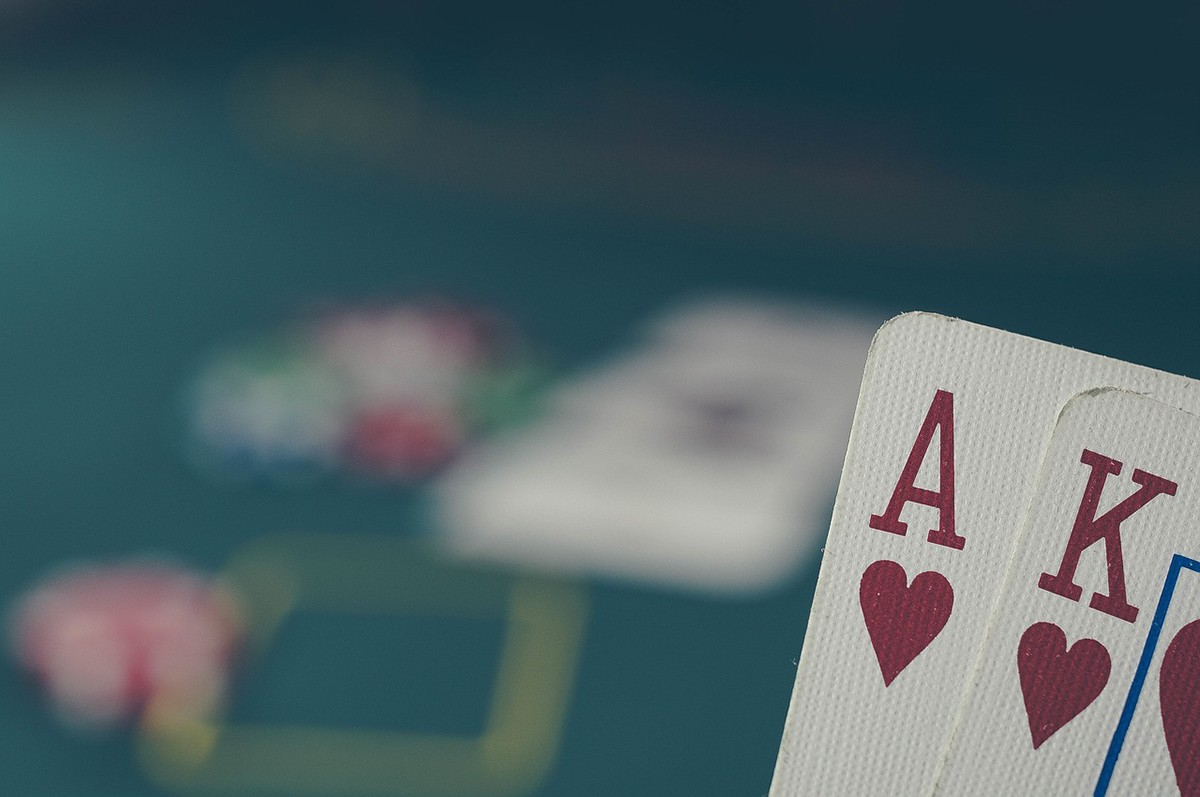 The Ethereum-based poker platform, Virtue Poker has raised $5 million in a strategic funding round led by macro investors, including investment firms Pantera Capital and DFG Group, parent company Consensys, and Jez San from FunFair. 
Virtue Poker is a Malta-based company specializing in providing a decentralized peer-to-peer platform to play poker games. It was developed by Joe Lubin, the founder of Consensys, who wanted to bring transparency to the online poker industry by introducing a decentralized application (dApp) that runs on the blockchain network. 
"The project Virtue Poker has been developed on a blockchain network with an aim to change the narrative around the online poker industry", said Consensys founder Joe Lubin. "The team has worked hard with the authorities to get a license to operate the gaming app across the world. Now that the funding has secured, the platform will begin working on the development."
It is one of the oldest blockchain-based projects developed on top of the Ethereum network that intends to bring transparency and trust to the online gaming industry. The company plans to use this series of funding to kickstart its mainnet launch in May 2021. Poker players like Phil Ivey - who is also a stakeholder and ambassador for the company- will participate in this event along with Joe Lubin and others. 
The platform has worked with Malta Gaming Authority for two years to draft a regulatory framework on gaming applications built on distributed ledgers. 
"We have worked hard for this moment. Now that we are a licensed decentralized online gambling platform, we look forward to building an ideal ecosystem for players around the world", said Virtue Poker CEO Ryan Gittleson. "What excites me most about this funding round is the immense positivity around cryptocurrencies from serious, institutional investors." 
Featured Image by "StockSnap" via Pixabay.com
This website is only provided for your general information and is not intended to be relied upon by you in making any investment decisions. You should always combine multiple sources of information and analysis before making an investment and seek independent expert financial advice.
Where we list or describe different products and services, we try to give you the information you need to help you compare them and choose the right product or service for you. We may also have tips and more information to help you compare providers.
Some providers pay us for advertisements or promotions on our website or in emails we may send you. Any commercial agreement we have in place with a provider does not affect how we describe them or their products and services. Sponsored companies are clearly labelled.