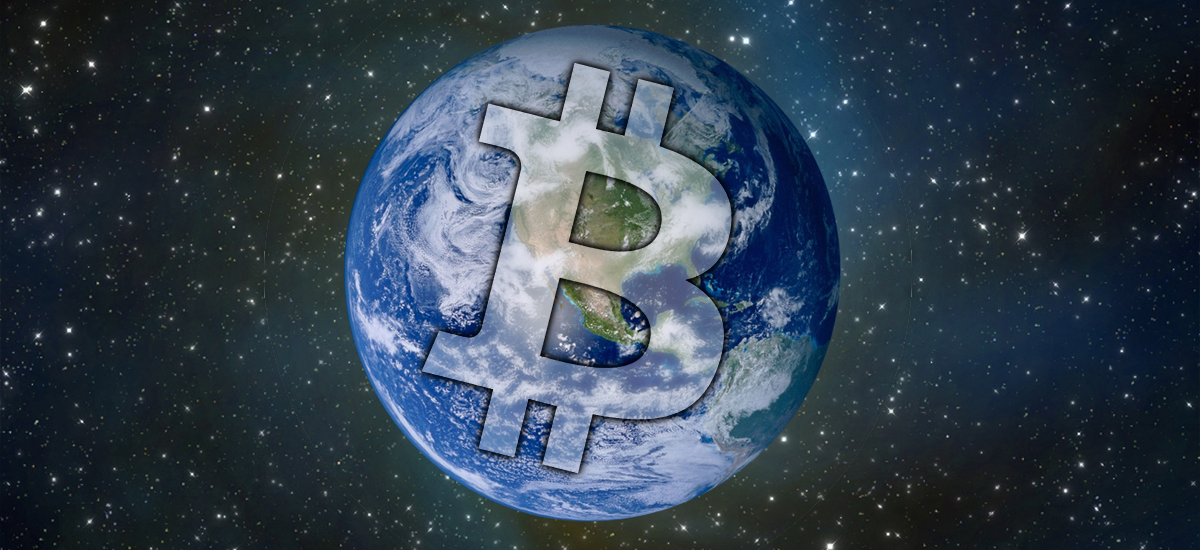 Bitcoin is amazing. The advantages and opportunities it provides are endless.However, all these positives are going to waste if we simply hold or trade our coins without spending them. Bitcoin will only succeed as a global currency if people use it like they use fiat, that is to buy things. Over the years, there have been many merchants that have converted to Bitcoin and accept it as a means of payment. Others were formed specifically for the purpose. Today, we want to give you some pointers on how to spend your Bitcoins (online or otherwise) without having to scour the internet for information.
Part 1 - Buying Online
Using Bitcoin to pay for goods online can not only cost you less in fees, but it may also bring you actual discounts! However, finding the best product and the best website can be a bit of a challenge if you don't have right tools. Luckily, we have a few tricks up our sleeve that we are going to share with you.
Spendabit
Spendabit is a search engine that allows you to browse through over 2.5 million items that you can purchase with Bitcoin. It searches multiple e-commerce platforms and merchants and provides you a a hub for all your online spending needs. To use Spendabit, click here and search for your product. Spendbit has major merchants like overstock and small ones as well.

OpenBazaar
OpenBazaar is a fully decentralized e-commerce platform. It's a Bitcoin-only platform that eliminates middlemen fees completely. The platform is also decentralized in its technology, as the website itself is hosted by the nodes that run the application. You can download OpenBazaar here or you can search for your desired item through Duosearch, an OpenBaaar search engine.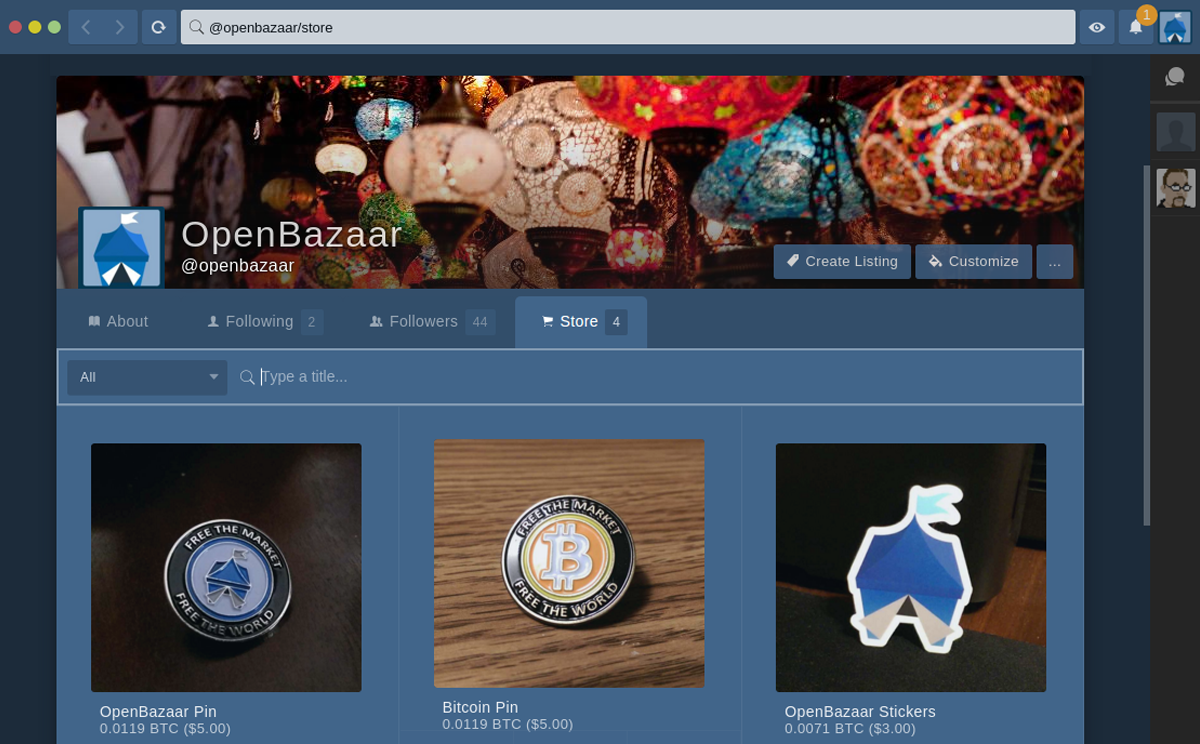 Purse.io
Purse.io matches buyers with gift card holders. The gift card holders purchase the item you choose for you in exchange for Bitcoin, which is the easiest way to redeem an Amazon gift card for money. This means that if you have extra gift cards, you can also take advantage of the Purse.io system. Click here to learn how to use Purse.io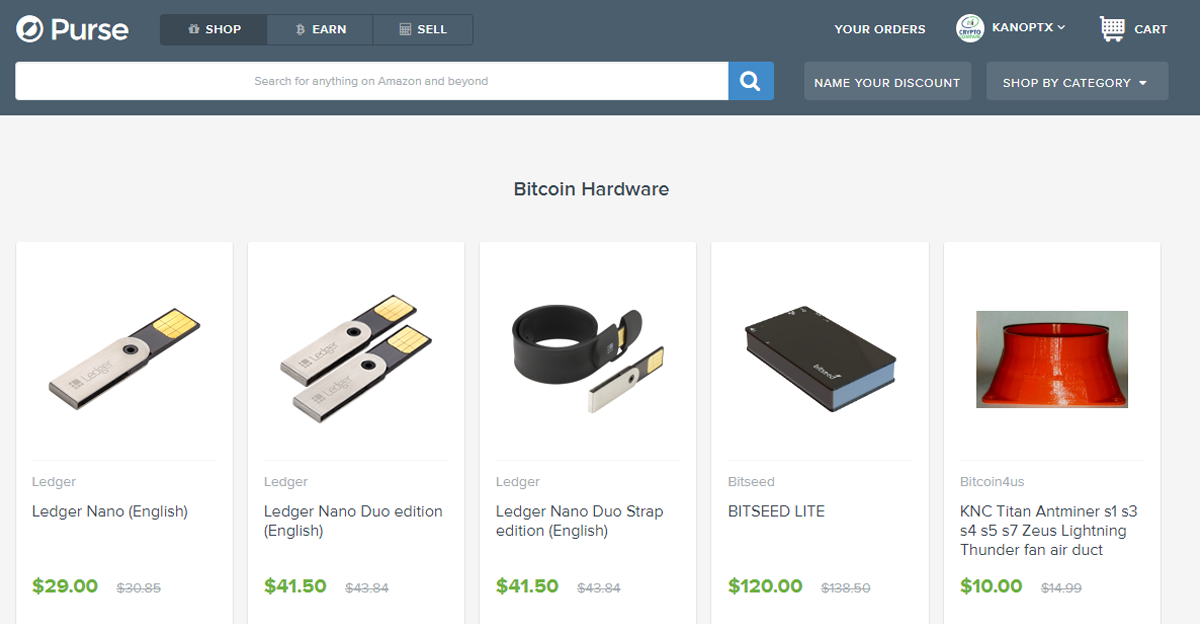 Part 2 - Brick and Mortar
This second part is trickier. Finding a local merchant that accepts Bitcoin can be a real pain if you don't know where to look. Luckily, there are some great tools to find out where you can spend your bitcoins. 
Coinmap
Coinmap is exactly what it sounds like. a World map that displays the location of several businesses and merchants that accept Bitcoin as a payment service. It's really simple to use, simply go here and zoom in to your location.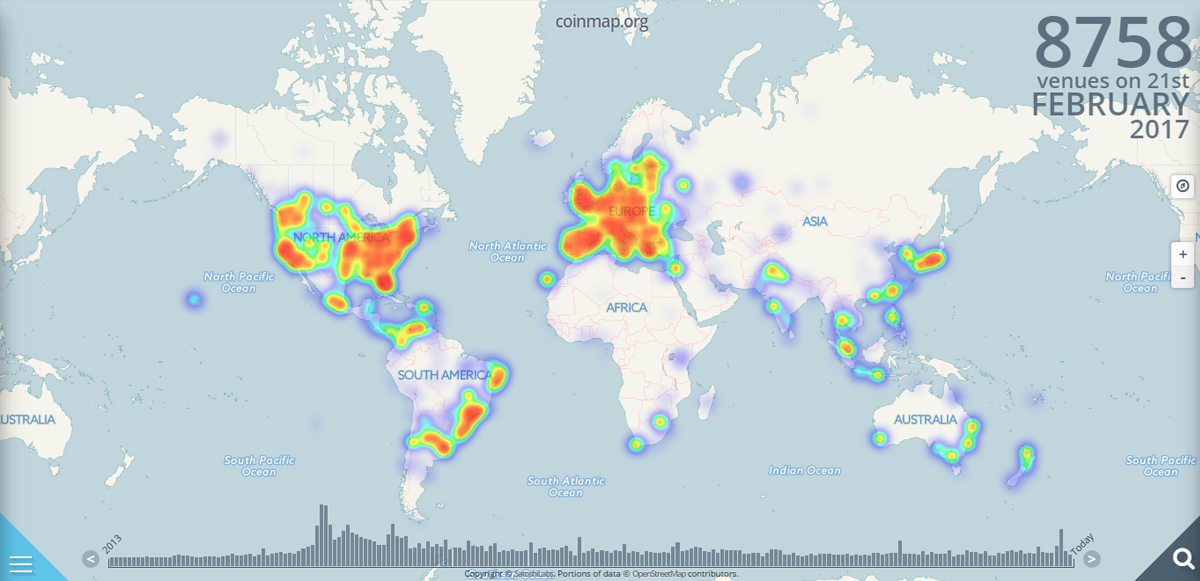 SpendBitcoins
SpenBitcoins allows you to search both the internet and the world for merchants that accept Bitcoin. Although the map shows less merchants, it's a great alternative to coinmap. Click here to go to SpendBitcoins.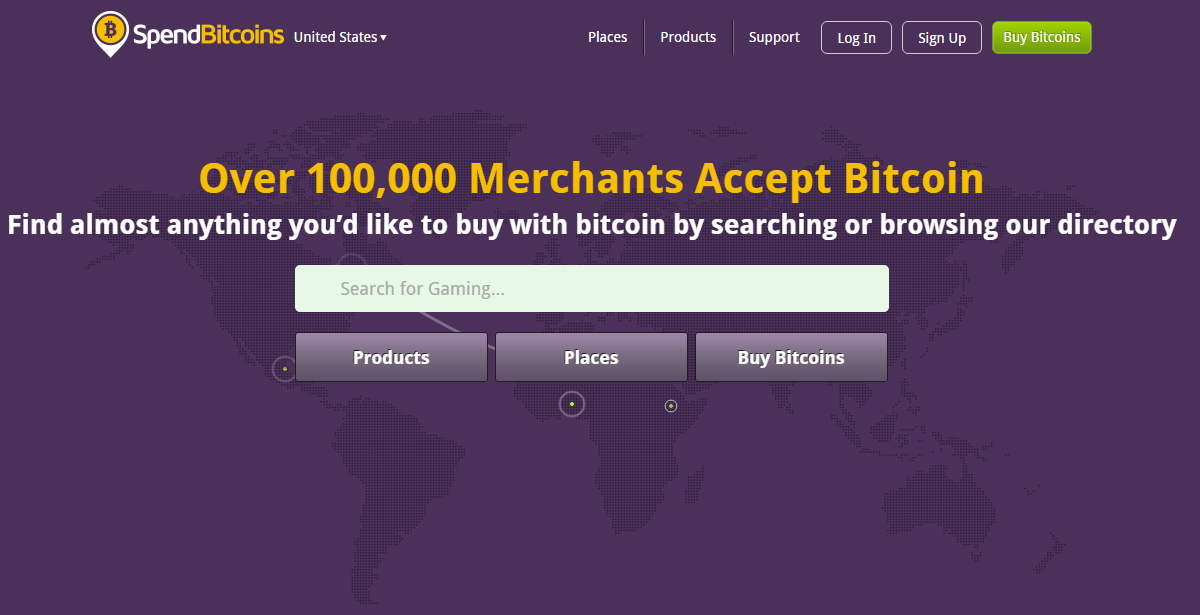 CoinATMRadar
Unlike the other services, this one won't help you find a bitcoin-enabled mercahnt. It will, however, help you find a Bitcoin ATM all over the world, which can help you convert your bitcoins into fiat currency quickly and easily. This is extremely useful if you find yourself with Bitcoin only and no Bitcoin merchants.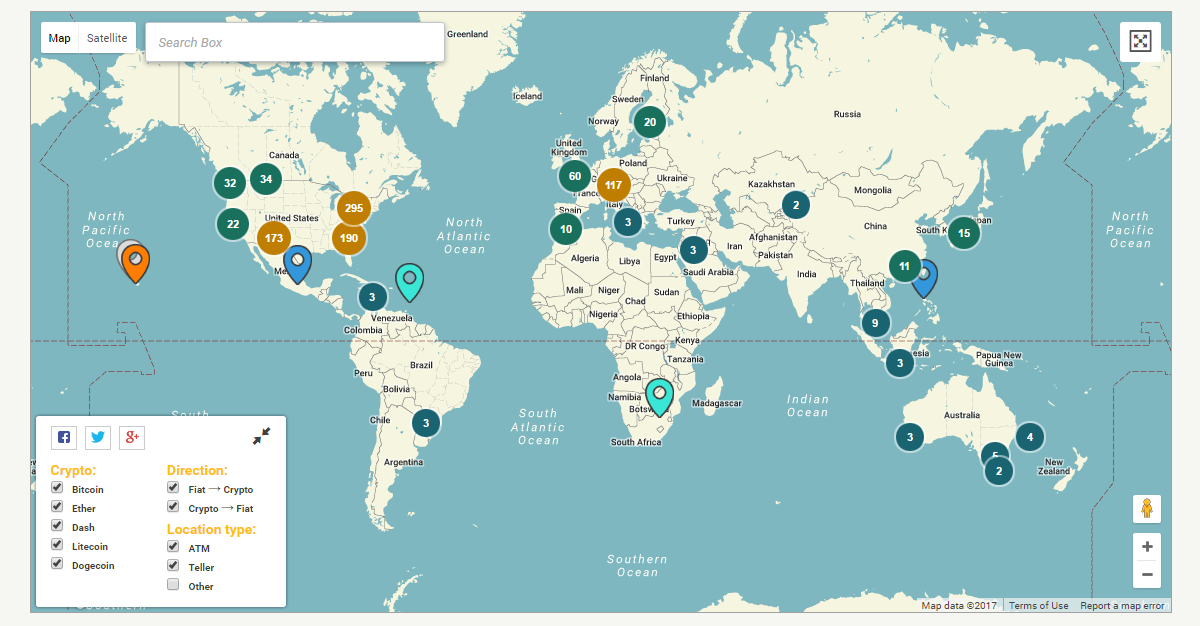 Now go out there and spend some bits! Let's make Bitcoin great by using it!
This website is only provided for your general information and is not intended to be relied upon by you in making any investment decisions. You should always combine multiple sources of information and analysis before making an investment and seek independent expert financial advice.
Where we list or describe different products and services, we try to give you the information you need to help you compare them and choose the right product or service for you. We may also have tips and more information to help you compare providers.
Some providers pay us for advertisements or promotions on our website or in emails we may send you. Any commercial agreement we have in place with a provider does not affect how we describe them or their products and services. Sponsored companies are clearly labelled.